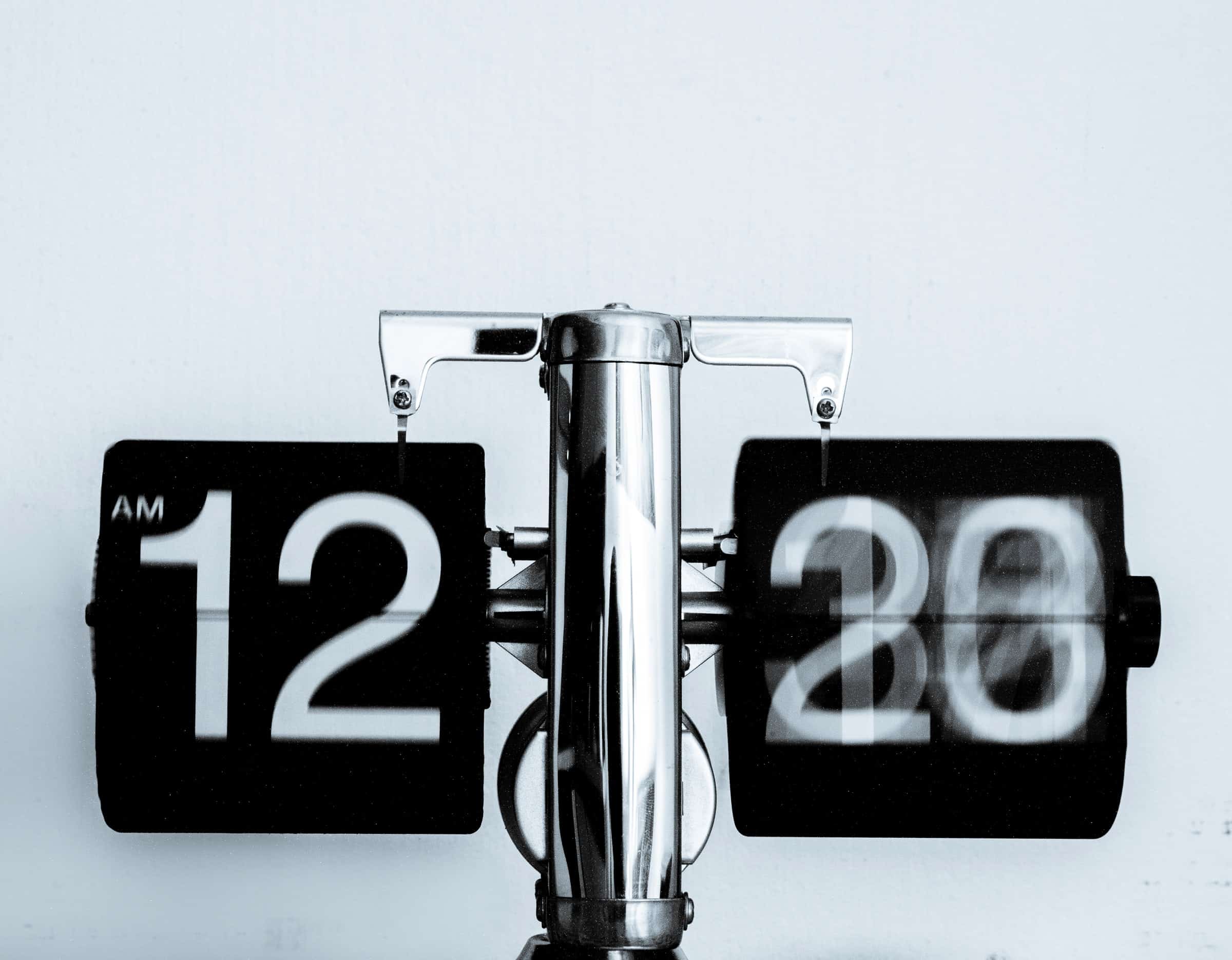 5 Time management tips for hoteliers
Hoteliers and accommodation providers are time-poor when it comes to their day, therefore it's important they can accomplish daily tasks in an efficient manner. Having good time management skills in an essential for any hotel owner-operator or general manager. Managing your time wisely means you'll have more time to contribute to your business's bottom line. We're sharing 5 tips to help you manage your time wisely:
Create a list
Lists can keep you accountable. Having all the tasks you need to accomplish in a list, can help you prioritize the most important ones. This ensures that these tasks get done first, and it'll help to keep you focused. Ticking stuff off your list can also be rewarding, as you can visually see how much you are getting done.
Know your daily schedule
Knowing exactly what you have planned for the day will help you schedule tasks in the time slots you aren't busy. Doing tasks when you aren't distracted by other obligations will help you stay focused and work efficiently to complete it.
Do similar tasks at the same time
It takes time to constantly switch between different tasks, that's why doing similar tasks at the same time will make you more efficient. Group tasks on your lists that are similar and work on them in one time block to maximize brain power and efficiency.
Automate repetitive processes
Automating repetitive and manual tasks can save you a lot of time in a day. You can work on important aspects of your business with the time you save by automating your repetitive tasks. For example, if you're spending time frequently recording payments from your property management system and inputting them into your accounting system, it will save you time to implement a solution that integrates the two systems.
Block out distractions
When you absolutely have to get a task done, switch all your notifications to "do not disturb" for a short time block. This ensures that you won't be distracted from the task at hand, and implements a timeframe for you to get the bulk of the task completed.
How Preno can help
Preno integrates with multiple solutions to help simplify and automate your daily tasks. With Xero, your accounting is streamlined and automated, while Lightspeed Kounta POS allows for a seamless bill to room function. Finally, avoid long checkout lines and times with Preno's payment gateway integration. Charge a guest from directly within Preno to make the checkout process a seamless and efficient procedure.
Get in touch to find out more or join for a free 14-day trial here
Subscribe to our newsletter