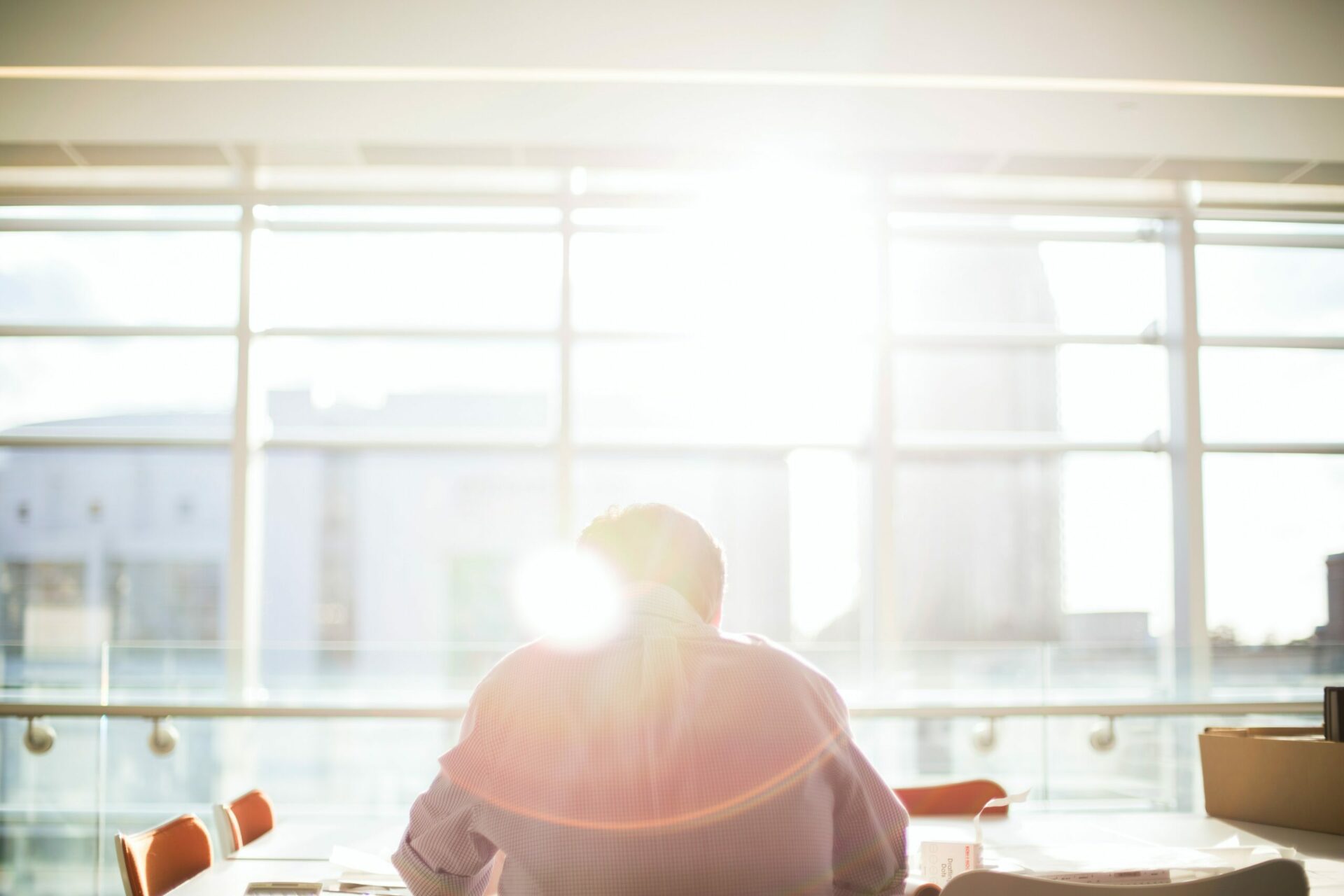 8 Tips To Improve Your Hotel Marketing Strategy After COVID-19
The hospitality industry has been one of the hardest hit by the COVID-19 pandemic. To stay afloat, many hotels have had to reduce their staff and marketing budgets. Now that people are once again travelling domestically and internationally, hotels need to start thinking about how to market themselves in a post-COVID world. There are some key things that hotel marketers can do to prepare for life after COVID-19 while using the resources you already have at your disposal.
Here are 8 marketing tips that will help you prepare your hotel marketing for operation after Covid:
Audit Your Digital Marketing Assets
Take inventory of all your marketing materials, from your website to your social media accounts. This will help you determine what needs to be updated or refreshed before you return to pre-COVID-19 occupancy. If you find some of the content is outdated or doesn't align with the current COVID-19 standards, now is the time to invest in getting this content updated.
For social media, a great place to start is by looking at your analytics and selecting what your top 10 best-performing posts are in terms of engagement. Is it an infographic? Or maybe, a day in the life at your hotel. Once you find a pattern, plan to recreate this type of content to show off what events are happening at your hotel or within your city. You can then repurpose this content to display on your website.
Record Videos Today for Social Media Use in the Future
It's no secret that video is one of the most powerful tools in a marketer's toolkit. Hotel marketers should consider recording videos today that can be used on social media or their website in the future. Whether it's a tour of the hotel, an interview with an employee or even, a day in the life at your hotel, you should plan to shoot this now while your hotel isn't at full capacity.
By recording videos now, you can build a bank of content that you can continue to use once your occupancy numbers rise and your schedule becomes full. This will enable you to keep up your digital marketing momentum going throughout the coming months. This will also help ease your workload down the line if you're operating with less staff than what you were before Covid.
Evaluate Your Digital Marketing Strategy
Take a close look at your digital marketing strategy and see if any areas can be improved. Digital marketing trends change monthly, if not weekly, and it's important to make sure that wherever you're investing your time is also gaining your business results. If you've been planning on shooting video content for your hotel, or you'd like to dive into the world of influencer marketing, now is the time to experiment and see what works.
It's also a great time to evaluate websites promoting your business, such as Google My Business and review sites. Make sure that the content on these pages is accurate and up to date, as potential guests will be looking here for information about your hotel. You can utilise any positive reviews you've received online by adding them to your website and posting them on social media.
Check Your Online Reviews Strategy
It's no secret that online reviews can make or break a hotel's reputation. In the wake of COVID-19, it's more important than ever to have a solid strategy for managing your online reviews. The first step is to actively monitor all the review sites that your hotel is listed on. This includes not only the major sites like TripAdvisor and Google but also lesser-known industry-specific sites. You should aim to respond to all reviews, both positive and negative, promptly.
For negative reviews, take the time to address the concerns of the reviewer and see if there's anything you can do to rectify the situation. If the reviewer is unhappy with their stay, reach out and offer a voucher for a future stay. If the reviewer has a valid complaint, take steps to ensure that it doesn't happen again in the future.
Positive reviews should also be responded to, as this is an opportunity to further engage with your guests. Thank the reviewer for their kind words and invite them back again soon. If you have a loyalty program, offer them an incentive for their next stay.
By actively monitoring and responding to your online reviews, you can help improve your hotel's reputation and attract more guests in future.
Update Your Website
Your hotel's website is often the first point of contact between you and a potential guest. It's important to make sure that your website is up to date and accurate, as this is where people will go to get information about your hotel. If you haven't already, now is the time to invest in a mobile-friendly website design. With more people using their phones to book hotel rooms, it's important to make sure that your website can be easily accessed and navigated on a mobile device, and that your "book now" call-to-action stands out.
In addition to making sure your website design is up to date, you should also take this opportunity to review your website content. This includes updating imagery, and reviews and adding your social media handles to your front page. If you don't have the resources to update your website yourself, now is the time to invest in a professional web designer. By working with a professional, you can ensure that your website is up to date and accurately reflects your hotel.
Don't forget to update your blog if you have one too. This is a great place to add fresh content and keep potential guests updated on what's happening at your hotel. Try to post at least once a week, and don't forget to share your blog posts on social media for even more reach.
Create an Outreach Strategy
Now that people are willing to travel domestically and internationally again, you want to make sure they're aware of your hotel. The best way to do this is to create an outreach strategy that targets potential guests in your market. There are several ways to reach out to potential guests and let them know about your hotels, such as through social media, email marketing or even PR. This can also include working with influencers, partnering with other businesses in your city or even, sponsoring a local event. If you're not sure where to start, consider working with a professional who can help you develop and execute an outreach strategy that's tailored to your hotel.
The goal of your outreach strategy should be to raise awareness about your hotel and to get people talking about your business. By getting your hotel's name out there, you can attract new guests and increase your occupancy rates.
PRENO TIP: 
If you haven't already, make sure you're using a PMS that allows you to automate your email marketing and outreach, such as Preno. This will save you time and help you avoid making costly mistakes. 
Connect with Other Hoteliers
Now is the time to reach out to other hoteliers in your area and establish relationships. These relationships can be beneficial when it comes to marketing your hotel, as you can share ideas, advice and resources. In addition, by connecting with other hoteliers, you can stay up-to-date on industry news and trends. This is a great way to network and learn from other hoteliers who have been in the business for longer than you. This can also be a great way to learn about what other hotels are doing to prepare for life after COVID-19.
There are several ways to connect with other hoteliers, such as through online forums, Facebook groups or even LinkedIn. If you're not sure where to start, join our Facebook Hotel & Accommodation Community Group.
Focus on Local and Loyal Customers
Now is the time to focus on your local customers and repeat guests. These are the people who are most likely to support your hotel during this time, and they will be the ones who help you get through this tough period. By focusing on your loyal customers, you can ensure that your hotel remains top of mind when they're ready to travel again.
There are many ways to focus on your local and loyal customers, but we suggest starting with email marketing. Make sure you have a dedicated email list for these individuals that you can build on over the next year. If you've taken the time to look through your online reviews, make sure the customers who have left positive ones are also included.
Once you build a list, you need to create a strategy. What kind of content are you going to send them? What are your goals for this email list? By taking the time to answer these questions, you can create an email marketing strategy that's tailored specifically to this list. If you're stuck for ideas, we suggest emailing them each season with updates about what is on at your hotel and in your area. This could include special events, new packages or even just a reminder that you're open for business.
As these are your local and loyal customers, if you hit an unusually quiet period don't forget to send an email with special rates and "staycation" packages. This may just entice them to treat themselves to a weekend away at your hotel.
Need an all-in-one hotel management system with powerful marketing tools? Sign up for Preno's free trial today.
Subscribe to our newsletter