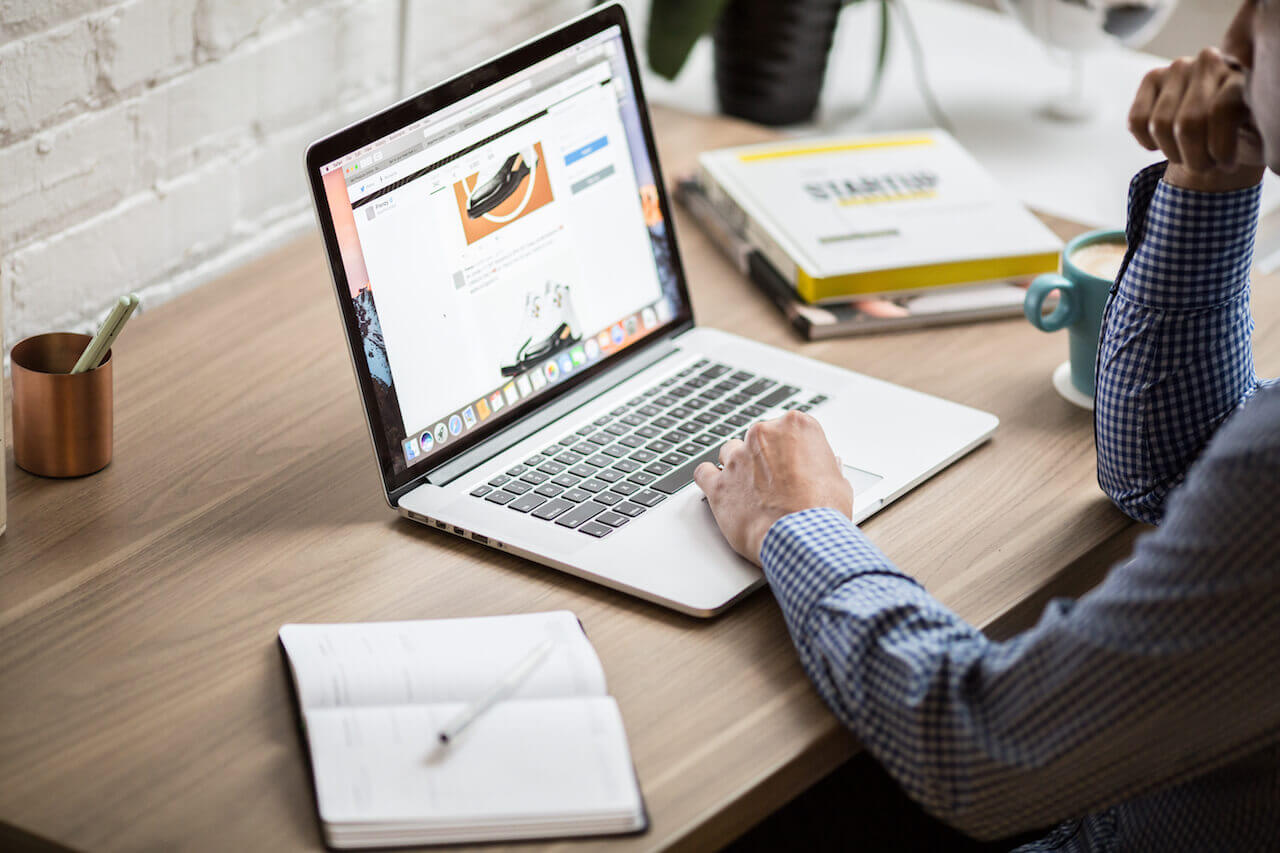 How direct bookings need to evolve, and what you can do to increase direct bookings now
Hotels need to be looking at the overall traveler experience. Hotels that make the travel experience more seamless, and pay attention to the entire travel experience and not just the hotel stay, will benefit from more direct bookings, and guest loyalty.
Influence the overall travel experience
While OTAs may account for a decent amount of bookings, they do not influence the guest experience. They just sell the rooms, which is where hotels can capitalize. Hotels can control the guest experience, and increase loyalty through focusing on the entire travel experience.
Hotels need to focus on digital technology that can enhance the guest experience. Technology should be a focus and investment for any accommodation, and while this may take time to implement, there are still a few things you can action in the meantime:
Targeted discounts
While rate parity means you have to sell your inventory at the same price as you would on certain OTAs, most rate parity agreements do not apply to your guest database. This includes social media followers, email subscribers, and customer loyalty program members. This presents an opportunity for you to increase direct bookings through special offers via these channels.
You can also offer other perks outside of discounting the room rate, if guests choose to book directly. Offer room upgrades, free Wi-Fi, or complimentary drinks as an incentive for guests to book directly. Be sure to let visitors to your website know that there are benefits to book directly, especially on the page where guests can look at your rooms.
Customer-friendly design
Your website should turn your visitors into paid guests. Put thought into your website layout, and the content you are publishing. Design your website for your guests, and implement an easy way for them to book directly with you. Try implementing pop-ups on your homepage that offer a special discount if they submit their email and book within 48 hours. This incentivises the visitor to turn into a paid hotel guest.
Provide responsive support on your website or through popular social media platform. This will allow your accommodation to create a more personal connection with a guest, and give you the opportunity to answer any questions that may be preventing them from booking.
Remarketing
Use social media and google ads to target visitors who have been to your website but haven't converted. Remarketing is an easy way to keep visitors engaged with your accommodation business and keep you front of mind. You can use Facebook Ads Manager to set up audiences that have interacted with your website, and show them targeted ads on the benefits of your accommodation business.
Conclusion
As the guest experience becomes key to increase direct booking and loyalty, accommodation providers need to implement new, creative strategies to inform and enhance the overall travel experience outside of just the hotel stay.
Preno's simple, yet clever hotel property management software can give you back time to spend with your guests. Try Preno for a free 7-day trial or contact one of our friendly customer success team members.
Subscribe to our newsletter