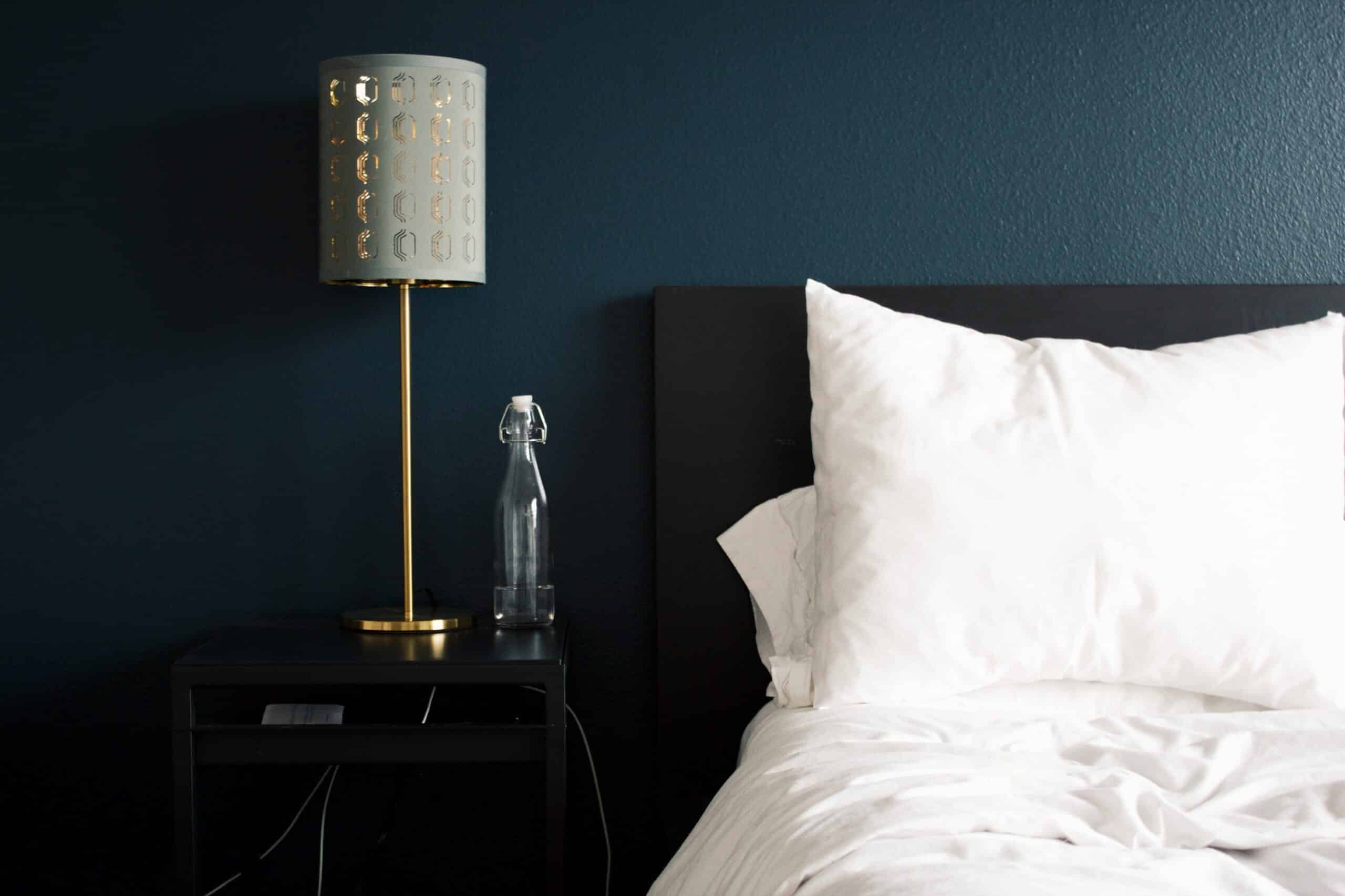 Hotel Trends 2018
With a new year comes a new set of trends for the hotel industry. 2017 saw innovations in technology for the accommodation industry, and 2018 will see the implementation of these new technologies.
Smart technology
Implementation of innovative technologies will be a big trend this year. Hotels are looking at implementing smart solutions in rooms, that let guests control lighting, temperature, and their entertainment suite right from an app. Marriott's experimental 'Internet of Things' room will feature digital wall art that can be swapped out to display family photos, smart mirrors that can display on-demand videos.
The hotel lobby will start changing
The traditional lobby space will start to evolve into a more comfortable and relaxing space. The lobby will move to more of a communal space where the traditional front desk is no longer a focus. This move is to facilitate a more seamless guest experience, less formal but more interactive. Providing opportunities for front desk staff to personalise the guest stay and create more rapport with guests.
Wellness
Still an important factor for many travelers, the influence of wellness is here to stay. Guests want to be able to keep up with any exercise or diet routines even when they're traveling. Hotel's with fitness centers will look to upgrade and diversify activities offered, like providing special classes or video content. While smaller accommodation's do not have fitness centers, you can still see the emphasis on wellness showcased through the availability of bicycle rentals, and sports equipment that is provided for guests to use during their stay.
Accommodation ecosystems
With hotels looking to influence the entire travel experience, accommodation ecosystems will be essential to their success. While helping hotels diversify their revenue streams from just rooms, hotels will look to their ecosystem to help provide guests with experiences and activities. Tours and activities will go through a huge boom as hotels look to capitalise on the experiential travel experience, and leverage the power of the travel ecosystem.
Data
Data gained from selling activities of experiences can be put to use in further personalization of a guest stay, or future personalisation. This data will also be able to inform a hotel's pricing and marketing strategy. Better tailoring promotions and informing rate flexing in accordance to particular events or seasons for activities or tours.
So what can you take from this?
2018 is going to be all about technology advancement and hotel's leveraging the travel ecosystem. Smaller accommodations can partake in this too, by partnering with local activity providers to offer your guest an end-to-end travel experience, creating a memorable stay.
Subscribe to our newsletter