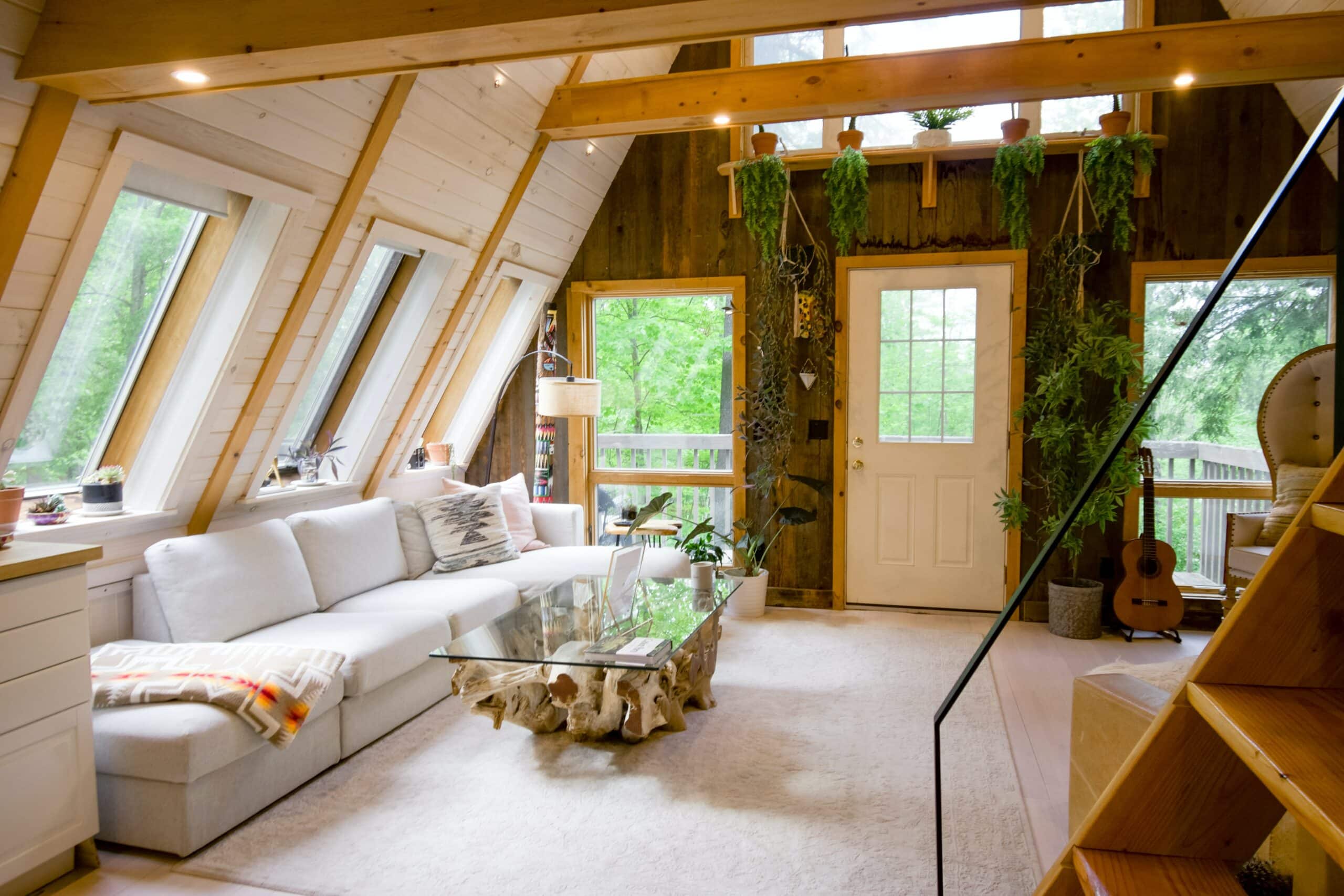 Why technology will be key for accommodations looking to compete with Airbnb
As Airbnb continues to expand into the market for traditional accommodation, hoteliers need to be looking to technology to compete. With the growth of the private rental market, the impact on hotels will be on the surplus of availability of rooms. This reduces premium demand during peak days and seasons, lessening opportunities for increased revenue.
Why is technology the key to competing with Airbnb?
The new generation of traveler is more tech-savvy than ever before, which provides an opportunity for hotels to improve the guest experience using technology. Using smart devices and making the stay process as simple as possible will help hotels differentiate the superior guest service that Airbnb cannot provide.
Hotels and technology
Interactive rooms that allow guests to control more from their smart devices, or through the use of smart devices will improve the guest experience through personalisation. With a more tech-savvy traveler, the hotel can provide an ease of stay through technology. Providing a personalised, streamlined stay will help differentiate your brand from short-term vacation rentals.
Providing amenities like fast wifi and a fast check in experience, will help create higher amounts of returning guests. Service is a point of difference where hotels will really shine. There is a level of service that is not provided by Airbnb hosts, that hotels can provide.
Hotels will need to innovate
The popularity of vacation/short-term rental platforms are the ease of travel for families and large groups. Here is where hotels will have to innovate. Find new ways to accommodate these groups and families traveling together. Provide them the conveniences and facilities they wouldn't normally get in a short-term rental, to really highlight the benefits of staying at a hotel.
Hotels will also need to incorporate more of the local. Part of Airbnb's appeal is the experience of being part of the local community, and living and experiencing things a local would. Hotels need to develop strategies to incorporate this into the service they offer. Whether it's highlighting local food in your restaurant, local brands in amenities, and offering local experiences, hotels need to ensure this is part of their strategy going forward.
Technology will differentiate your brand
Travelers are always looking for more, and using technology will help differentiate your hotel brand, build loyalty, and increase revenue. It will also help make your processes more efficient, giving your staff the time to spend on enhancing the guest experience.
More accommodation providers are embracing cloud-based property management software, if you would like to find out more why not give Preno a try? Get in touch with one of our friendly customer success team members or sign up to a free 14-day trial with Preno here.
Subscribe to our newsletter