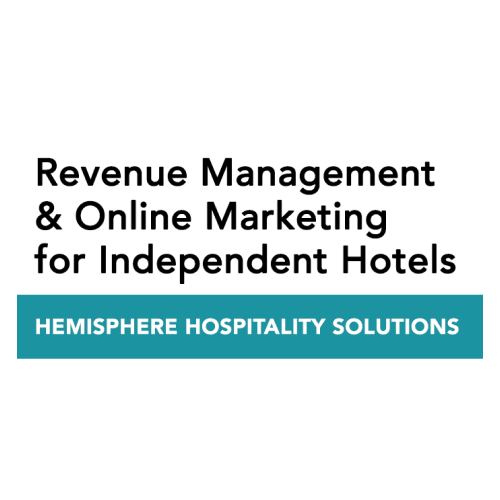 Our Top 25 Hospitality Champions of 2022
HHS, based in Australia, is a one-stop shop for hospitality revenue. Their staff expertise covers a vast range of areas, from strategy, sales and marketing to online distribution, online travel agent management and beyond. HHS focuses primarily on increasing occupancy, rates and yield while maintaining its strong portfolio and loyal clientele. Opening in 2009, HHS recognise that independent operators from time to time need support to ensure that they are abreast of the rapidly changing distribution channels. Hemisphere works to make a difference to their clients, providing a vital link to suppliers, buyers and advise on new technology designed to increase hotel efficiency and maximise your hotel revenue.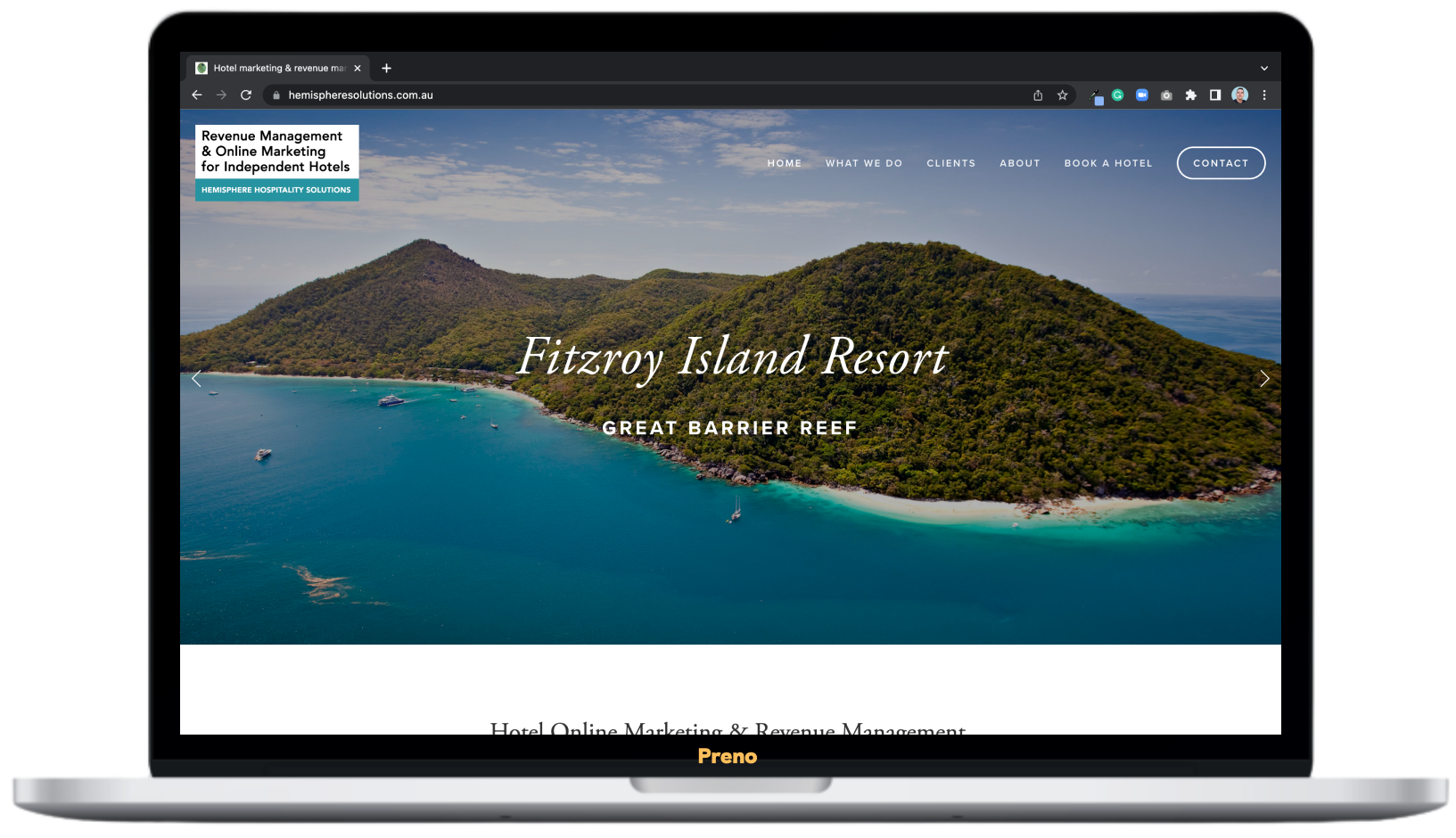 Our panel of contributors to Preno's
Top 25 Hospitality Champions list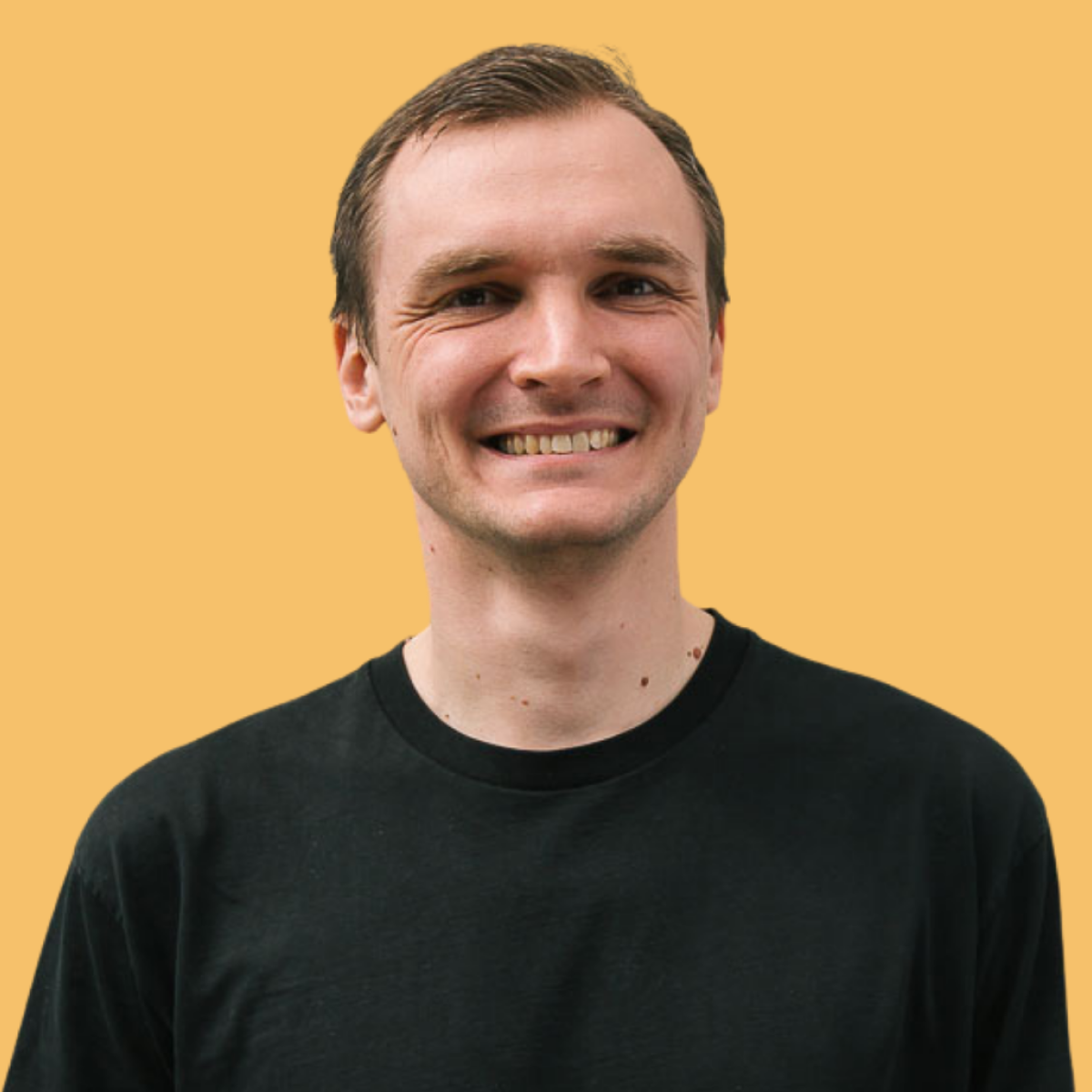 Preno Co-founder
Max Podolian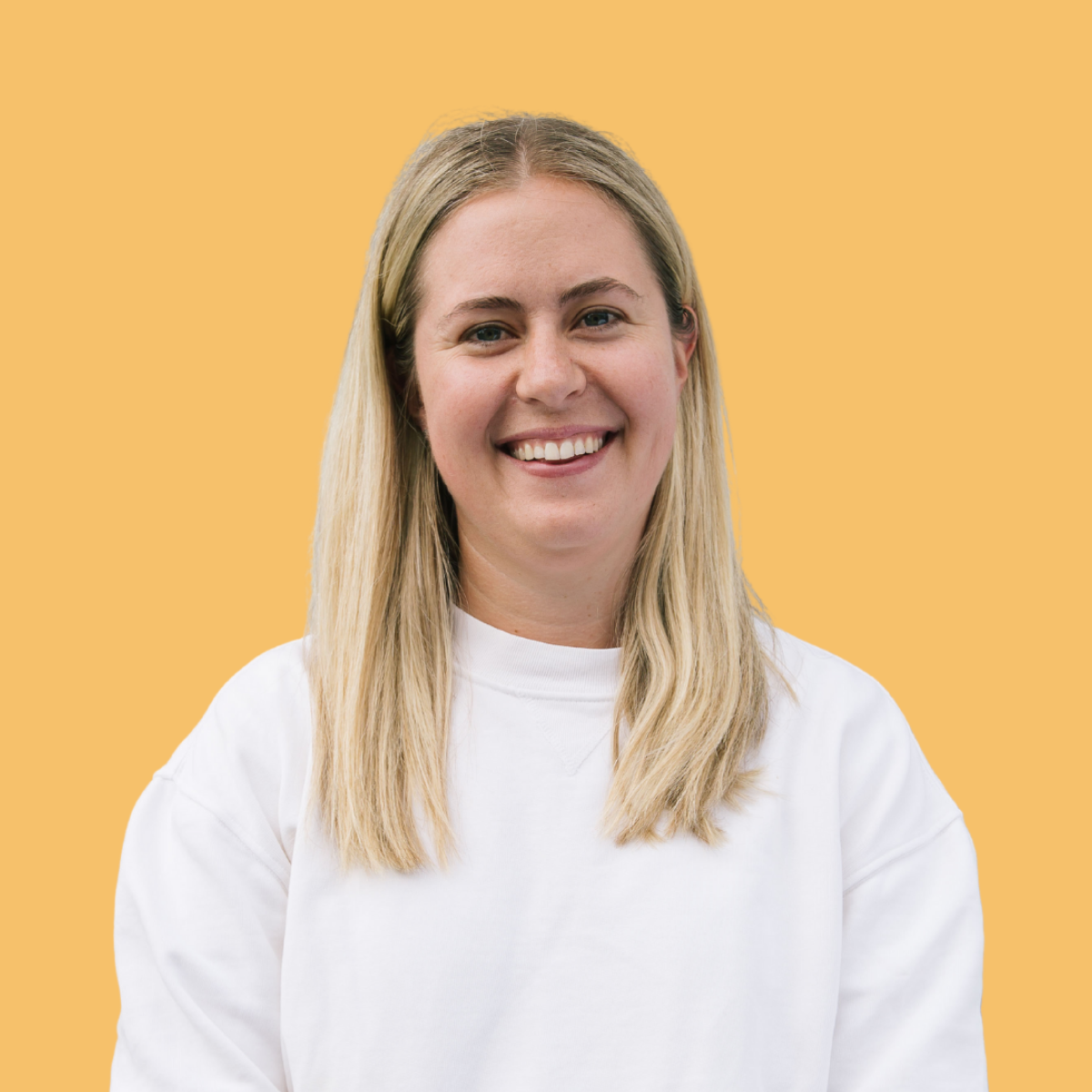 Preno Co-founder
Amelia Gain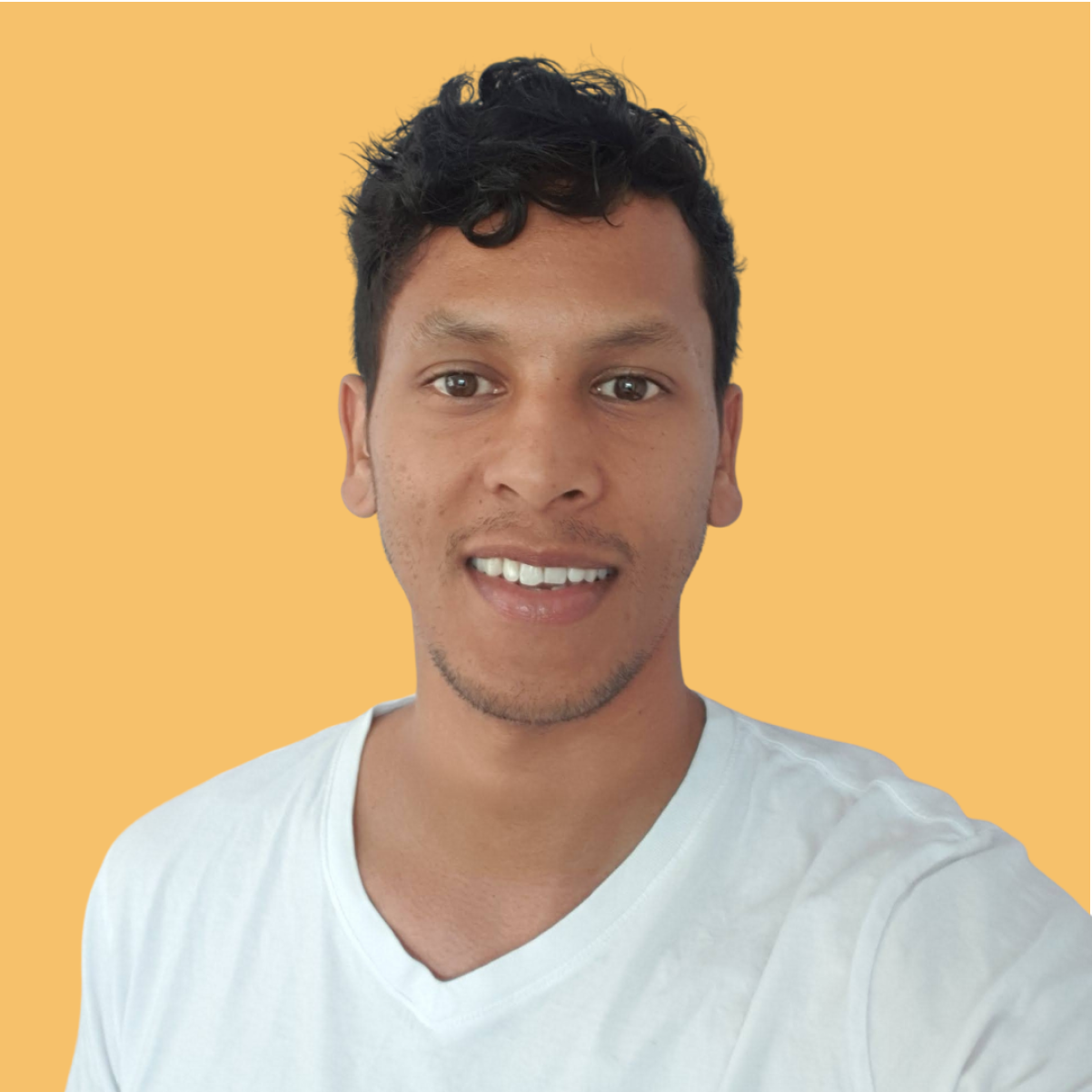 Preno's Head of Growth
Menilik Dyer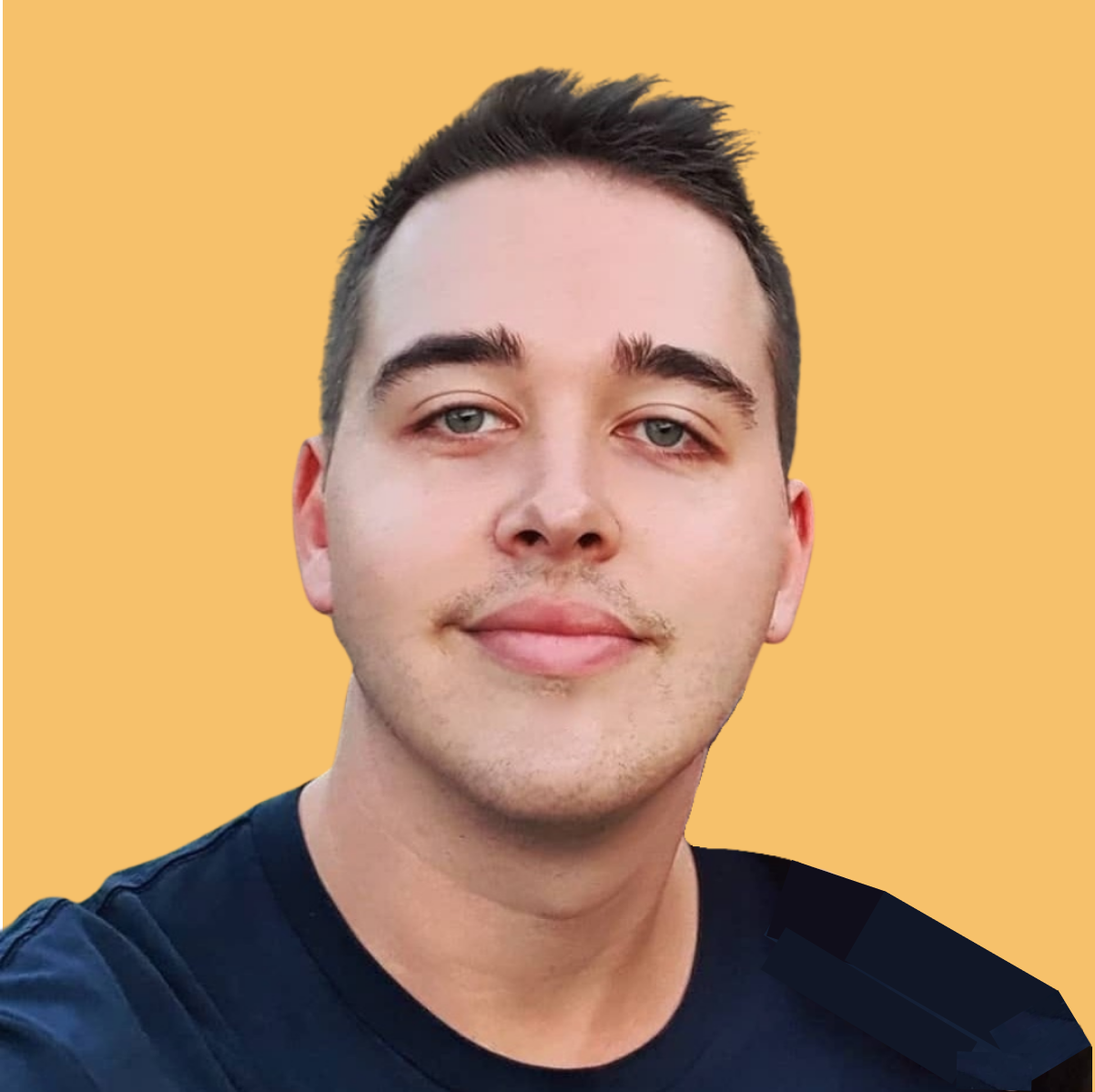 Preno's Marketing Manager
Scott Martin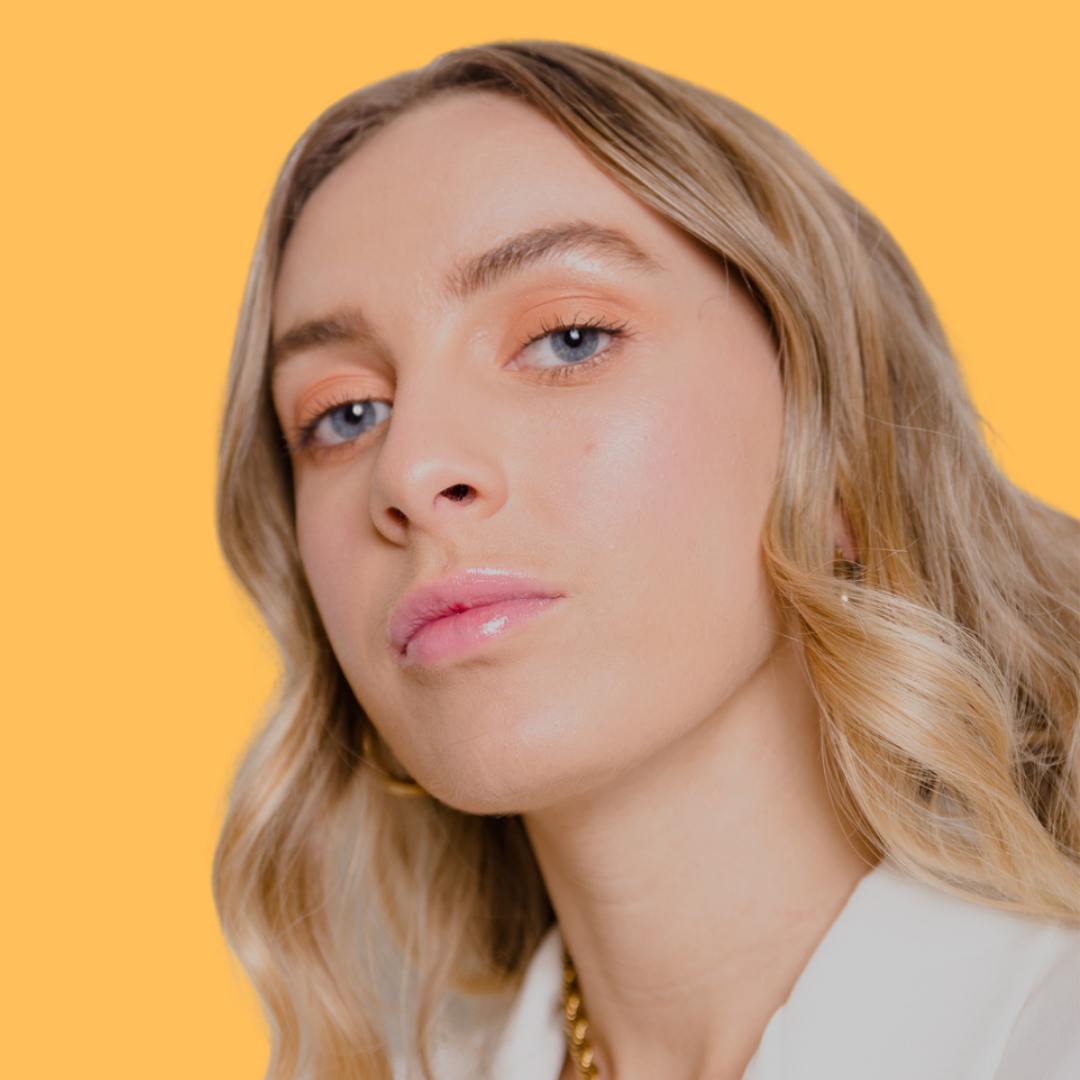 Preno Content Manager
Kendra Jeffery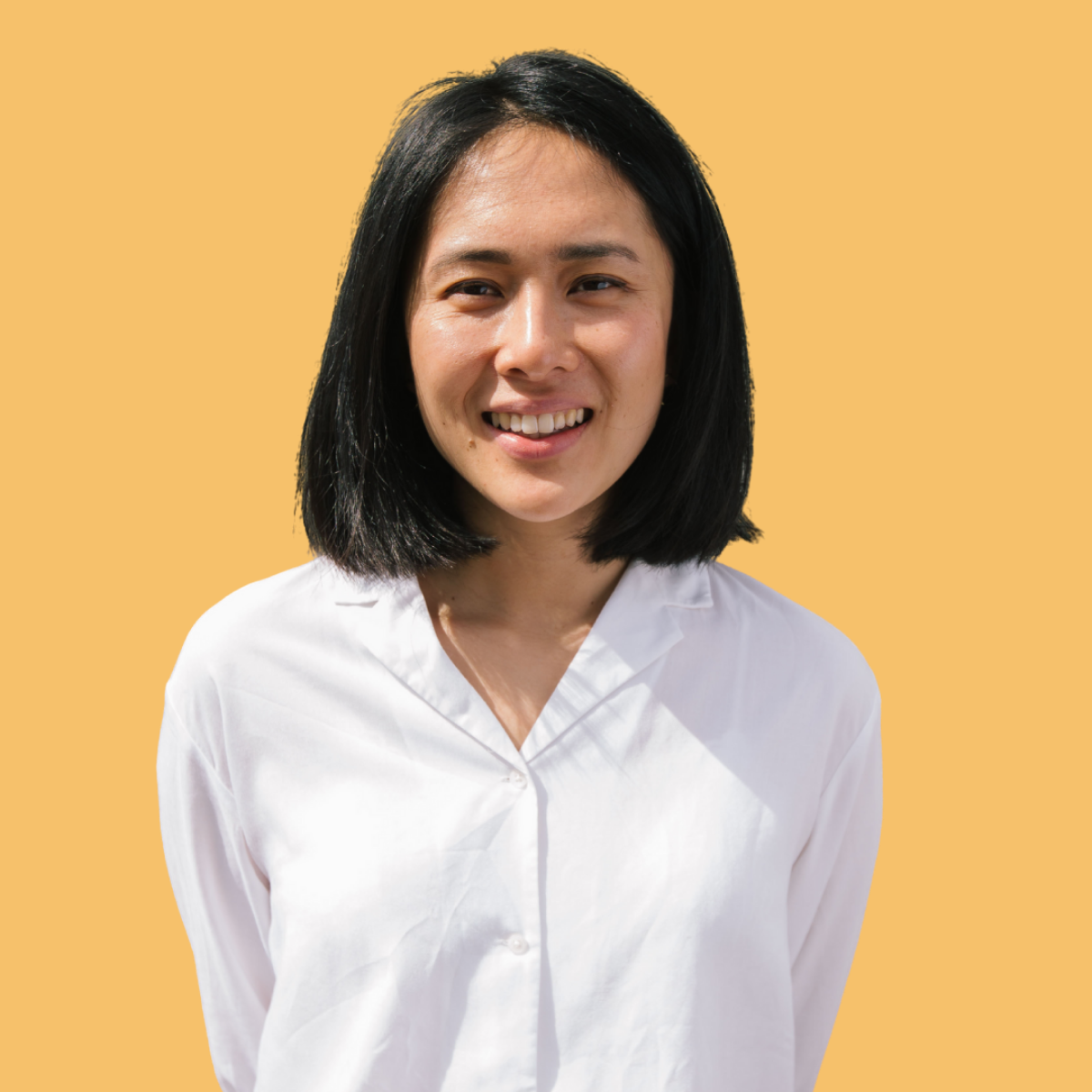 Preno's Customer Team Lead
Jessica Kwok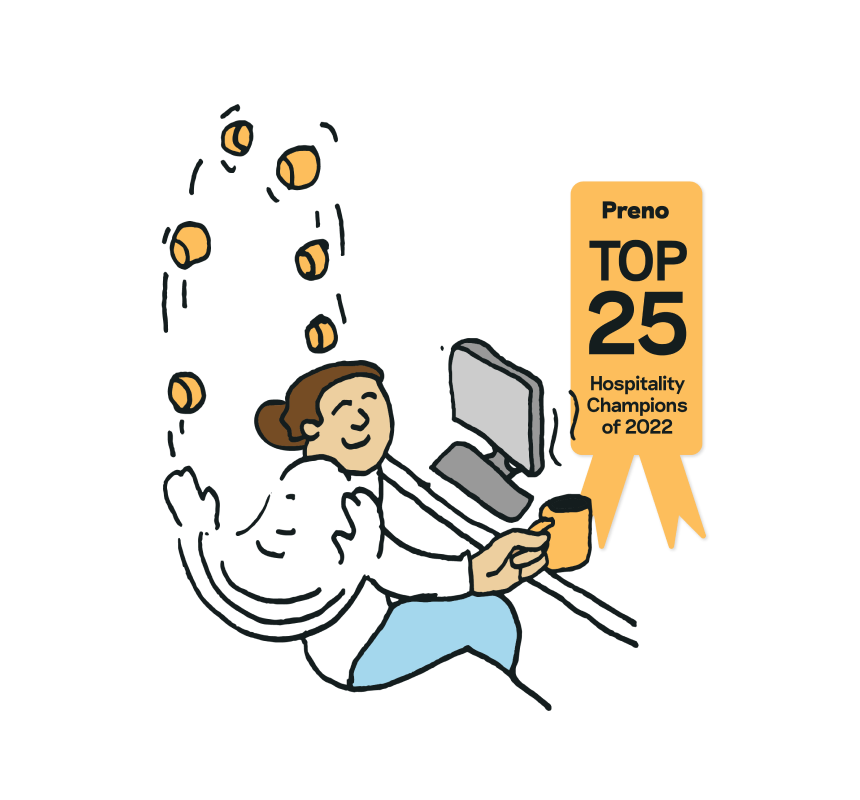 How did our Hospitality Champions make this list year of winners
Being in the hospitality industry ourselves, we're introduced to all types of accommodation consultants while working alongside our software users around the world. We have compromised this list from our networks, the knowledge we've gained through external partnerships and customer recommendations in our core markets, Australasia & the United Kingdom.