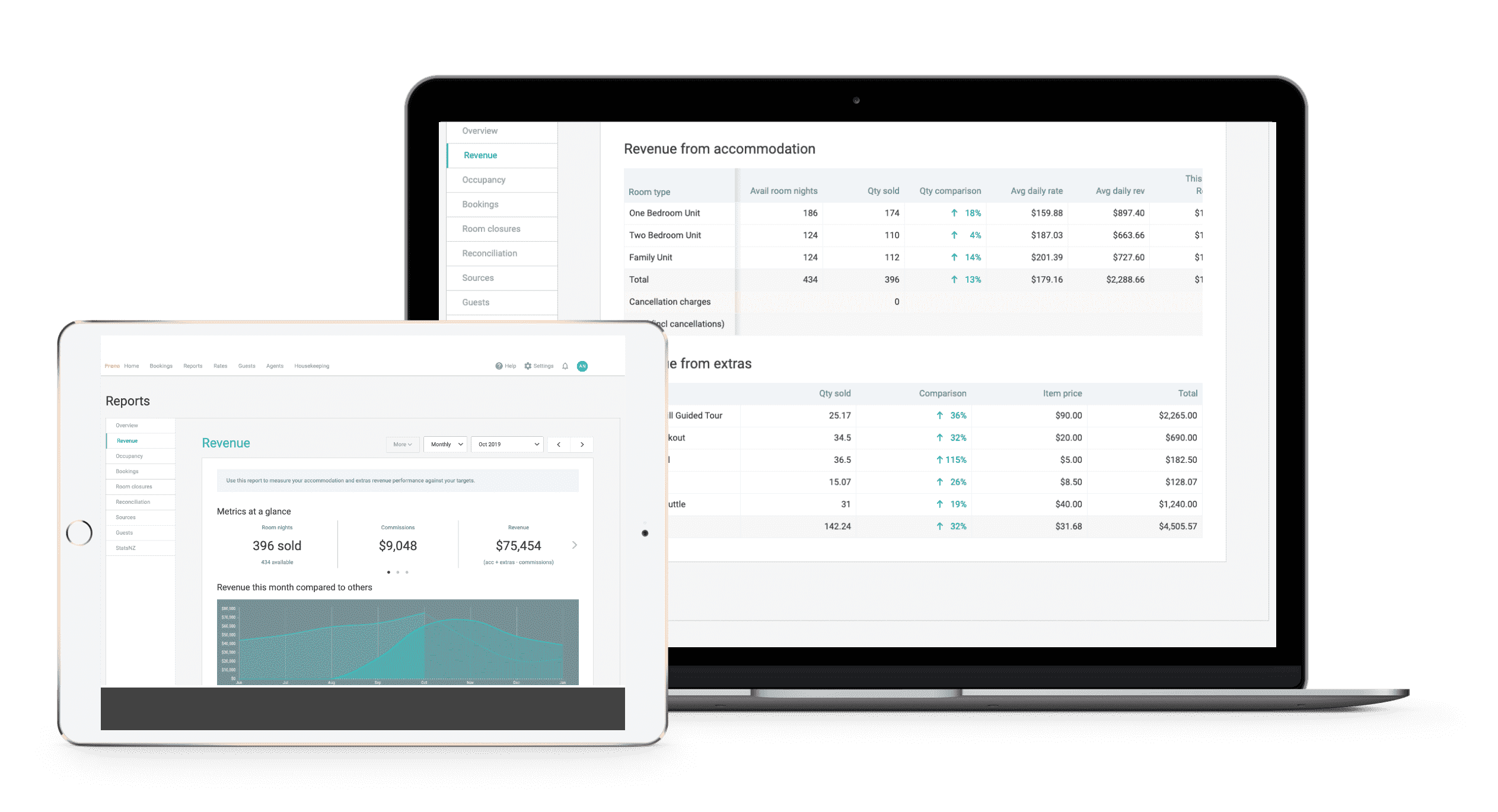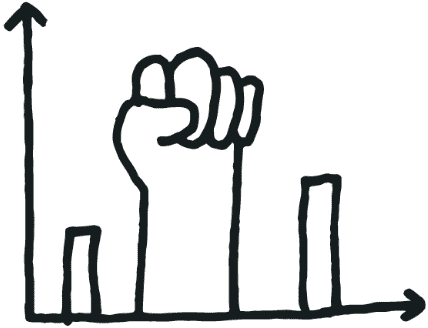 Real-time insights
Get real-time insights with visual reports pulling data from both the front desk and the
back office. Reports are intuitive and easy to use so you can spend more time taking
action in your business.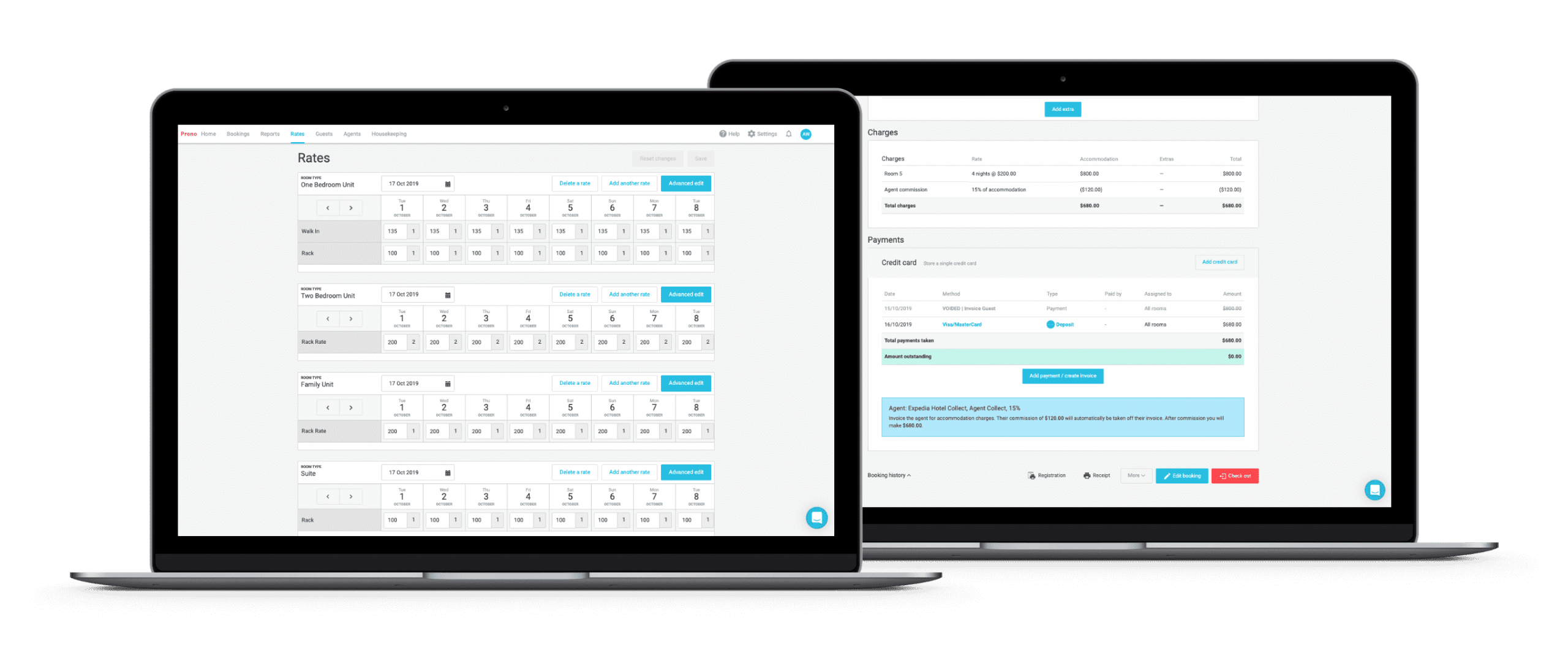 Flex your rates with confidence
Up-to-date revenue and occupancy data enables you to flex your rates and maximise
revenue. Benchmark past performance and compare seasonal differences to help you
effectively plan for the coming months.
Track best performing agents
Review your agent performance at a glance and use this data to inform channel strategies. Incentivise best performing agents and increase your bookings.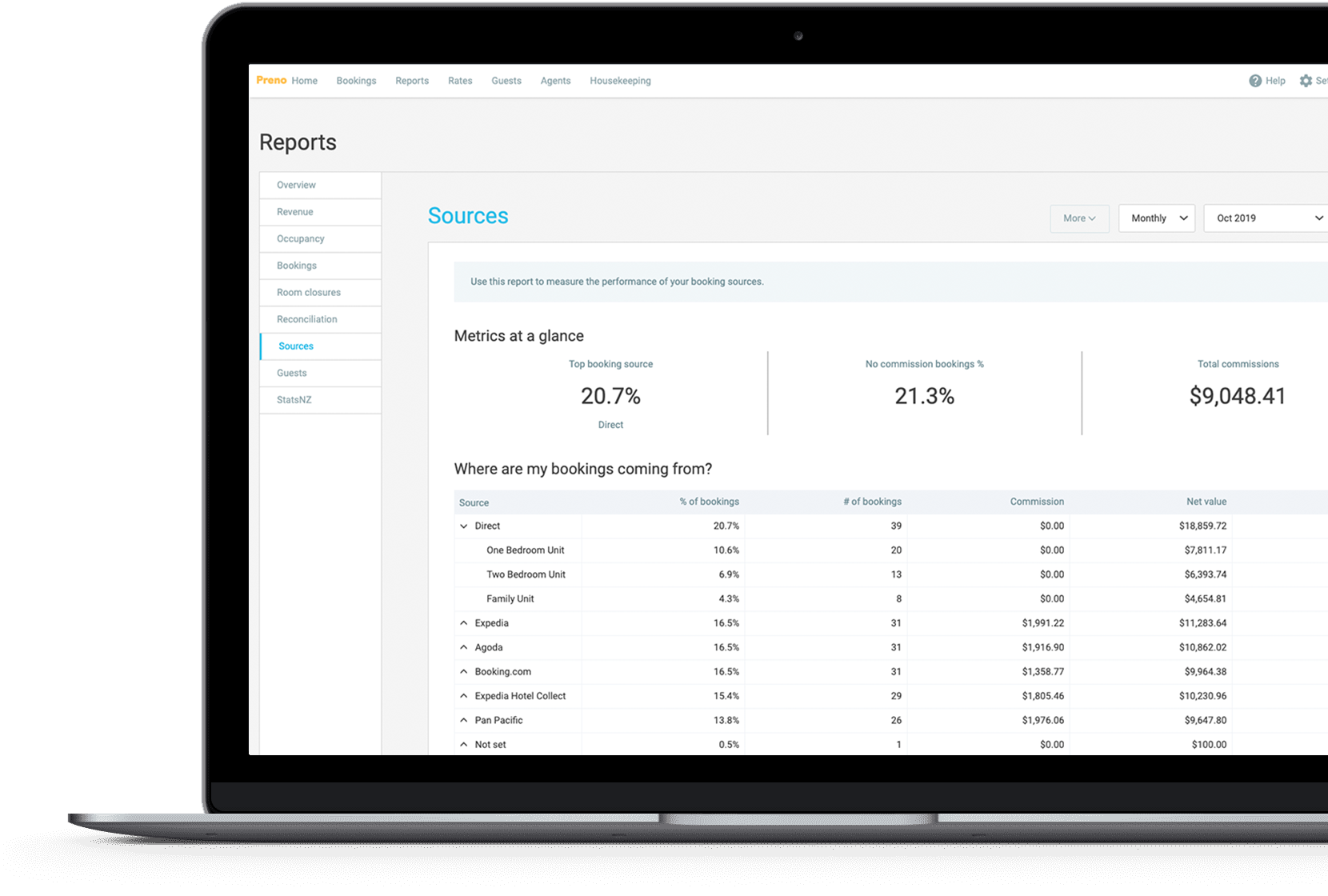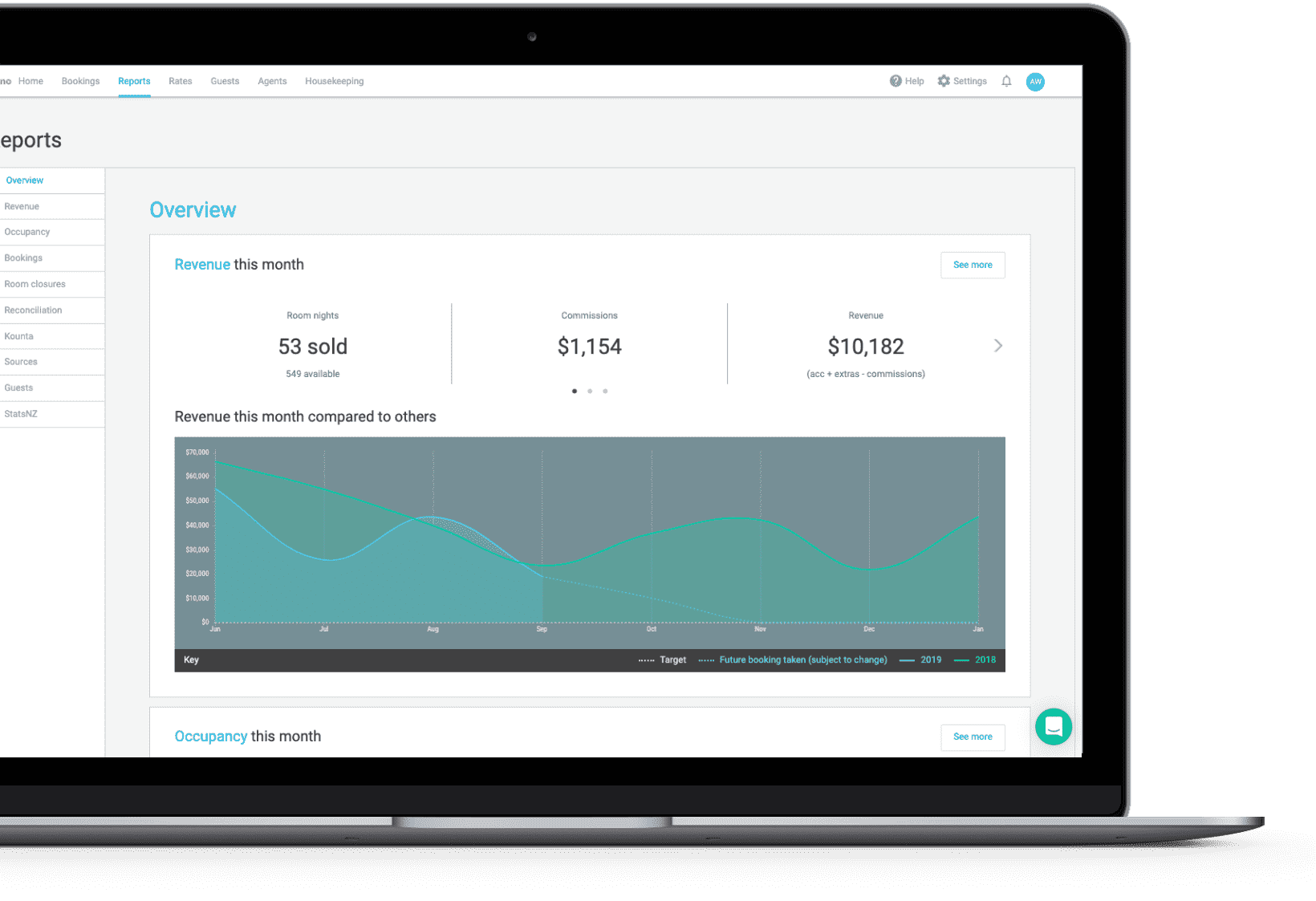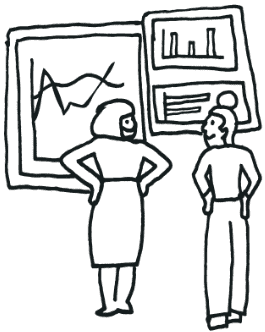 Reports at a glance
Save time with real-time insights in the office or on-the-go. Access reports including bookings, room closures, reconciliations and more.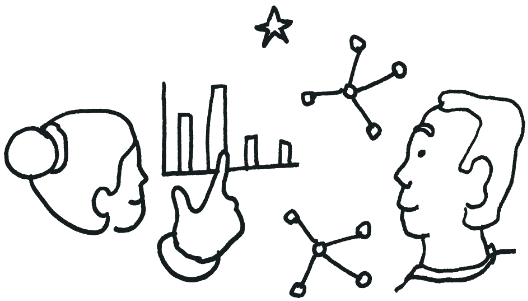 Do more with reporting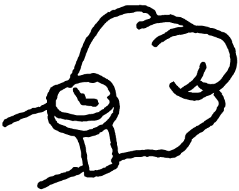 Save time
All the key metrics in one place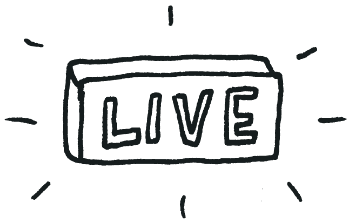 Real time reports
Always get up to date metrics 24/7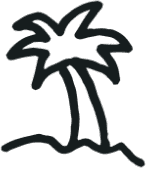 Access it anywhere
Get your metrics on the go or in the office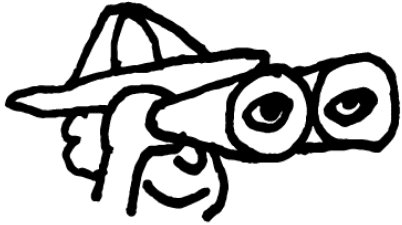 Continue the tour
See more features:
See all features