How our Xero integration helps hoteliers
We've created a seamless flow from Preno about your guest's stay to Xero, making it easy to produce invoices and reconcile your bank statements. Billing and agent commission can also be managed with ease, making it a no-brainer for hoteliers.

Creating seamless online accounting solution for hoteliers.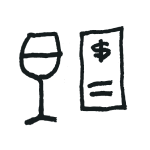 Create customised recurring online invoices for regular suppliers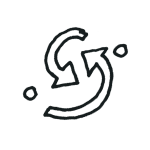 Real-time data when you connect Xero with Preno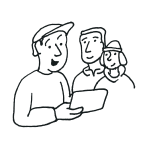 Pay your staff quickly with simple online payroll software
Easily track inventory & stock
Xero's integration with Preno
Using Preno with Xero makes managing and tracking individual or group invoices a breeze. Work with smart tools like Xero to cover the basics of your accounting needs all in one place.
Preno & Xero working together
Efficiency is everything when it comes to running an accommodation business. The less double handling you have to do, the better! This is why, Preno's PMS has the most comprehensive integration with world-leading cloud accounting software, Xero.

Use Preno with Xero to streamline your business by connecting front office admin with back office accounting. Simplify invoicing, deposits, agent commissions, billing and more. Preno automatically creates invoices, imports agent information and enables easy payment reconciliations through Xero.
What are our customers saying about our Xero integration

Simplify Agent Commissions & Payments with Xero Invoicing
Agents tend to use different commission rates and payment methods. Preno imports all of your agent information from your Xero account and allows you to quickly create invoices from the front desk.

Automated Invoicing & reconciliation through Xero Bookkeeping
Billing to guests, agents or corporates has never been easier. At check out, Preno creates an invoice and takes care of any commission. In addition, all line items including sold extras are automatically pushed to the correct account in Xero.

Easy Deposit & Prepayment Management through Xero Accounting
Make use of Xero's Prepayment feature for easy payment reconciliations for future bookings. It's also simple to create invoices for deposits and prepayments. Now you don't need to review a guest's account before checking out.
Preno's integration with Xero is one of many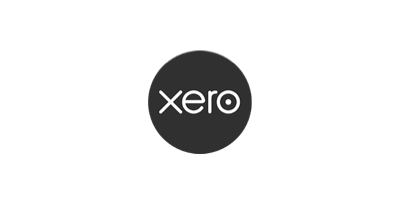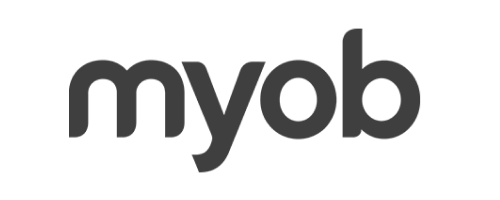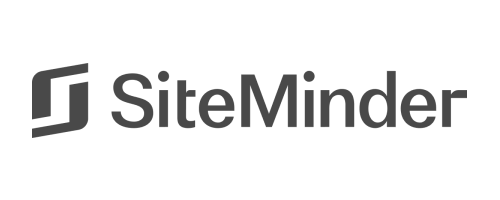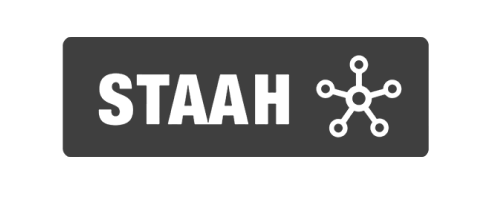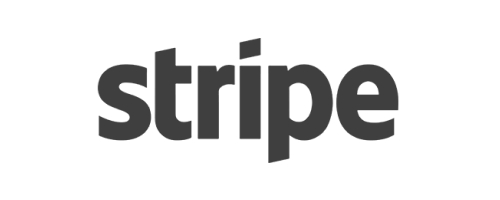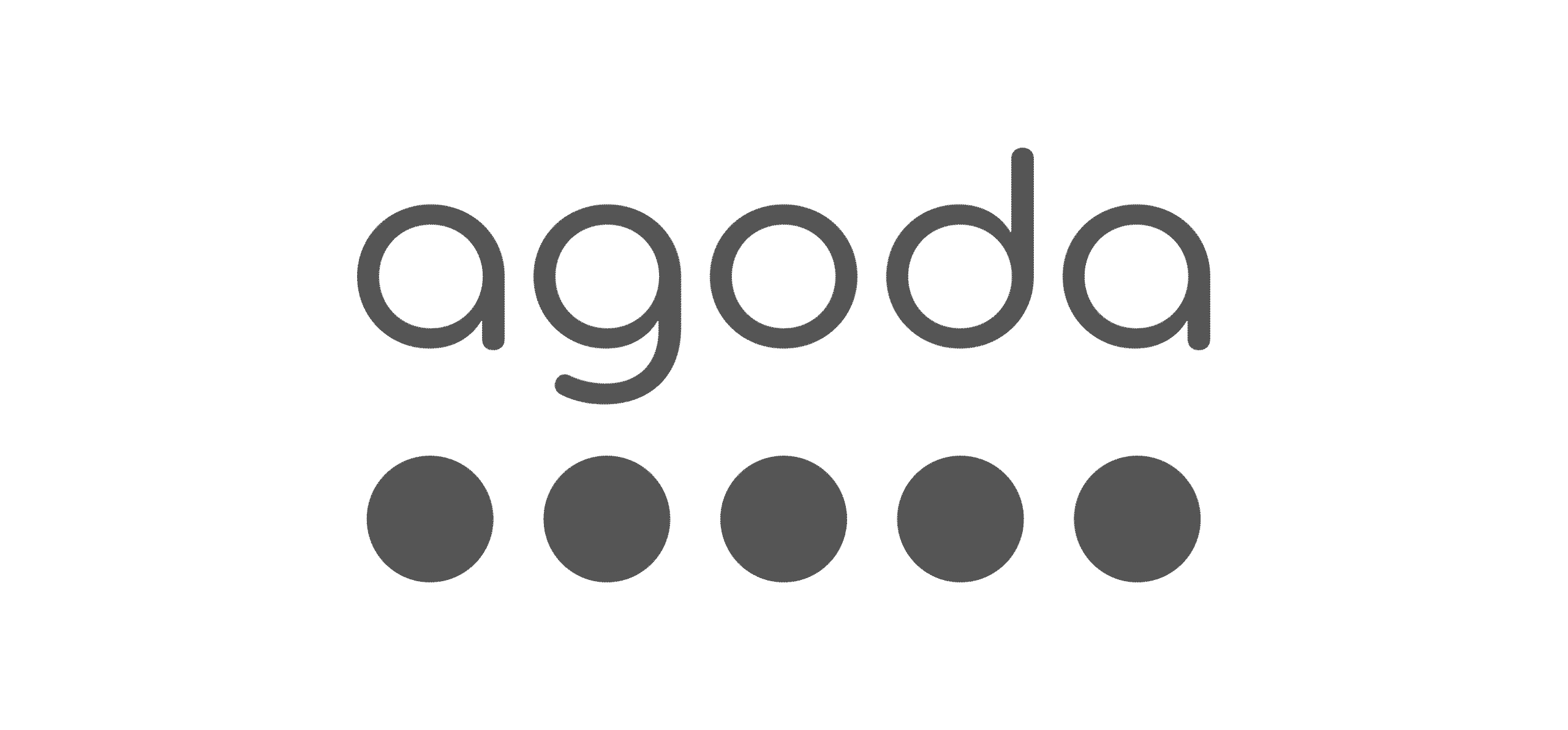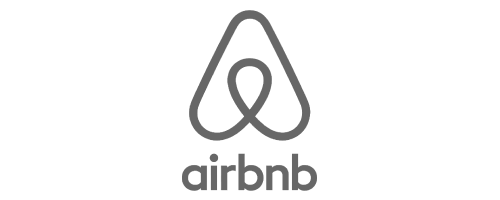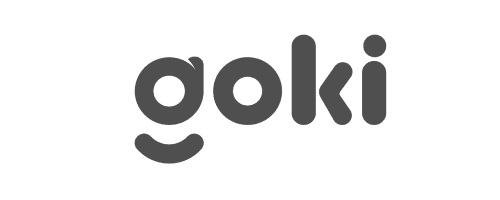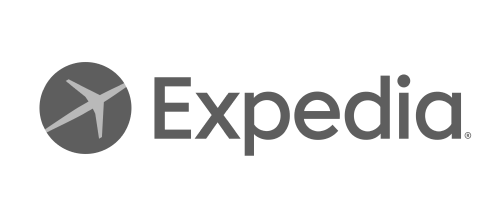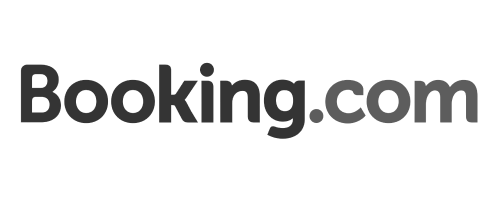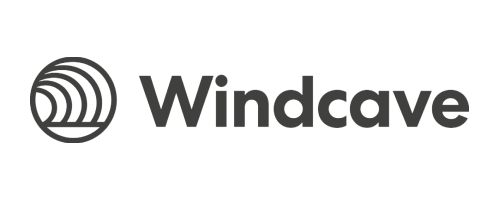 Frequently Asked Questions
How do I connect Xero to my Preno account?
It's very simple! Check out our online help article here for step by step guidance on how to connect Preno to your Xero account.
How do I manage my Xero reconciliation?
How do I contact if I need assistance?
If you have any questions about the Xero and Preno, we'd suggest visiting our online library for helpful articles first! We have training videos as well.

If you can't find your answer there, just message the team via the chat bubble and we'll be happy to help.
How does the Xero reporting work in with Preno?
If you are using Xero we'd recommend using the Xero reports to keep track of transactions. In Preno there are reports you can also refer to. For example, the reconciliation report records all transactions added to Preno and breaks it into payment methods.
Can I connect multiple revenue accounts to Preno?
Preno's integration with Xero supports multiple account mappings which gives you the ability to accurately track the property's different revenue sources, commissions and payment methods. Check out this help article for more information.

We can also connect one Xero account to multiple Preno accounts so it's perfect for our multi-property customers.
There are three instances where invoices are created in Xero from Preno:
There are three instances where invoices are created in Xero from Preno:

1. Preno's accounting model is cash based. When you add a deposit to a booking, it will create a prepayment in Xero. This sits in the current liabilities account (revenue not realized until services are rendered) until the booking is checked out and assigned to the final invoice. NOTE - When you add a payment to Preno it will not be pushed to Xero until the booking is checked out.

2. When you Invoice Guest or Invoice Agent it will automatically create an invoice in Xero. The balance will be $0 on the booking since Preno does not manage debtors.

3. When you check out a booking, a final invoice will be generated in Xero and the relevant deposits and payments will be allocated to it.
"The most powerful property management system available"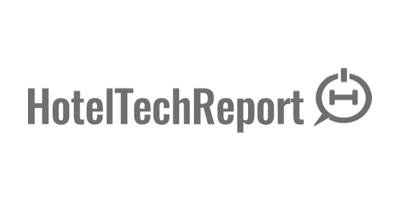 "Preno automates the job I don't time for, so I can focus in the one I love"
"Preno let us totally customise our guest experience, so we can personalise our offering"