Loved by accommodation providers around the world.
Flexible software, that lets you work to your strengths.
"I believe we have a happy story to tell about a new, young lodge hit by covid-19, forcing us to regroup and go back boldly to our original ethos of a nature and wellbeing destination. And with Preno providing excellent support throughout the transition."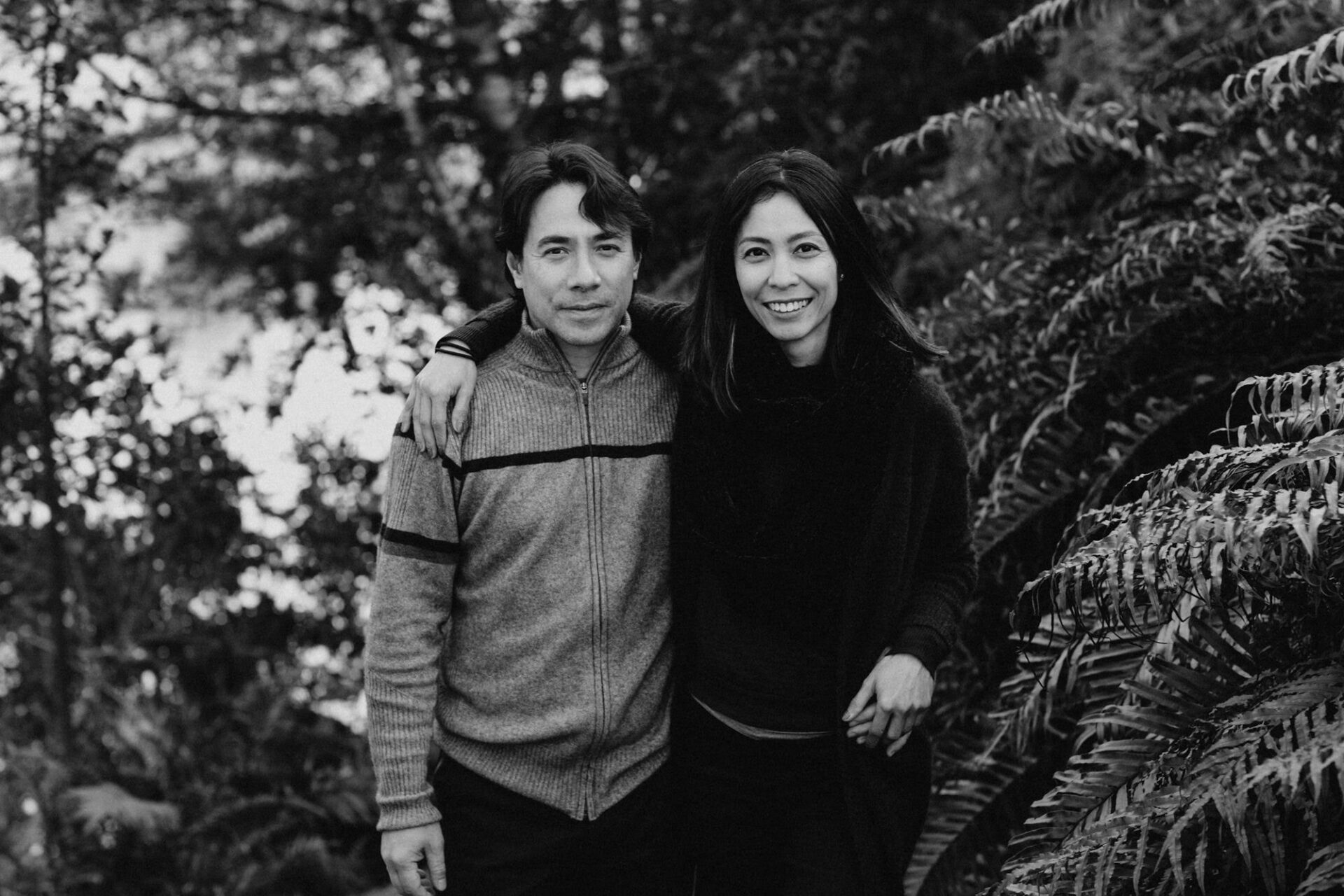 "The most powerful property management system available"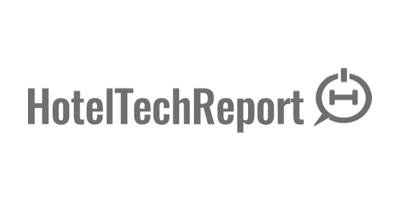 "Preno automates the job I don't time for, so I can focus in the one I love"
"Preno let us totally customise our guest experience, so we can personalise our offering"
Preno connects with other hospitality industry leaders.