The team behind Preno,
Based all around the world
Preno has a close knit team of professionals living all over the world. Meet the team along with Preno's backstory.
Try Preno for yourself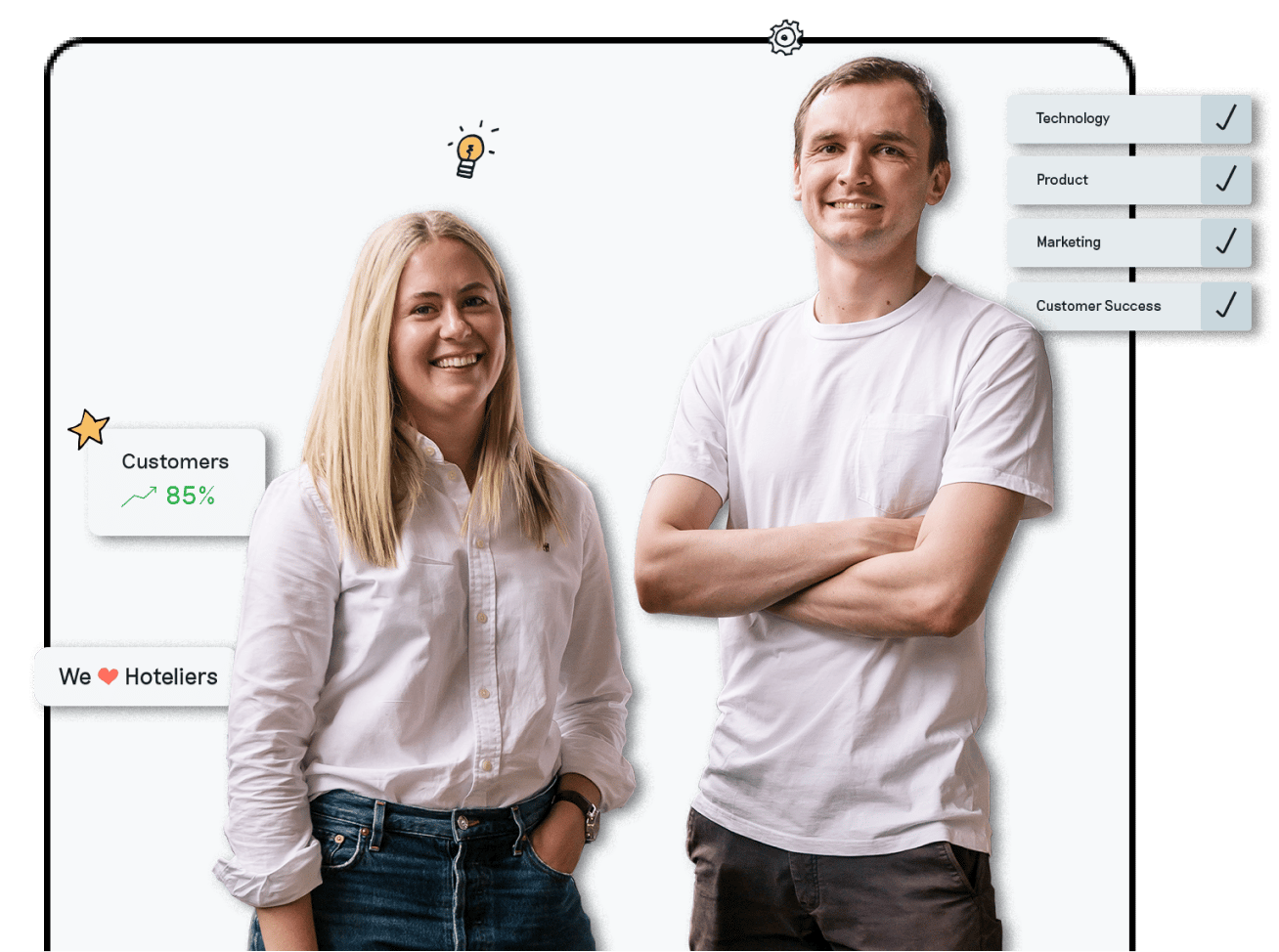 The Preno family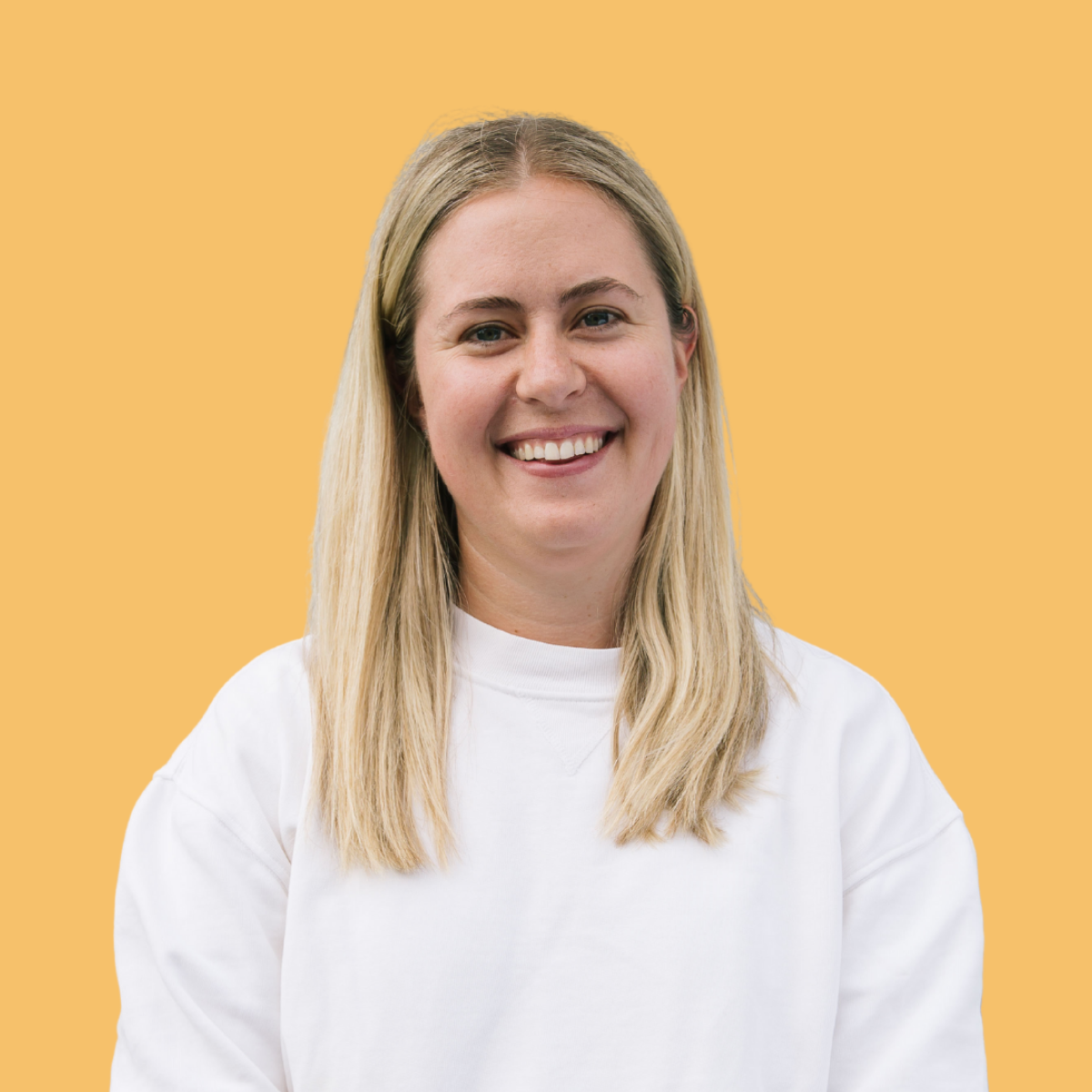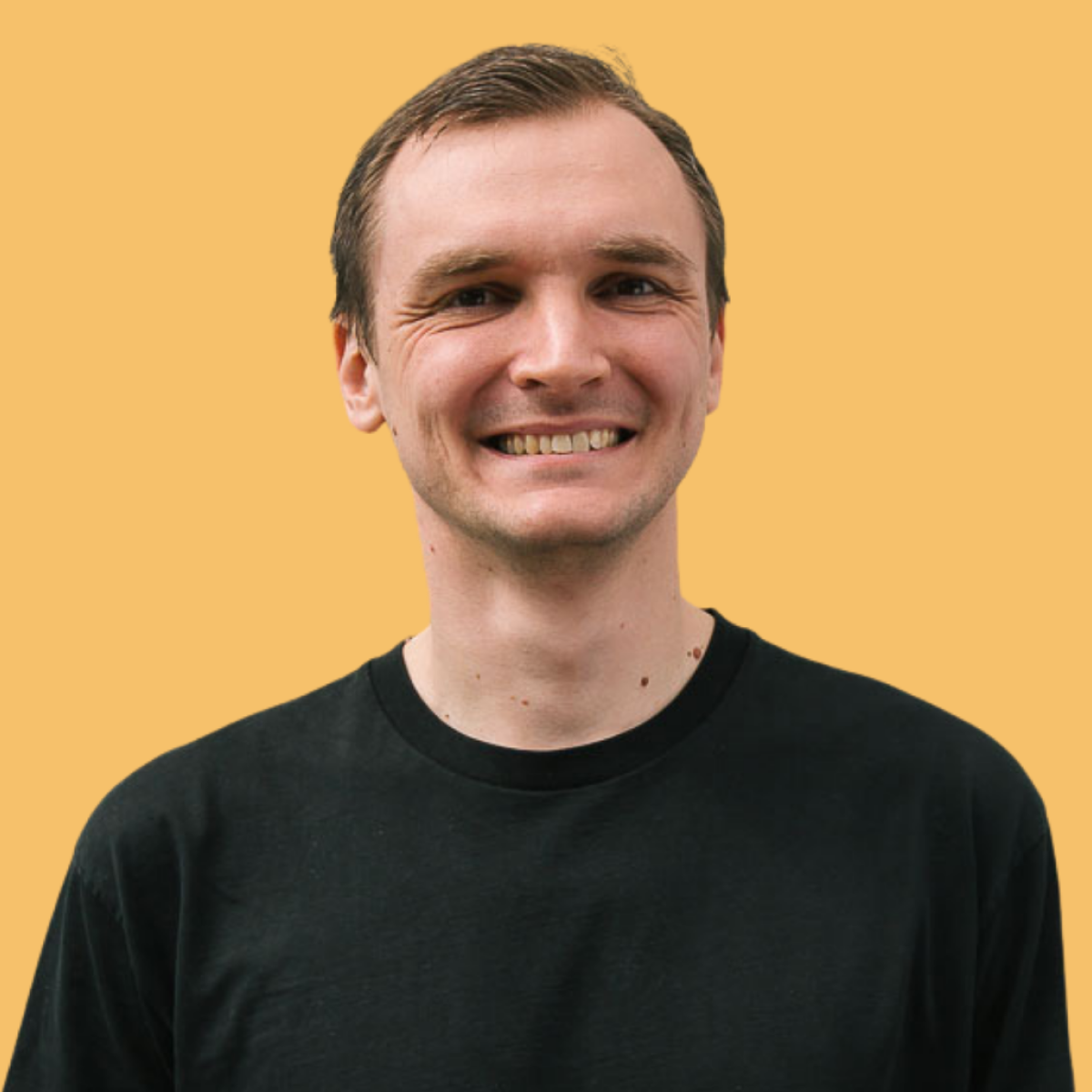 Kevin
Chief Product Officer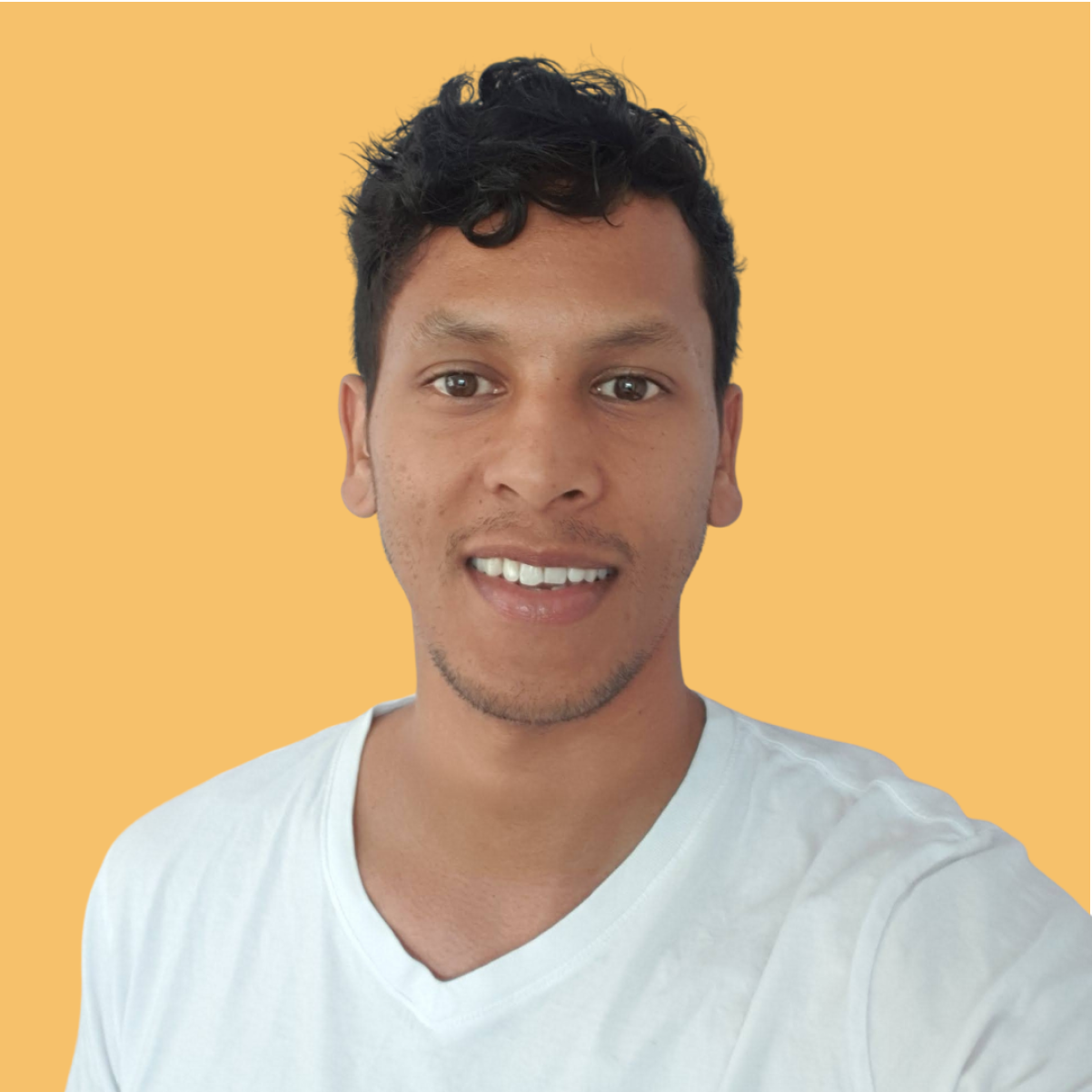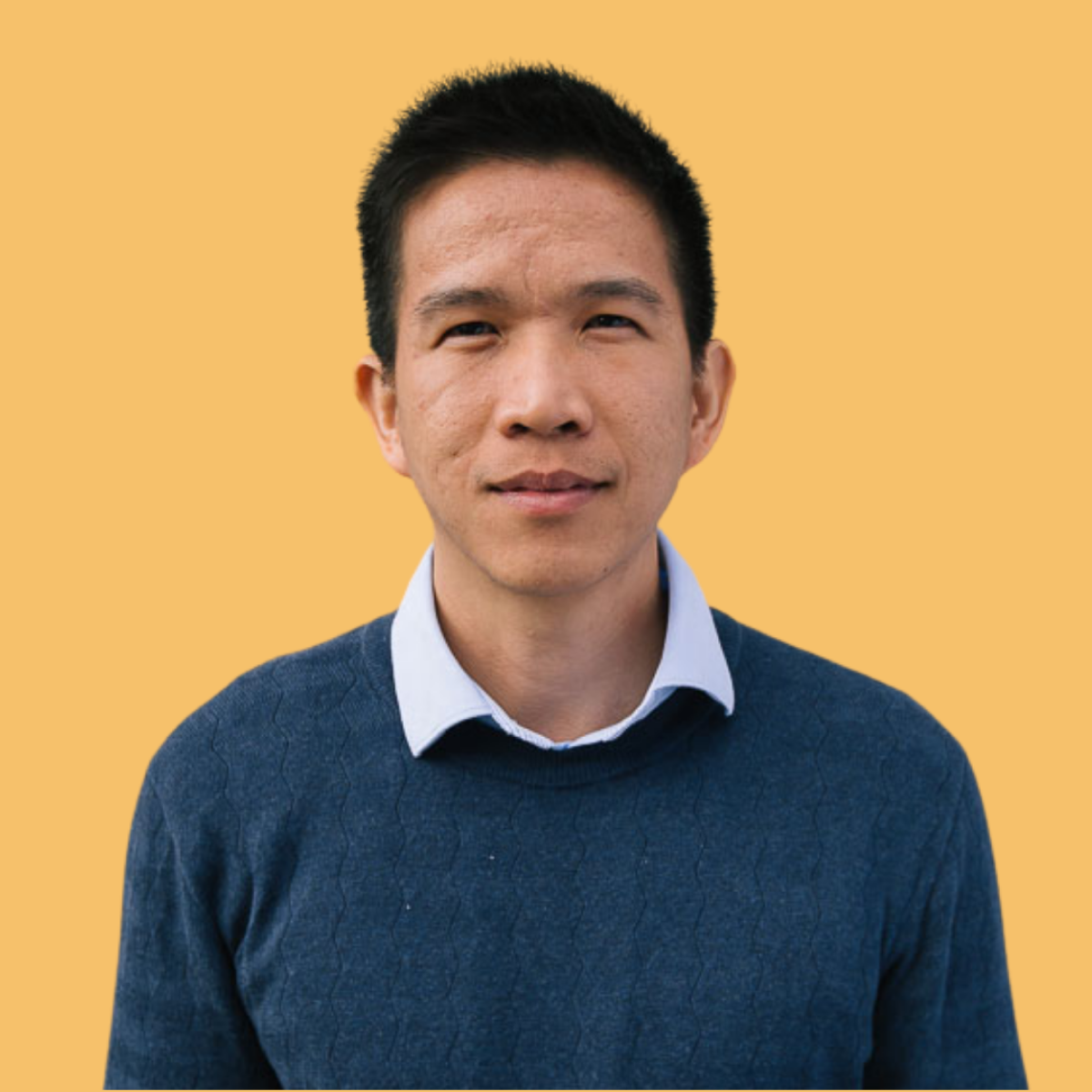 Vu
Senior Full-Stack Developer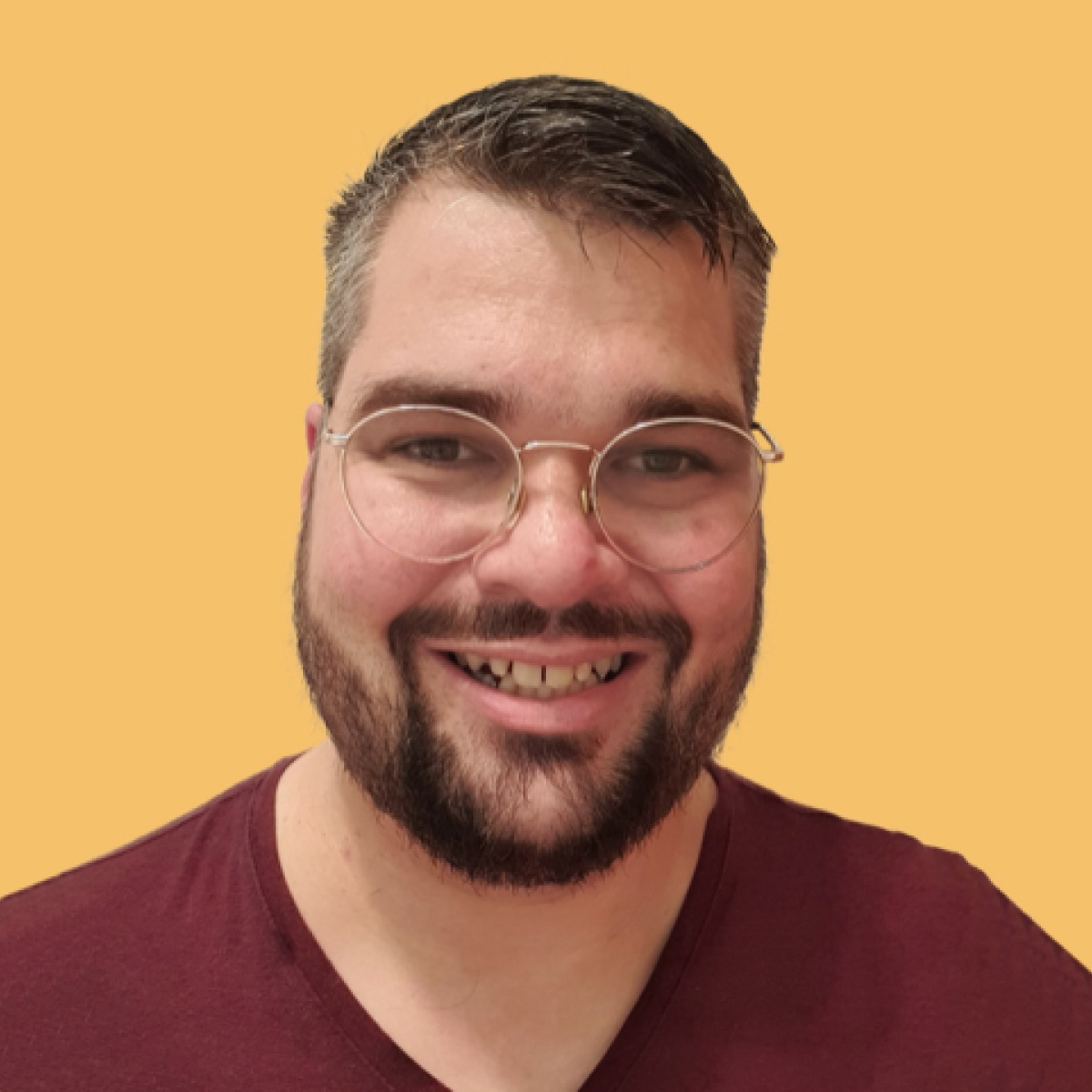 Ezra
Full-Stack Developer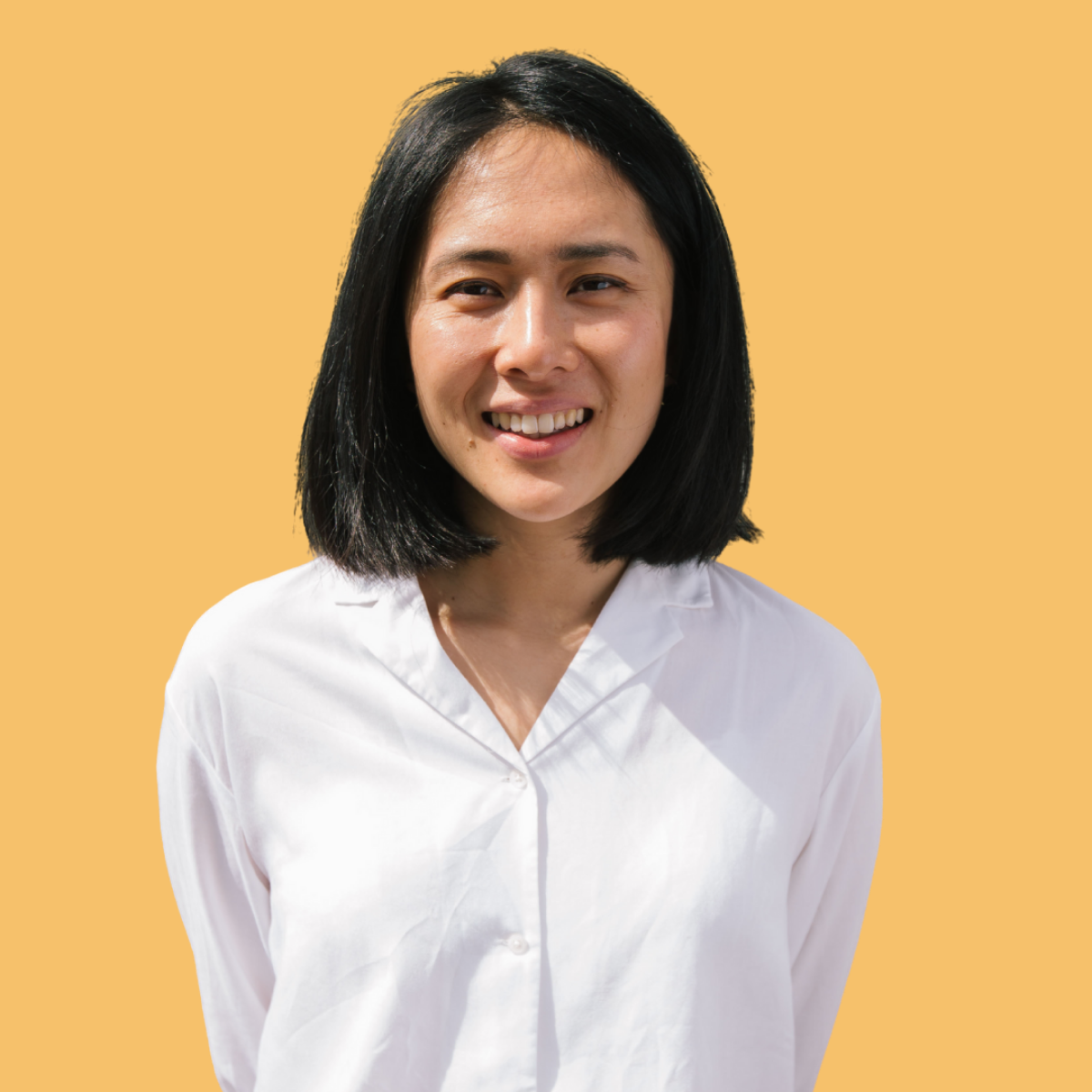 Jess
Senior Customer Success Team Lead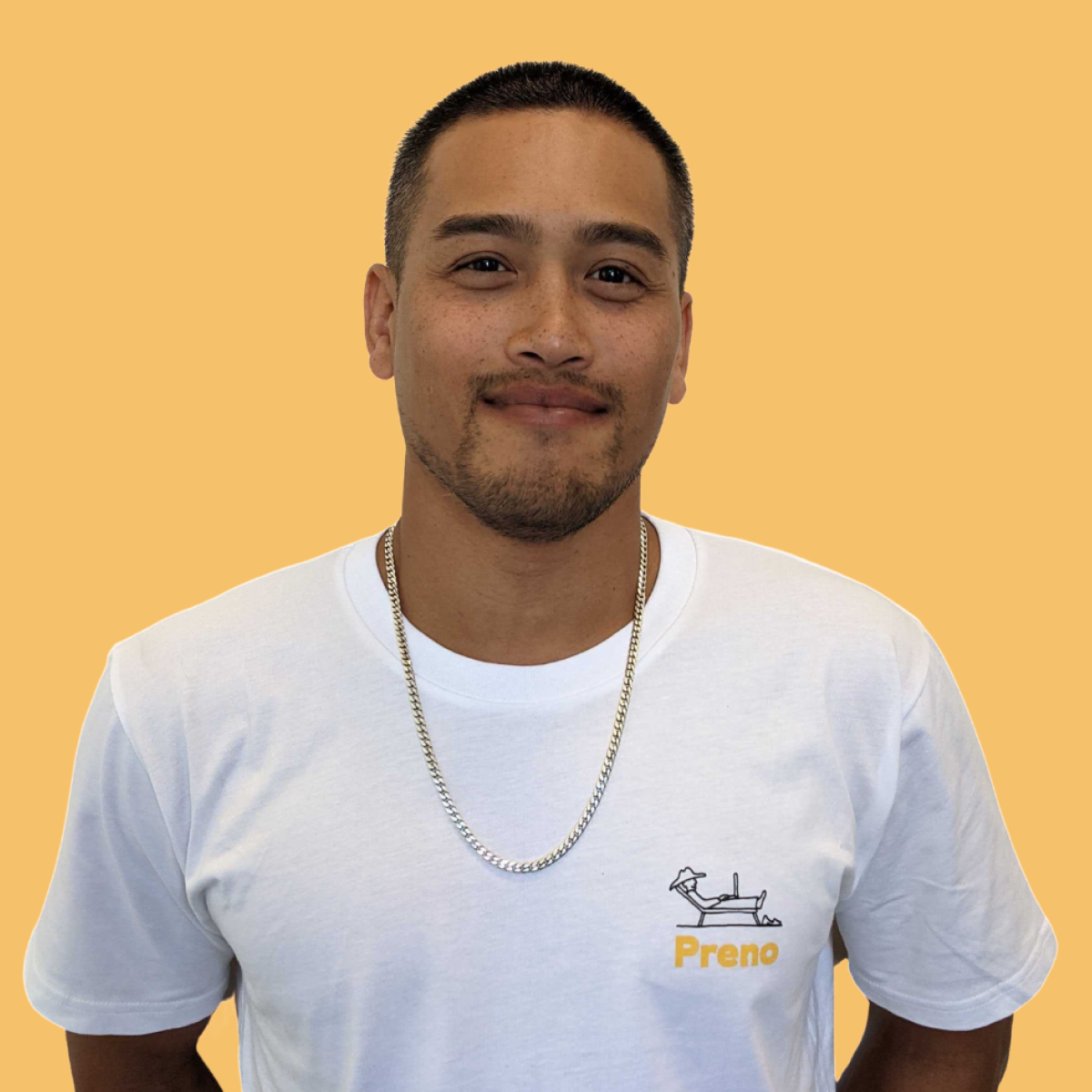 Kamy
Customer Success Specialist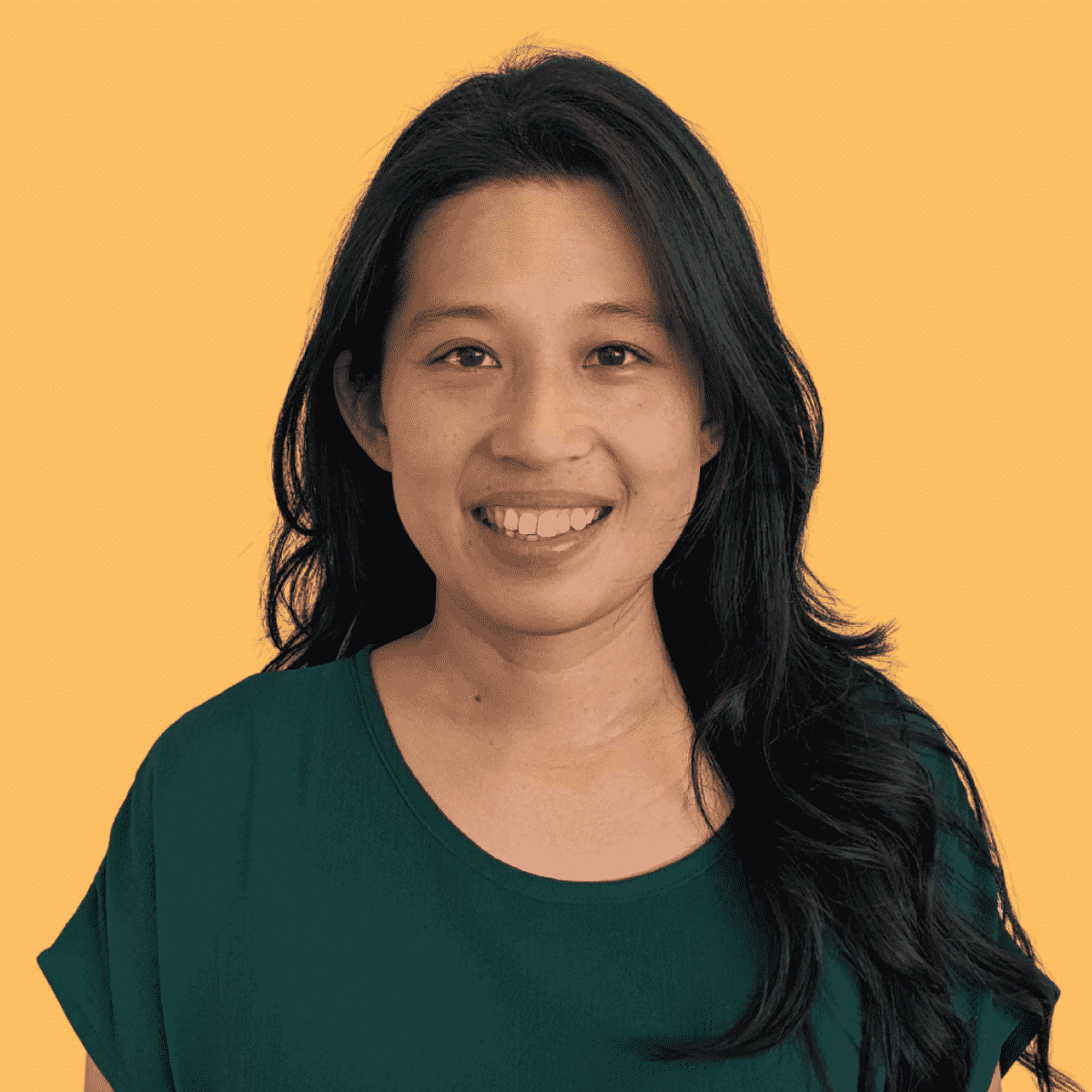 Marie
Senior Customer Success Specialist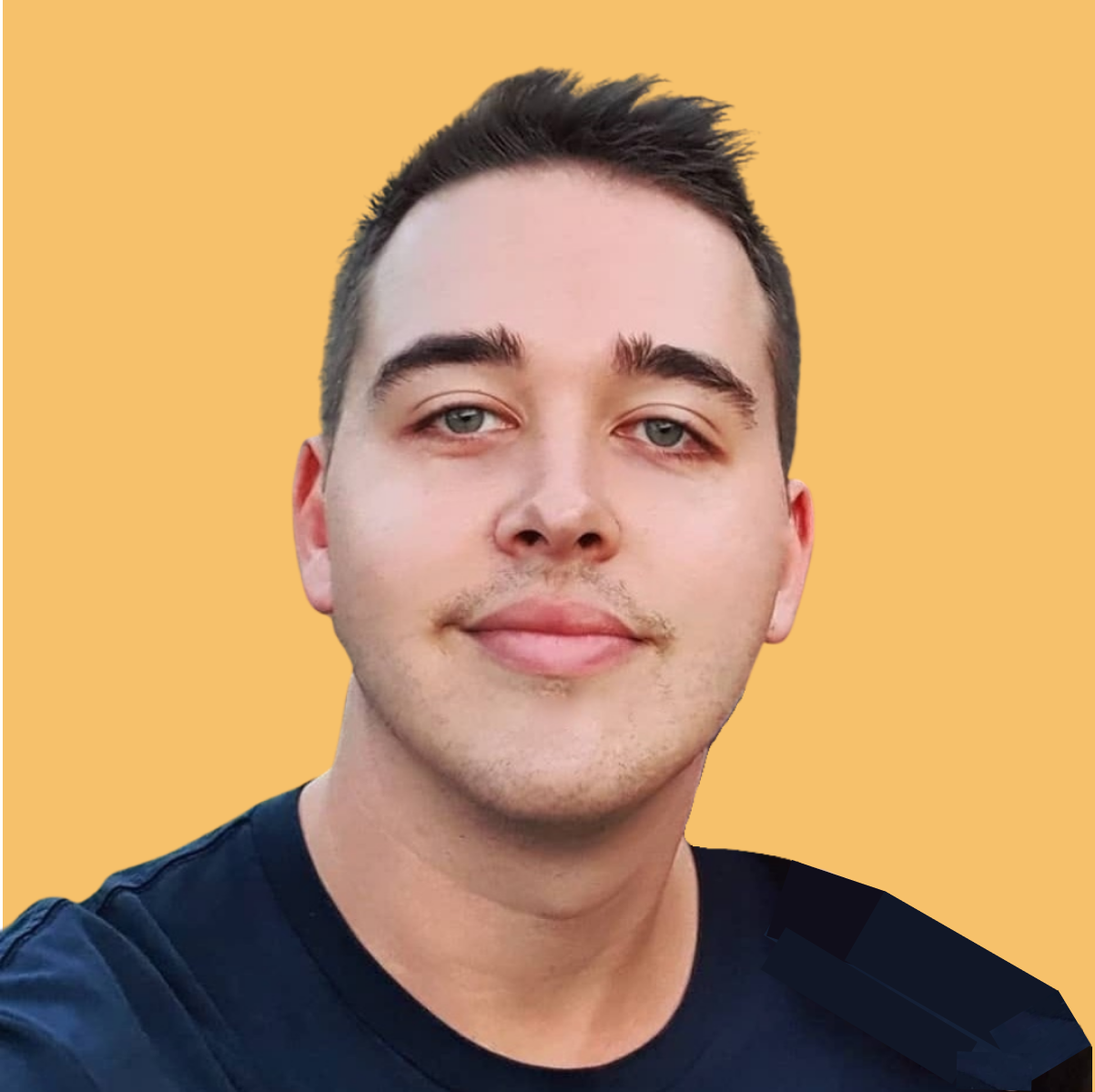 Scott
Campaigns Marketing Manager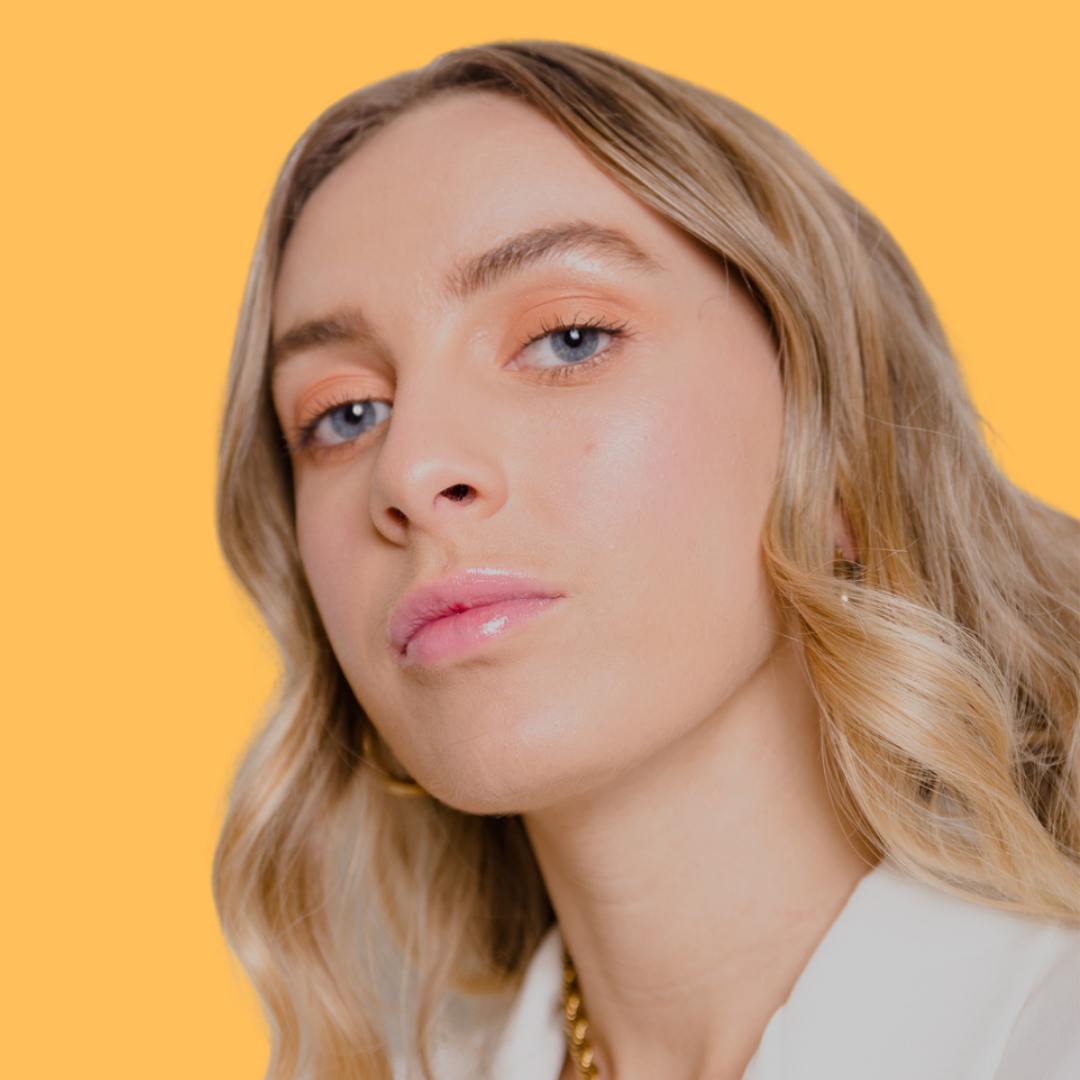 Kendra
Content Marketing Specialist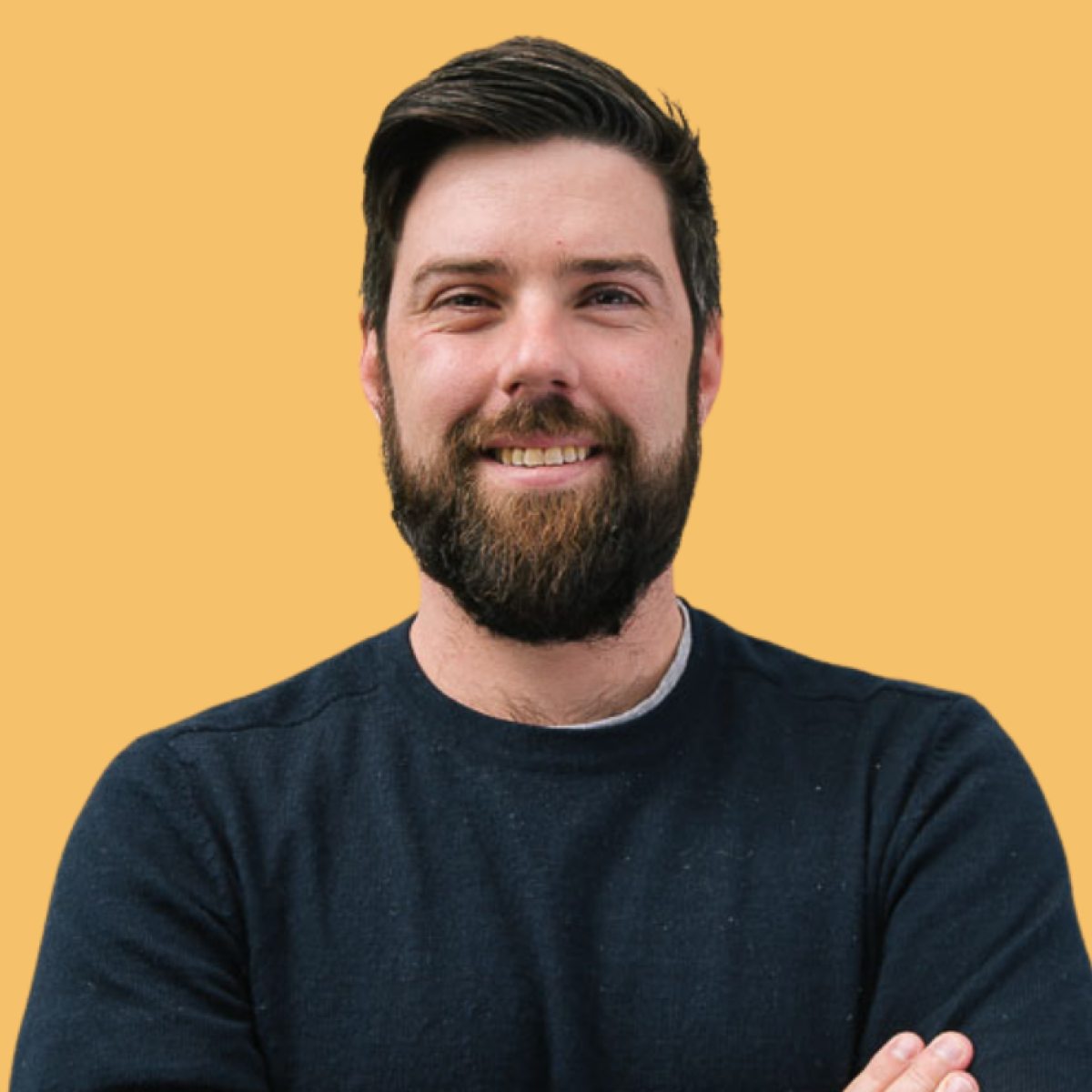 Steve
Sales Lead - UK & EMEA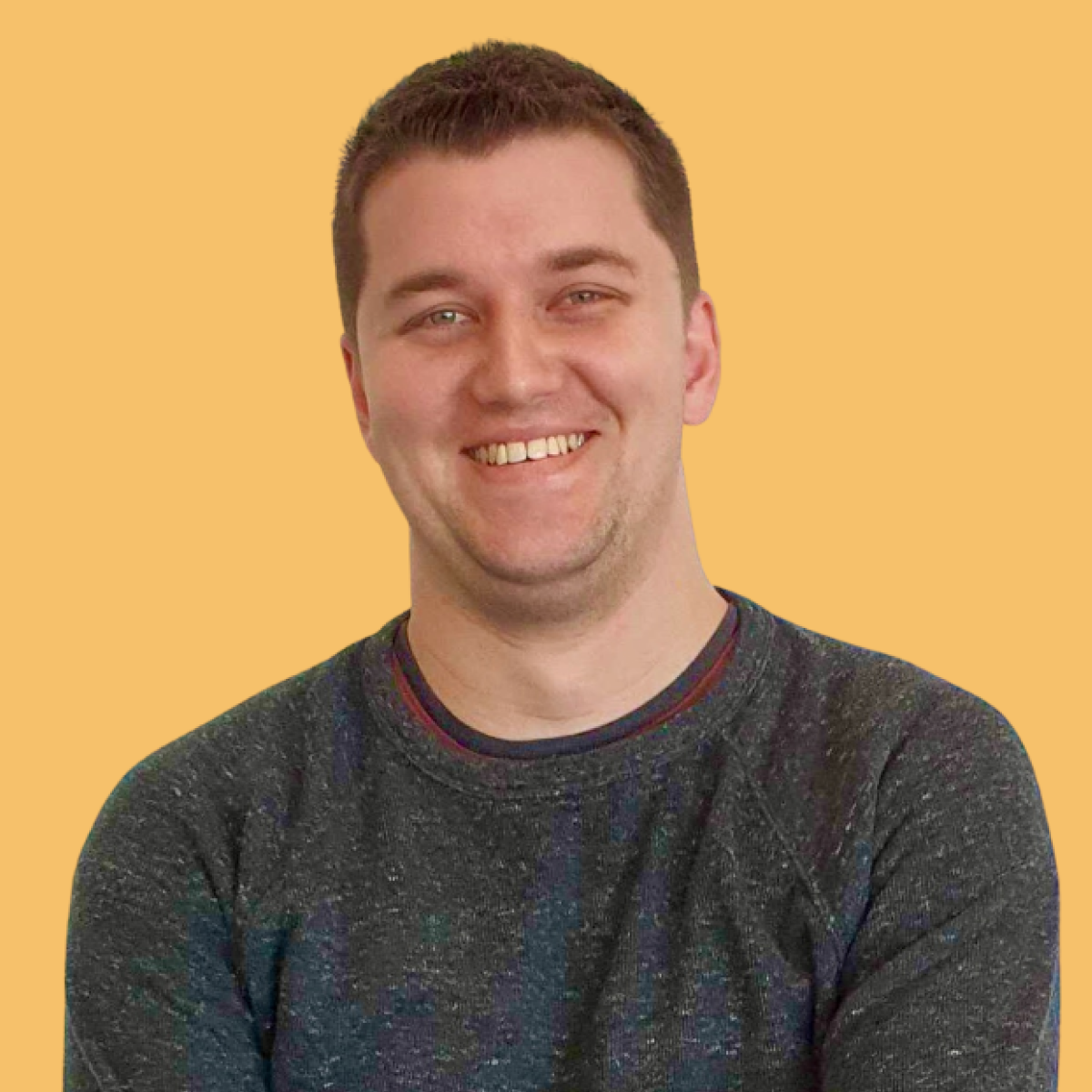 Tomas
Senior Account Executive
Preno's mission to help hoteliers around the globe.
Originally founded by Amelia and Max, our mission is to be at the heart of the world's best accommodation experiences.

There's lots to love about being an independent accommodation provider. No two days are the same. And every day's a chance to give your guests unforgettable experiences. We designed Preno specifically for accommodation providers like you. It combines our experience of running a successful hotel business, input from other independent hoteliers, and industry-leading technology.

We used to live with the constant frustration of mountains of admin and outdated, complicated software that kept us away from delivering great experiences for our guests. We couldn't find a hotel management system that was simple and time-saving. So we created one. Preno is designed to save you time and money so you can focus on creating exceptional experiences for your guests.

We hope you love it as much as we do!