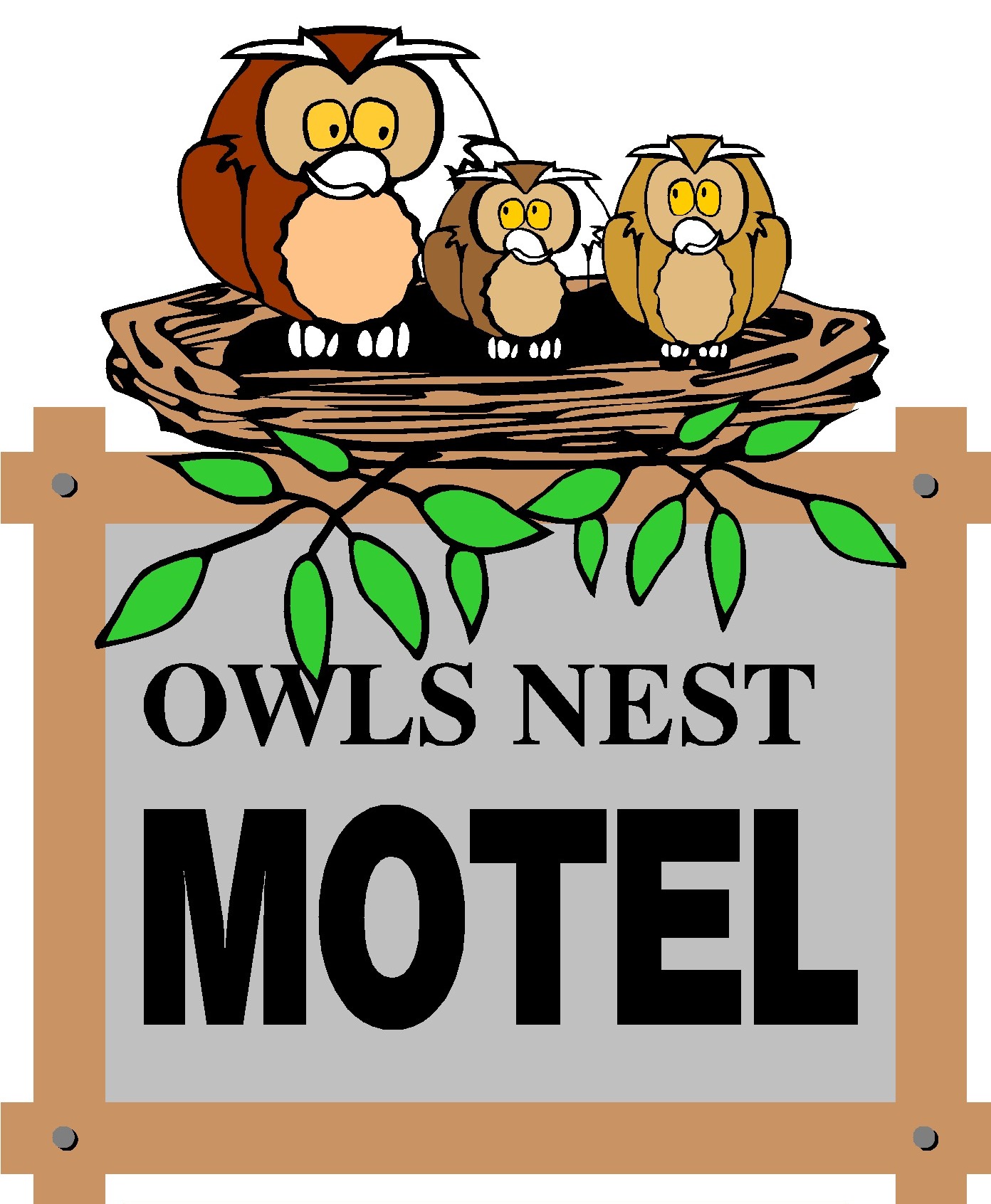 How Preno's new Channel Manager helped Owls Nest Motel increase bookings by 14+ per week
Hear how Owls Nest Motel is saving 7+ hours per week, all the while increasing bookings by 2-3 per day, due to Preno's new Channel Manager
Just recently, we have released our very own Channel Manager, as an add-on to our existing PMS (Property Management System).
We invited our customer, Owls Nest Motel, to take part in an early access group to use Preno's new PMS + Channel Manager combination. Both Owls Nest Motel, and Preno are very happy with the results!
Here at Preno, it is our goal to simplify the way hoteliers do business, so that they can create memorable guest experiences, all the while maximising growth.
We understand the difficulties associated with running a hotel business and all of the many administrative tasks involved. This is why we built a smart PMS, and have now introduced a Channel Manager so as to connect hoteliers seamlessly with online travel agents (OTA's).
Guiding growth: Owls Nest Motel's experience with Preno's new Channel Manager
"Since using Preno's Channel Manager, we are receiving a lot more reservations through Booking.com – it is really noticeable"
Our New Zealand customer, Owls Nest Motel, has been using the Preno PMS to run their accommodation for the past couple of months. Switching from an older system, that was expensive and lacked seamless functionalities – the switch to Preno, as a localised, affordable and seamless PMS was just what they needed.
Introducing Owls Nest Motel
Situated in the lovely town of Piopio, in the Waikato region of New Zealand's North Island, Owls Nest Motel is a quaint, home-style accommodation.
A comfortable home-away-from-home, Owls Nest Motel hosts a variety of guests, offering a cosy place to stay. They also have a neighbouring bar and eatery called the Night Owl.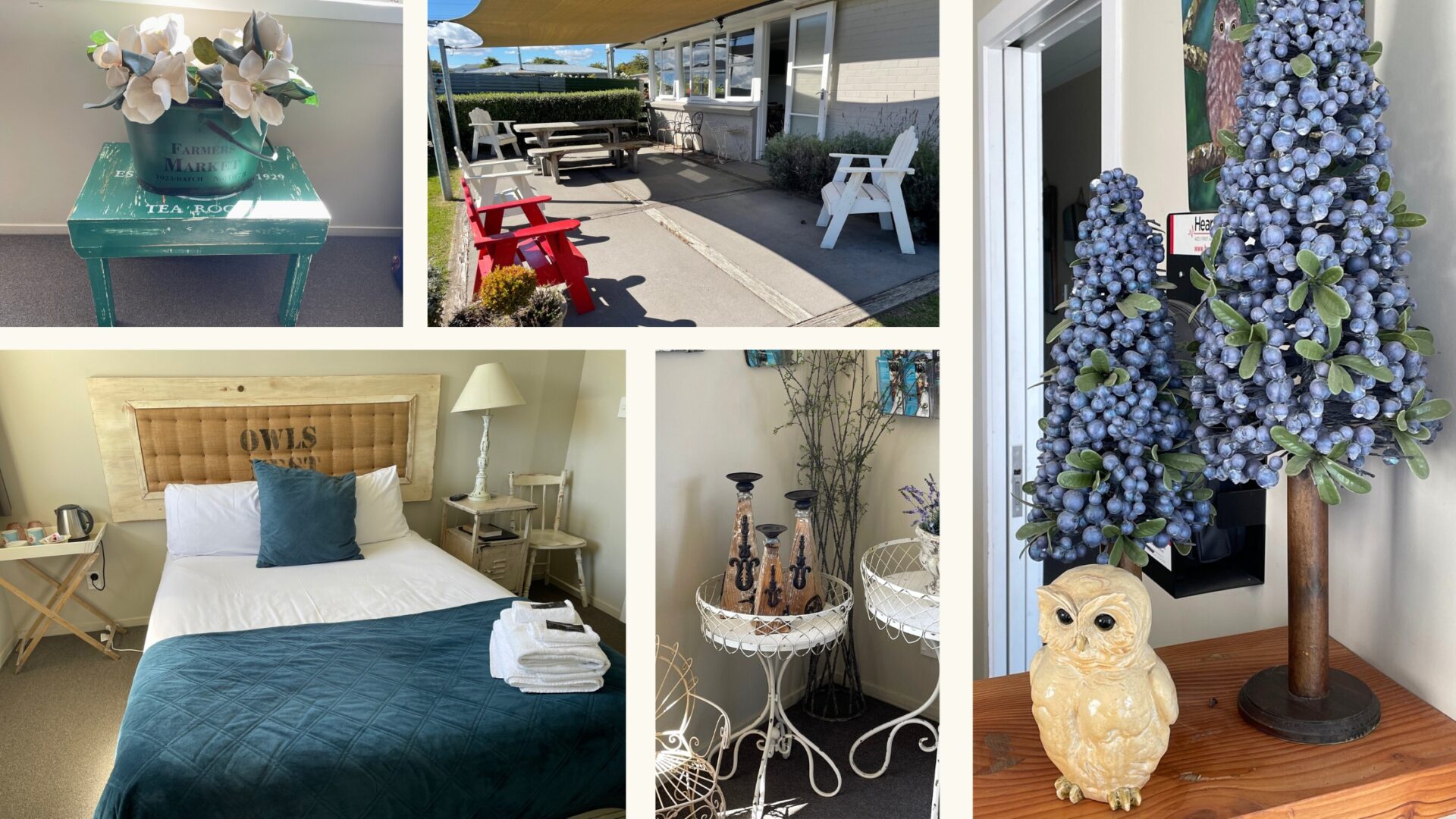 Our interview with Owls Nest Motel
Following their optimisation of Preno's PMS for the past couple of months, Owls Nest Motel tell Preno that the recent addition of our new Channel Manager was a "smooth transition".
Interviewing Dee Ratima, the Manager of Owls Nest Motel, we were over the moon to hear not only positive feedback, but genuine results.
Let's see how Preno's Channel Manager has made a difference to business efficiency and growth…
Saving time with automation
Q: How did you manage receiving bookings before using Preno's Channel Manager?
A: "Before we were using Preno's Channel Manager, it was a lot more work. We had to input everything manually into the system, and it was difficult to keep up with everything. But now, the Channel Manager updates our bookings automatically, and it is a lot better this way.
It is really good now as all data is synced and updated instantly, so that if any rooms are booked out on OTA's like Booking.com, it is automatically updated in Preno and we don't have to do anything manually."
Q: How much time did it take to check OTA's like Booking.com? Was this daily?
A: "Before using Preno's Channel Manager, everything was manual, which meant that at least one hour each day was wasted manually typing in bookings from Booking.com and Expedia. It was tedious work going back and forth trying to get it right."
Q: How much time did it take to update room prices across OTA channels?
A: "Updating pricing took a while and it was a nuisance because everything was manual. Now, when we update pricing in Preno it is automatically synced across channels – this is just what we need."
Q: When a booking came in, how much did you spend copy & pasting details from OTA's into
Preno?
A: "Probably at least 5-10 minutes per bookings. This added up to quite a lot of time after a few bookings in the morning. We would have to ensure everything was right and manually proof read to ensure no data was incorrect."
Reducing mistakes & optimising revenue
Q: Did you experience any mishaps (e.g. double bookings) before using the Channel Manager?
A: "Yes. Issues would occur often. We would get caught out with guests booking in, not knowing that the rooms were not available to them (because OTA's would not be automatically updated). These sorts of mishaps (i.e. overbookings) happened a few times at least, and it was always a worry in the background, hoping this wouldn't happen again."
Q: Before using Preno's Channel Manager, could you take last minute bookings?
A: "No, we couldn't take last minute bookings. Now, with the Channel Manager this is easy. E.g. if there is a last minute booking on Booking.com, and we have some rooms left, our guests can book this at the last minute and it would sync through to us instantly."
Q: Do you agree that real-time syncing between channels will help you sell more rooms and
generate more revenue?
A: "I have definitely noticed that since using Preno's Channel Manager, we are receiving a lot more reservations through Booking.com – it is really noticeable. We weren't getting any bookings through Booking.com before, and now we are getting at least 2 to 3 per day.
Our Expedia bookings are also flowing through well, and we have also noticed that more people are booking online than over the phone, which is more convenient."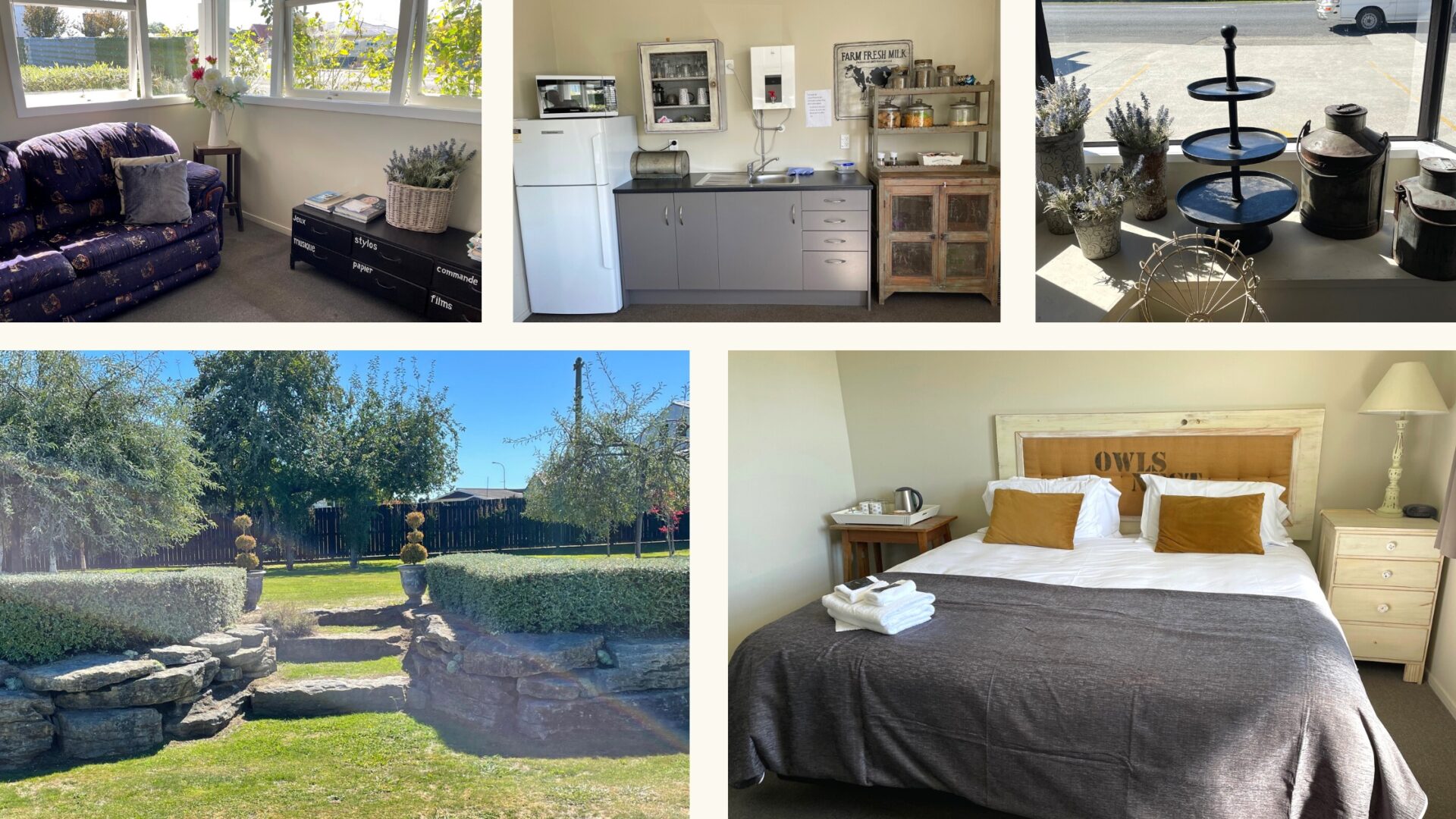 Preno's PMS + Channel Manager syncs seamlessly – it is a huge advantage"
Since starting Preno, our mission has always been to assist hoteliers in their daily operations in an aim to not only make things simpler, but guide growth.
Our new Channel Manager is forecasted to provide great results for our customers, and we couldn't be happier to hear noticeable and positive change this quickly for Owls Nest Motel.
When asked how using both Preno's PMS and Channel Manager is in comparison to just the PMS alone, Dee Ratima replied; "it is a huge advantage."
Set up your accommodation business with Preno
Join Preno