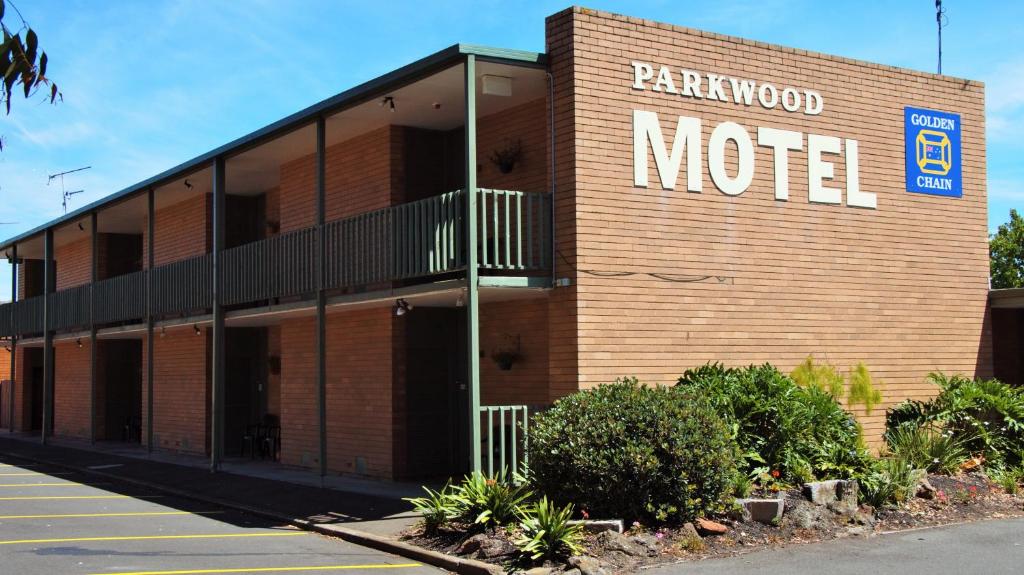 Set & Forget: Parkwood Motel & Apartments Automated Hotel Pricing Strategy
Nestled in the picturesque Hamlin Heights neighbourhood on the north side of Geelong, Victoria, the Parkwood Motel & Apartments thrives on the principle of simplicity. For Katrina Leibhardt, the owner of Parkwood Motel & Apartments, operational efficiency has always been given top priority. That's why her discovery of Preno, a property management software designed to simplify motel operations, was a game-changer.
Parkwood Motel & Apartments offers 12 comfortable rooms, including three apartments and a house. Situated just minutes from the Melbourne highway, it serves as a central hub for travellers headed to the Great Ocean Road and those attending events at the nearby arena. The motel's proximity to sports areas and the waterfront makes it an ideal choice for a diverse range of guests.
After Katrina took over the motel a decade ago, she tried various platforms before discovering Preno. When asked about the most significant benefit of using Preno, Katrina emphasised simplicity, saying, "Simplicity. It's pretty basic for me." This simplicity allowed her to get things done quicker, ensuring a delightful experience for staff and guests alike. With Preno, she found that they could now handle bookings effortlessly, "It's simple, it's easy and anyone can use it. I can put my 13-year-old granddaughter here, and she can check someone into a room fast, and make sure it's the right day and date. That's what I like about it."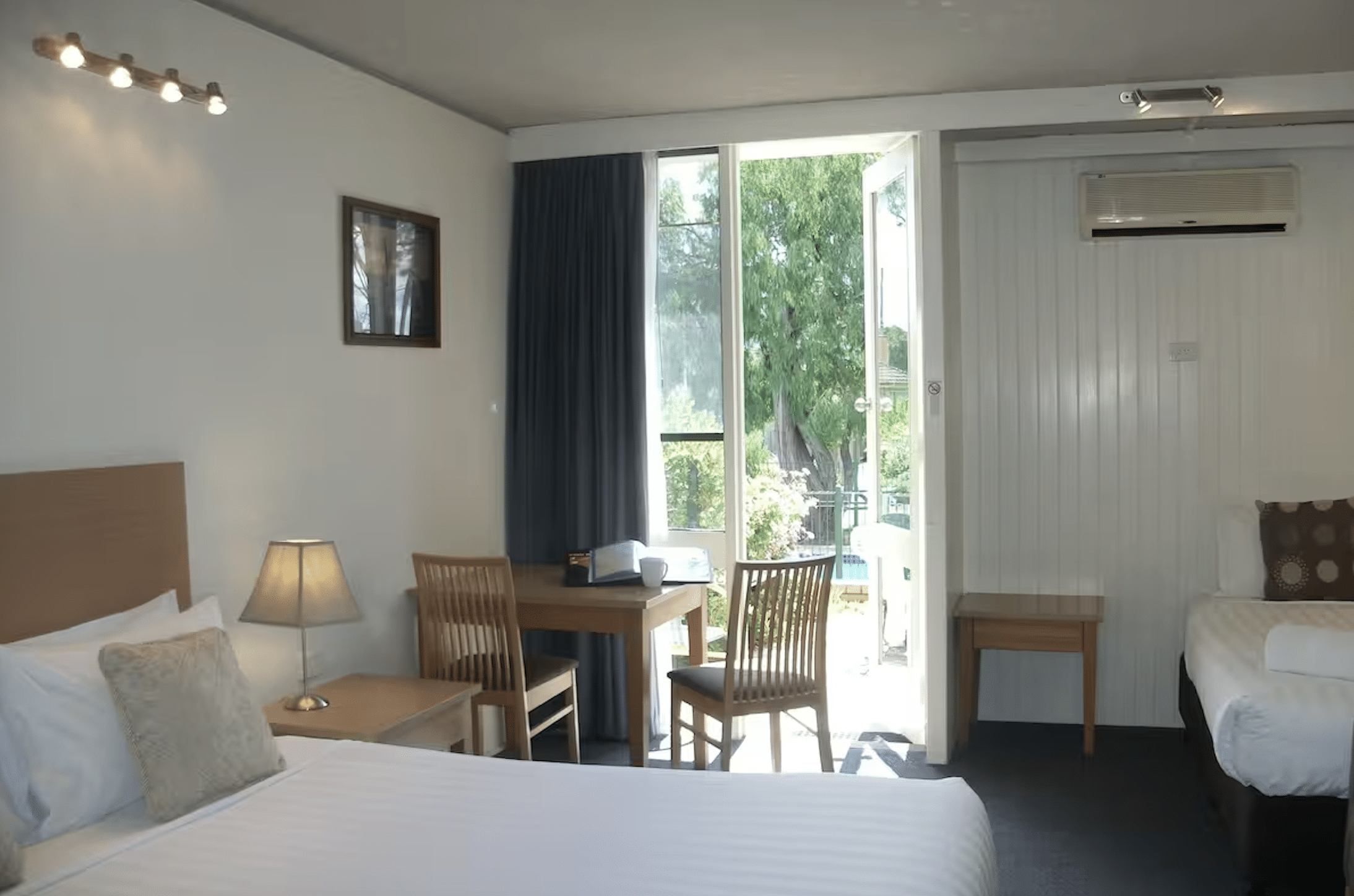 Preno's user-friendly interface and straightforward approach to motel management quickly won Katrina over. But it wasn't just about simplicity; it was also about Preno's ability to adapt to the unique needs of her business.
Katrina recently embarked on a two-week journey with Preno's new Dynamic Pricing tool, and the results exceeded expectations.
During this period, the system made 385 strategic adjustments to room rates, resulting in an additional $1,020 in revenue.
This level of adaptability and precision not only bolstered the motel's financial health but also unlocked newfound operational efficiency. Katrina's enthusiasm for Preno's impact on her motel's success is evident, "It's pretty exciting to see the numbers increase so much—I didn't realise how much we'd made."
One of the most significant advantages Katrina discovered through using Preno's Dynamic Pricing was the time saved. "It's set and forget. It's like a little backup insurance. You don't have to keep monitoring prices throughout the days and months," she adds. This newfound peace of mind allowed her to allocate her time and resources more effectively, ultimately leading to a more successful and hassle-free motel management experience.
With Preno, Parkwood Motel & Apartments found a reliable property management software that not only simplified their daily operations but also boosted their revenue. For Katrina, the simplicity, adaptability, and revenue-enhancing power of Preno have made it an essential tool for her business.
Set up your accommodation business with Preno
Join Preno