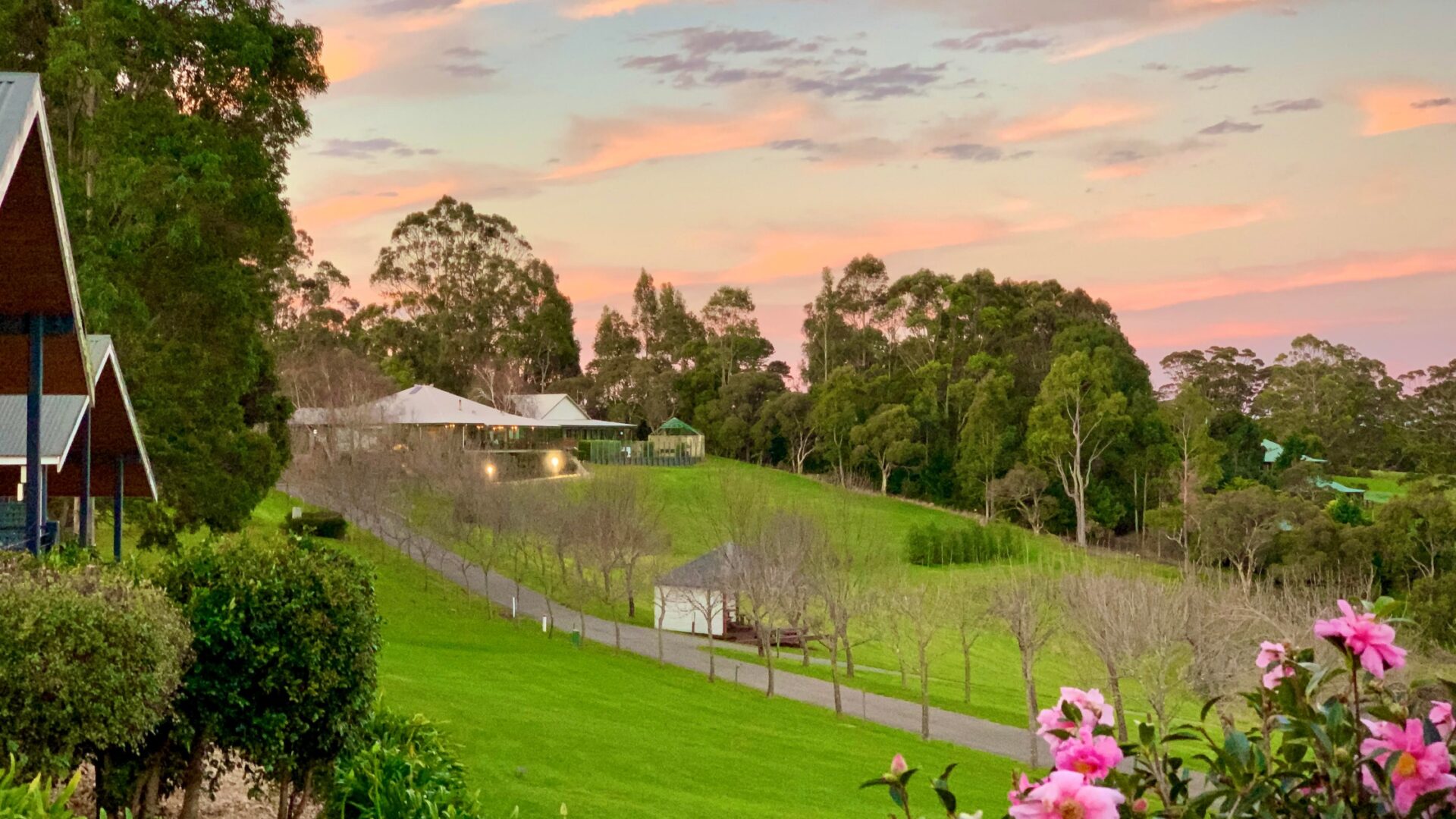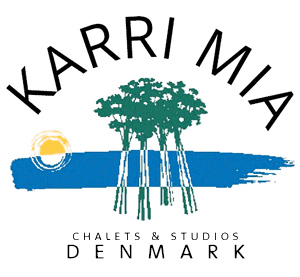 Karri Mia Chalets & Studios: where the forest meets the sea
Meet our customer property: a peaceful resort located on the south coastline of Western Australia
For guests of our customer property Karri Mia Chalets and Studios, it is an utterly serene experience. Surrounded by nature with stunning views of the ocean, Karri Mia offers a place of calm for travellers of all ages.
Karri Mia is located on the south coastline of Australia, so is fortunate to have clean air and out-of-this-world views, providing a lovely accommodation offering.
A welcoming resort, offering magical sea views for people (& dogs) since 1995
"The most unique feature of our property is the views – they are to die for! At Karri Mia, you can literally see where the forest meets the sea. The gardens and grounds are beautiful, and we have a BBQ gazebo with some of the best views of the south coast. We're also a dog-friendly property."
– Yvette Thomas, Manager
A magical energy: a place made for memorable experiences
"There is a magical energy about the place – it feels like you're in a painting at times. Many guests have been coming here since 1995, and tell stories of attending memorable events in the years gone by. The place is made of memories."
– Yvette & Jeremy Thomas, Managers
Kindness & warmth at the heart of Karri Mia
For hoteliers, working in the hospitality industry means providing exceptional guest experiences that, in turn, create wonderful memories.
And for our customer Karri Mia, this couldn't be more true – for them, it is a blessing to take part in making memories for travellers and families, and they couldn't be happier to do this for a living.
"We love working in the hospitality industry because we get to be a part of memory-making experiences and meet so many amazing people. Our ethos is to treat our guests as we would like to be treated – striving to be a place that people want to return to time and time again."
– Yvette & Jeremy Thomas, Managers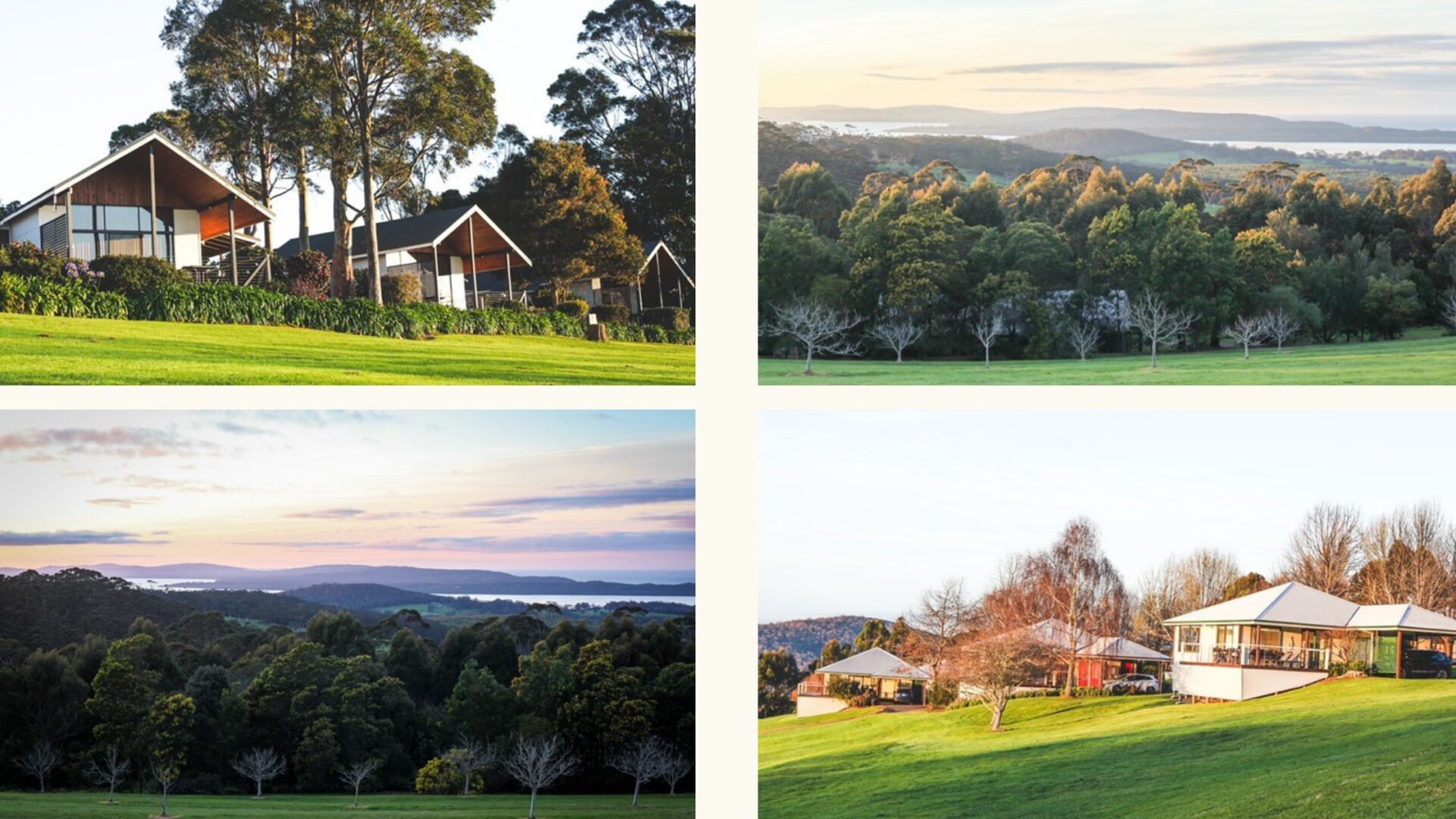 Heartwarming positivity & business prosperity
Seeing the good in the bad: Karri Mia's response to covid-19
For the managers of Karri Mia, they've been running the property for seven months, so had the full height of covid-19 amongst their day-to-day's before their tenure began.
And when interviewing Karri Mia, we were inspired by their positive bounce back, and continuous success. We're impressed with how great they are doing at continuing to grow a business that has been popular amongst tourists since 1995.
"The shock of covid-19 was heartbreaking for myself and my husband when it all happened. However, as we are based in Western Australia, it has now provided amazing opportunities for us – in that we are now managing Karri Mia and have risen to the challenge of record breaking occupancy. We are very fortunate."
– Yvette & Jeremy Thomas, Managers
Guiding success with attention to detail & the help of smart software
For Karri Mia, it is imperative to have streamlined processes in order to meet high demand. Karri Mia welcomes many types of guests, and are also a dog-friendly property, so often have families and groups visiting. Because of this, having a fast, efficient property management system is essential in organising a variety of unique reservations, guest preferences and more.
"We've been using Preno for seven months now, and I like how Siteminder, Xero and Stripe all compliment the system well. They have great usability across various platforms and I like that I can easily update property settings when needed."
– Yvette & Jeremy Thomas, Managers
Benchmarking business & improving guest ratings amidst a global pandemic
"Since taking charge of Karri Mia Chalets and Studios, we have transformed business with careful attention to detail. We have upgraded the resort in many ways; increasing our guest ratings in the process."
– Yvette & Jeremy Thomas, Managers
Inspiring hospitable values, mutual with Preno
Here at Preno, what we love most about the hospitality industry is the kindness of hoteliers and the dedication they put towards their guests. Not only this, but their continuous positive attitude and resilience we see every day (particularly in recent times with the impacts of covid-19).
We see these values time and time again, and interviewing Karri Mia, we were heart-warmed – we love to hear from our customers.
Final words of advice from the kind team at Karri Mia
When asked if they had any advice for other accommodation providers in a similar position, they said:
"Look after yourself and never be afraid to ask for help."
– Yvette & Jeremy Thomas, Managers
Interested in featuring in a Preno case study? We'd love to hear your story!
Get in touch with our friendly marketing team.
Set up your accommodation business with Preno
Join Preno