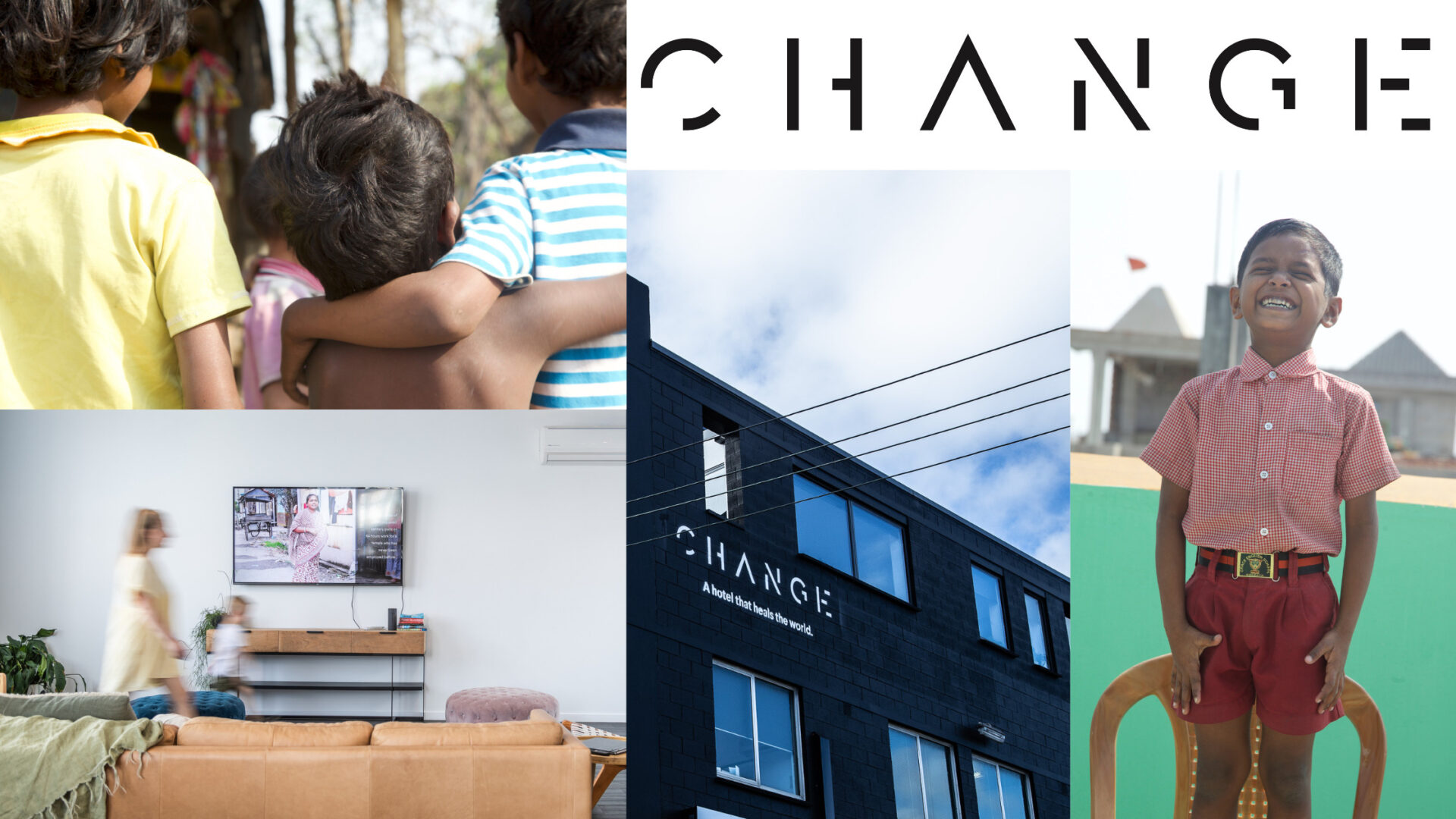 How Preno has helped Change Overnight save 90+ hours per month on admin, giving them more time to give back
Meet Tasmania's first social enterprise hotel – a property that's giving guests a good night's sleep, and the chance to do some good.
Change Overnight's biggest point of difference isn't its 18 bright and bold boutique apartments, its mini-bars stocked with spirits from local distilleries, or even its chic renovated warehouse Launceston location. It's the fact that it's making a difference.
Established in mid-2019, Change Overnight is accommodation with a conscience.
When a guest stays at Change Overnight, each night of their stay comes with the opportunity to give back to one of the hotel's carefully chosen charities. 
"We love that our guests can give back to a good cause, and have a great getaway at the same time." 
"When they book with us, guests receive a confirmation link from our booking platform. From there, they can choose a cause to support – like Freedom Center, which is working to break the cycle of poverty in India, or Beyond Blue, an Australian not-for-profit supporting those living with depression and anxiety. A donation is made to their chosen charity, straight from their already-paid-for booking." 
– Adelaide O'byrne, Operations Manager 
Instigating positive change, both locally and globally
Change Overnight brings their guests eight – soon to be nine – causes to choose from. Each of which have been carefully selected for their ability to touch lives both locally and globally. 
Guests can provide breakfasts for children at GSAM orphanage in India, or free medical consultations for victims of human trafficking. Or they could donate a little closer to home, and support the protection and conservation of the Tasmanian land. Whatever they choose, guests can be sure that when they choose Change Overnight, they're doing a little good every night of their stay.
"In the past 6 months we haven't just met our donation targets; we've hit them out of the park."
"Our guests have collectively donated 12040 breakfasts to the children in GSAM orphanage, assisted 131 children through various educational programmes, and given 428 people in need a medical consult or therapy session. It's incredible the impact you can have, just with a night or two's stay." 
– Adelaide O'byrne, Operations Manager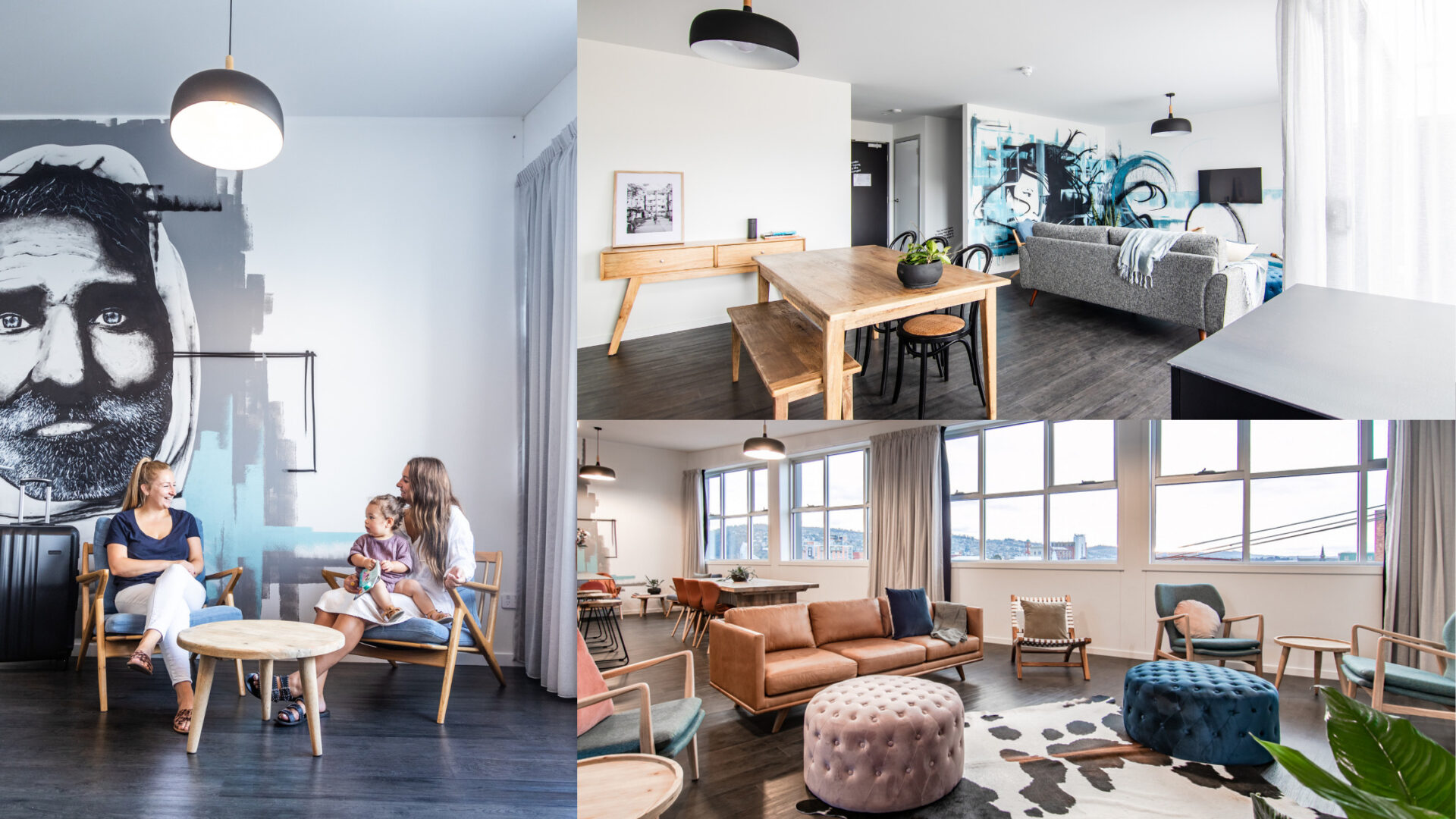 Contributing to the change: how Preno is helping Change Overnight run their business smoothly 
Preno is helping Change Overnight save 3+ hours per day on admin, so they have more time to make a difference.
Before implementing Preno, the Change Overnight team had to manually enter each booking. With both guest and charity details to take care of, the process took up a significant amount of valuable time. Making the switch has saved more than three hours per day spent on unnecessary admin. Now, the team can spend those saved hours finding new ways to do good in the world instead. 
"Of all the platforms I had to learn when starting my role at Change Overnight, Preno was by far the quickest and easiest."
"We love the integration with Xero and have found the customer service team's help invaluable. The system saves us two or three hours of admin a day, which frees us up to focus on other areas of the business, like advertising across more channels. We're now looking at implementing Preno's All-in-One system, which will give us even more time to spend seeking out new ways to give back." 
– Adelaide O'byrne, Operations Manager
For software that frees up your business to focus on what it does best, try Preno for free today.
Set up your accommodation business with Preno
Join Preno