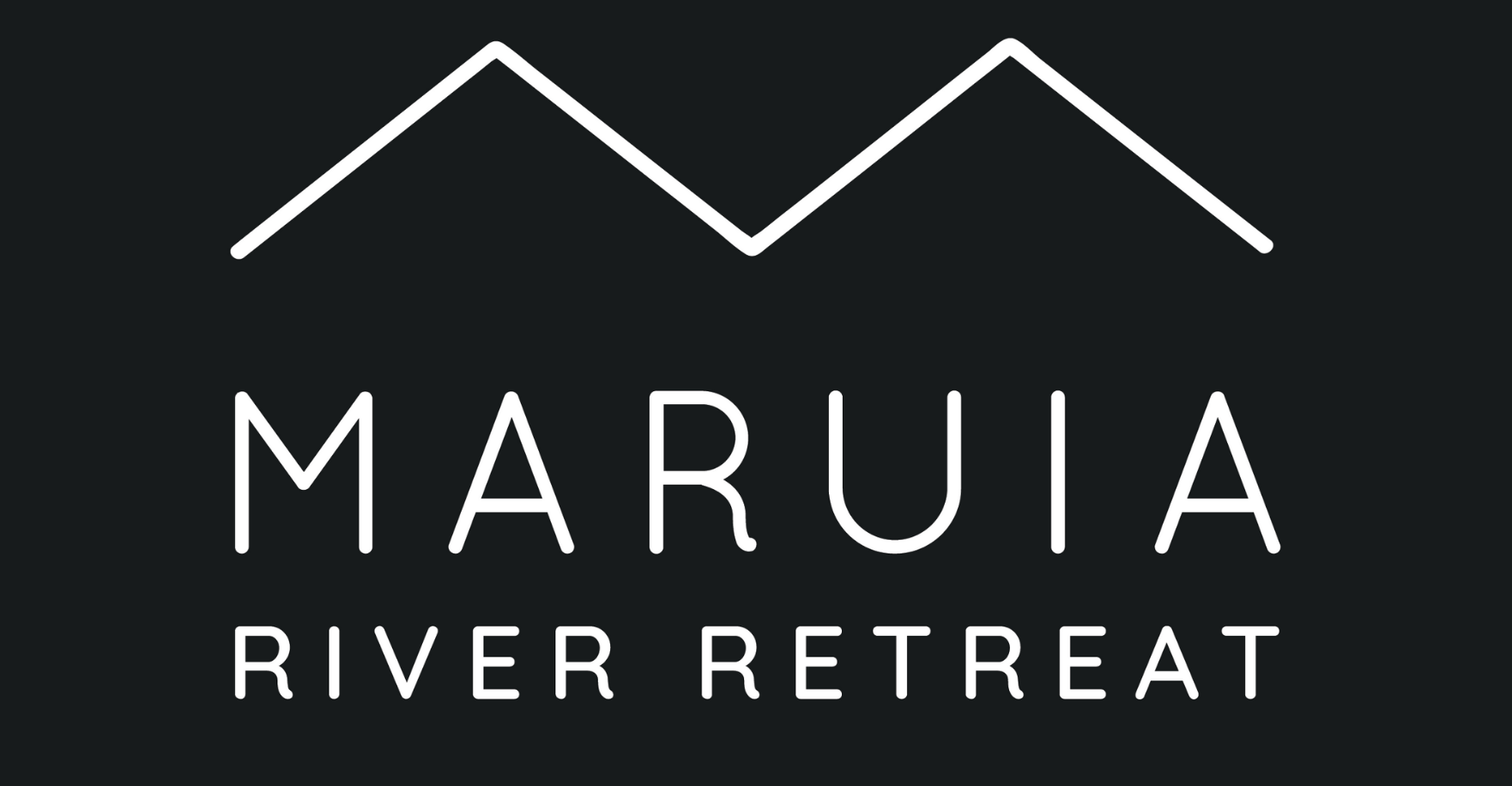 Maruia River Retreat: an oasis from the concerns of covid-19
"I believe we have a happy story to tell about a new, young lodge hit by covid-19, forcing us to regroup and go back boldly to our original ethos of a nature and wellbeing destination. And with Preno providing excellent support throughout the transition."
– Cristina, owner of Maruia River Retreat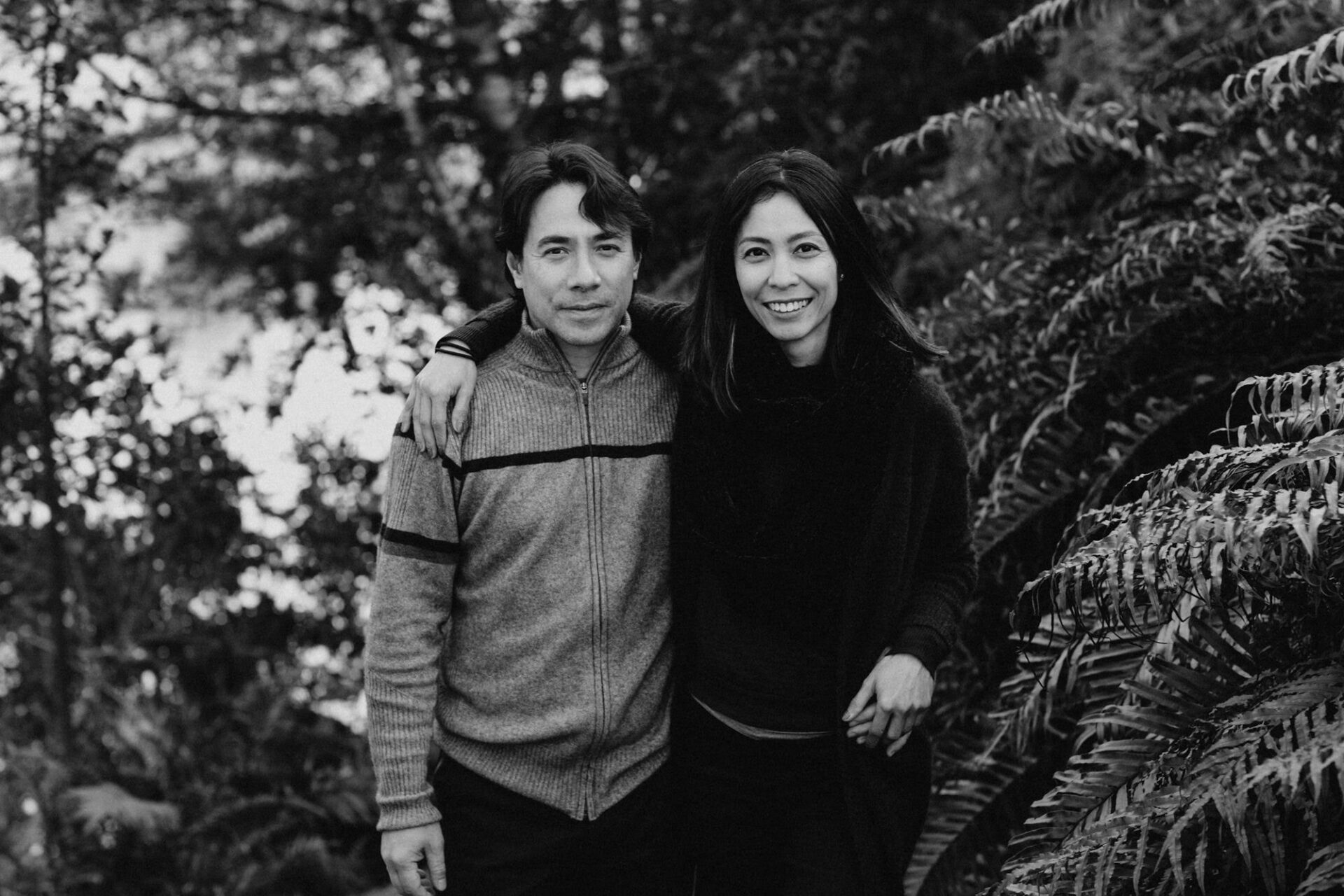 Cristina and Lasse Holopainen, owners of Maruia River Retreat
Tranquility & refinement, amid a global pandemic: reviving original values
Covid-19 has hit the accommodation industry with force, but with individual repercussions and circumstances for each accommodation owner.
In the case of Maruia River Retreat – a tranquil, remote estate, purposeful for relaxation and reflection – covid-19 brought them back to their original mission.
"Our retreat is designed to soothe the nervous system, a place to relax for that moment in time and reflect on life. When covid-19 hit, we refined our focus of being a luxury property, and remembered our original ethos by hosting yoga retreats focused on wellbeing and refuge."
About Maruia River Retreat: a sustainable, secluded, nature & wellbeing estate
Situated in one of New Zealand's many secluded forests, on the edge of Maruia River, this estate covers 500 acres of natural beauty.
The property offers 7 exclusive villas, each with their very own unique landscape view and setting – one among the treetops, another river-side, where you can hear the trickling of the stream, and various other unique natural settings.
Maruia River Retreat offers a therapeutic experience, with yoga retreats and classes on offer, nature walks, sauna, spa, massage therapy and more. It is a tranquil getaway for New Zealanders and international visitors alike.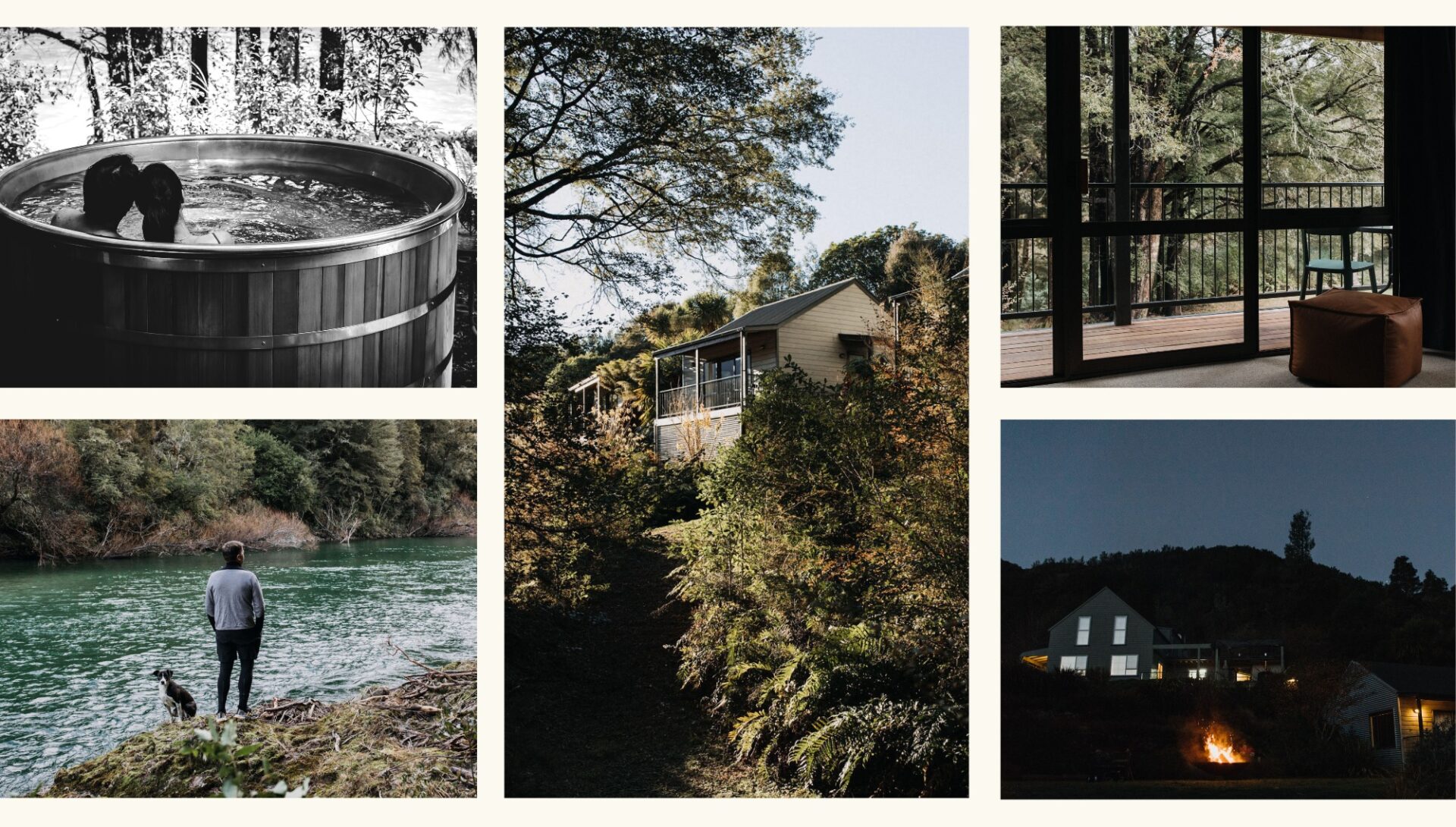 Rescaling & refinement: categorical change in both positive & negative form
Like many organisations across the globe, the owners at Maruia River Retreat, were worrisome in the early stages of covid-19. They sadly had to rescale their organisation, but regrouped, instilling positive change into their business.
With meticulous standards, and a re-focus on their wellbeing ethos, the owners were able to re-align their business practice to accommodate for the changes of covid-19. How so? By shifting the focus to domestic tourism, with weekend retreats.
A refuge for New Zealanders: a place to centre your wellbeing, and take the stress away
We asked Maruia River Estate what they learnt from their personal experience with covid-19 the most…
"We recognised that you have to accept that things have changed, and not fight it. We had to regroup quickly, and execute fast, high-impact action plans."
Post-lockdown, the owners created weekend yoga retreats, shifting the focus from luxury international travellers, to domestic visitors needing a refuge; an escape from the bustle of life, and concerns of covid-19.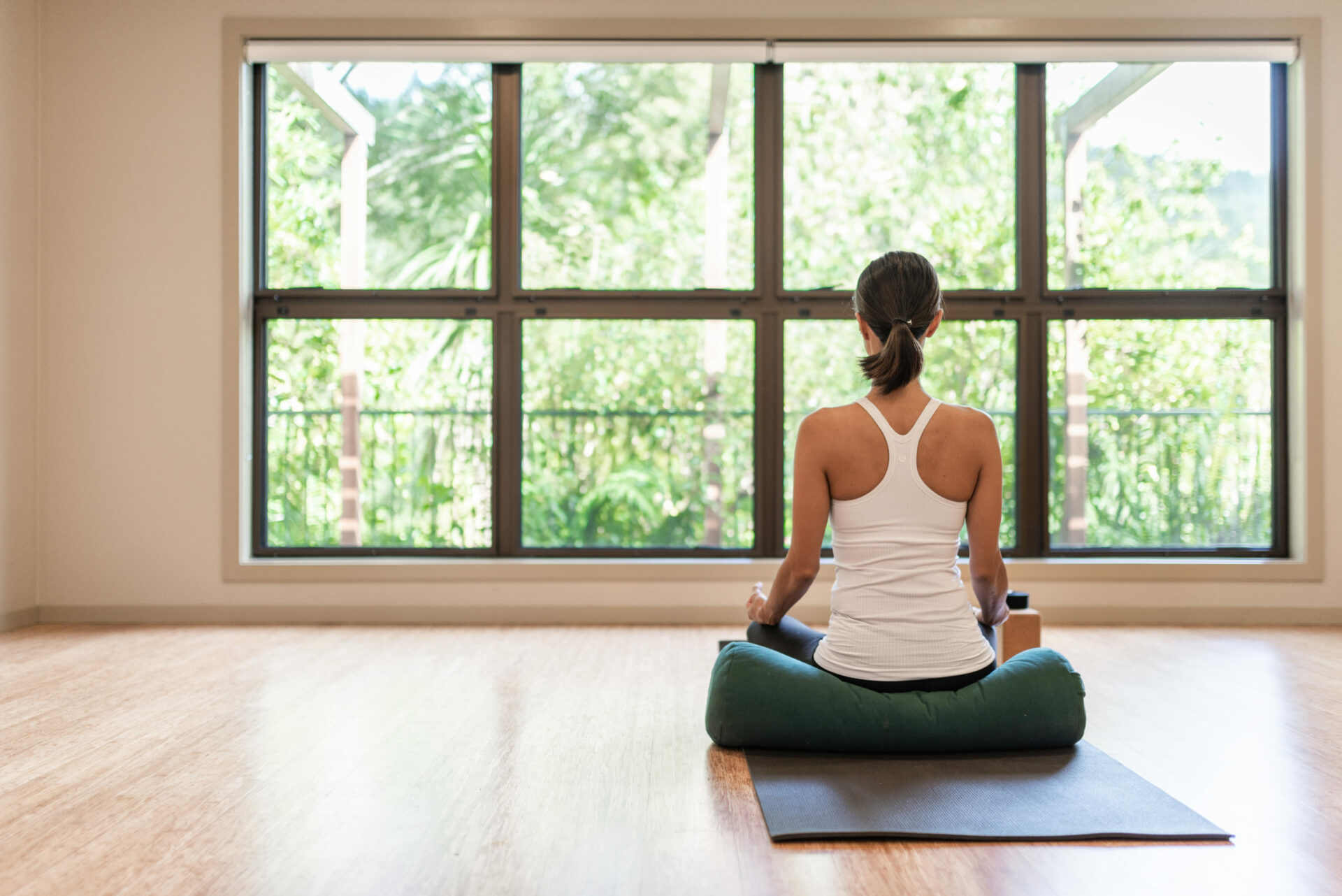 With uncertainty, comes inspiration: positive realisations from Maruia River Retreat
At Maruia River Retreat, the owners understood the need for change and refinement, and though the transition of covid-19 had its difficulties, it also had its inspiring surprises.
The implementation of weekend retreats, brought the owners back to their original goal, enabling them to focus on the wellbeing of their guests, and consequently themselves.
Not only this, by re-angling their approach to focus on wellbeing, Maruia River Retreat also spent more time focusing on their sustainable footprint. This resulted in their achievement of a Silver Qualmark Certification – a significant achievement as a tourism operator, especially during such uncertain times.
"Unexpected concerns like covid-19 will impact your nervous system if you let them – centre your wellbeing by not resisting change and realise that there is always a way out the other side."
Resilience & calm at the heart of Maruia River Retreat
Covid-19 has shaken the world at a global scale, and the way it abruptly arrived, made for elevated levels of stress and uncertainty for accommodation owners.
We're beyond impressed with Maruia River Retreat's response and resilience towards this pandemic. They were able to regroup quickly and think of ways to not only attract guests, but provide a place of refuge and instil positivity in New Zealanders lives, in a time of such uncertainty.
More than this, we're blessed to be a part of their journey, and provide support where possible.
Maruia River Retreat photography by Emily Raftery.
Set up your accommodation business with Preno
Join Preno