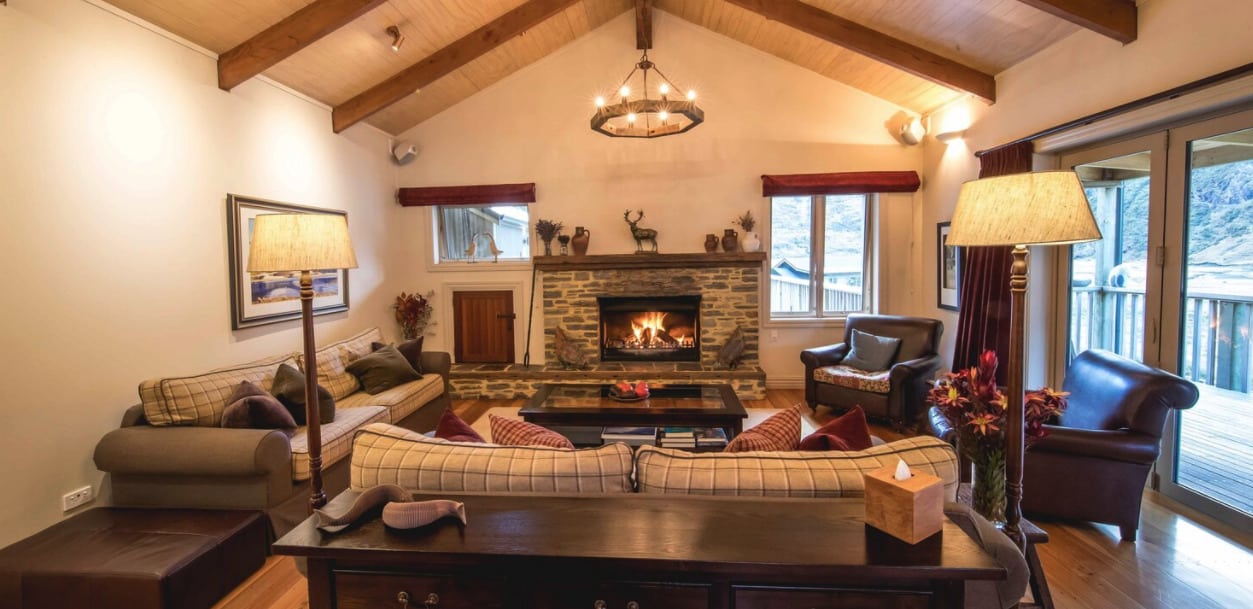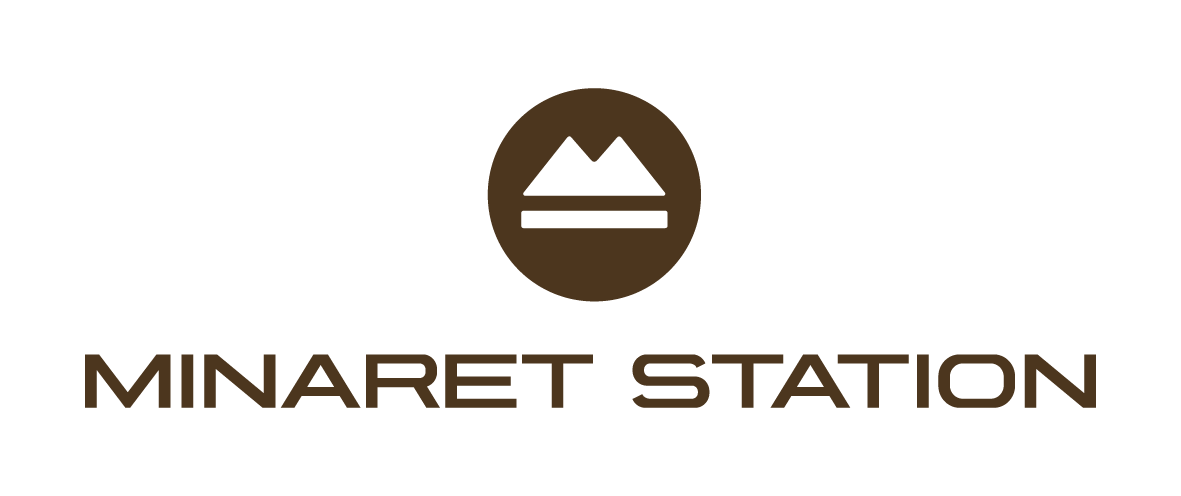 Minaret Station using Preno to manage their business
Tucked away amongst some of New Zealand's untouched landscapes and beauty of the Southern Alps, near Wanaka lies a lodge, Minaret Station. It is New Zealand's first and finest luxurious alpine lodge. Minaret Station offers a selection of extraordinary travel experiences for guests at Minaret Station, as well as for those staying at other properties throughout the Queenstown & Wanaka region.
We chatted with General Manager, David Hiatt from Minaret Station, part of the Alpine Group, about how Preno has helped them manage their operations daily for guests and staff alike. Minaret Station operates in a glacial valley at 3,000ft, accessible only by helicopter. As a result, they needed a system that could be managed from multiple locations.
"We can't believe how simple Preno is to use"
How did you find out about Preno PMS?
We knew the owner, Amelia from Queenstown when she was managing a hotel.
What made you choose Preno? What are your favourite benefits of Preno.
We operate quite a complex business across accommodation and activities, and we were looking for a PMS that could work for us. We tried a number of systems before we settled on Preno. We liked the fact that it's a cloud-based PMS as it supports our flexible way of working across multiple locations.
We had three major problems to solve:
Connecting into one system from various locations to manage the lodge inventory.
Flexibility and the ability to integrate with other tools and services including invoicing.
Data accuracy – our information, including invoices and reports.
Preno suited our needs from day one, and although Preno does not manage our activities we had to prioritise what was most important for us. Our bookings are managed through Preno and we then invoice and record activities of our guests. This allows our Guest Services team the ability to free up time from administrative tasks to concentrate on our guests and gives them the attention they deserve.
Simplicity is key and Preno provides that to us. We have access to reporting and a clear view of our guest profiles per day, per week or per month, which is a clear benefit.  Preno saves us time.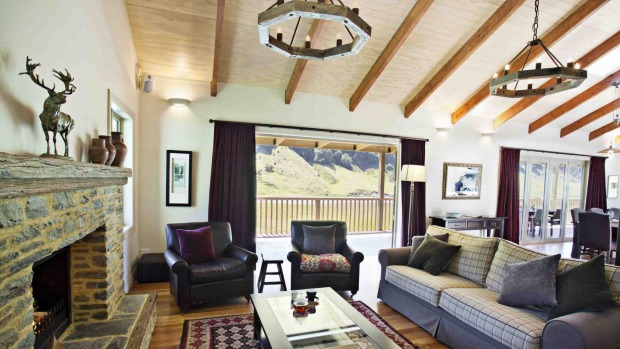 Minaret Station, Alpine Lodge
Was it easy to get started with Preno?
Yes, Amelia and the team provided us with training and all our questions were answered in a timely manner. The customer service was really good.
How did transferring your old information into Preno go? 
Largely it was a pretty seamless integration and Preno helped us every step of the way
Do you use Preno with any other tools or systems?
Yes, it is integrated with Xero, Windcave and our Channel Manager, Siteminder. Using the integrations are very valuable and an improvement on manual systems.
How has Preno contributed to making your property more successful?
Using Preno has made our team more efficient and has given us increased accuracy of information. Because Preno is easy to use, our staff training has been without hassle and it's quick to have someone up and running with Preno.
If you want to see how Preno works, sign up to a 14-day free trial today!
Planning to visit Queenstown or Wanaka? Then check out Minaret Station for an unforgettable experience where guests gets a taste of New Zealand's great outdoors, warmth and authenticity at every turn.
Set up your accommodation business with Preno
Join Preno