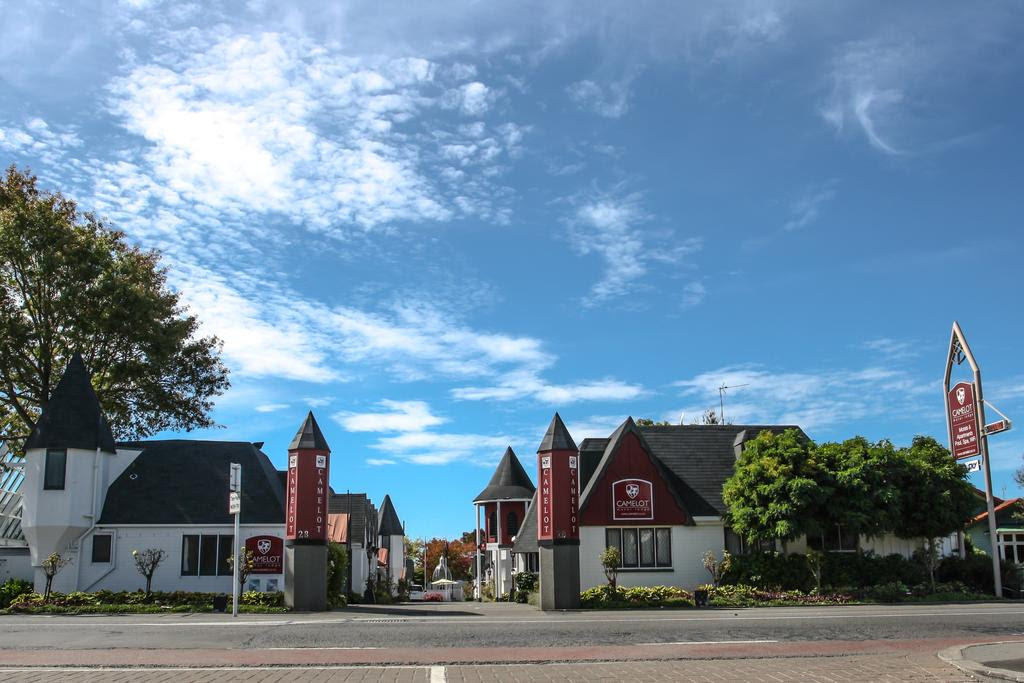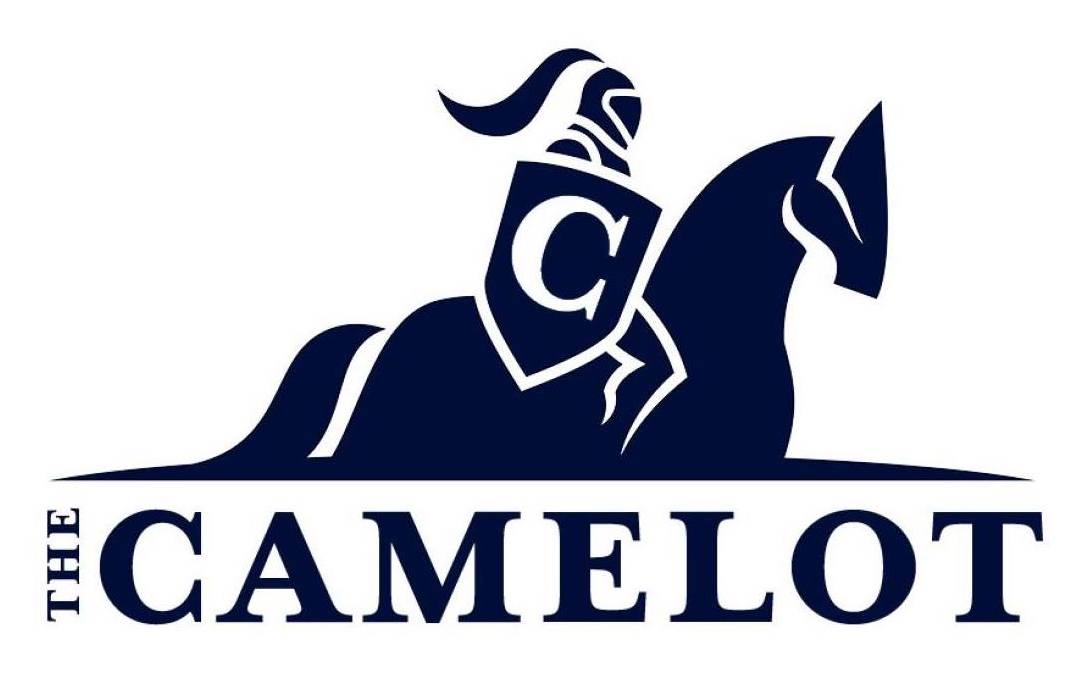 Camelot Motor Lodge: an inspiring business turnaround from new ownership
We interviewed our customer Camelot Motor Lodge and were impressed with their business growth post covid-19.
For Chris Black, 1 year owner of Camelot Motor Lodge, Christchurch, New Zealand – running an accommodation property wasn't new to him. But what was new, was the challenge of starting from scratch – transforming a small business into an ongoing success (and in the middle of a pandemic nevertheless).
"Since covid-19, many other motels haven't survived – we've been very lucky. In fact, we're doing better – our revenue is up 60% since this time last year. Adapting to change and embracing the challenge was how we did it."
– Chris Black, Owner of Camelot Motor Lodge
From multinational enterprises to a cosy motor lodge: an industry expert
"All my life I have worked in hotels. I have managed a number of Rydges Hotels and various other large properties across New Zealand, Australia, Canada and America. I was previously a member of the Tourism Industry Association Board and have been a representative of many other boards in the accommodation sector in the past."
– Chris Black, Owner of Camelot Motor Lodge
For a number of years, Chris has managed large, multinational hotels and resorts, so there's no doubt that he has the skills to build a business from the ground up.
1 year ago, Chris decided to 'retire' from the large hotel life, and bought Camelot Motor Lodge – a cosy lodge that hosts various sporting groups, school groups, couples and more.
Chris loves a challenge, but more than this, he loves Camelot Motor Lodge
"I bought Camelot 1 year ago, and I enjoy it much more than the large enterprises I've worked for in the past. I've enjoyed starting from scratch and building the business up. With all my experience in the industry, it has been helpful in making Camelot better, and it is now doing really well."
– Chris Black, Owner of Camelot Motor Lodge
Transforming the customer experience with heartwarming team values
Chris tells Preno that one of the greatest benefits of a business is the staff, and the service they provide – and we couldn't agree more. For Chirs, taking on a challenge, and transforming Camelot Motor Lodge was much easier with amazing staff.
"Our staff are our ultimate asset by far. As a team, we have managed to turn Camelot around, transforming our Booking.com reviews from a 4.1 rating to an 8.2 rating."
– Chris Black, Owner of Camelot Motor Lodge
"A great system for optimising occupancy" – how Preno has helped Camelot Motor Lodge
"When I first bought the business, it came with a system that was antiquated. So I did some research and spoke with my industry contacts and heard about Preno – and I've been happy ever since."
– Chris Black, Owner of Camelot Motor Lodge
In addition to a great team, the other key asset of an accommodation business is the system used to run it. Chris had been exposed to a number of property management systems over his years in the industry, but was amazed by the simplicity of Preno.
"If I can use it, anyone can. Preno has everything I need – it's cloud-based, which means I can go on holiday and check on my business from home. I can look at it wherever, whenever – I could check it at 4am if I needed to. It's an instant system – much more efficient than other hotel systems I've used."
– Chris Black, Owner of Camelot Motor Lodge
A seamless system with instant results: "Preno is a great financial tool"
Integrating with Siteminder channel manager and Xero accounting software, Chris loves the fact that Preno provides real-time updates.
He often runs promotions to attract new guests, and is always happy when new reservation details link through to Preno instantly. More than this, one of his favourite features of Preno that has been very helpful (particularly during times of covid-19) is the simplicity of the booking grid.
"Our most popular rooms are studios and these are often fully booked out. But with Preno, I can easily view all of our bookings on the gid, and shift them around to open up popular rooms and provide free upgrades to guests. This functionality provides us with thousands of dollars of additional revenue that we wouldn't have had if it weren't for Preno."
– Chris Black, Owner of Camelot Motor Lodge
An inspiring 60% raise in revenue since last year
Despite covid-19, industry expertise, skilled staff and smart software has seen revenue rise for Camelot Motor Lodge
Fairly new to owning the business, Chris bought Camelot in October of last year, and covid-19 hit the industry just a few short months after, in early 2020.
Nevertheless, they have done so well. Their approach and attitude to this change of such an exponential level is admirable.
The team at Camelot opened their doors to those in need as temporary housing for Kiwis – responding with great resilience and an open mind; adapting their marketing mix as necessary.
"Covid-19 hasn't really affected us at all, in fact we're doing better. We changed our marketing mix, and not only this we change our outlook each day – this is how the industry is."
– Chris Black, Owner of Camelot Motor Lodge
We're in awe at the amazing success & positivity of our customer Camelot Motor Lodge
In just one year, the team at Camelot have increased their revenue by 60%, and doubled their Booking.com rating. And we couldn't be more proud to be a part of their journey, and provide the insightful support of our team and software.
We'll leave you with one final piece of advice from Chris; industry expert
"In this industry, you have to have a very open mind and do what you need to survive. This might mean making compromises, but you'll come out the other end of the cycle as a better operator. Running an accommodation business requires flexibility and resilience."
– Chris Black, Owner of Camelot Motor Lodge
Set up your accommodation business with Preno
Join Preno