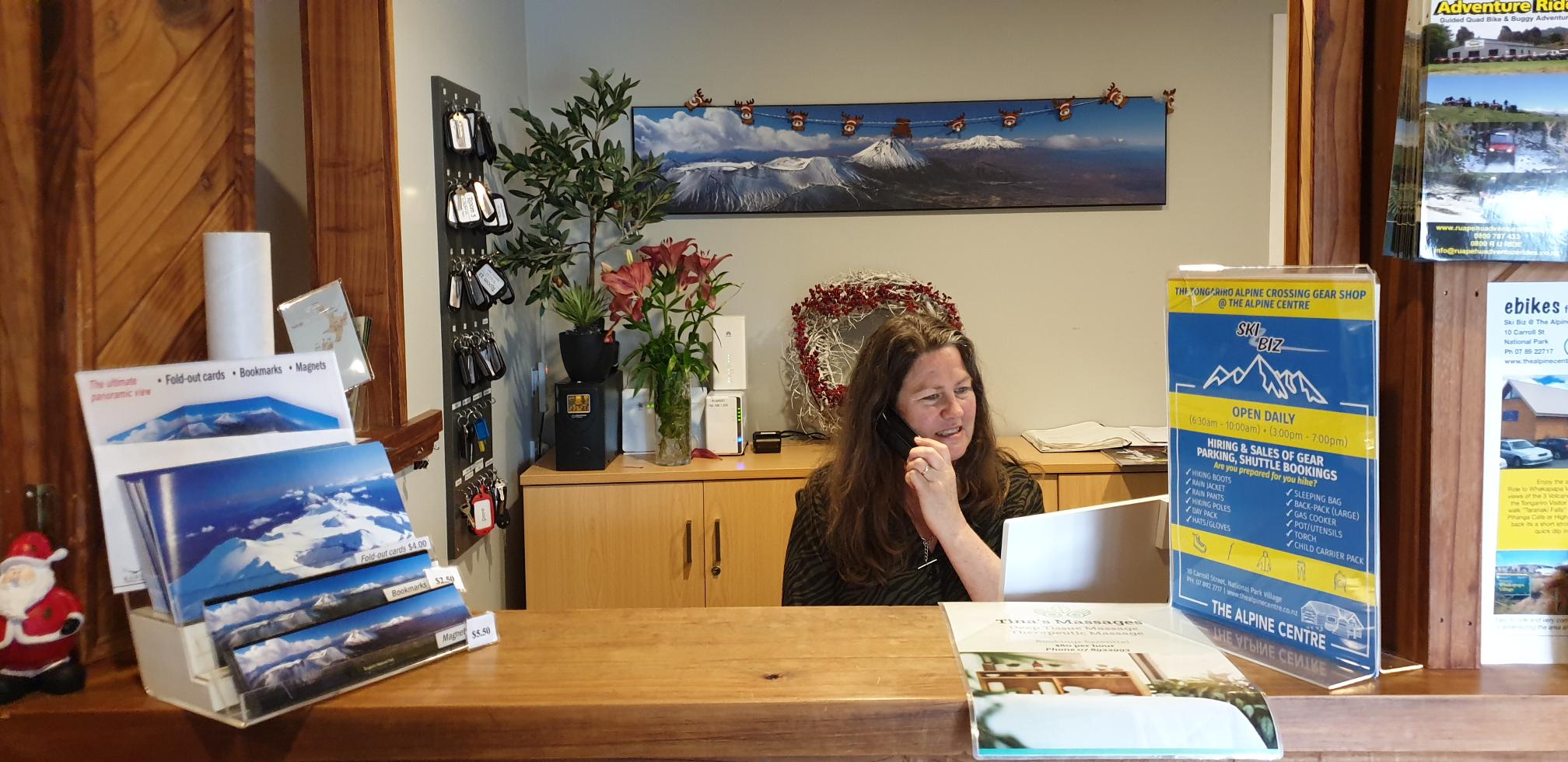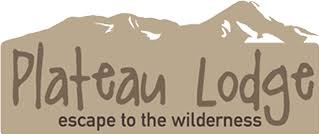 Plateau Lodge increase online bookings
Plateau Lodge founder, Andrea needed a solution to help take the lodge to the next level – her story will inspire accommodation owners, like herself – juggling many roles and responsibilities.
Meet Andrea from Plateau Lodge to find out how she achieved success working with both a PMS, Preno, and a Channel Manager, Siteminder. When Plateau Lodge started, we did a lot of research into online booking channels and channel managers.
We have more than 25 years' experience in the accommodation industry, and so research was really important. It was also vital for us to have a simple, easy to navigate, easy to manage system for new staff coming on board. I've been amazed at how fast I can access the reporting I need as Preno integrates with our payment gateway, Stripe, and MYOB our accounting software.
For accommodation owners like us, this is the reality. Every aspect of your business requires our input—you call all the shots and there never seems to be enough time. Using Preno with Siteminder helped us use technology in a smart way. We don't do hours of manual data entry and our guest information is accurate to make quicker decisions. Moving our business to the cloud saved me, numerous hours a week in paperwork and admin.
We also wanted a cohesive experience from the website to online bookings and ultimately chose Siteminder as our channel manager. Siteminder was incredibly helpful throughout the entire process and really helped to create that seamless experience. Working with Preno and Siteminder reduced our risk of double bookings and we have a clear picture of how many of our rooms are booked, available and how many of them are under maintenance during a specific time period. Our lodge's inventory and rates are updated in real-time and reflect across all channels, so any cancelled rooms are bookable again within minutes.
We've been amazed at how quick we can access daily, monthly and quarterly reporting as Preno integrates with our payment gateway and accounting software.
Managing the lodge from anywhere is a huge benefit and less stressful as we often move around the lodge or pop out for some errands. Having access to bookings, accounts and specific guest information on the go – saves us so much time. Preno was the ideal solution for us.
Having the tools connected into Preno it is now so easy to have fast access to the data that is most critical to our accommodation business. "I can't imagine having to re-create spreadsheets to monitor everything." Now everything is in one place and it saves us time and money and we can spend more time delighting our customers.
Our business is a lot more organised since working with Preno, I just feel like everything's together and it makes my day-to-day activities so much simpler.
"Preno was very easy to use and I have been delighted with the incredible customer service! I really feel like part of the Preno team and that we are all working together to create great guest experiences that make my job easier!
Join now
Join Preno today for a 14-day free trial and start getting a clear view of your accommodation business. Our friendly team at Preno is there to help you get started.
The next time you're planning a city escape why not visit the Tongariro National Park and stay at Plateau Lodge to experience kiwi hospitality and nature at its best, Andrea and the team are incredible hosts. Plateau Lodge is just a short walk from the National Park Village's bus and train station and offers daily transport to the Tongariro National Park and Alpine Crossing.
Set up your accommodation business with Preno
Join Preno