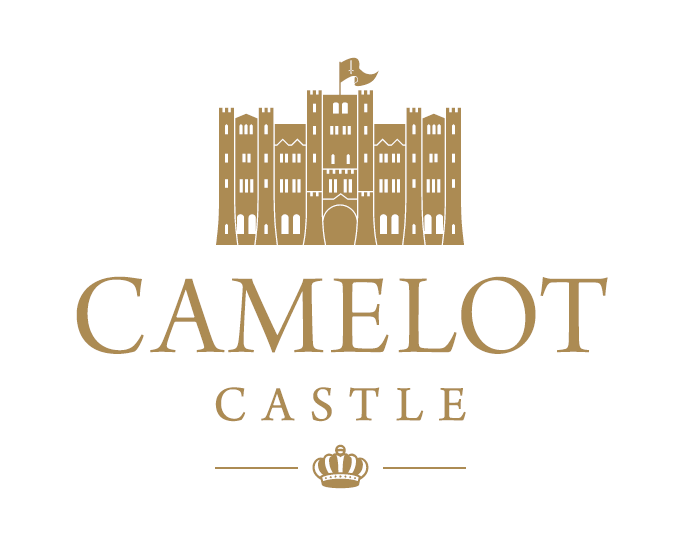 Camelot Castle, United Kingdom: a Victorian treasure since 1899
For our customer Camelot Castle, their property goes far beyond a place of accommodation, providing a unique, historic offering.
Built in 1889, Camelot Castle is rich with Victorian & Edwardian history
The castle was built as a place of relaxation and elegance – traditionally enjoyed by the United Kingdom's upper class.
Today, Camelot Castle is enjoyed by customers across the globe – and not only this, it is also used as a private home to the Mappin family.
"Camelot Castle is a very poise, Victorian castle with a restaurant, tea room and bar. We have 47 rooms of varying room types – from classic to luxurious."
– Mark, General Manager of Camelot Castle
Located cliffside, Cornwall, United Kingdom – Camelot Castle is a historical landmark
Situated on a breathtaking cliff, overlooking the ocean, Camelot Castle offers a place of history and romanticism. An elegant accommodation provider that hosts many international and domestic visitors.
"We're situated in a very important location in the United Kingdom, mostly noted as the birthplace of King Arthur, we are surrounded by ancient ruins and famous coastal walks. We offer our guests a back-in-time experience, unique cliff walks and outstanding natural beauty."
– Mark, General Manager of Camelot Castle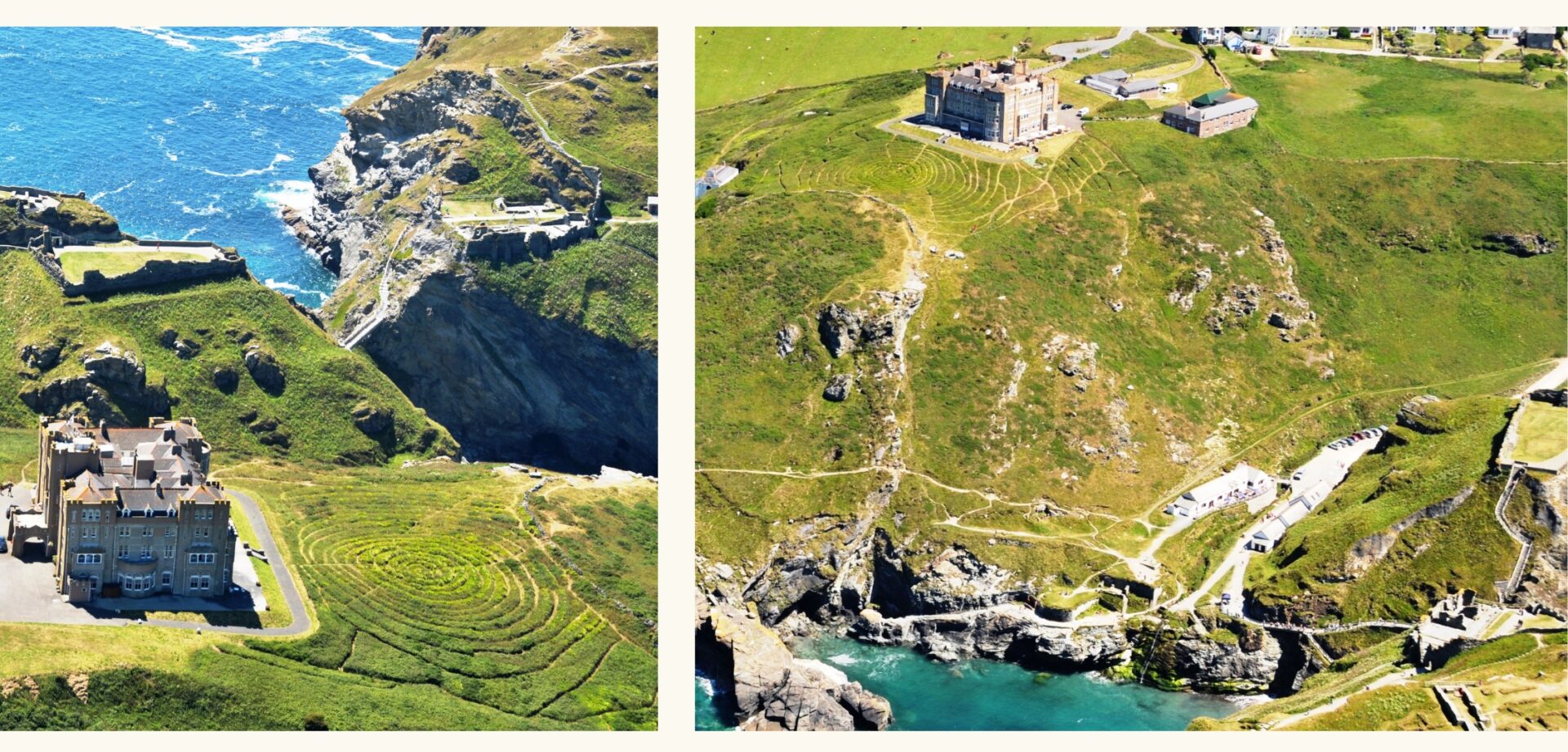 Sought after for years to come: even during times of limited travel & uncertainty
Because of its historical positioning and unique architectural design, people from all around the world have travelled to stay at Camelot Castle.
Though of course, 2020 has been different. Cornwall's usual large number of international travellers were replaced by domestic visitors that could not go abroad for holidays.
Though, when interviewing Camelot Castle, we were pleased to hear that they have stayed very busy despite all the difficulties.
"Because of our historic positioning, we usually focus a lot on domestic travel, so despite covid-19, we've been very fortunate. We are fully open now and we look forward to a very busy Christmas and New Years period."
– Mark, General Manager of Camelot Castle
Integrating the traditional with the modern: how Preno fits seamlessly with Camelot Castle
As a well sought after property, the need for a streamlined property management system is a given for Camelot Castle.
The General Manager tells Preno that they like to remain up to date with current technology. So not only do they provide a traditional, historic accommodation offering, they do so with modern operations that ensure efficiency and effectiveness.
"We've been with Preno for almost two years. We learned about Preno when we researched connectivity with XERO. We found it to have a seamless connection to Xero and not only this, a triple system feature with Kounta, Xero and Preno together. This type of step up was very important to us."
– Mark, General Manager of Camelot Castle
"Lightyears ahead of other software systems" – Mark tells Preno it was seamless from the start
Before Preno, Camelot Castle were using an out of date UK system that they found to be clunky, confusing and overpriced for what it was.
"Preno is extremely reasonable in price and high value for money for what it is. Many other systems are clunky and it has become quite apparent that they are behind in design. Preno is lightyears ahead of other software systems. It is cloud-based, runs easily and is simple to use. It is the best system we have ever had."
– Mark, General Manager of Camelot Castle

An elegant property paired with an elegant system
With the rich history & architectural brilliance of Camelot Castle, it isn't a wonder that they're thriving in the middle of a pandemic. And we couldn't be happier to play a part in relieving some of the stress of covid-19 by simplifying their daily operations.
At Preno, our mission is to guide hoteliers' days with smart software, so they can continue doing what they do best – providing incredible guest experiences.
While we can offer some refuge from admin and screen time, the team at Camelot can continue sharing unique stories, and shining a light on the art that is Camelot Castle.
Set up your accommodation business with Preno
Join Preno