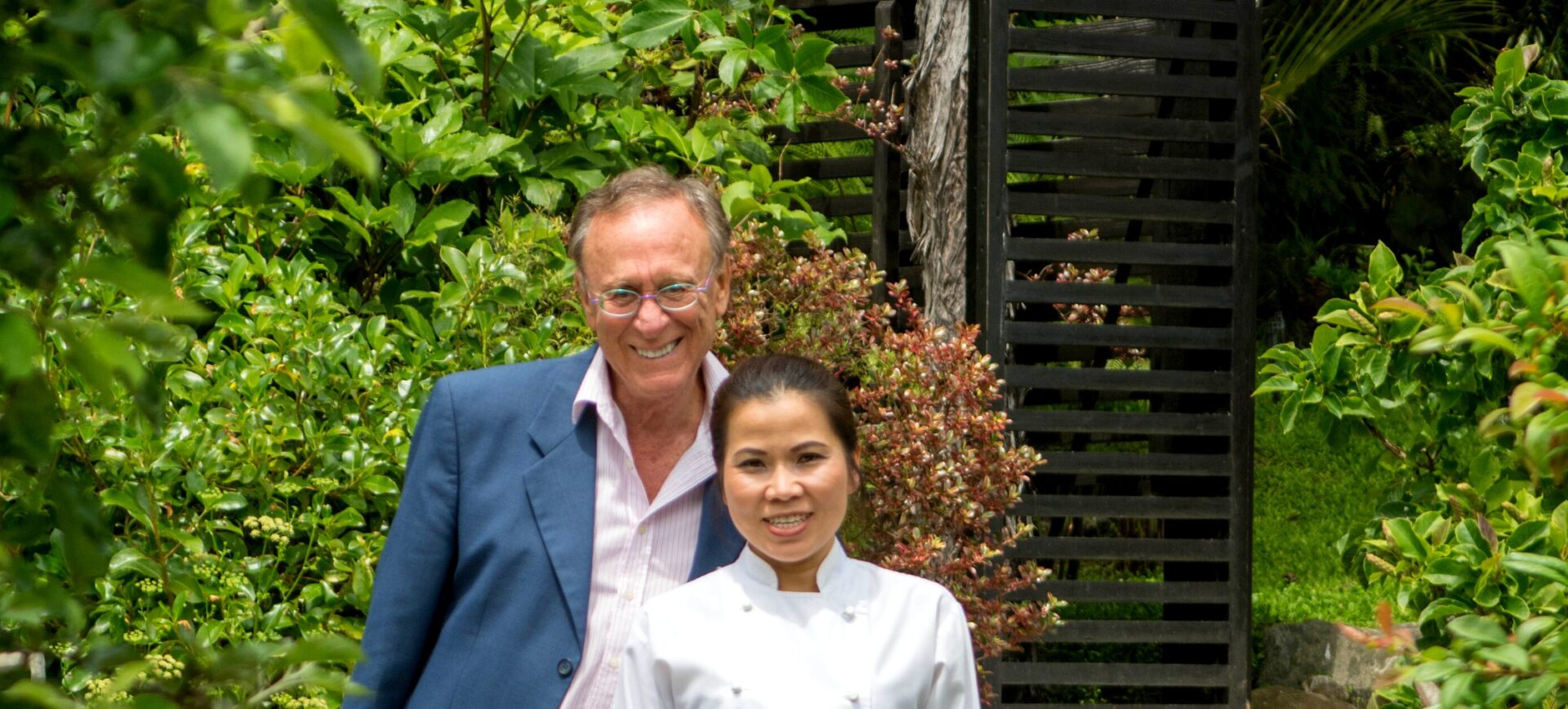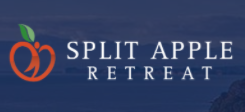 Split Apple Retreat: a coastal sanctuary
A luxury New Zealand property, rich with serenity & far removed from city life
We interviewed our customer Split Apple Retreat, and gained insider details on one of New Zealand's most exclusive accommodation providers.
Sought after by exclusive international visitors for over 11 years
For over 11 years, Split Apple Retreat has glistened in the New Zealand accommodation market. A unique destination like no other, situated on the secluded Abel Tasman peninsula, Split Apple has always been well sought after by international tourists.
Though, with the latest impacts to the accommodation industry, Split Apple has had to shift focus to domestic travellers and adjust their seasonal approach.
And we couldn't be more delighted to hear that since covid-19 collided with the tourism industry, that Split Apple rooms are still booked at capacity – and by New Zealanders!
A place of serenity, wellness & culinary ingenuity
Small, but luxurious, Split Apple practices values of refinement & personalisation
"At Split Apple, we offer a unique experience. Perfectly positioned right on the edge of Abel Tasman National Park, we are just minutes away from the beach, and surrounded by beautiful nature and calmness."
– Jj Luck, General Manager, Split Apple Retreat
Practicing values of calm, Split Apple traditionally provides a place of escape for international and domestic tourists alike. So during these concerning times of covid-19, it is the perfect refuge for New Zealanders to get away from it all.
As a private property, Split Apple guests have access to their very own personal beach, in addition to beautiful garden pathways leading to Abel Tasman's famous Split Apple rock.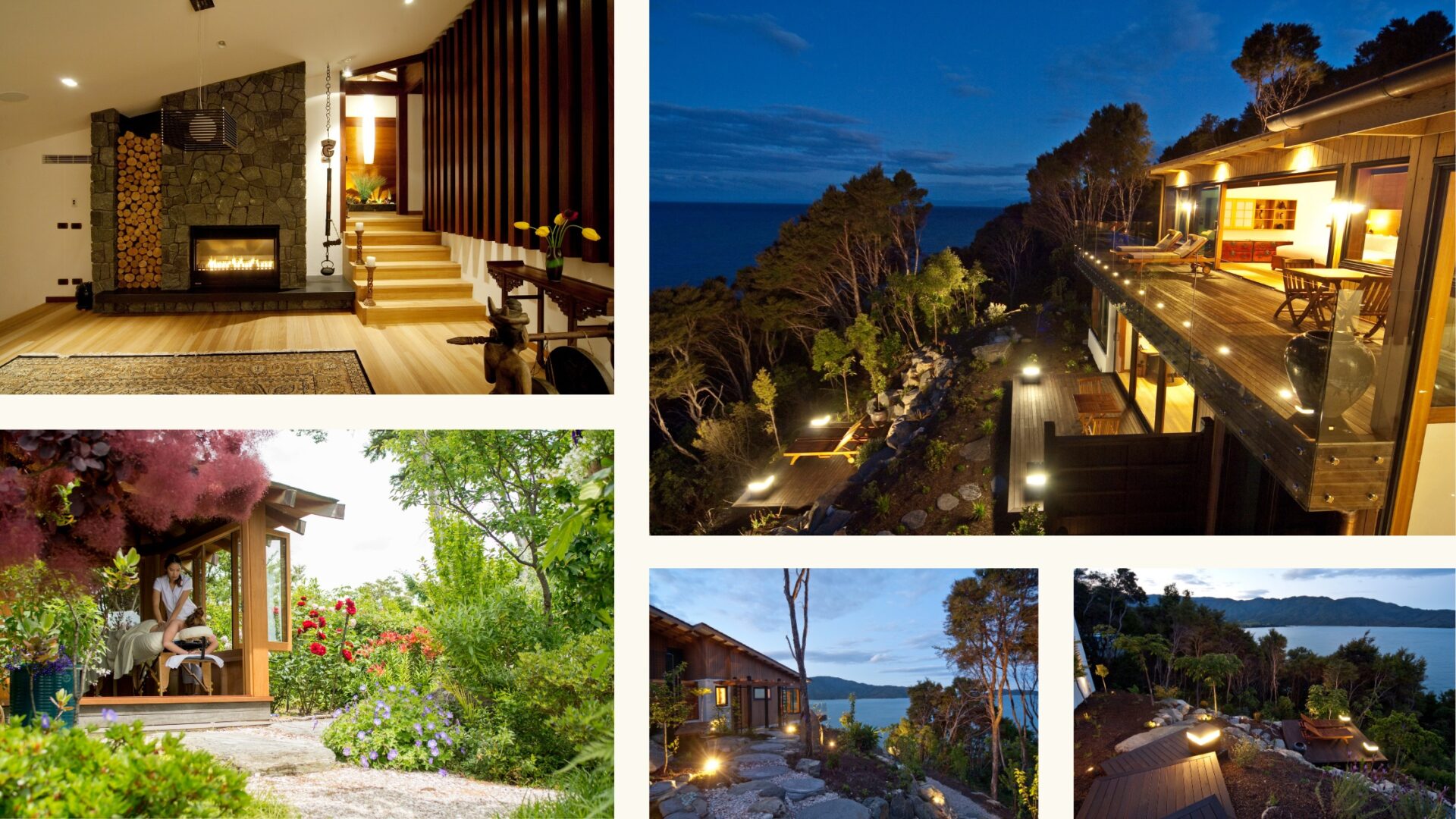 Offering unique wellbeing & nutrition, no detail is missed for the guests of Split Apple
"Our chef is a culinary artist. At Split Apple we offer unique dishes on a daily basis – a new menu is created every night, and each dish is tailored to the individual guest. We optimise fresh local fish and organic produce from our very own gardens."
– Jj Luck, General Manager, Split Apple Retreat
For the owners of Split Apple Retreat, the property is all about providing time out for people. Today's day and age has people working long hours and getting caught up in the hustle and bustle of daily life. The far removed positioning of Split Apple provides a serenity from this.
And more than this, Split Apple takes pride in their personalisation and refinement of every detail. Particularly their impressive culinary approach and personalisation of every meal and dish. It really speaks to their down to earth, wellbeing values.
Adapting to change with elevated wellness packages & seasonal availability
"Since covid-19 hit, Kiwis have been supporting us really well. We are the perfect destination for guests who are missing overseas travel and want to experience award-winning food and wellness offerings. We have introduced new meditation, yoga and cooking packages to suit our focus on the domestic market. Our guests may not be able to travel internationally, but they can have a world-class experience right here in their own beautiful backyard."
– Jj Luck, General Manager, Split Apple Retreat
Like many accommodation owners, the introduction of coronavirus to our community was a shock for the owners of Split Apple. Essentially overnight, their target market shifted completely.
Taking an inspiring response to covid-19, Split Apple responded with resilience and calm – opening their doors during winter and introducing new meditation and yoga retreats. Paired with their relaxation-rich location and world-renowned massage therapy, Split Apple have provided a haven for New Zealanders.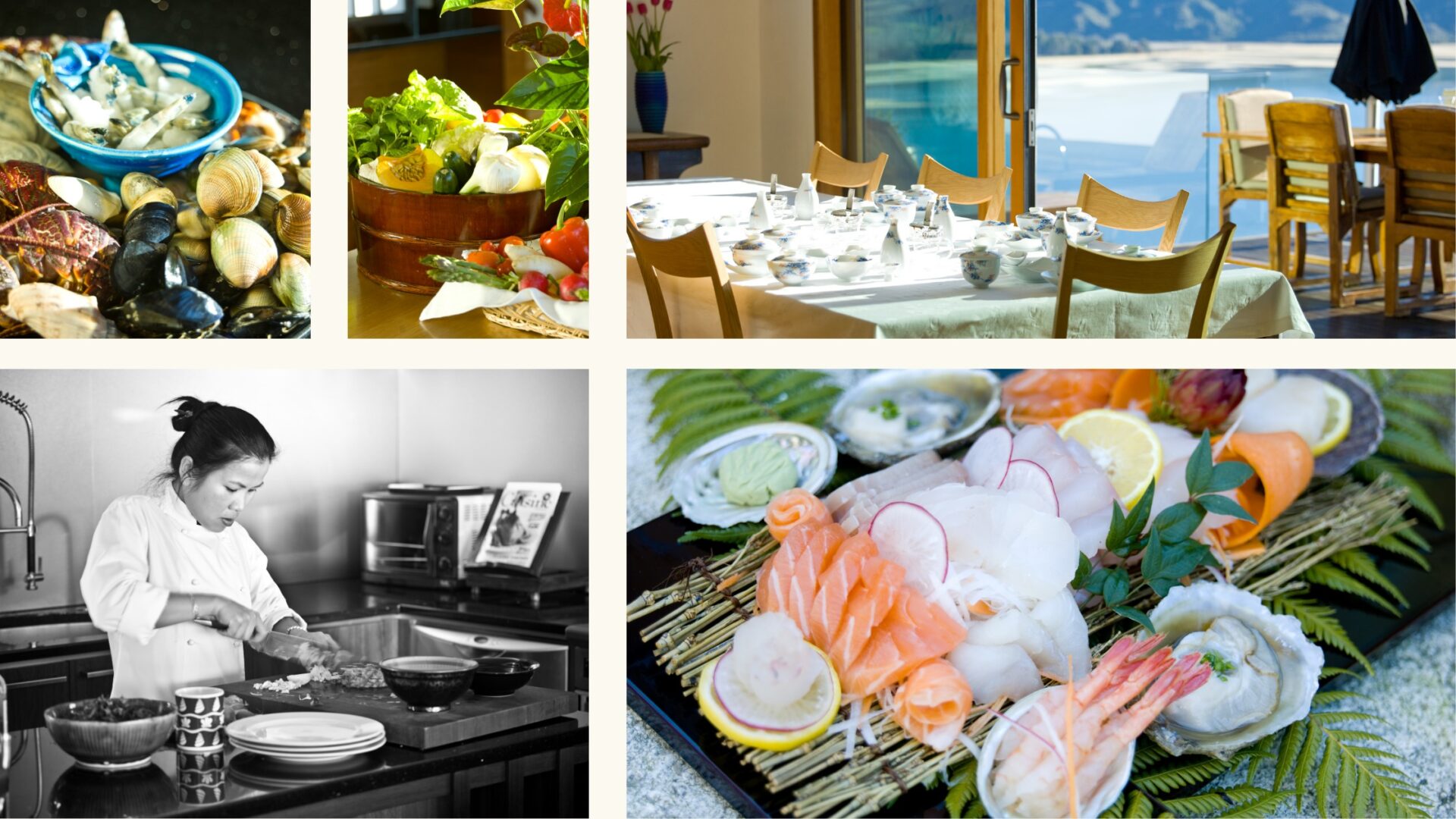 Split Apple, a safe haven for New Zealanders
An inspiring story from Split Apple & the support of the New Zealand community
For 11 years, international visitors from across the globe – including exclusive celebrity guests – have travelled to Split Apple for the luxurious serenity it has to offer. And today, Split Apple is just as sought after by New Zealanders as it has always been for international visitors.
Here at Preno, we couldn't be more proud of our customer Split Apple Retreat and their continuous demand and impressive occupancy rates, despite the impacts of a global pandemic.
"At Split Apple, our guests often stay for 2-3, or sometimes even 5-7 nights at a time – and we always welcome repeat guests. In fact, since covid-19 was introduced to our community, many New Zealanders have visited us on multiple occasions. We feel very lucky."
– Jj Luck, General Manager, Split Apple Retreat
Proud to support Split Apple with their endless success
A mutual love for the accommodation industry & a mission to provide a sanctuary for guests & staff alike
Just as the team at Split Apple Retreat dedicate their time to providing serenity for their guests, at Preno, we do the same with our software.
Accommodation owners have busy schedules, so we like to think of our property software as a sanctuary for them. It simplifies and streamlines daily operations so they can focus on what's most important: their guests.
It warms our hearts everyday to know that we are assisting the daily operations of Split Apple, so they can focus on their continuous success.
"This is our second year using Preno, and we love the seamless interface – it is simple and easy to use. Not only this, we love the personal support and help – Preno's customer team are always online, ready to answer any questions we have."
– Jj Luck, General Manager, Split Apple Retreat
Set up your accommodation business with Preno
Join Preno