Everything you need. Nothing you don't.
Want to save time? Automate your day using Preno. Our easy-to-use interface means you can get setup in just minutes, so you can start saving hours of time.
Try Preno for yourself
Preno connects with other hospitality industry leaders.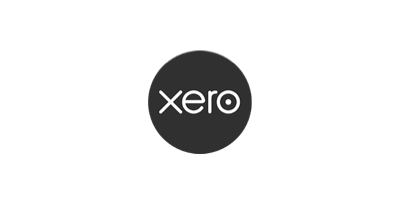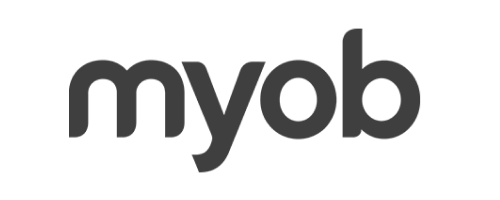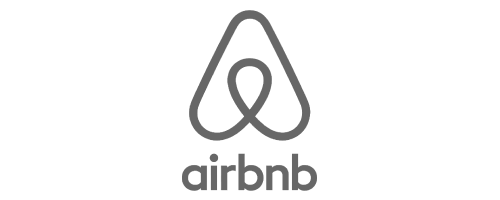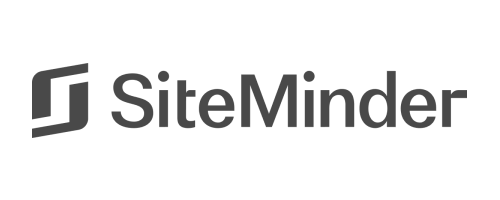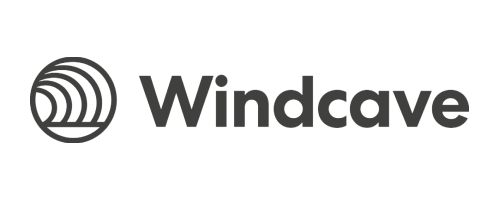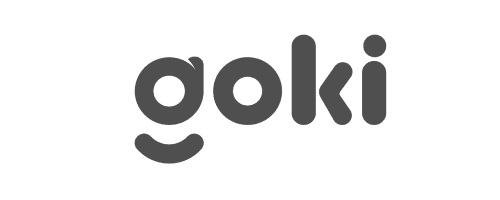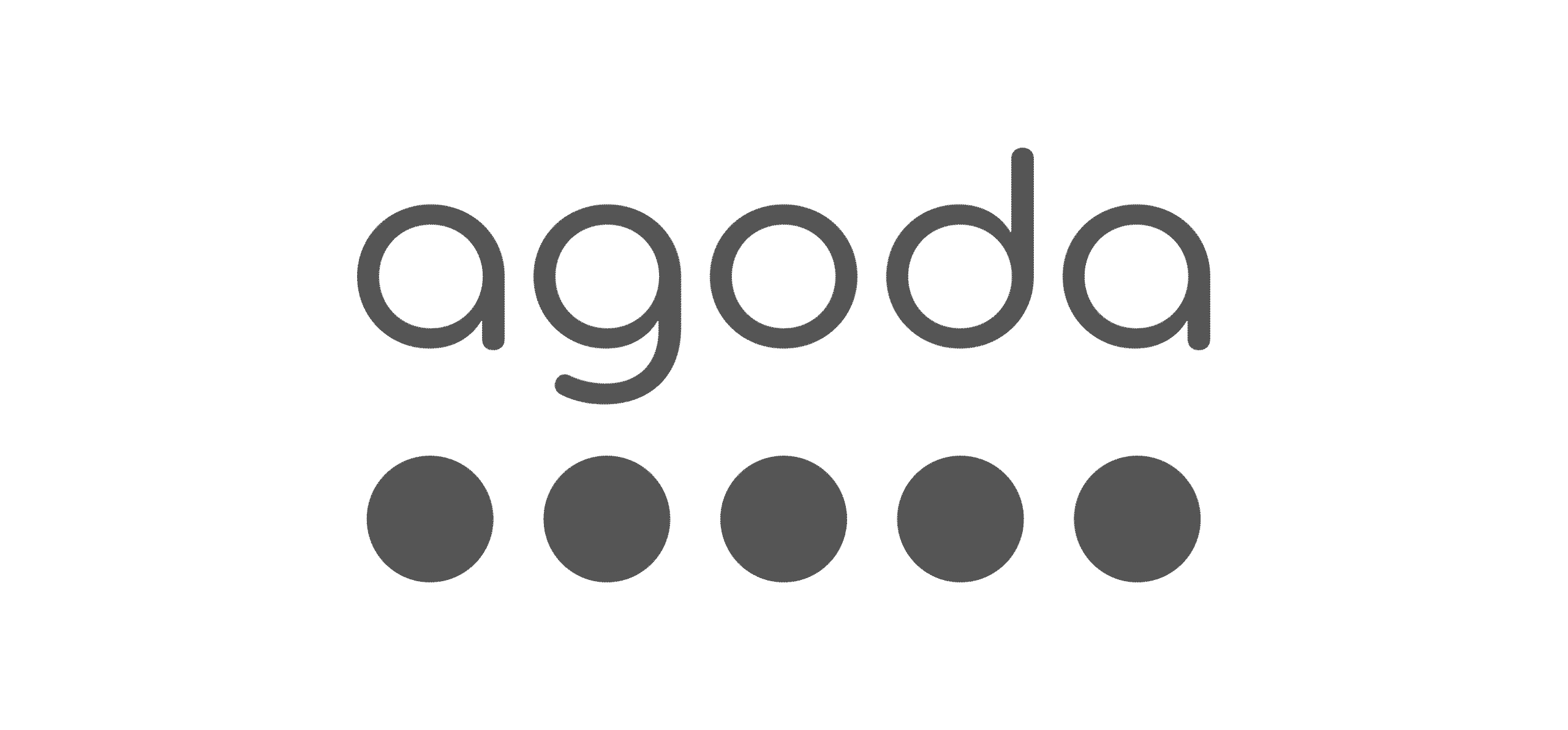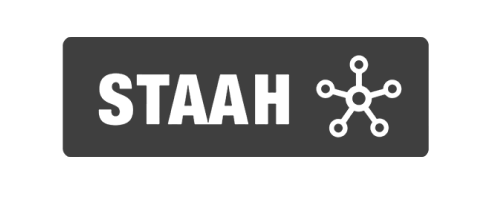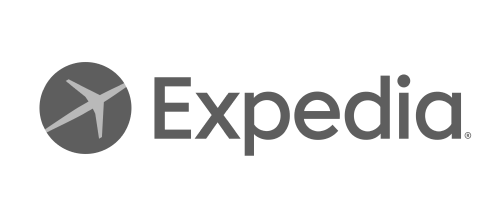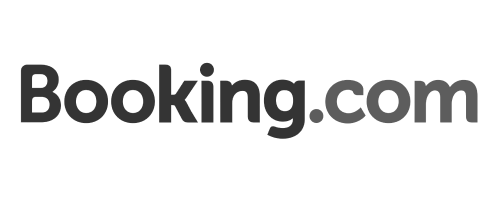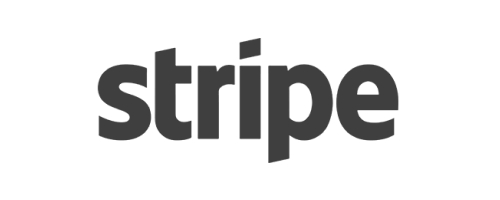 Preno can help your small property automate admin. Easily automate a multitude of your daily tasks.
The Preno app streamlines a lot of the time-consuming processes which means you can do more work, in less time.
Join 7,000 other hoteliers running accommodation businesses.

4.7 out of 5 stars

94% recommended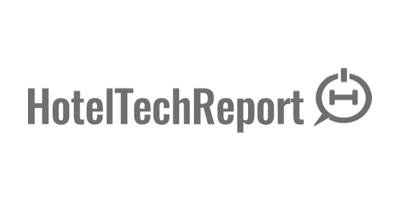 5 out of 5 stars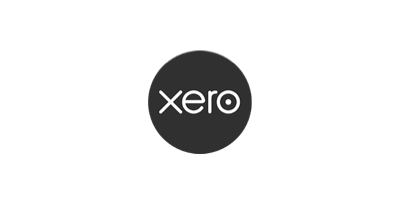 See who uses our software →