We'll empower you to streamline your hotel operations
Welcome to our Preno's bootcamp! Over the course of the bootcamp, you'll gain access to a wide range of tools and resources designed to help you optimise your website, create a successful pricing strategy, and optimising your pricing strategies to improve revenue. With our expert guidance and practical tips, you'll learn how to stay ahead of the competition and attract more guests to your property. Whether you're a seasoned professional or just starting out, our bootcamp has something to offer.
Discover the Three Key Pillars of Preno's Hotelier Bootcamp
Harnessing the Power of Technology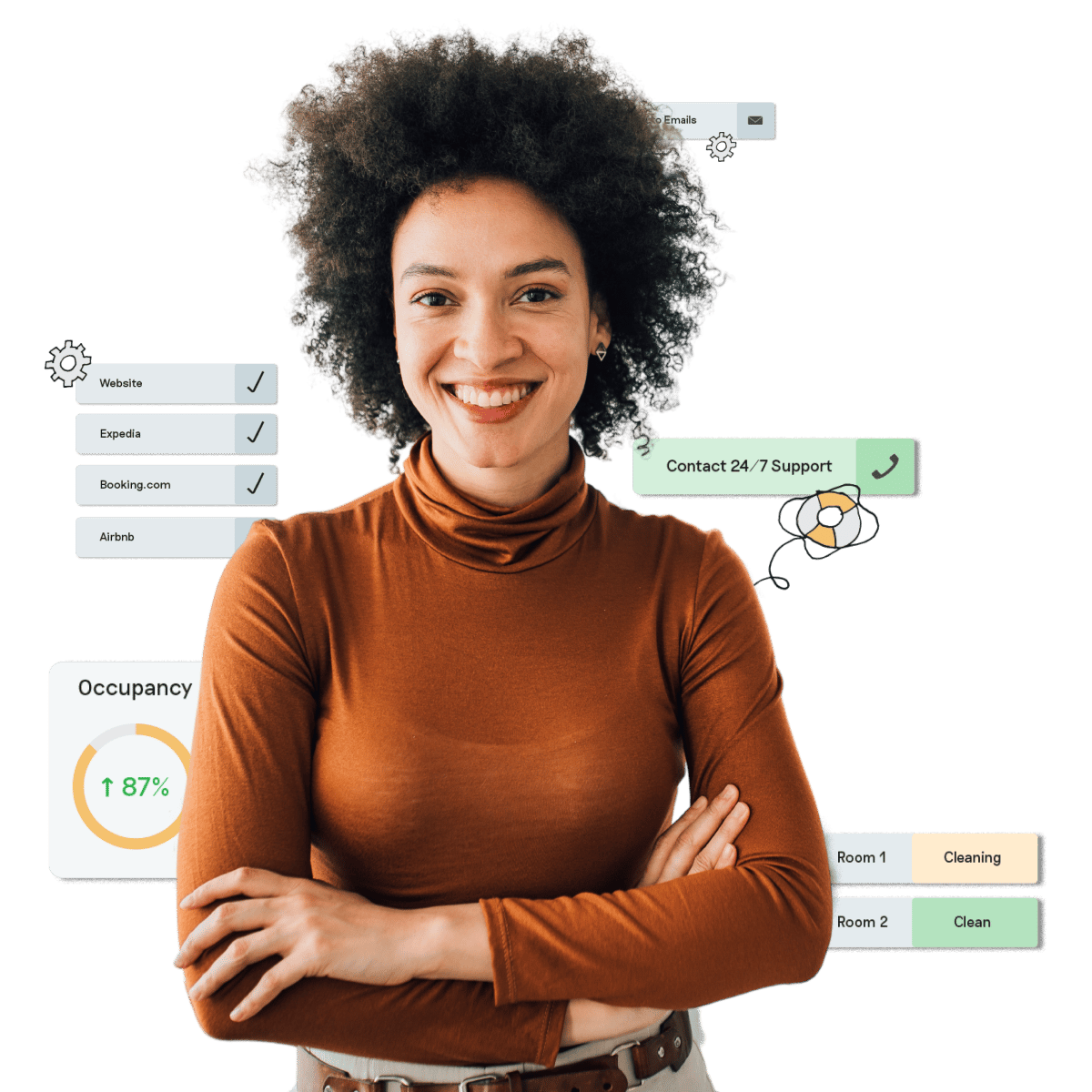 In our Harnessing the Power of Technology webinar, Preno's Head of Growth, Menilik Dyer, will share tips and showcase automation tools to help you improve your online presence and streamline your operations.

1st of March @ 3:30pm NZST
Website Optimisation with Damien Knowles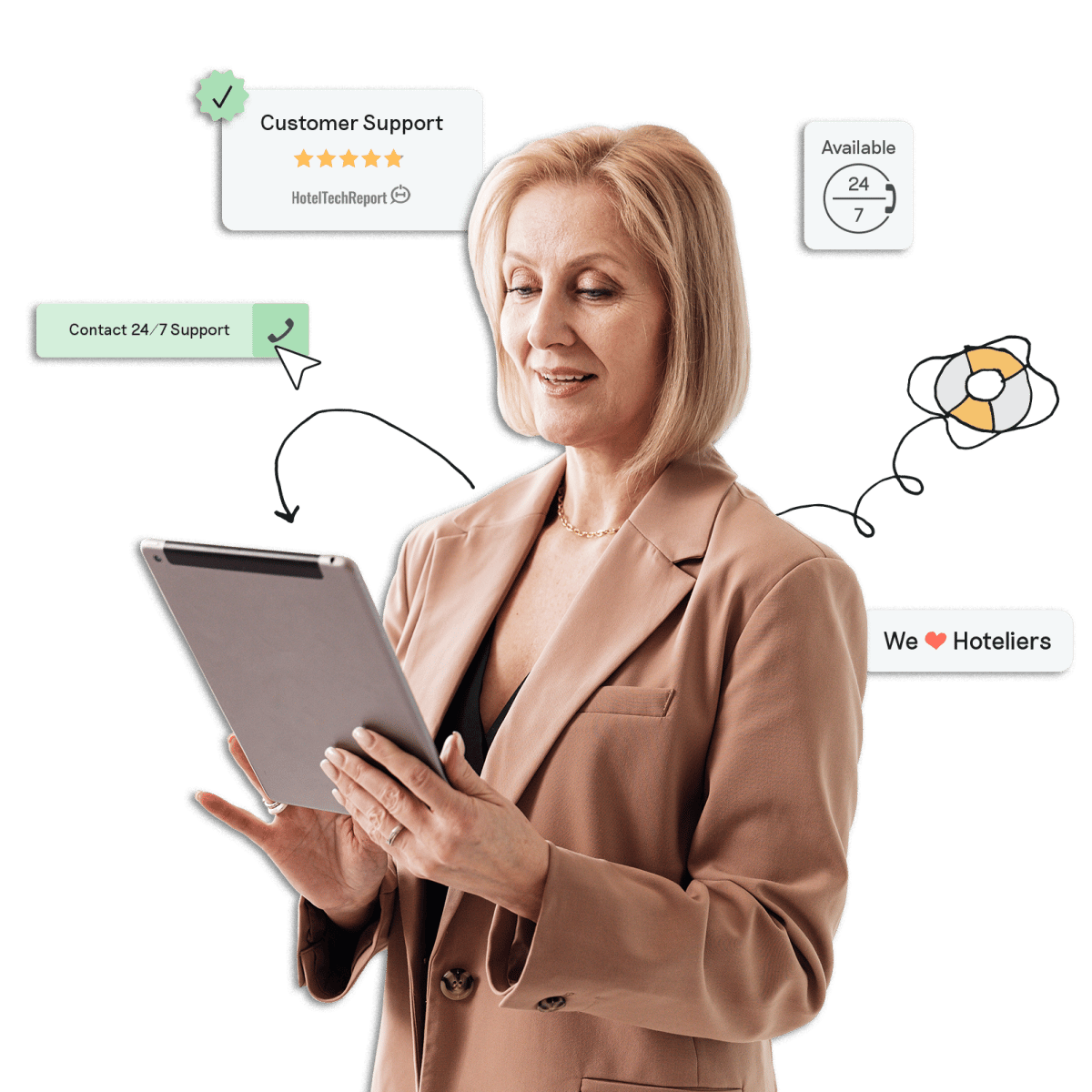 In our Optimising Your Website for Bookings webinar, Occupancy Accelerator, Damien Knowles, shares tips to enhance your website and boost bookings. Don't miss this opportunity to learn from an industry expert and connect with peers. Register now!

8th of March @ 3:30pm NZST
Optimising your Pricing & Inventory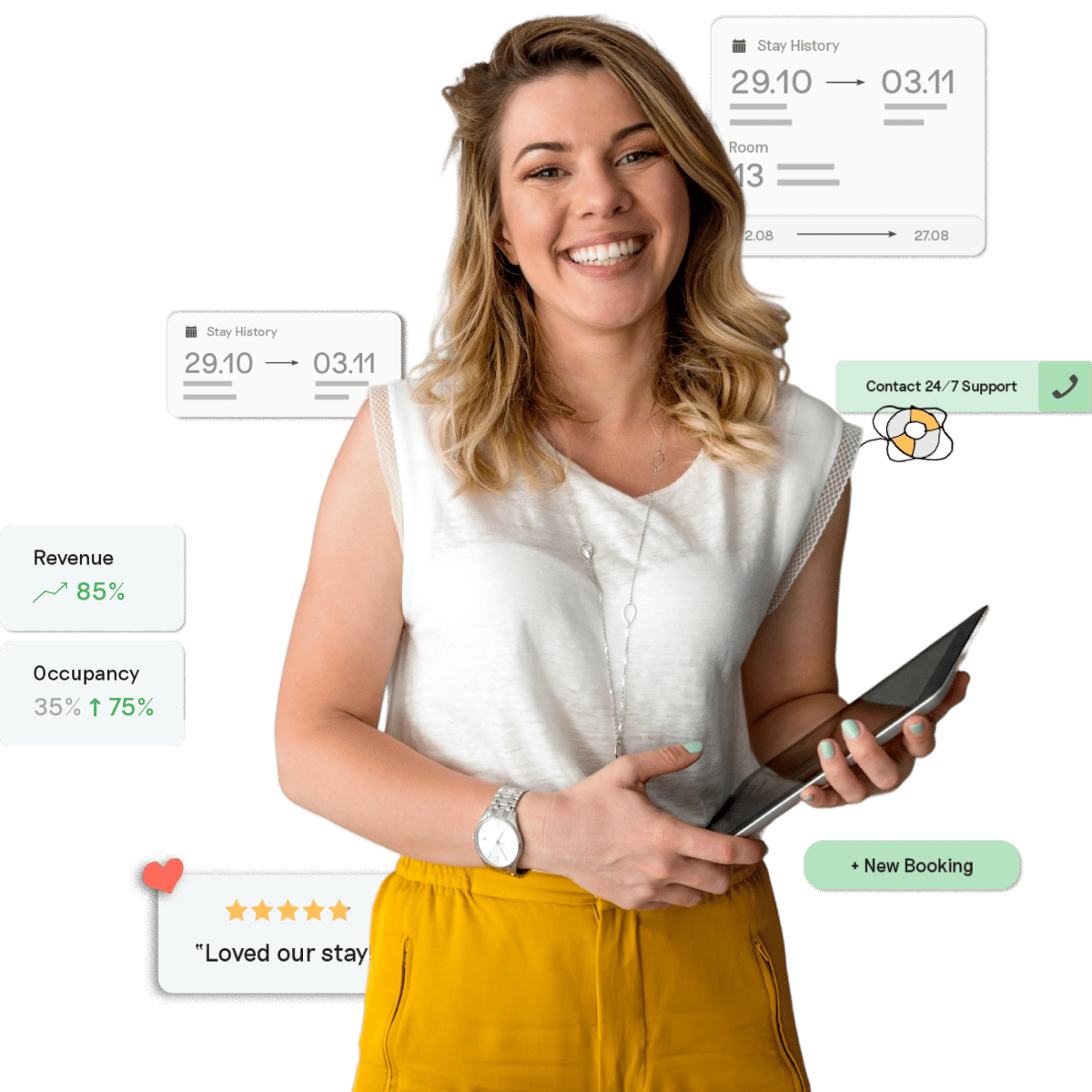 Join our Optimizing Your Pricing and Inventory webinar with Preno's Head of Growth, Menilik Dyer, and learn valuable pricing strategies to increase your revenue. Don't miss this unique opportunity to connect with peers and learn from an industry expert.

15th of March @ 3:30pm NZST
Register for our Bootcamp today!
Starts the 1st of March 2023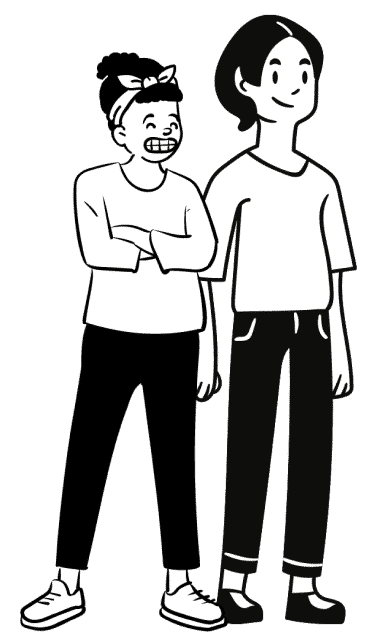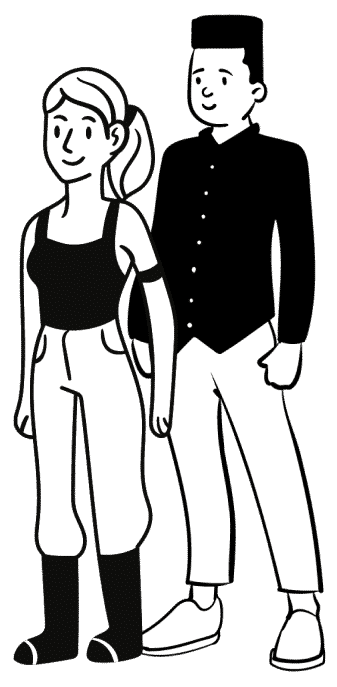 What's included in the Bootcamp?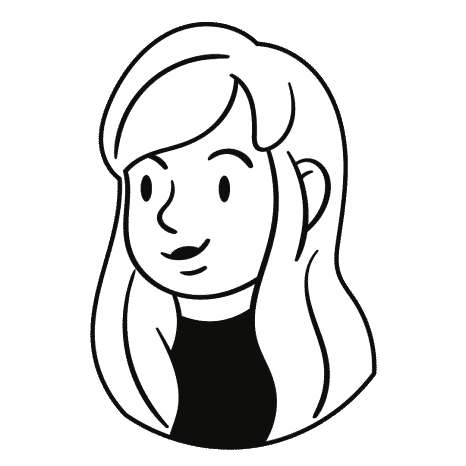 Group webinar to fast-track your understanding
Join our group webinar to accelerate your understanding and get the help you need to succeed. We'll guide you through each step of the process in real-time, giving you the opportunity to ask questions and get the support you need.
Helpful online courses to boost your knowledge
Welcome to Preno Academy! Our platform offers free courses tailored to the needs of hoteliers, covering topics such as website optimisation and pricing strategies. Learn at your own pace and upskill yourself and your team to attract more guests and stay ahead of the competition. Start exploring our courses now!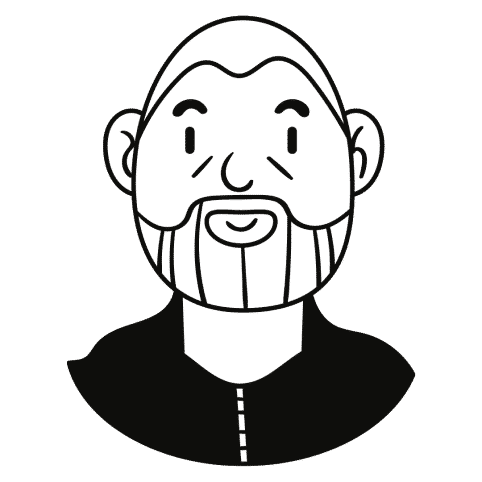 Useful guides to help you action your learning
Explore our blog for expert insights and insider tips to complement your bootcamp learning. From website optimisation to pricing strategies, our articles cover a wide range of topics to help you grow your hospitality business. Start reading now and take your business to new heights!
Community of hoteliers from around the world
Join our exclusive Facebook community group to connect with like-minded hospitality professionals and gain access to valuable insights and discussions on interesting topics. Be part of the conversation and take your business to the next level.