Why focus on direct bookings, you ask? A direct booking, plain and simple, can
increase your revenue by 15%
It's easy to forget that distribution partners take a cut of your profit when you're simply happy to get a new reservation. But, the goal here is to not only secure bookings but to make those bookings count.

Over the course of 30 days, we'll. supply you with tools and resources that teach you how to effectively optimize your website, create a successful pricing strategy, and utilize digital marketing to gain more bookings.
The 3 Core Pillars of Preno's Direct Booking Bootcamp
Website Optimisation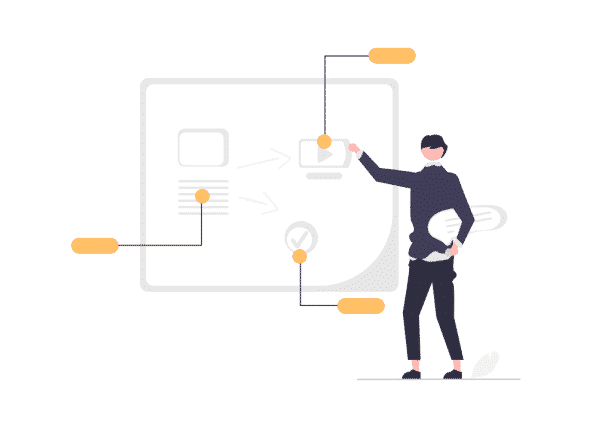 Your step-by-step guide to creating a powerful website that will convert more website visitors into paying guests.
Pricing Strategy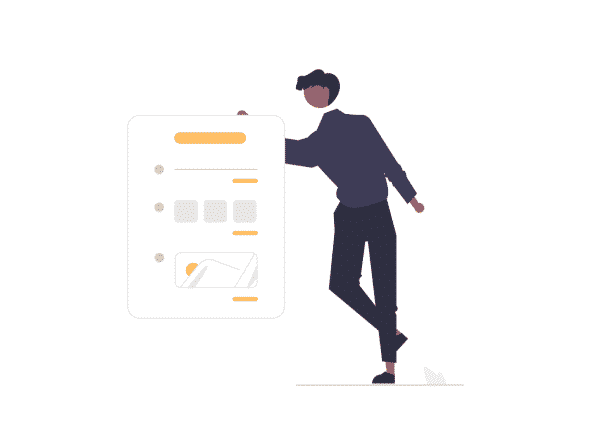 We'll show you how to create a strategic pricing plan that will increase your revenue, while keeping customers happy.
Digital Marketing 101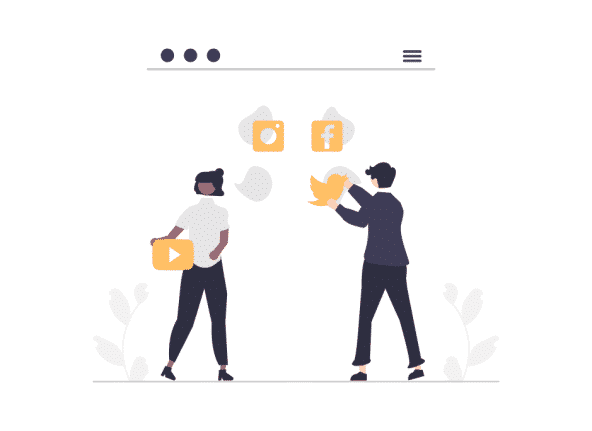 A crash course on the world of digital marketing. Learn how to stand out against competitors online and show up on social media.
Register for our Bootcamp today!
Starts the 1st of March 2022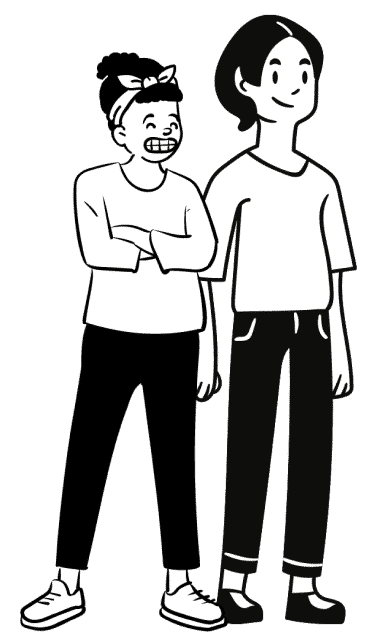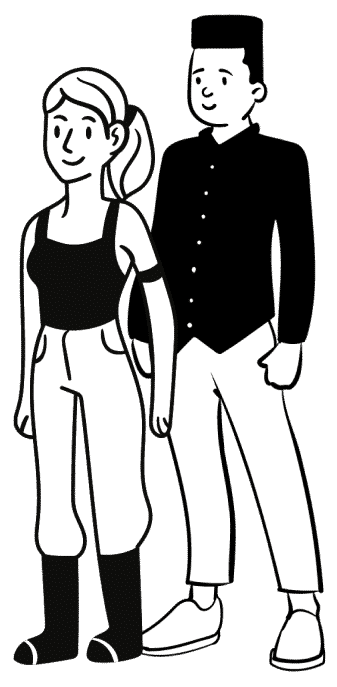 What's included in the Bootcamp?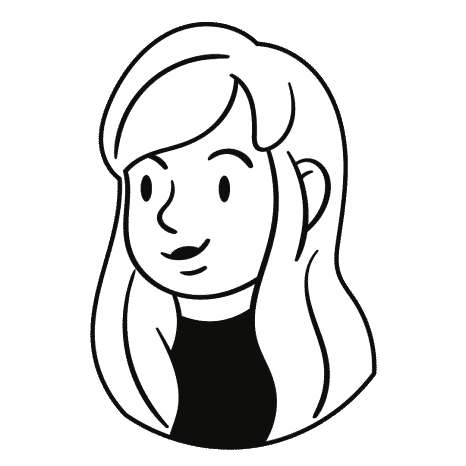 Group webinar to fast-track your understanding
We'll take your through each step of the journey in real-time so that you can follow along, ask questions and get the support that you need through this process.
Helpful online courses to boost your knowledge
Knowledge is power, after all. You'll have unlimited access to various online courses that aim to develop your skillset into that of and industry leader.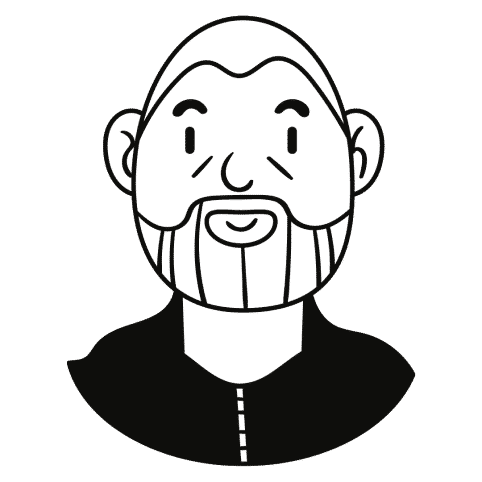 Useful guides to help you action your learning
We'll provide you simple step-by-step guides that lead you through our course seamlessly, so you can start achieving your goals faster.
Community of hoteliers from around the world
Gain access to our exclusive community of like-minded Hoteliers, where you can seek guidance and learn from some of the best in the business.