Everything you need to run your hotel
Preno is thrilled to introduce our brand-new, all-inclusive package tailored just for you. From only £64/month, you will gain access to a comprehensive suite of hotel management tool that cover all your needs-big or small.
Try Preno for yourself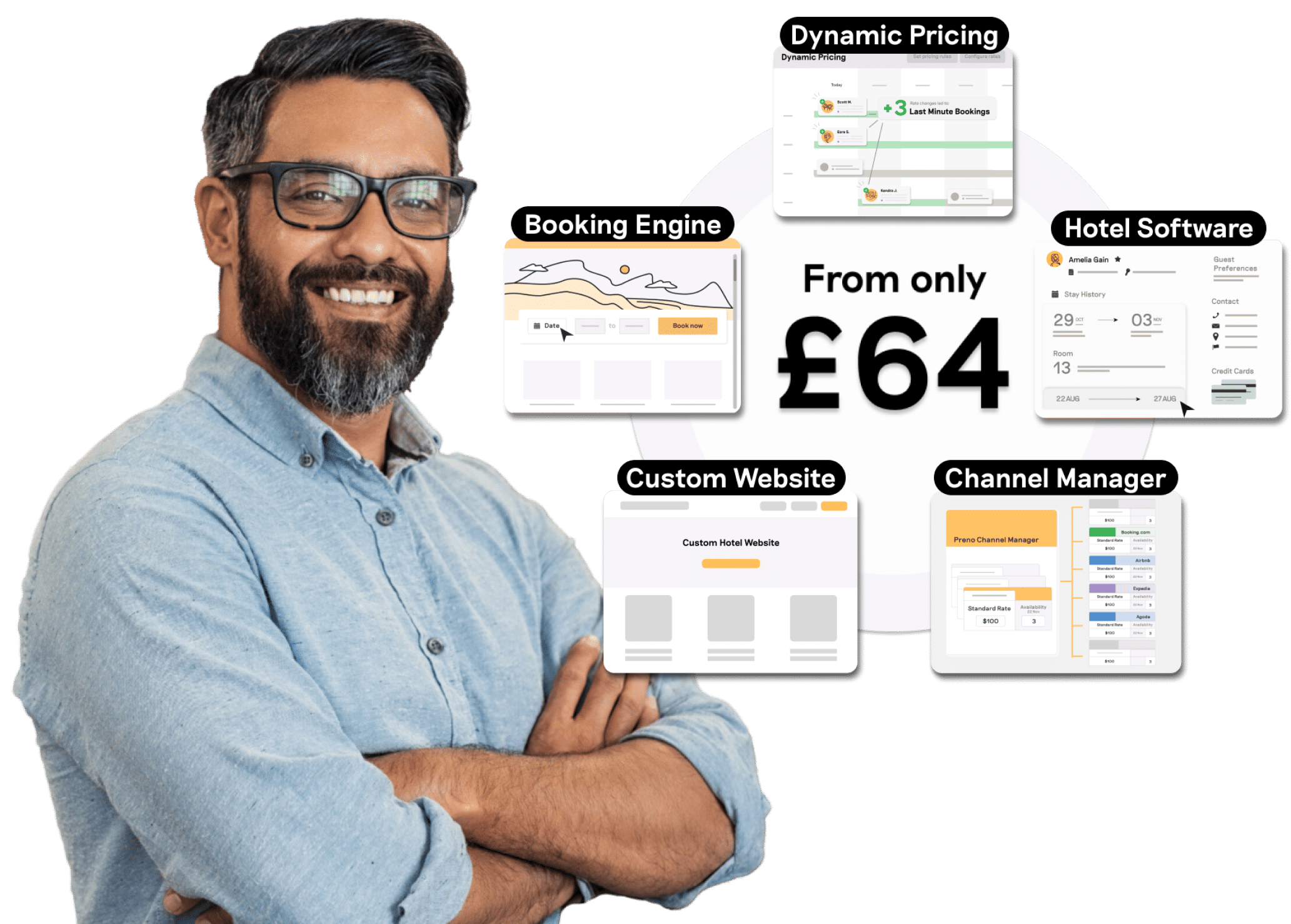 Claim This Exclusive Offer Today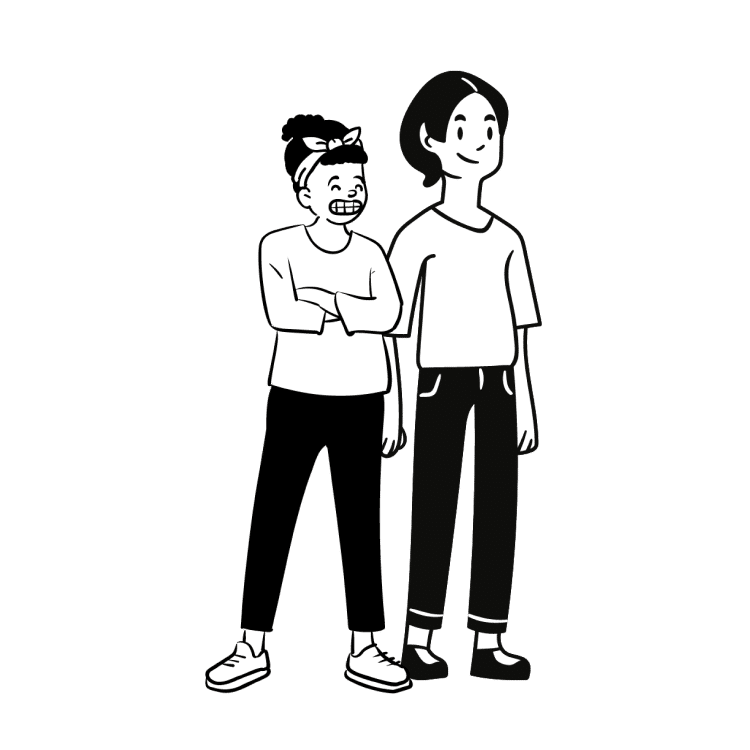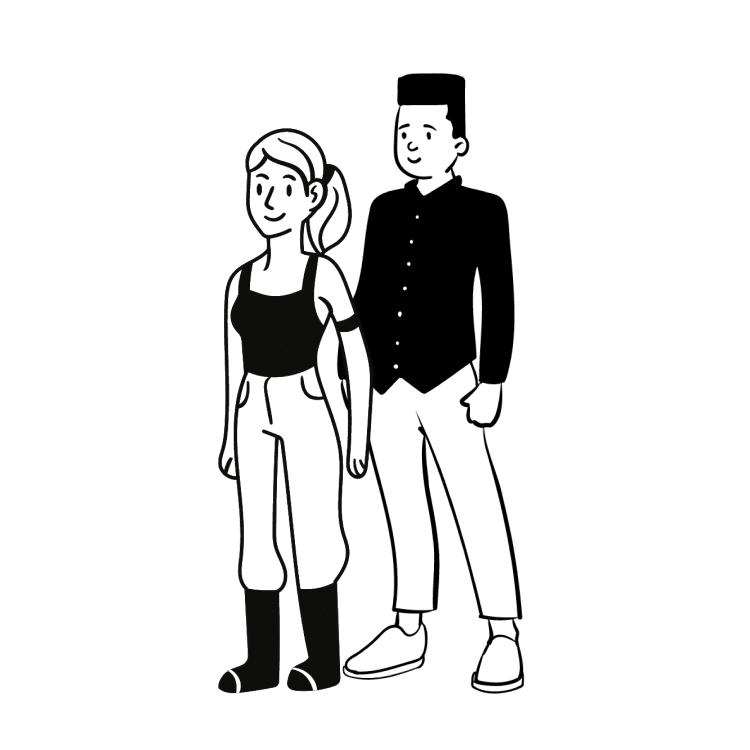 Simplify Your Hotel Management with Preno's All-in-One Bundle
Make managing your hotel a breeze with the Preno Bundle. Our easy-to-use PMS cuts through the clutter of day-to-day operations, and our Channel Manager keeps your rooms filled by syncing with top booking sites. With our Booking Engine, guests can reserve directly with you, saving you from paying out to third-parties. Dynamic Pricing adjusts your rates to keep you competitive, and a new custom website makes sure your hotel shines online.

All of this comes with the tools to make sense of your data and a support team that's got your back. It's everything you need, all in one place, to give you more time to focus on what really matters — your guests.

All from just £64 a month.
Your Complete Toolkit for Hotel Management with Preno
Try Preno today for free with our 7-day free trial. No credit card required.