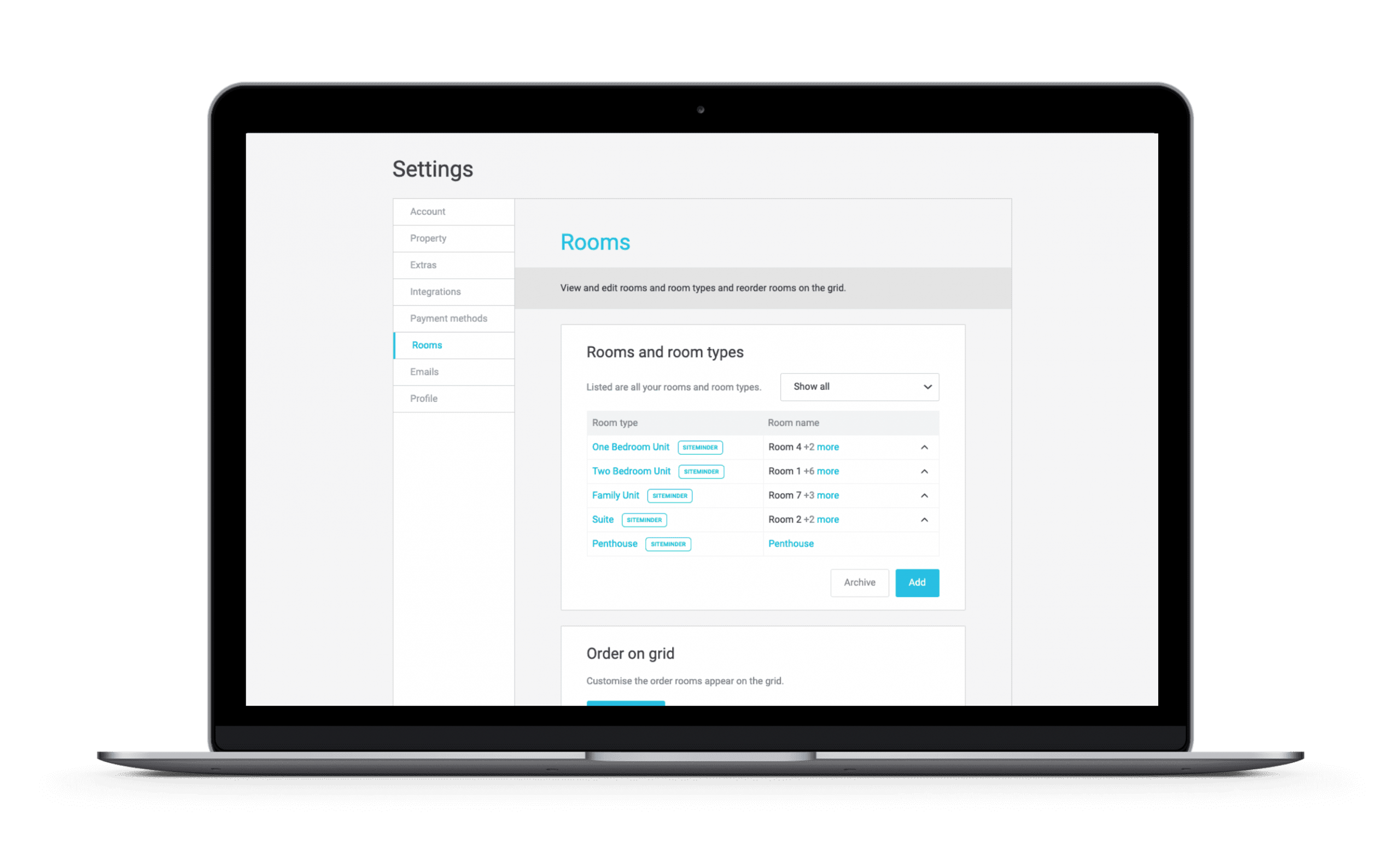 More OTAs, less admin
Grow your online presence and increase revenue with an unlimited number of online
travel agents (OTAs). Connect with your preferred Channel Managers, Siteminder or Staah,
and take the admin out of managing your online inventory. Sync room availability,
rates and bookings in real-time.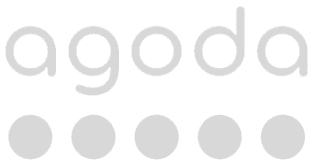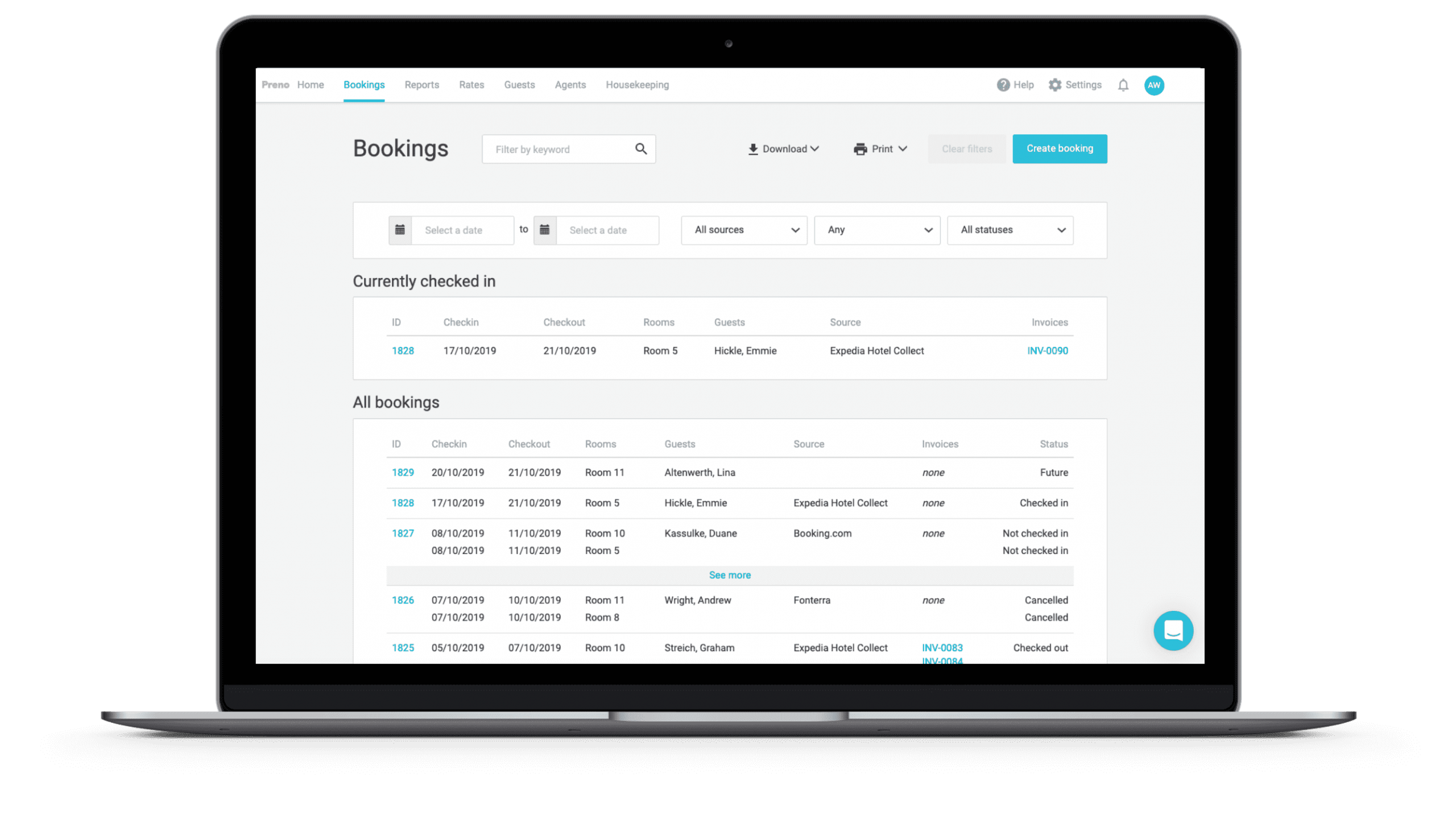 All your bookings in one place
Manage all of your bookings (direct and online) in one place and eliminate double-bookings
and maximise occupancy rates.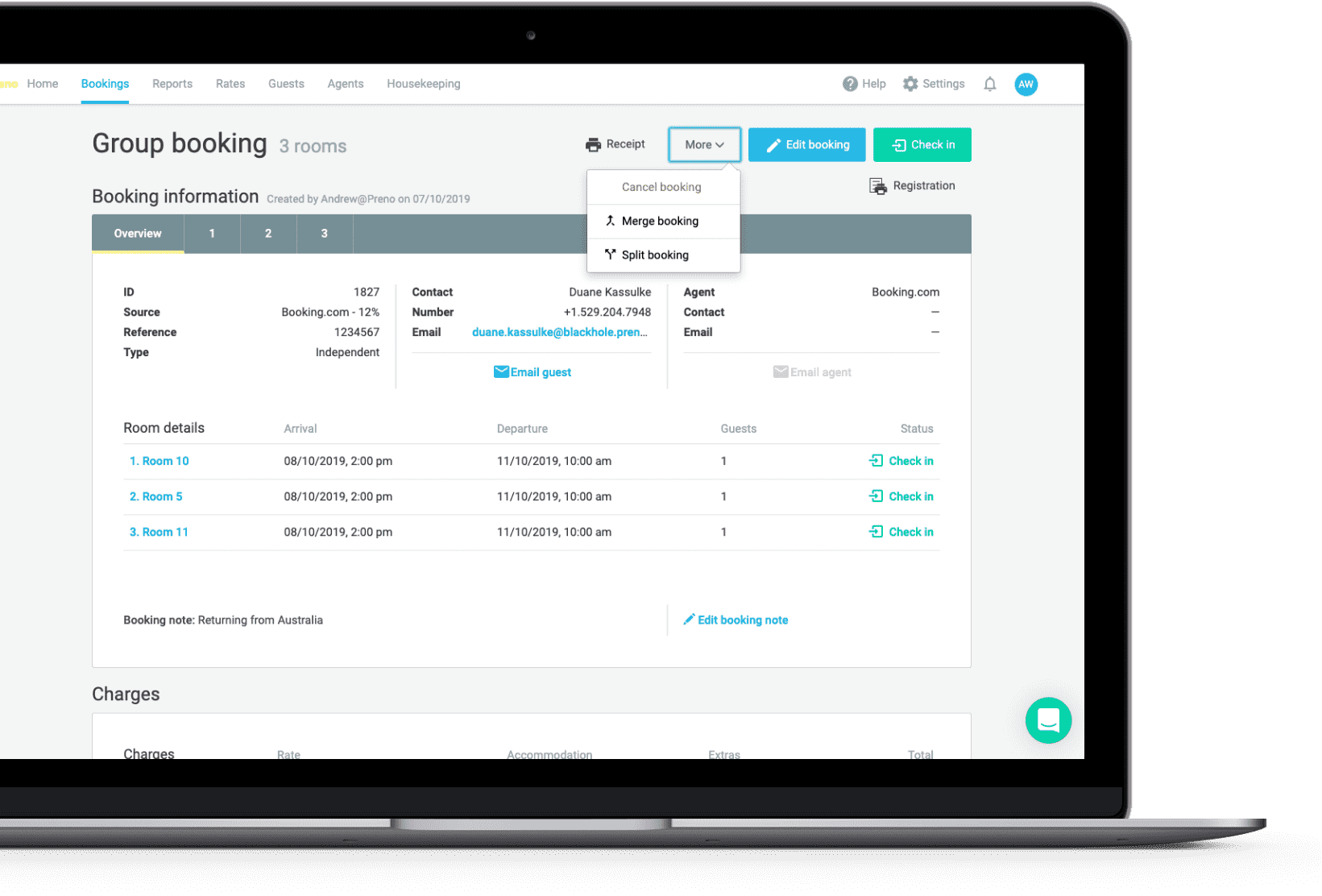 Synced booking channels
Reduce double-handling. When you update room rates in Preno, it automatically updates across all of your booking channels.
Real-time room availability
Ensure room availability is always up-to-date with real-time syncing between your PMS and online booking channels. Someone walks-in late or books via the phone? No worries.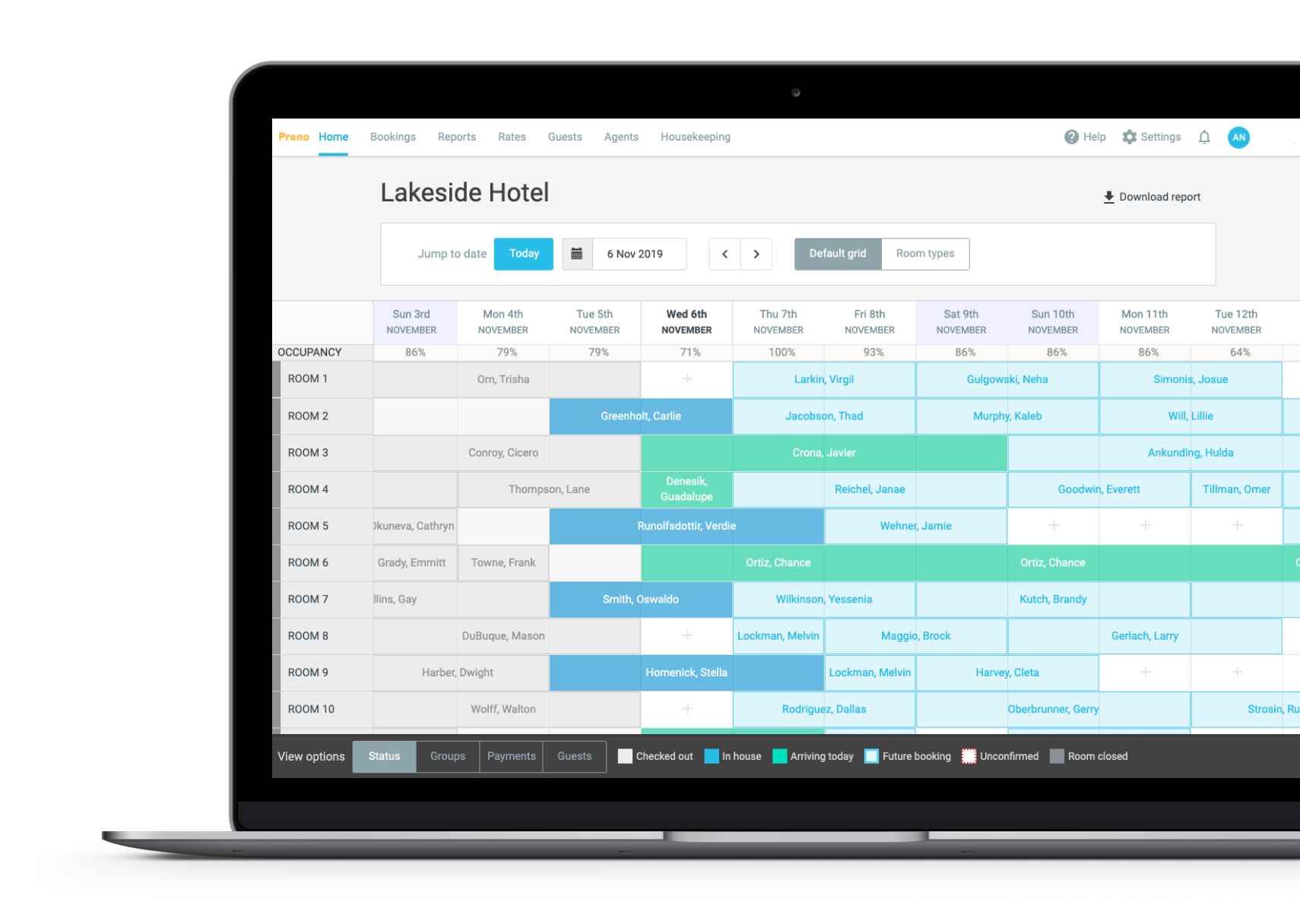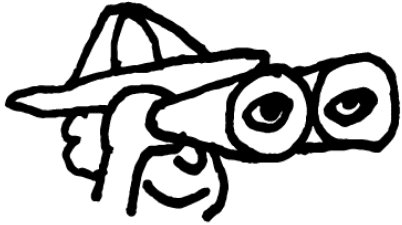 Continue the tour
See more features:
See all features