The #1 Hotel Booking Engine for independent NZ properties
Preno's Booking Engine will help you reduce your dependence on OTAs. Collect bookings directly and store guest information such as email addresses and CC details.
Try Preno for yourself
More bookings. More revenue. More control.
Own your customer experience 100%
See Preno's Booking Engine in action.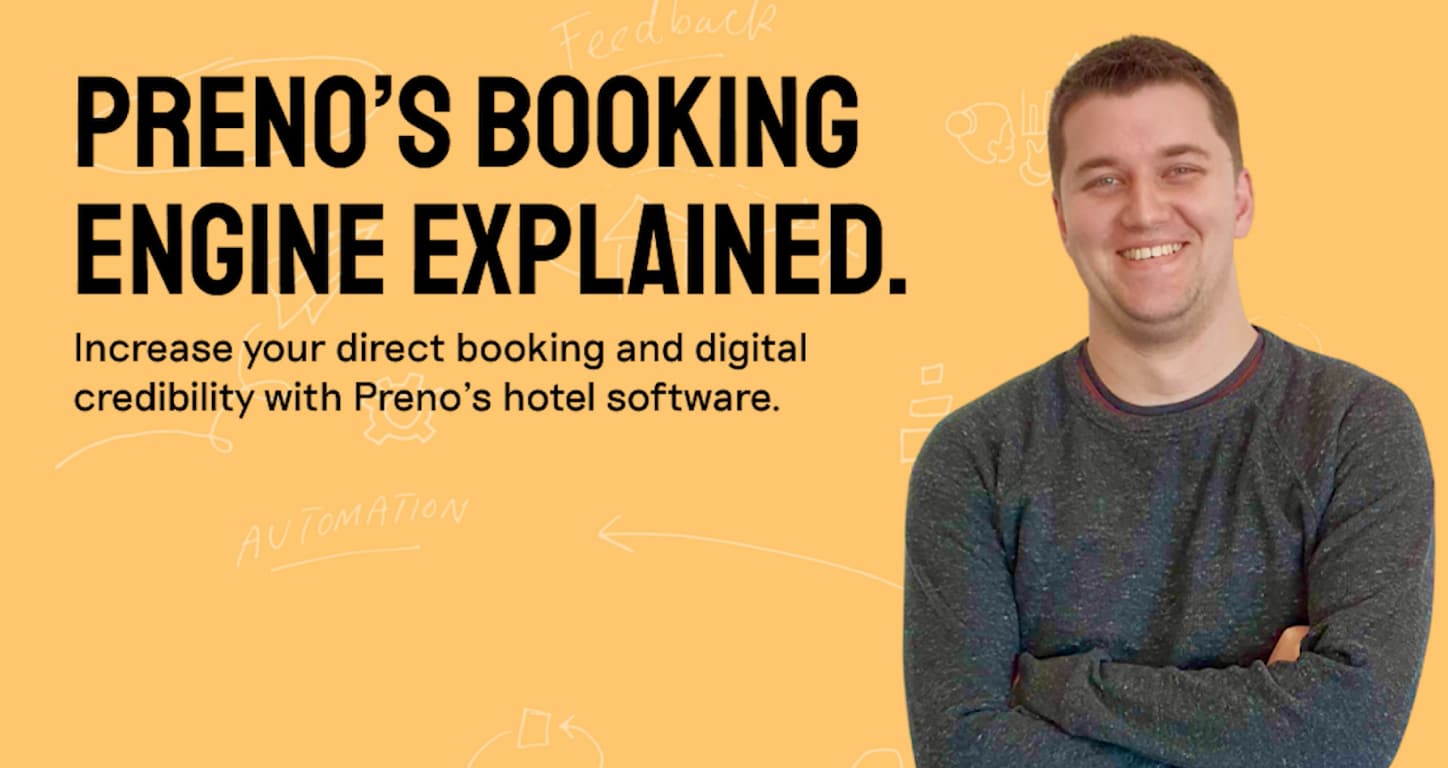 Preno connects with other hospitality industry leaders.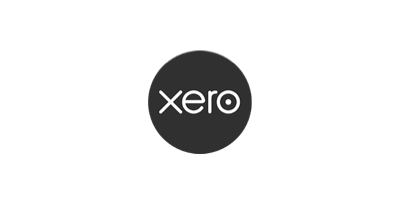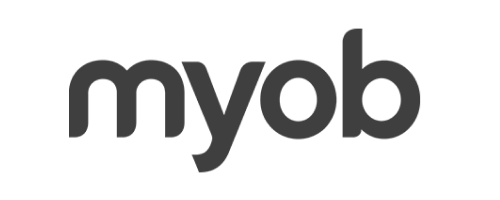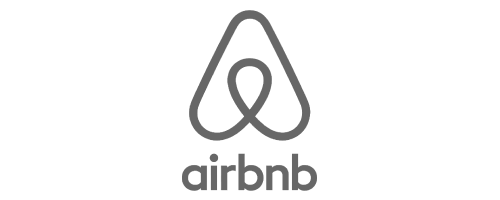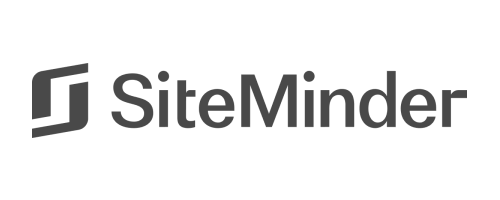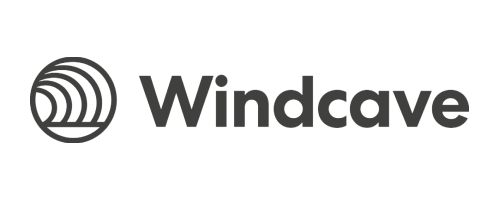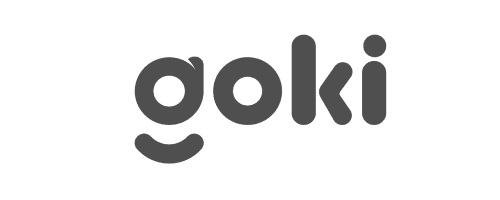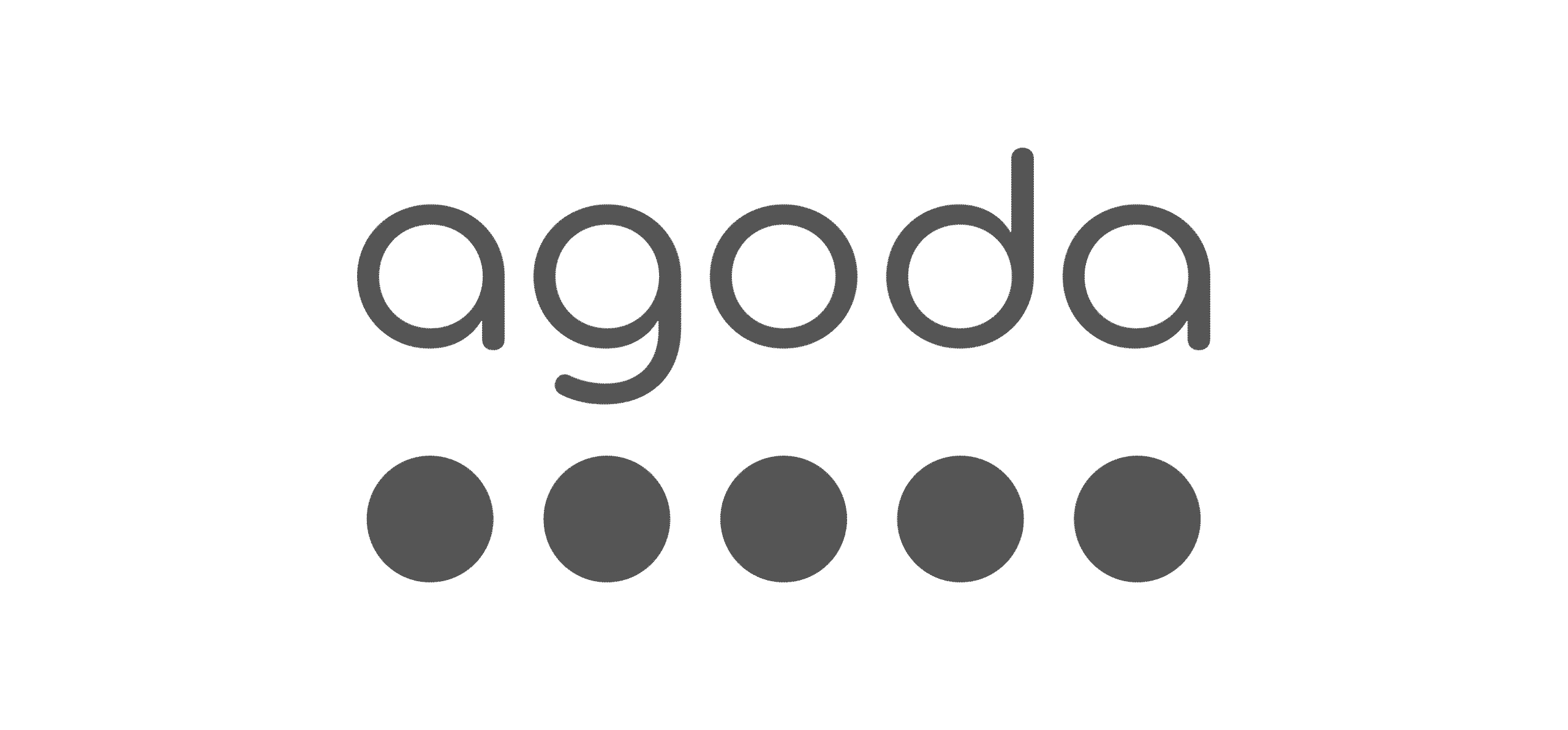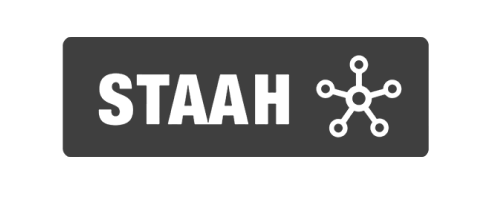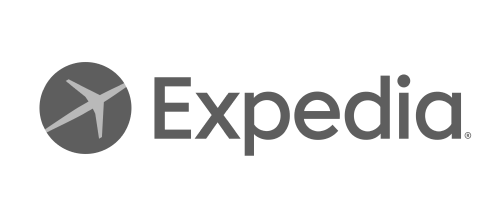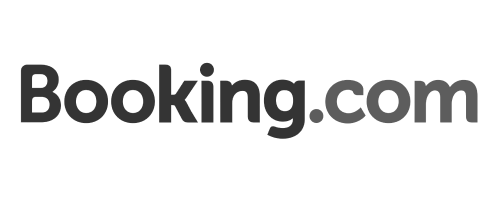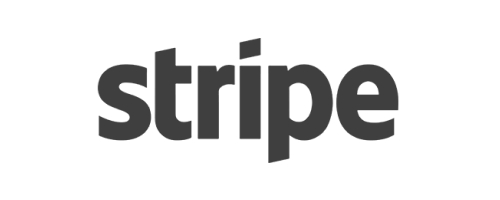 Frequently Asked Questions
How much does a booking engine cost?
You can get your very own custom booking engine on our lowest plan which is $29 per month
Can I take deposits or full payments automatically?
When this feature is enabled, the credit card information is collected from the Booking Engine and stored in Preno. You can take a full or partial deposit and charge the rest later.
What is a booking engine in a hotel?
A hotel booking engine is basically a software that helps hotels get more direct bookings from their website. It's like having your own personal online travel agent right on your website. It can show guests the different rooms and packages you offer and let them book directly with you. This way, you don't have to rely as much on third-party sites like booking.com or Expedia to get reservations.
What is the importance of online booking engines?
Online booking engines are essential for modern hotels because they increase visibility, provide convenience and save time, offer 24/7 availability, and collect valuable customer data. You don't pay commission to any third party either!
Why do I need a hotel booking engine?
A hotel booking engine is necessary to streamline reservations, increase revenue, save time, access customer data, control pricing and availability, and improve the customer experience.
Why is Preno the best Booking Engine?
Preno's booking engine stands out for its user-friendly interface, customizable branding, integrated payment gateways, channel manager, real-time reporting and analytics, and multi-language and multi-currency support.
What's the difference between a booking engine and Expedia & Booking.com?
A booking engine is a direct booking tool owned by the hotel, while Expedia is an external third-party platform. The main differences are ownership, control, and handling of reservation and payment processes.
What's the difference between a booking engine and Airbnb?
OTAs charge commission fees ranging from 10% to 25% of the booking price, while direct booking channels on a hotel's website eliminate these fees, allowing hotels to keep a larger percentage of revenue. Direct booking channels also provide more control over pricing, availability, and customer data, allowing hotels to adjust rates and tailor marketing strategies accordingly.
How to put a booking engine on my website?
Preno's booking engine on your hotel website is a straightforward process that involves signing up for a Preno account, configuring the booking engine to match your branding and messaging, copying the provided embed code, and testing and launching the booking engine on your site. Preno offers a customisable booking engine that can be tailored to your hotel's unique needs and provides support and resources to help you through the process. By embedding Preno's booking engine on your website, you can streamline the booking process, increase direct bookings, and improve the overall customer experience.
Why you need Preno's Booking Engine
Preno's Booking Engine is the ideal cloud-based platform for New Zealand hoteliers who want an easy and secure way to manage their bookings on the go. Preno's Booking Engine customer journey is short, making it easy for you to convert onlookers into paying customers in seconds.
With Preno, you'll gain access to an easy to use, drag-and-drop dashboard calendar where you'll be able to view all of your bookings in one place and see your availability up-to-date, from any tablet or mobile device. Any bookings made through channels like OTAs or walk-ins will automatically sync to the dashboard, making it easier for you to keep track of them in one place. Plus, you'll be able to save money by avoiding the high commission fees associated with OTAs since customers can now book directly through the integrated platform on your own website.
As a Preno customer, you're able to set rate rules so that you can adjust your room rates according to demand and the channel they're advertised on, giving you maximum flexibility when it comes to pricing and promotions. Each time a guest books using the Booking Engine, you'll gain access to important guest information, such as email addresses and credit card information, which is stored in their personal customer profiles.
Preno's Booking Engine also simplifies the booking process for customers by providing one-click upsells of extra services such as upgraded rooms or amenities. This allows them to easily add value and make their stay even more special, all while gaining you more revenue.