Preno connects with the hotel industries best.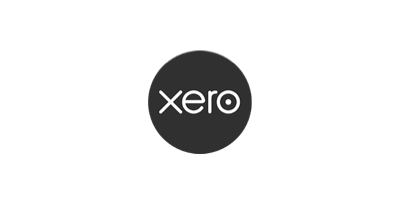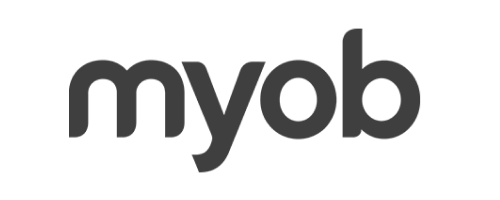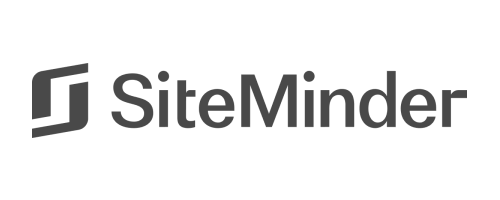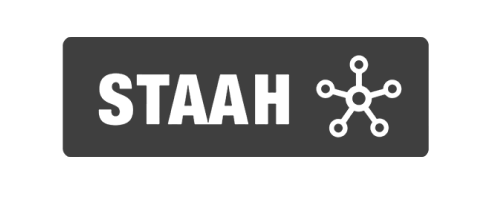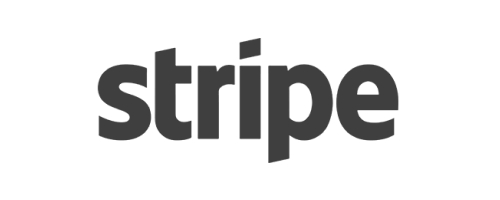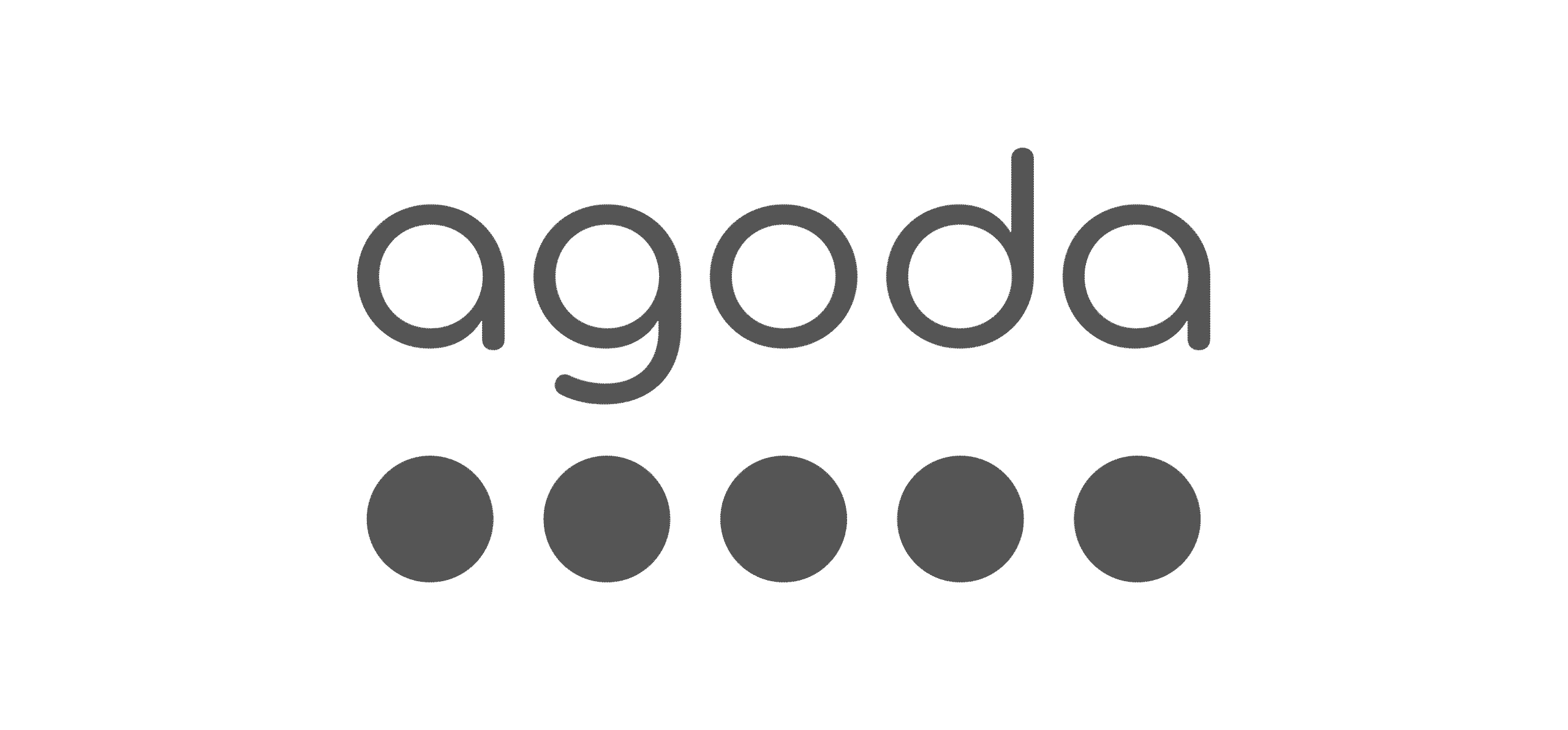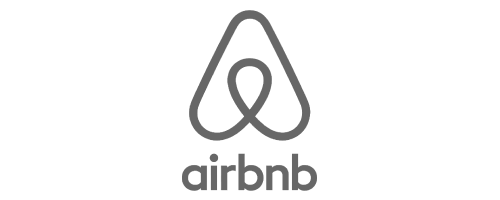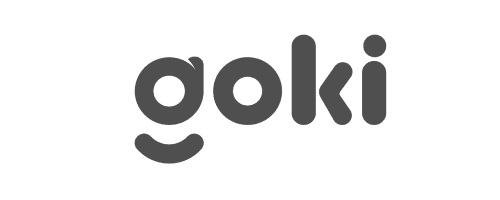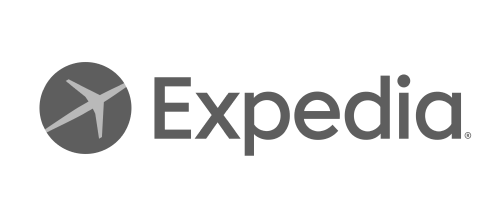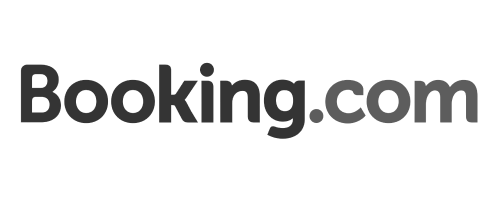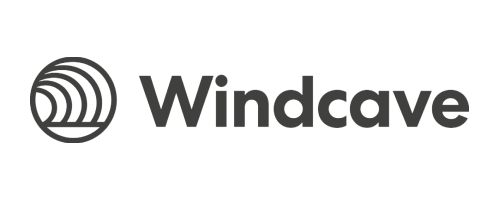 Preno can help your small property automate admin. Easily automate a multitude of your daily tasks. Or, optimise them to be a lot faster.
The Preno app streamlines a lot of the time-consuming processes which means you can do more work, in less time. Easily update and move bookings, and train your NZ staff in minutes.