How our Goki integration helps hoteliers
Goki's mission is to make guests happier & properties smarter. They started in 2016 when they observed a need to fix an antiquated, admin-heavy check-in process. Their system makes properties smarter & guests happier by saving time & creating a platform for social engagement. They fit nicely with Preno's mission to help create a more seamless guest experience.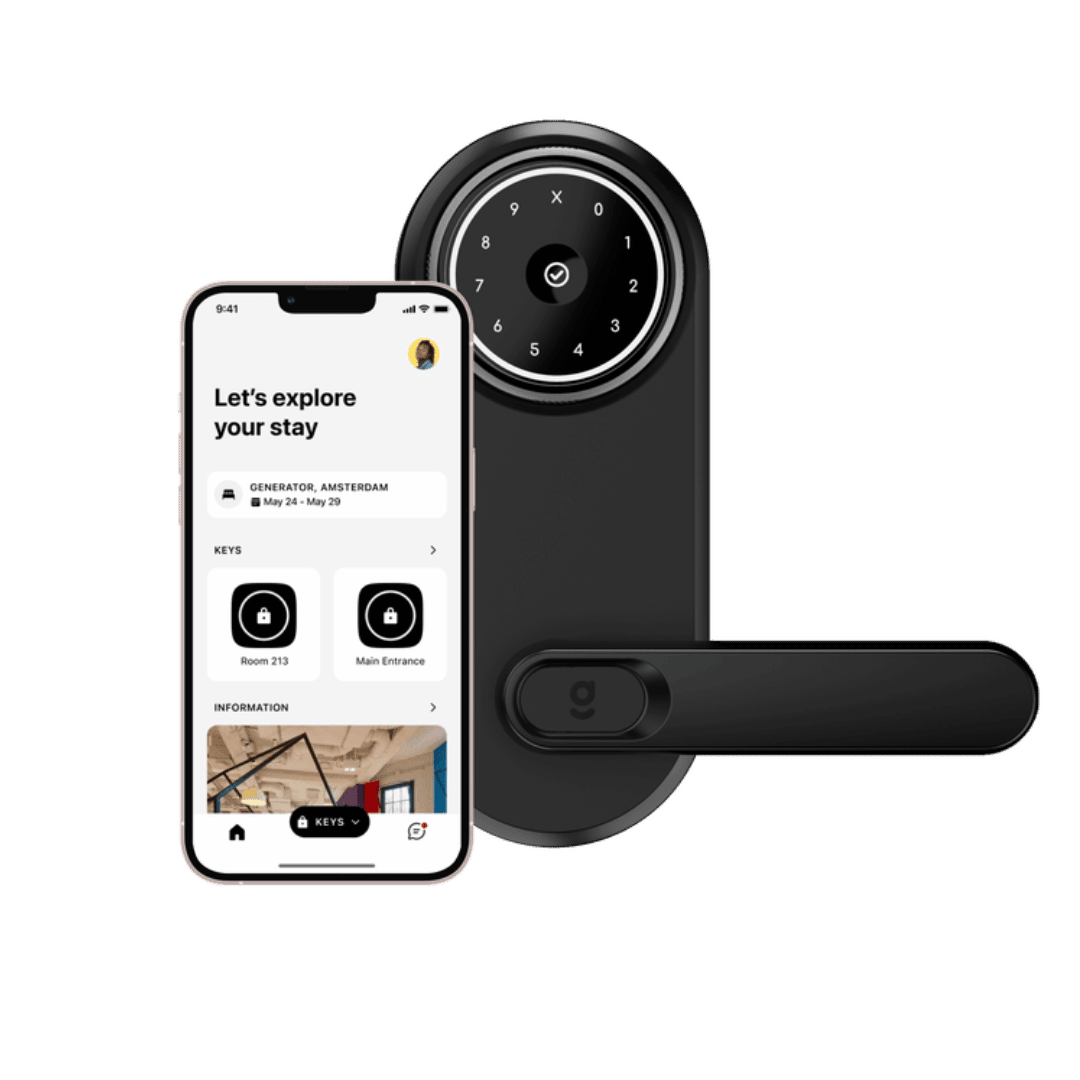 Allow guests to self check-in. Engage with your guests in a completely new way.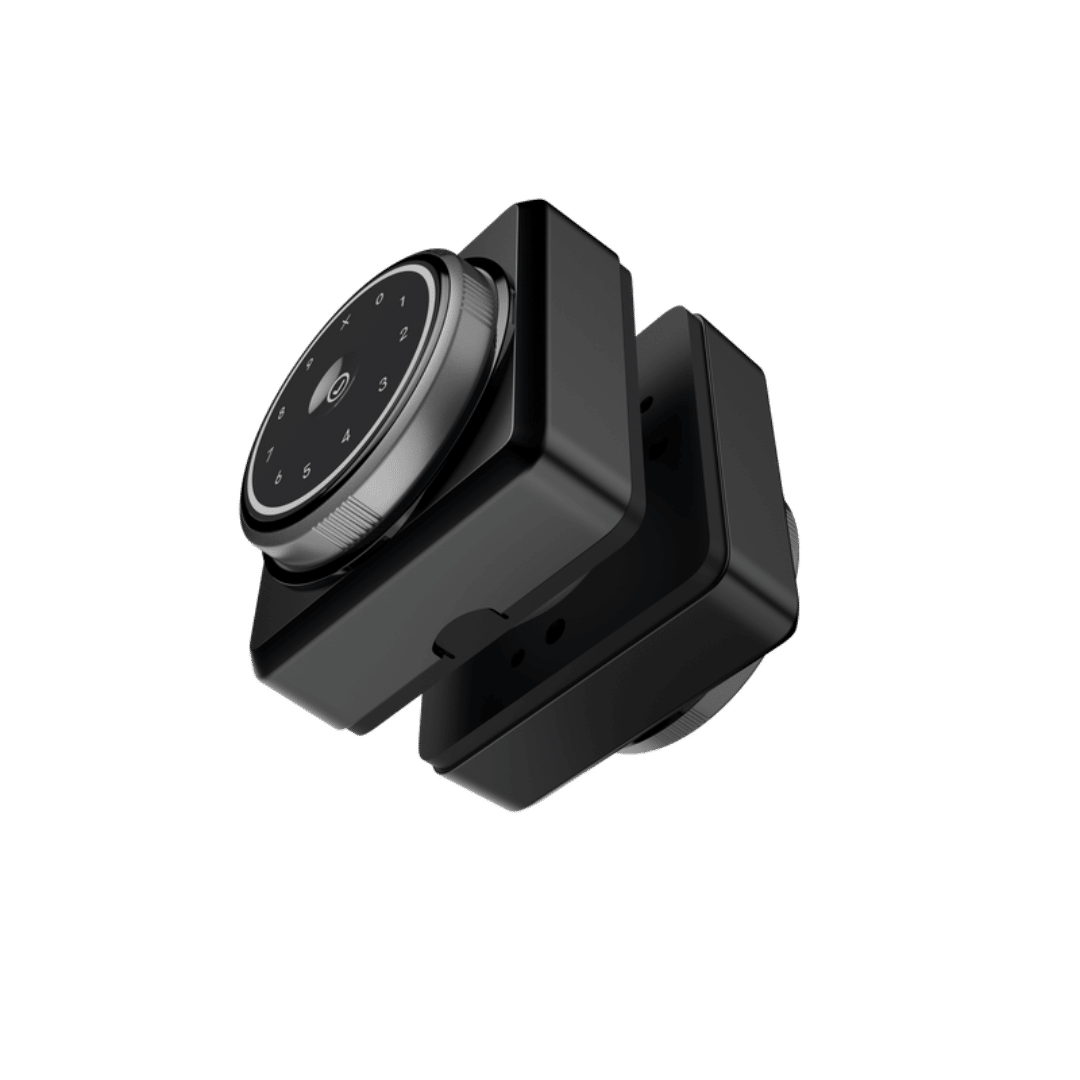 Goki check-in does all of the heavy lifting with check-in, so you can focus on the guest experience.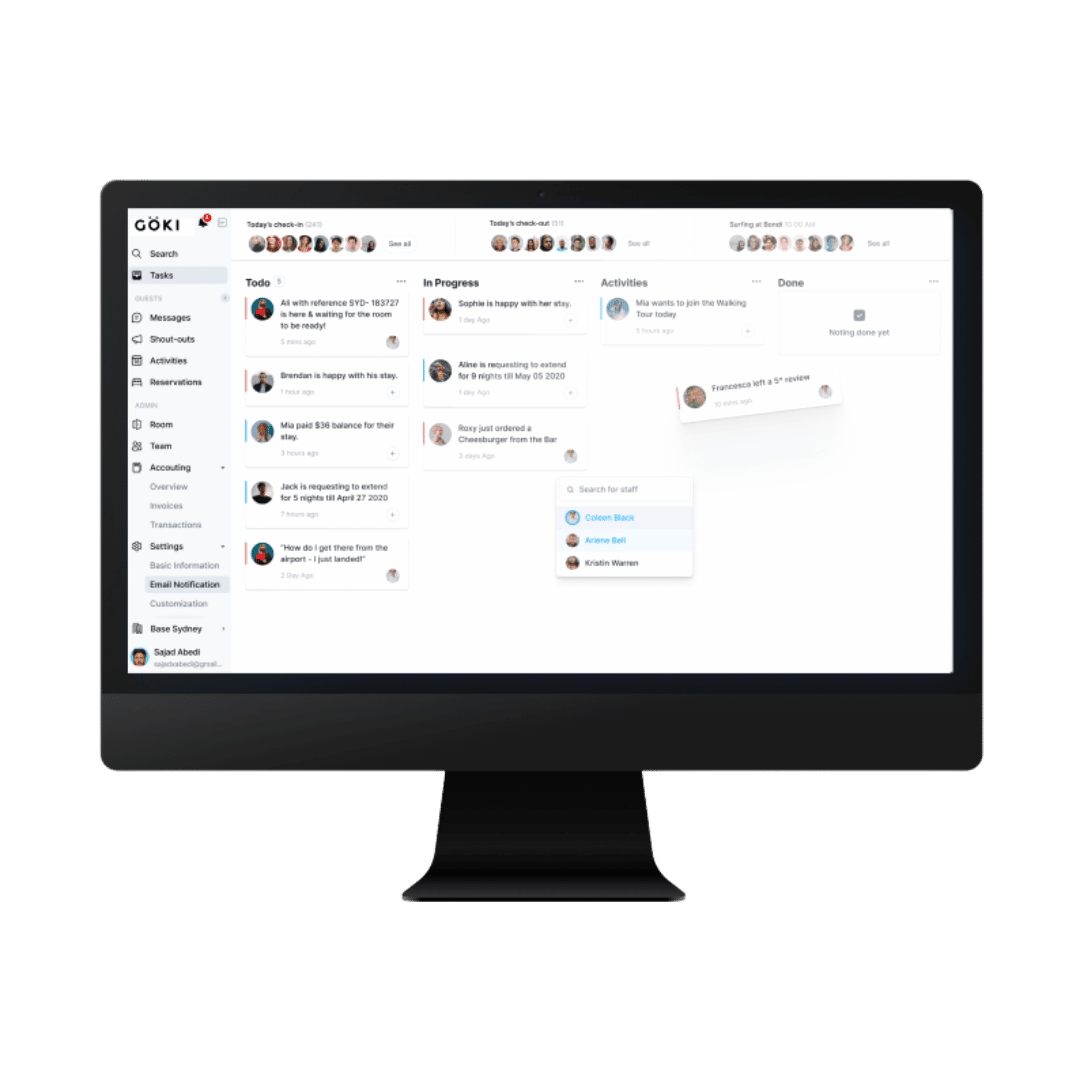 Preno & Goki automatically assigns guests with a unique SmartKey & PIN.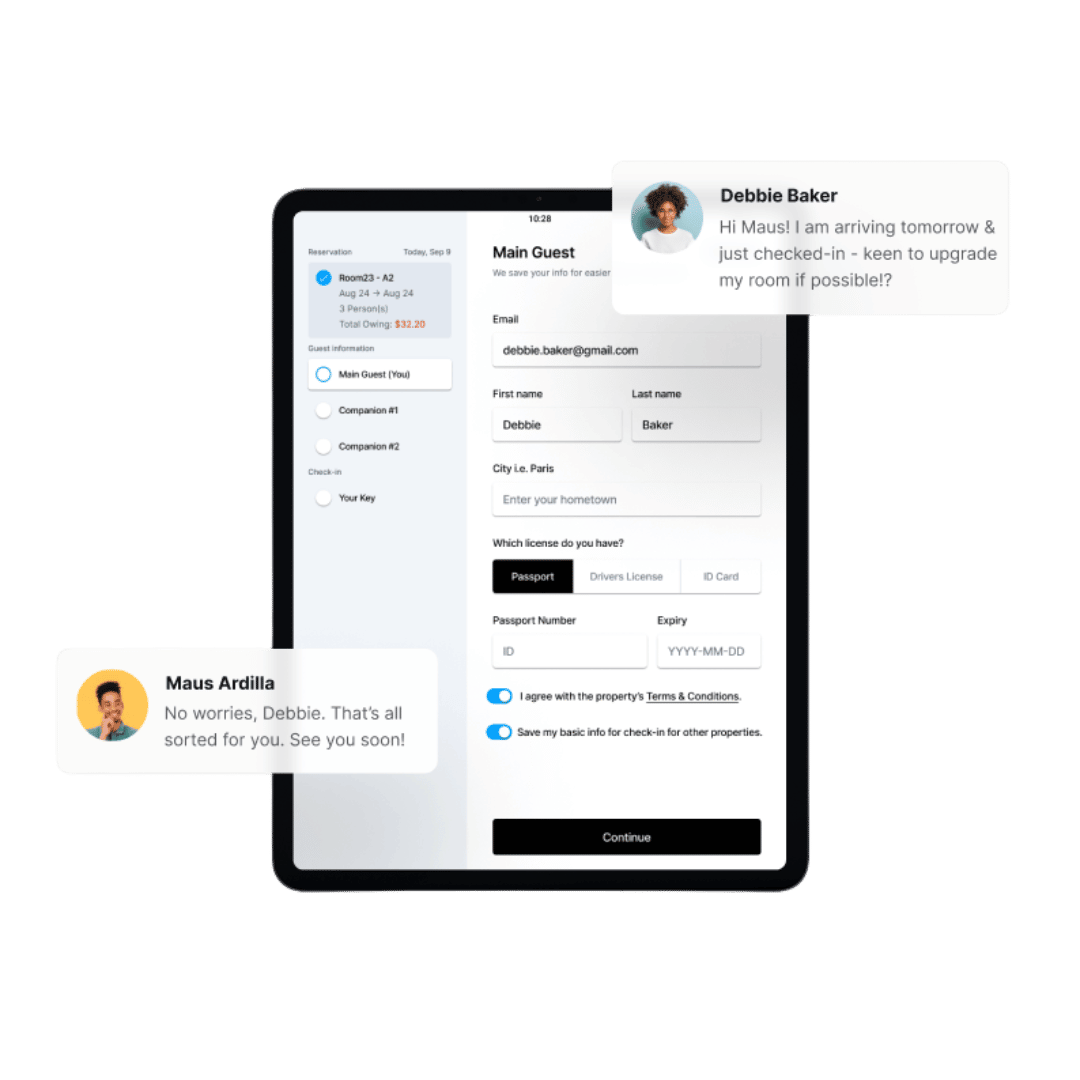 Both Goki & Preno support our customers throughout the process.
Goki's integration with Preno
How Preno integrates with Goki to
create a seamless, automated experience

for your guests

We have built an integration with Goki that enables Preno to communicate seamlessly with Goki's smart lock technology to give hoteliers even more freedom when running their accommodation business.

Together, Preno and Goki aim to make hotel processes more powerful and efficient, eliminating repetitive tasks via automation, so that staff can focus on guest satisfaction, and guests can enjoy their experiences.

This will allow your guests to access their rooms without the need for checking-in at the front desk - providing peace of mind for customers that would prefer to keep human interactions to a minimum due to Covid-19. If you think this would be a great addition to your accommodation business, feel free to get in touch with us. The Preno team & Goki will work alongside you, free of charge, to get you up and running. To find out more details about the integration, check out our announcement blog article here.
What are our customers saying about our Xero integration

Simplify Agent Commissions & Payments with Xero Invoicing
Agents tend to use different commission rates and payment methods. Preno imports all of your agent information from your Xero account and allows you to quickly create invoices from the front desk.

Automated Invoicing & reconciliation through Xero Bookkeeping
Billing to guests, agents or corporates has never been easier. At check out, Preno creates an invoice and takes care of any commission. In addition, all line items including sold extras are automatically pushed to the correct account in Xero.

Easy Deposit & Prepayment Management through Xero Accounting
Make use of Xero's Prepayment feature for easy payment reconciliations for future bookings. It's also simple to create invoices for deposits and prepayments. Now you don't need to review a guest's account before checking out.
Preno's integration with Goki is one of many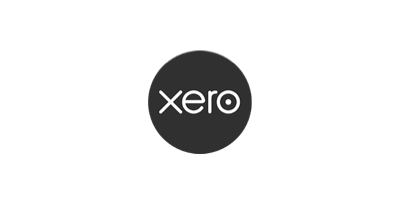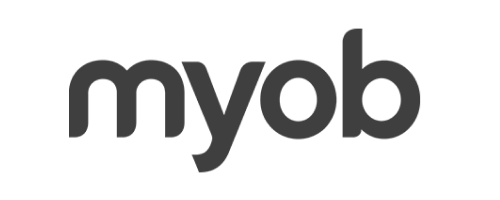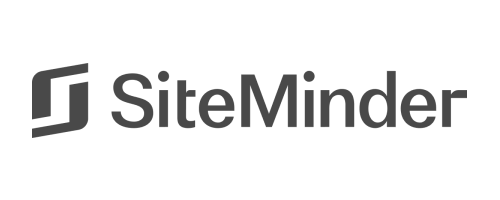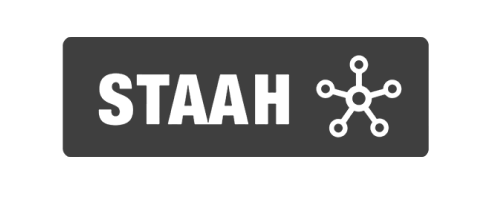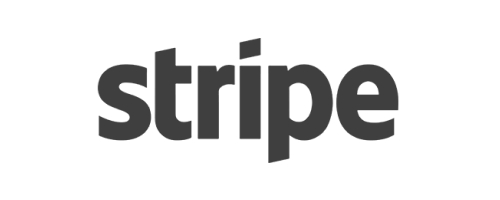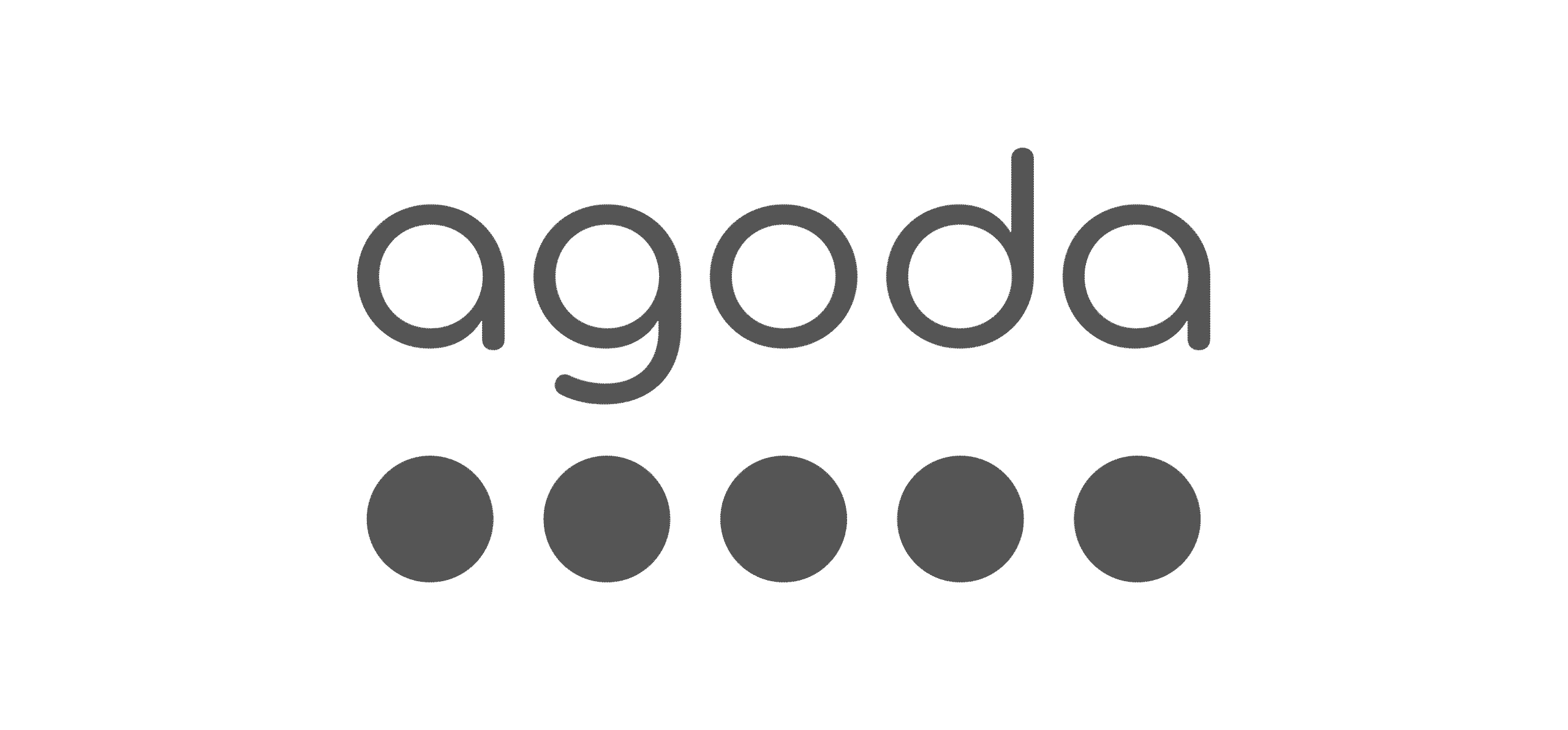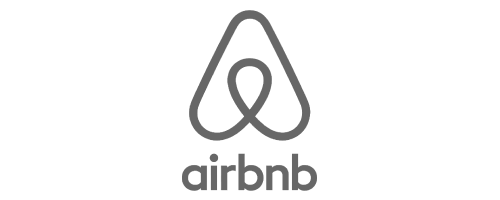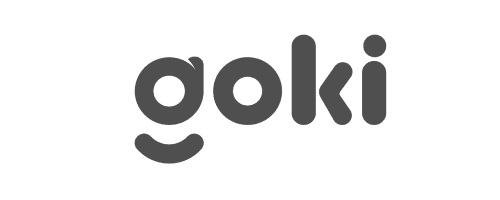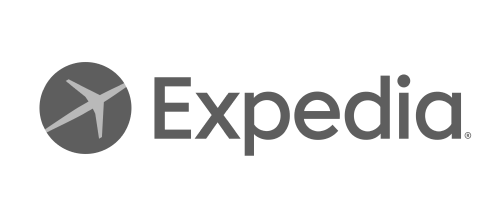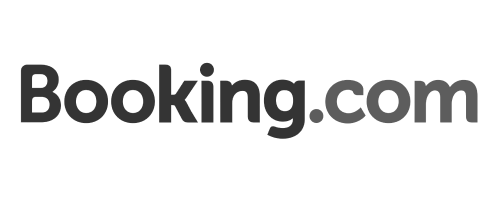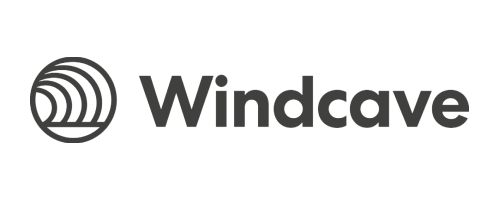 Frequently Asked Questions
How do I connect Xero to my Preno account?
It's very simple! Check out our online help article here for step by step guidance on how to connect Preno to your Xero account.
How do I manage my Xero reconciliation?
How do I contact if I need assistance?
If you have any questions about the Xero and Preno, we'd suggest visiting our online library for helpful articles first! We have training videos as well.

If you can't find your answer there, just message the team via the chat bubble and we'll be happy to help.
How does the Xero reporting work in with Preno?
If you are using Xero we'd recommend using the Xero reports to keep track of transactions. In Preno there are reports you can also refer to. For example, the reconciliation report records all transactions added to Preno and breaks it into payment methods.
Can I connect multiple revenue accounts to Preno?
Preno's integration with Xero supports multiple account mappings which gives you the ability to accurately track the property's different revenue sources, commissions and payment methods. Check out this help article for more information.

We can also connect one Xero account to multiple Preno accounts so it's perfect for our multi-property customers.
There are three instances where invoices are created in Xero from Preno:
There are three instances where invoices are created in Xero from Preno:

1. Preno's accounting model is cash based. When you add a deposit to a booking, it will create a prepayment in Xero. This sits in the current liabilities account (revenue not realized until services are rendered) until the booking is checked out and assigned to the final invoice. NOTE - When you add a payment to Preno it will not be pushed to Xero until the booking is checked out.

2. When you Invoice Guest or Invoice Agent it will automatically create an invoice in Xero. The balance will be $0 on the booking since Preno does not manage debtors.

3. When you check out a booking, a final invoice will be generated in Xero and the relevant deposits and payments will be allocated to it.
"The most powerful property management system available"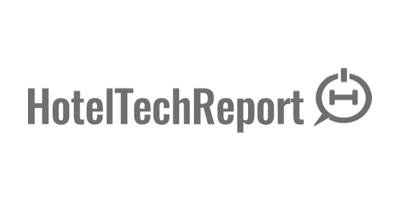 "Preno automates the job I don't time for, so I can focus in the one I love"
"Preno let us totally customise our guest experience, so we can personalise our offering"