What is MYOB?
MYOB is simple online accounting software designed for small businesses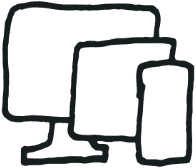 Access MYOB from your mobile, Mac or PC 24/7.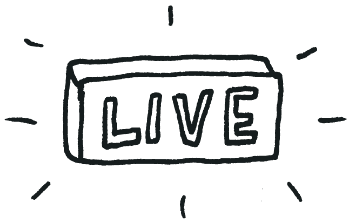 Your bank statements are automatically imported and categorised, letting you see your cashflow in real-time.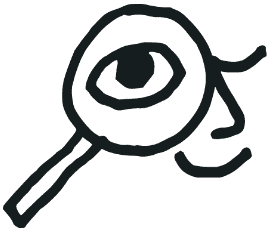 MYOB includes invoicing, paying bills, sales tax returns, reporting and much more.
Find out more about MYOB
Preno is simple property management software for accommodation providers that saves you time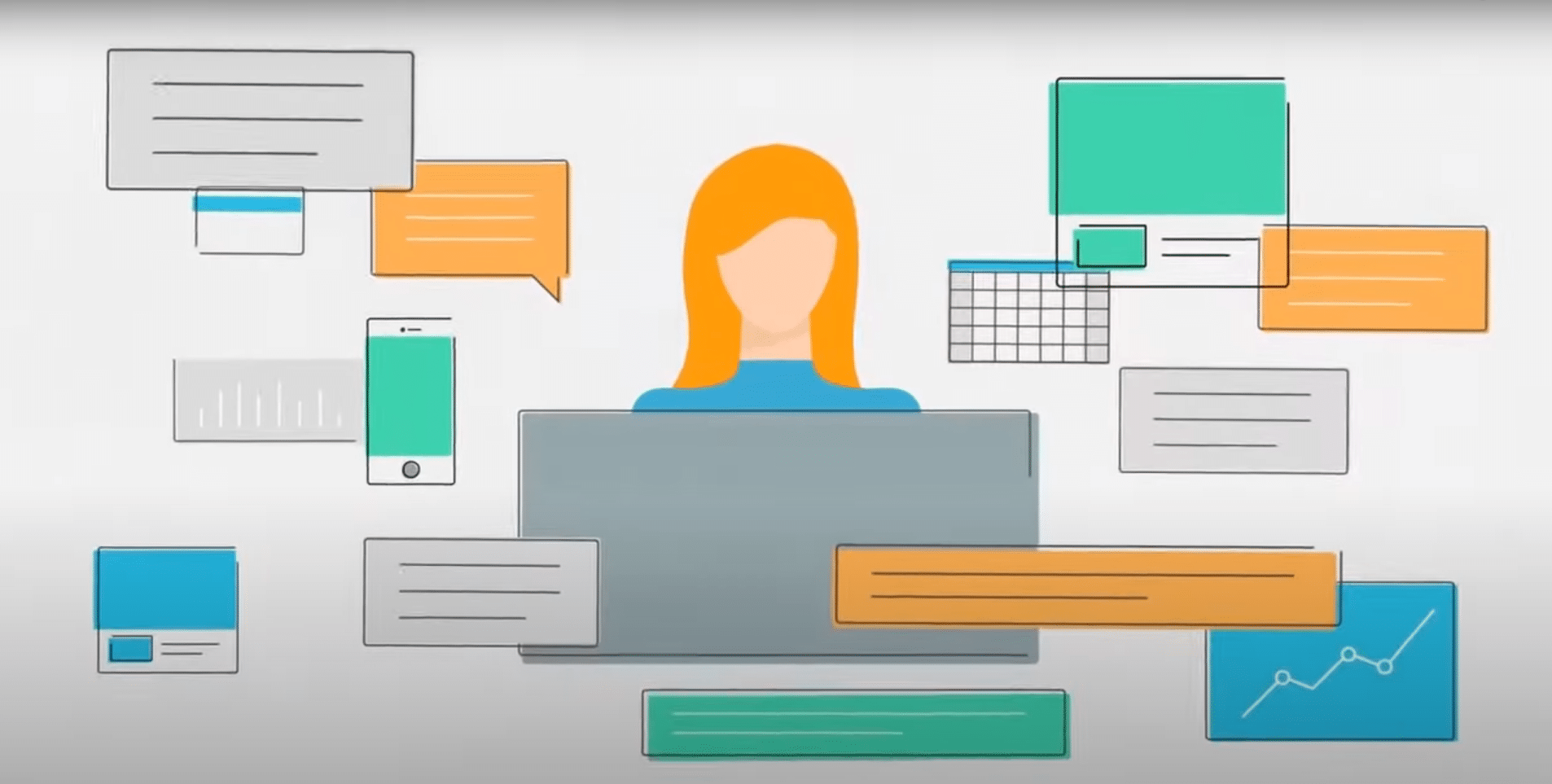 Preno and MYOB working together
Use Preno with MYOB to streamline your business by connecting front office admin with back office
accounting. Simplify invoicing, deposits, agent commissions, billing and more.

Preno automatically creates invoices, imports agent information and enables easy payment
reconciliations through MYOB.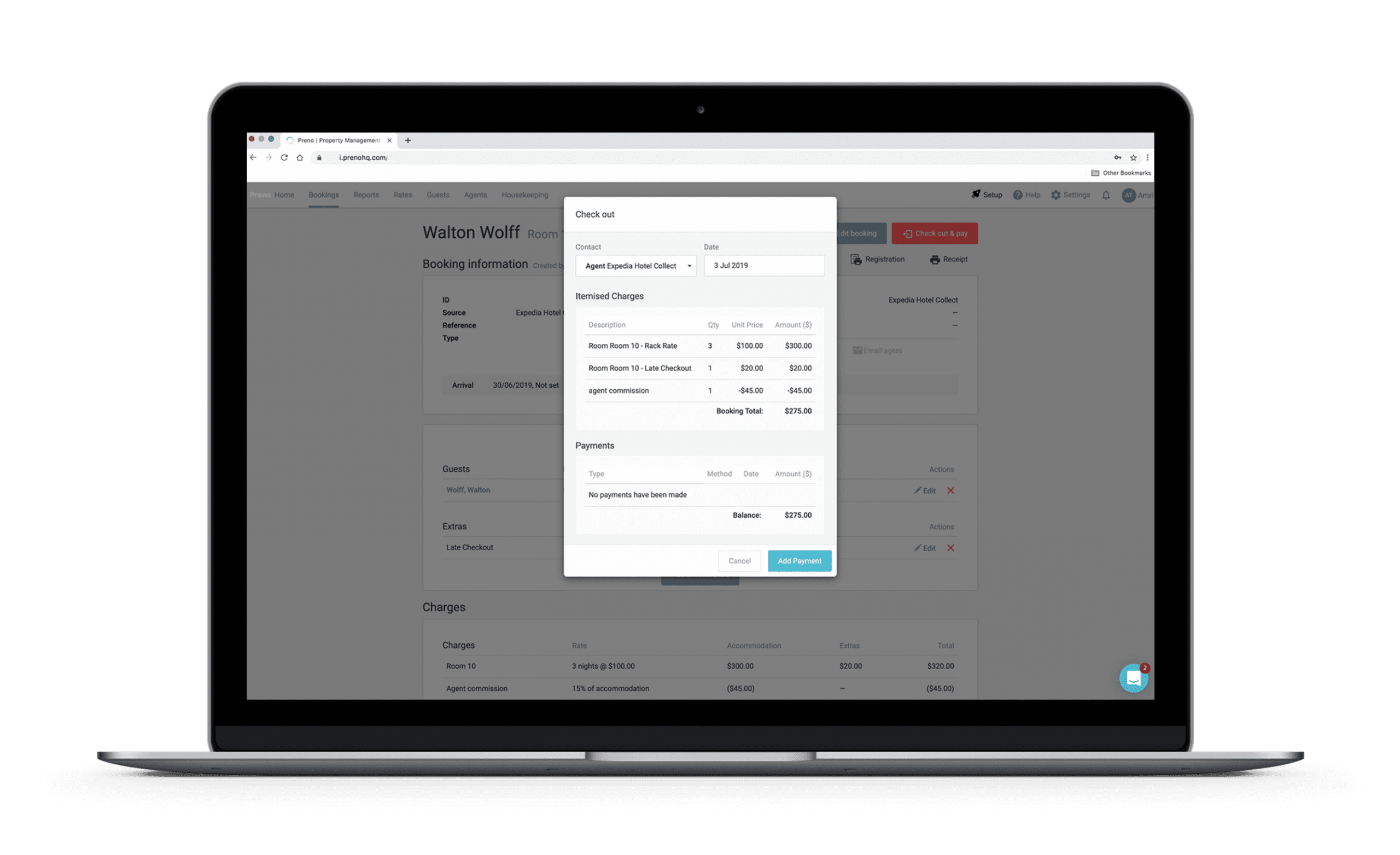 Automated Invoicing
Billing to guests, agents or corporates has never been easier. At check out, Preno creates an invoice and takes care of any commission. In addition, all line items including sold extras are automatically pushed to the correct account in MYOB.
Simplify Agent Commissions And Payments
Agents tend to use different commission rates and payment methods. Preno imports all of your agent information from your MYOB account and allows you to quickly create invoices from the front desk.
Find out more
Join the many customers using
Preno + MYOB
"We looked around at other online Property Management Systems and nothing was as easy as Preno."
Brett Jensen, Gallery Apartments
"I'm loving this! Having Preno has reduced my paperwork by 2/3rds, it's fantastic!"
David Warren, Law Cottages
"I am super comfortable using Preno and it's perfect while I am on the road. I can add bookings directly into Preno so the team & managers onsite can view all bookings on the grid whenever they want."
Tim, Snowbird Ski Lodge