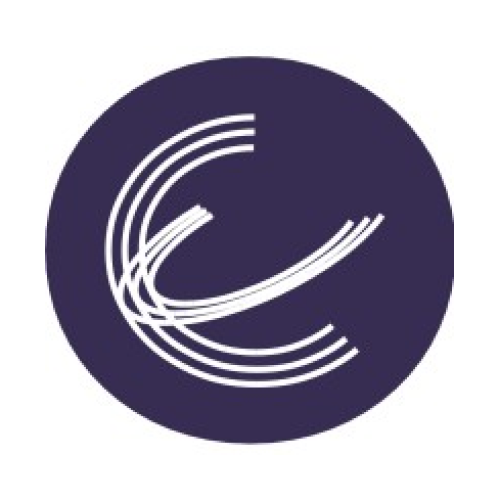 Our Top 25 Hospitality Champions of 2022
Catala Consulting covers all aspects of revenue management, focusing predominantly on bespoke packages to aid accommodation businesses' needs. These packages ensure customers reach their maximum return on investment, and their innovative ideas have solidified Catala Consulting as one of the leading consulting companies in London. Born out of the idea of helping those who need it most, Their revenue management consultants work with clients where they can make the biggest impact for the good of their business. The mission of Catala Consulting is focused on providing simple, straightforward and affordable hospitality consulting, revenue management support, advice and training to hotel owners and hospitality professionals.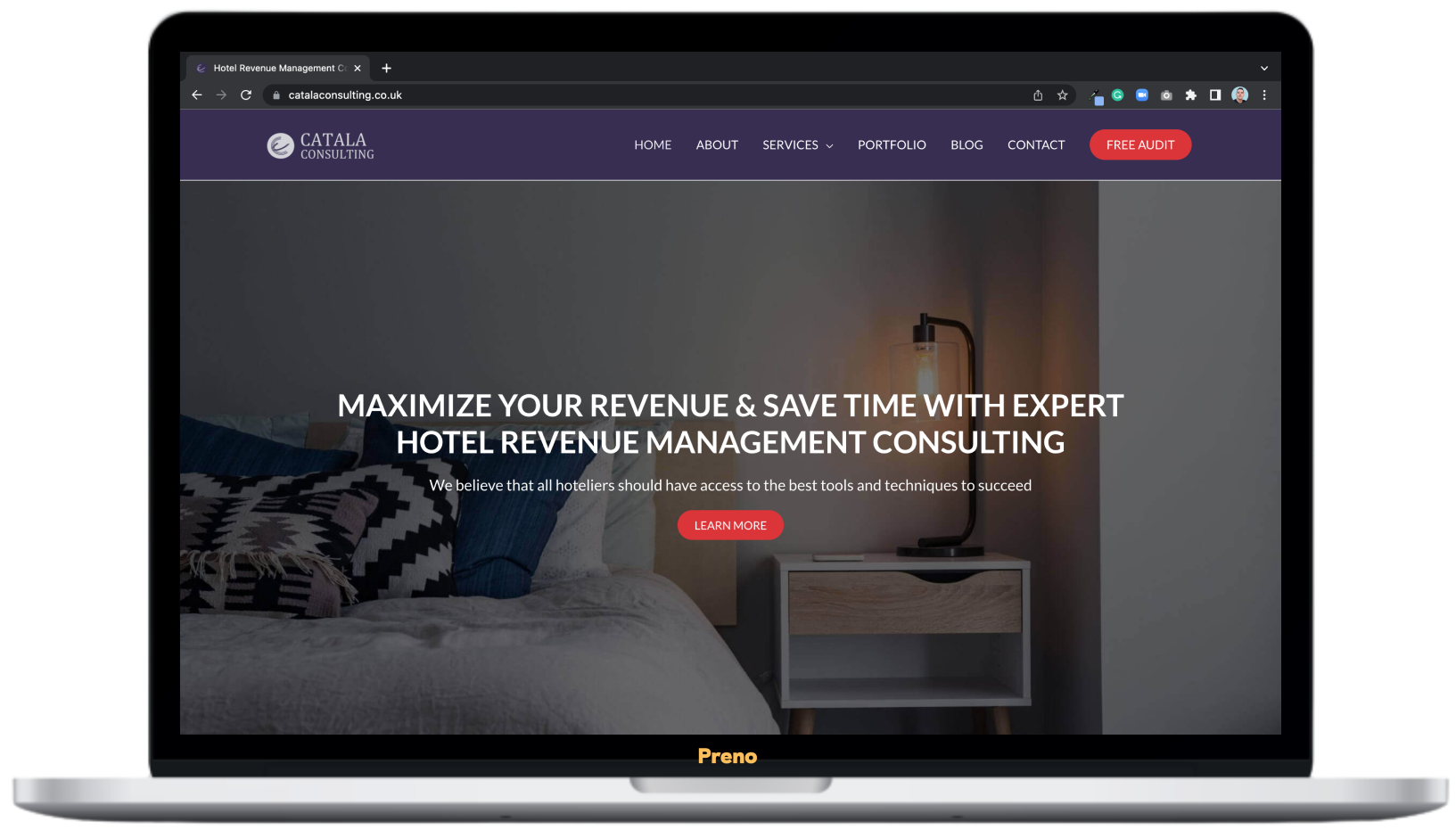 Our panel of contributors to Preno's
Top 25 Hospitality Champions list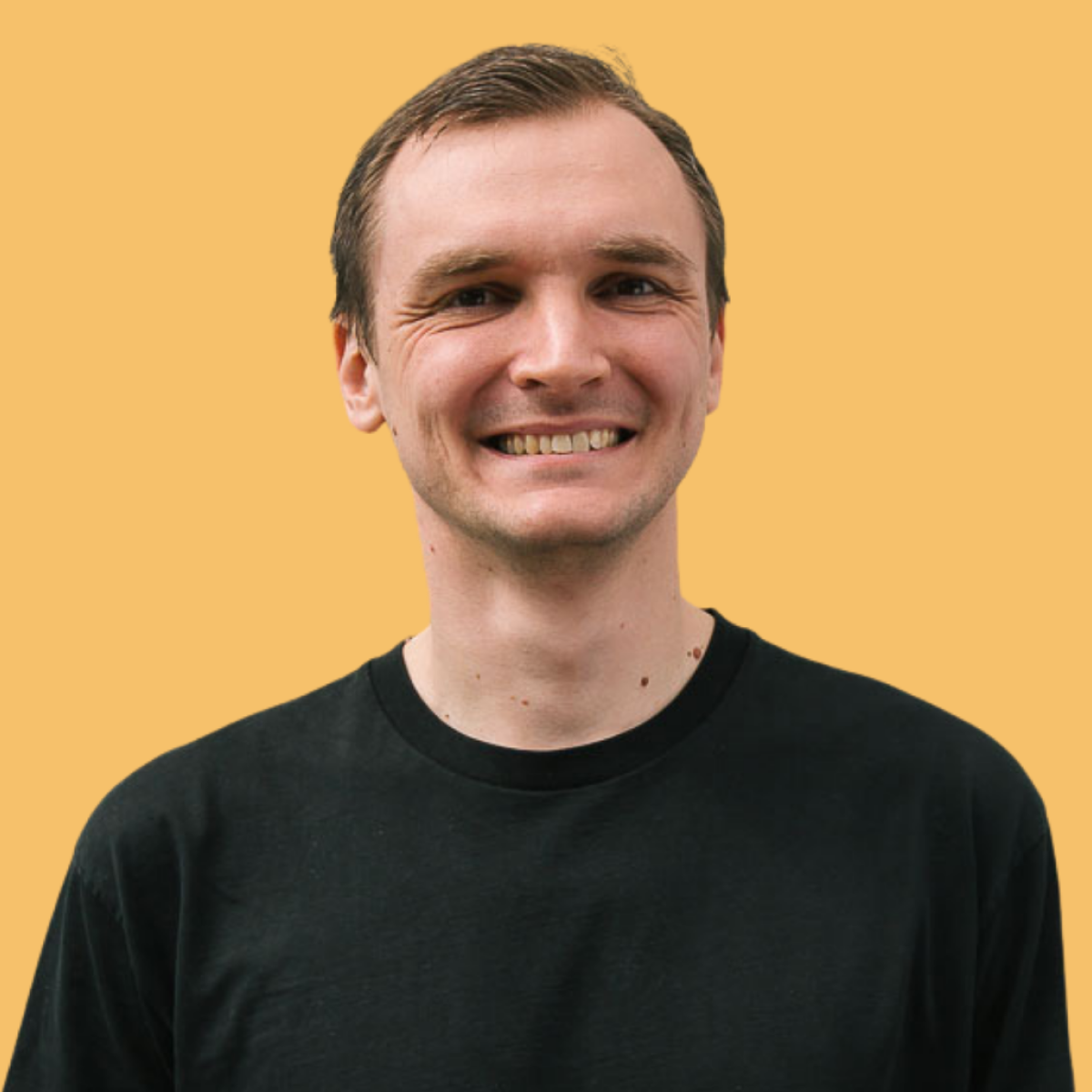 Preno Co-founder
Max Podolian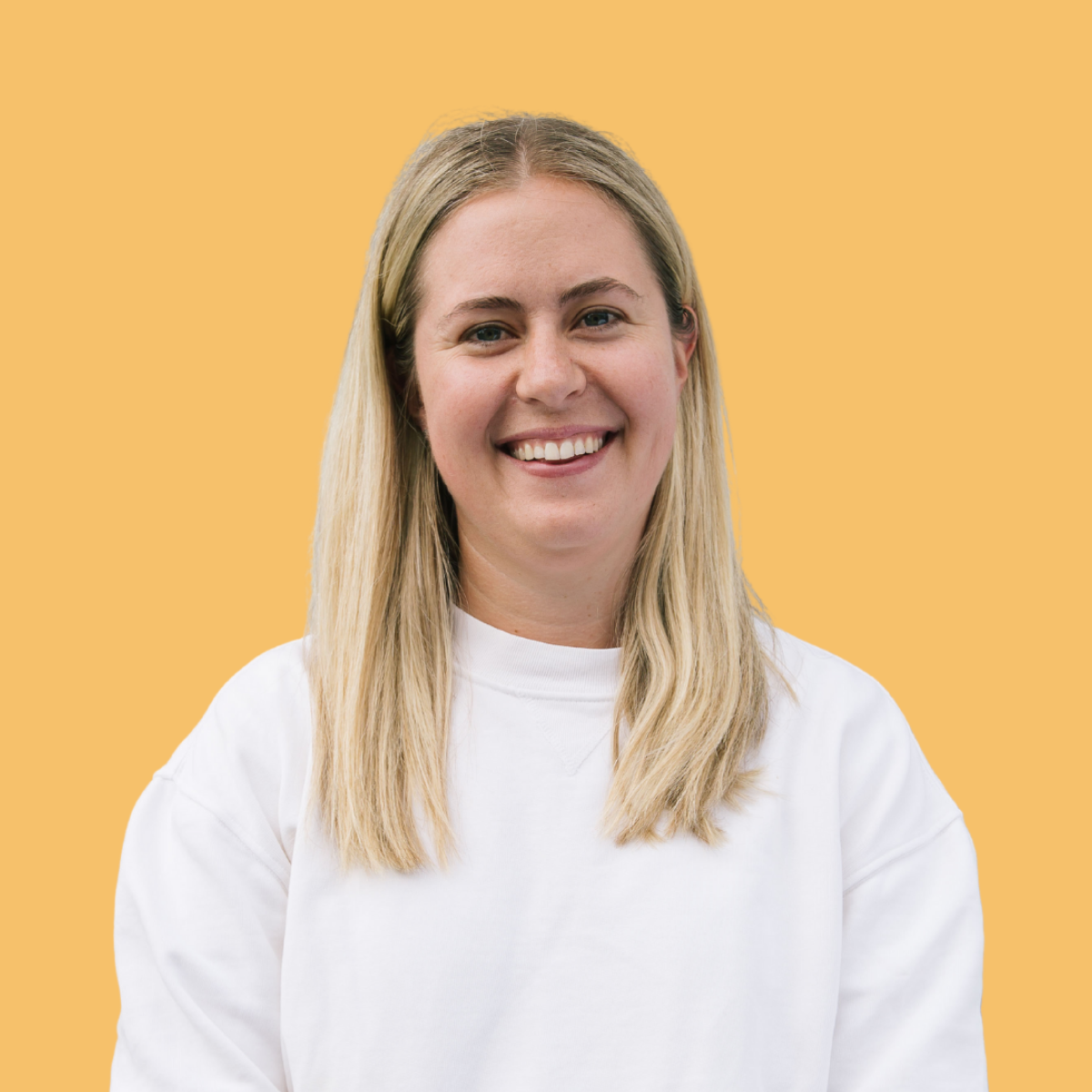 Preno Co-founder
Amelia Gain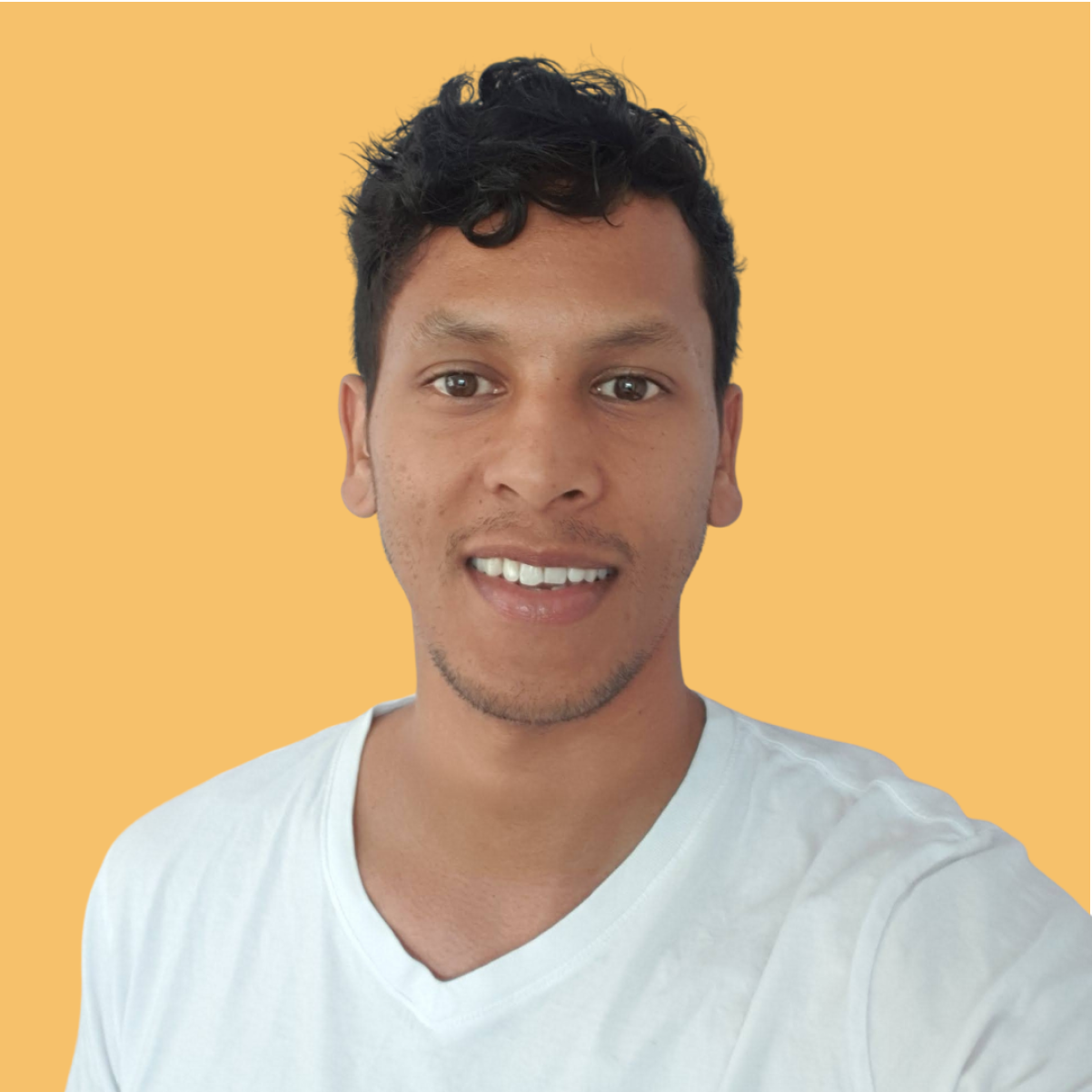 Preno's Head of Growth
Menilik Dyer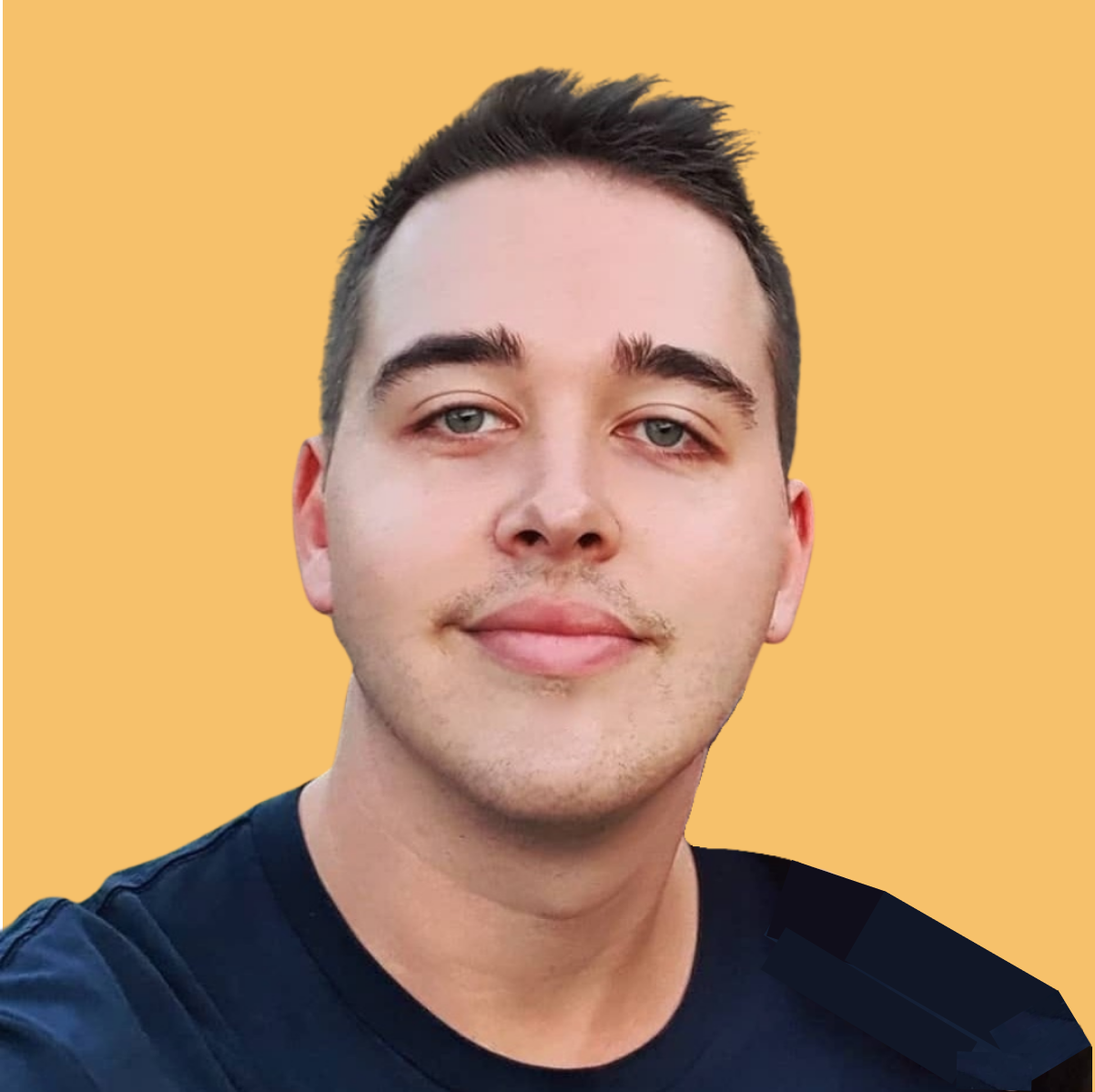 Preno's Marketing Manager
Scott Martin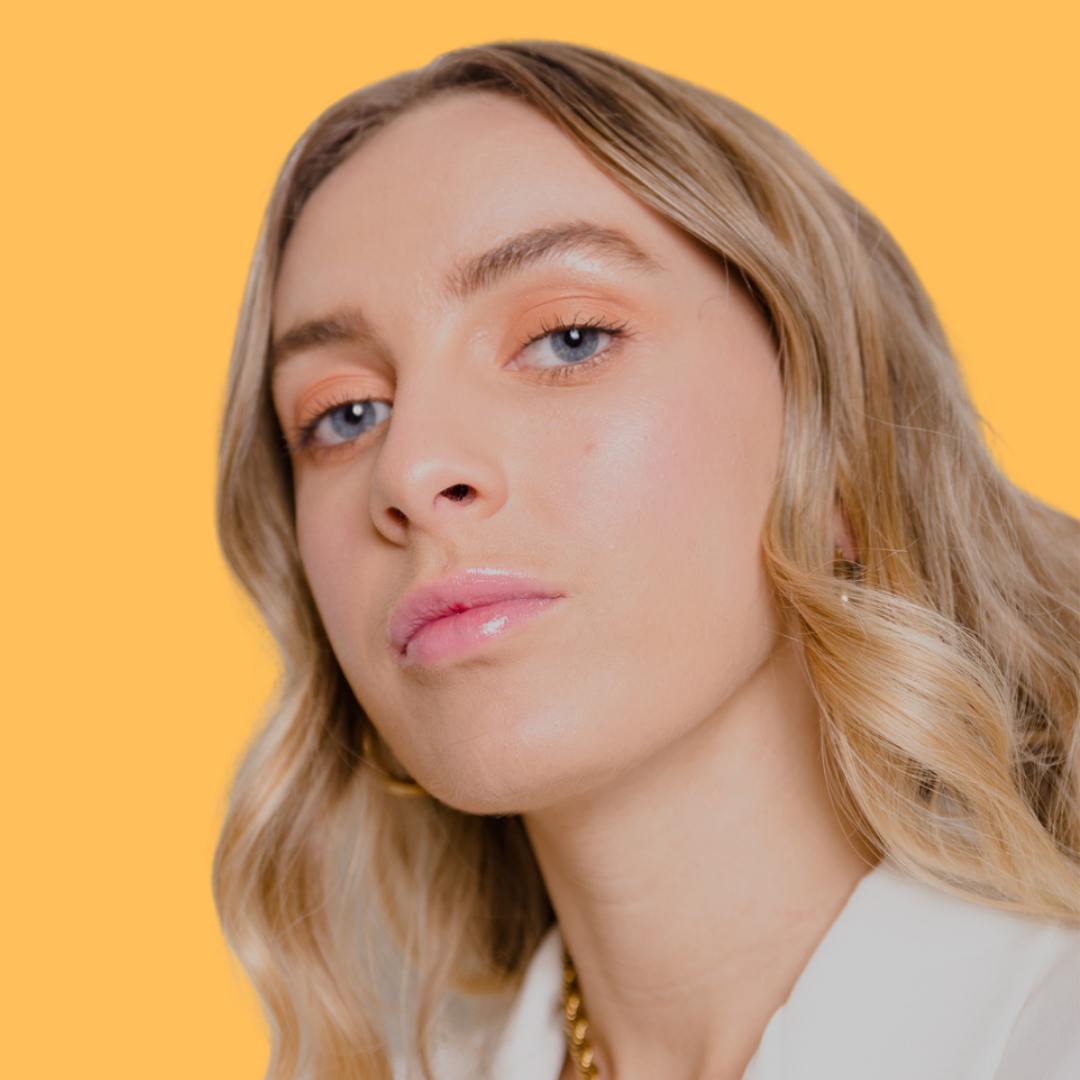 Preno Content Manager
Kendra Jeffery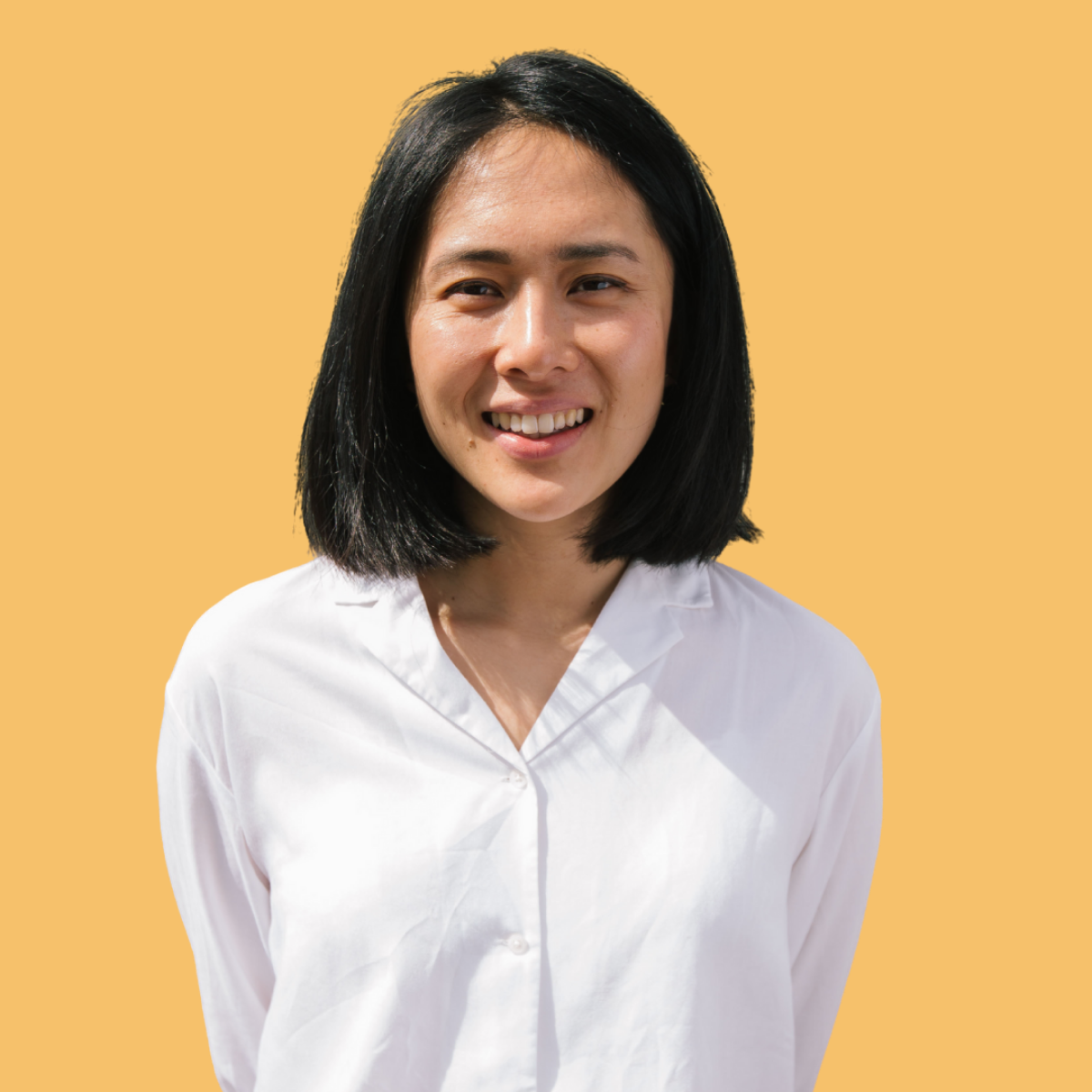 Preno's Customer Team Lead
Jessica Kwok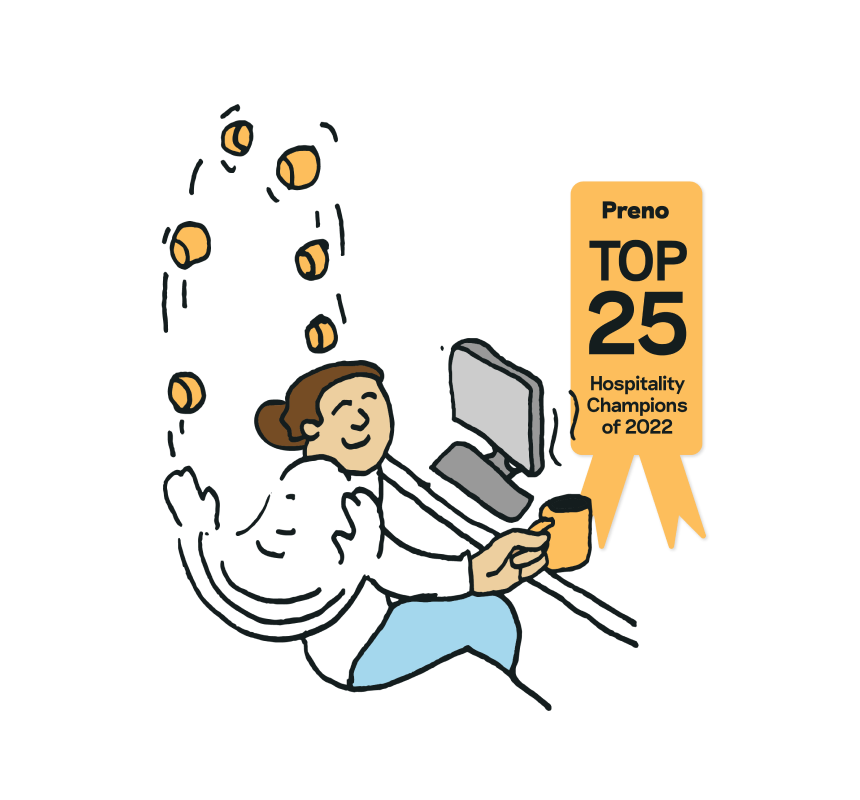 How did our Hospitality Champions make this list year of winners
Being in the hospitality industry ourselves, we're introduced to all types of accommodation consultants while working alongside our software users around the world. We have compromised this list from our networks, the knowledge we've gained through external partnerships and customer recommendations in our core markets, Australasia & the United Kingdom.