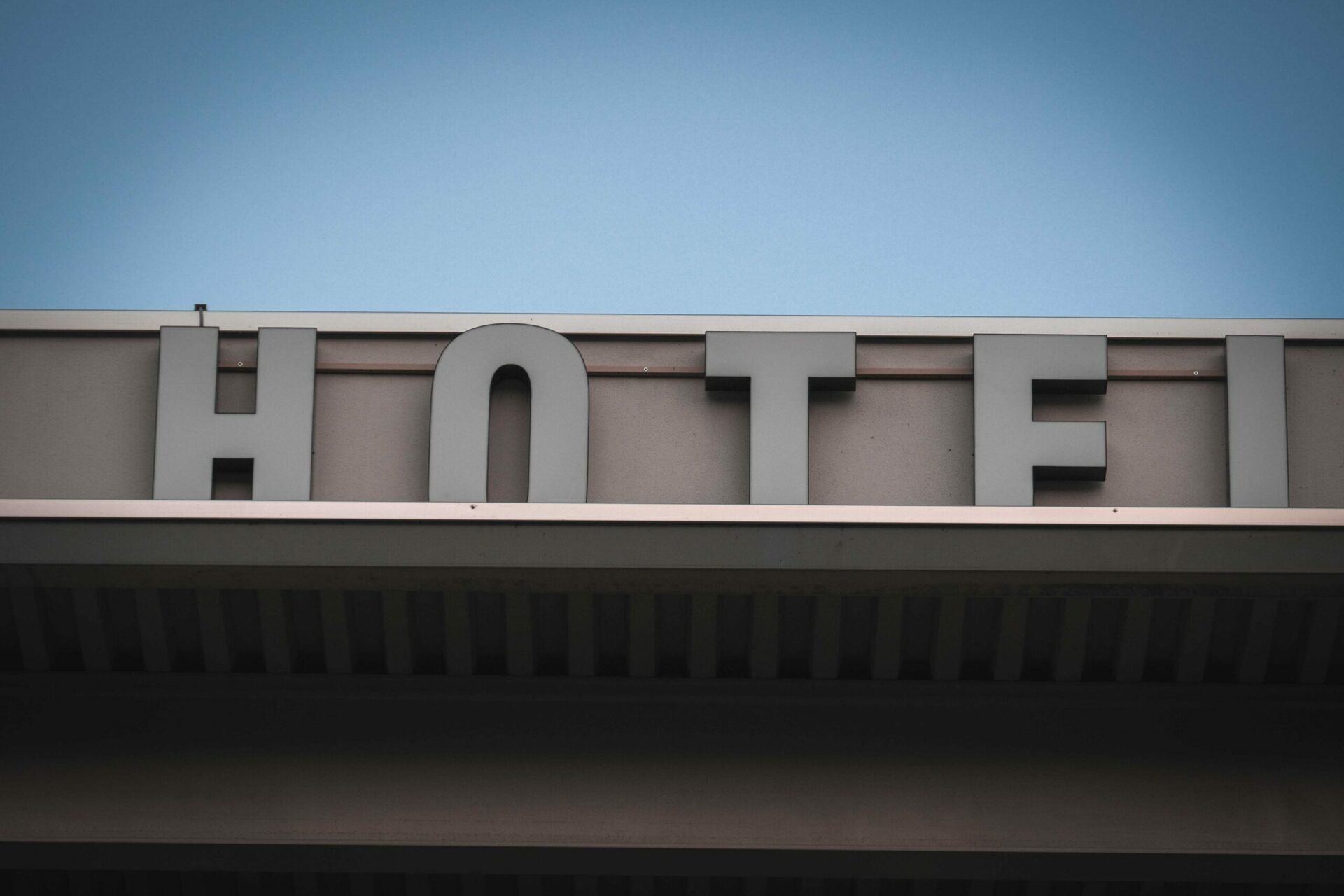 14 Hotel Management Software Features You Need To Use
Why you need hotel management software that can do it all
Most hoteliers know good hotel management software is essential for running their business competitively. A modern system will, at the very least, help you streamline admin and boost productivity. But great software can do so much more. When choosing your system, make sure it includes the following 14 features, and consistently innovate to keep up with our fast-changing industry. 
All-in-one operations
An all-in-one feature will integrate all hotel operations into one easy system. For example, your booking engine, channel manager, housekeeping and hotel restaurant management – the list goes on. By connecting it all in the cloud, automation can significantly reduce administration. 
Channel manager
A channel manager is programmed to help hoteliers like you better manage customer data, online inventory and rates. No matter how many online travel agents you're listed on, a good channel manager will avoid double-bookings. This means you can expand your reach and increase bookings, without having to worry. And thanks to automation, customer check-ins are always smooth.  
Accounting integration
When choosing hotel management software, you need to ask – can it integrate with our current systems? If you use Xero or MYOB as your official accounting software, Preno will provide deep integration. This makes forecasting and reconciliation more accurate than ever before. 
Room differentiation
With real-time inventory, you can control the type of hotel room you want to display to specific market segments. For example, with Preno, you can easily move bookings between room types, allowing flexibility. So whether you offer pool-side, sea-facing, décor, connecting rooms or single beds, the customisation will help boost sales.  
Booking engine
Rather than requiring you to respond to emails or accept reservations over the phone, a booking engine does it for you. This feature will increase bookings through your hotel website and give your guests an easy one-click booking experience. And the best part? You don't have to pay any commission. 
Reporting and insights
Good hotel management software should provide valuable reports to improve your future decision-making. One standout is the Preno 'Hotel Reservation by Source' report. This makes clear which channels are growing your hotel. You'll see room reservation records from all chosen channels – up to 70 OTAs, your hotel website or walk-ins. This way, you'll know which marketing efforts to invest in.
Automated messages
Clear email communication for hotel guests is key. Preno lets you set up communication rules so you can give directions or instructions at key moments in the guest's journey. For example, before arrival, you can share important details, during their stay, you can ask if they are ok and after they leave, you can follow up.
Review-request automation
An automatic email at departure should include a request for guests to review their stay. This will help increase the number of reviews you receive. Without being asked, guests usually forget to give feedback online, and without automation, you may forget to ask.  
Payment status
The great thing about tracked electronic payments? You'll know which guests have paid, instantly. A payment status feature will mark the guests who have paid, so you can provide a better service at the counter.
Easy to use
Hotel management software needs to be simple for staff to navigate, and easy for new team members to learn. This is why it's so important to choose an intuitive system. Not only will it help productivity, it will reduce errors and increase speed.  
Housekeeping notes and instructions
Let housekeeping know about bed configurations, cleaning information and maintenance for each room. In most hotel management software, this will be accessible to staff via a booking search screen. In Preno, there is a designated housekeeping report, which shows the rooms needing cleaning, and all their additional notes, in real-time. 
Guest profiles
A robust guest history, pulled from all your channels, will display information from room preference to whether the guest would like an early breakfast with the morning paper. Knowing when someone has stayed with you before, and adding any preferences they have, allows you to deliver premium, personal service. This automation is provided seamlessly by Preno to increase engagement and enhance the guest experience. 
Revenue management automation
Set rules around close to arrival, close to departure and minimum night stay. It lets you automatically manage your revenue during peak seasons, block short stays around those times and prevent housekeeping or check-in staff from working on holidays like Christmas.
Monthly software updates
The hotel industry is changing rapidly. As a hotelier, you need to know that the software you choose will keep up with these changes and allow you to stay ahead of the competition. 
Don't settle for less
Choosing the right hotel management software usually means narrowing down what matters most to your business. Do you value advanced tools over ease of use? Flexibility with channels or integration? Reporting or inventory? Most of the systems you'll come across will mean compromise. But with Preno, you don't need to choose. You'll have an all-in-one channel manager, world-class customer care, automation, an intuitive interface and everything else. You'll have it all.  
For world-class customer care and a chance to get ahead of the competition, try Preno for yourself –

click here to start your free trial.

 
Subscribe to our newsletter