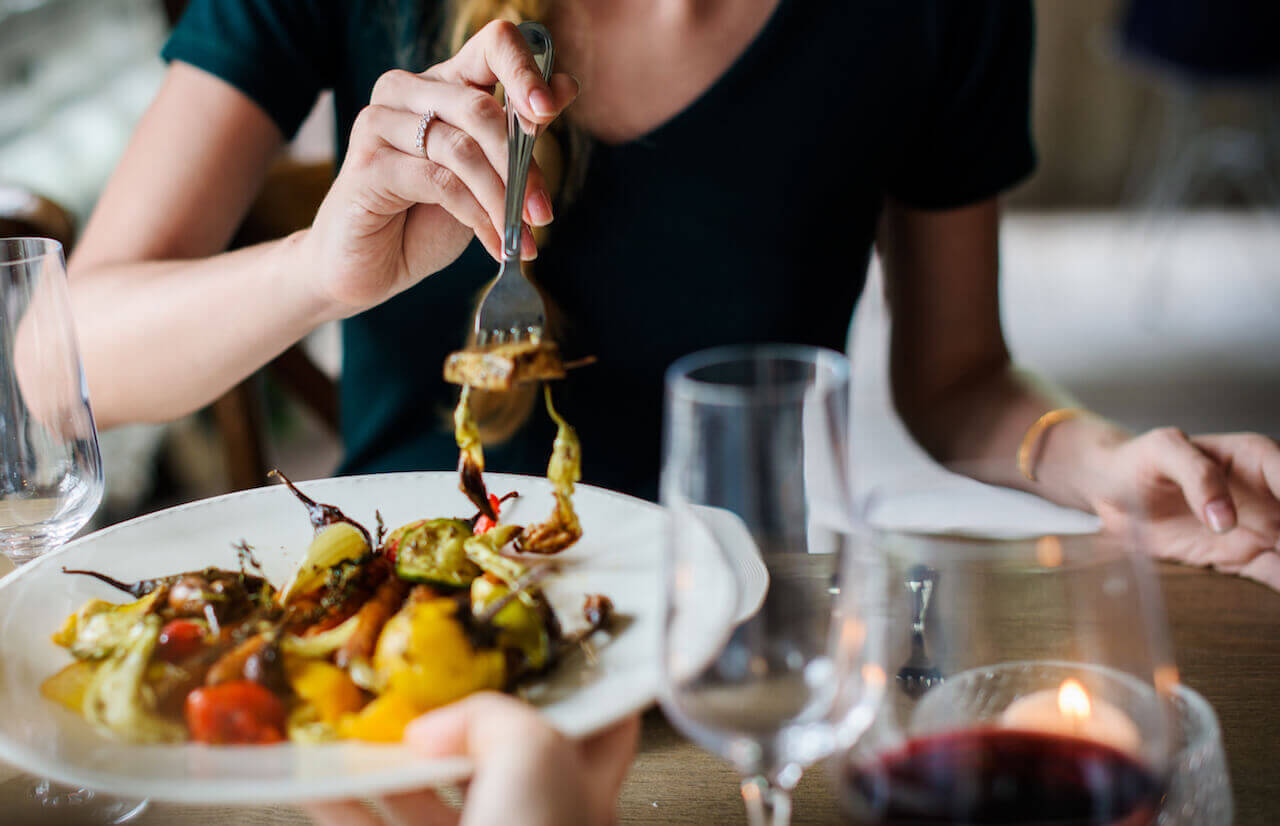 Bill to room made easy with Lightspeed Kounta POS and Preno
Opening a restaurant, bar, or retail store on your property shouldn't mean you have to do more admin. Using smart tools can free up valuable time and make the operational side so much easier to manage.
This is where Lightspeed Kounta POS and Preno can help. Lightspeed Kounta POS is a powerful point-of-sale system that simplifies the restaurant and guest experience. Choosing Preno with Lightspeed Kounta POS can help prepare you for your busy months. Having a workflow for both your front-and-back of house starts with a simple system that's powerful and scalable to help you deliver an exceptional guest experience.
Why is a point of sale system so important for an accommodation provider to have? Running a successful property, time is of the essence, and smart tools help save time while the whole property is managed more effectively. Combining a property management system (PMS) with a point-of-sale (POS) will replace manual tasks and eliminate simple mistakes during transactions. POS helps streamlines operations, inventory, transactions, food and extra charges per room.
For accommodation providers and hoteliers 'bill to room' charges will automatically be sent to the guest's booking as an extra in Preno and remove the complexity of billing each customer's room. Lightspeed Kounta POS seamlessly integrates with Preno to give you real-time data, based in the cloud, with access 24/7. At Preno we absolutely love helping providers and hoteliers run smarter businesses.
What is bill to room?
Bill to room allows guests to dine first and pay later. This means that when your guests dine at your onsite restaurant, they can settle their meal at checkout along with any other room payments. This creates a seamless experience for your guests and means you can operate the onsite restaurant or bar with less admin.
What is Lightspeed Kounta POS?
Lightspeed Kounta POS is a cloud-based point of sale system that works on all devices. Lightspeed Kounta POS scales with your business and connects to popular accounting services for a streamlined system. With Lightspeed Kounta POS, you can personalize your screen to organize restaurant or bar items by category or in alphabetical order. Away from your property and want to keep an eye on how your restaurant is doing? You can access Lightspeed Kounta POS's reporting, analytics, and data from any web browser. Be in the know, even when you're on the go!
Benefits of using Lightspeed Kounta POS with Preno
Simple, yet powerful reporting
A clear view of bill to room, one invoice per quest for easy check-out
Seamless guest experience
Invoicing for individual bookings
Easy integration with Xero, MYOB, Lightspeed Kounta POS, Siteminder, Staah and payment gateways
Combining Preno with Lightspeed Kounta POS, how will that help?
The Lightspeed Kounta POS and Preno integration allows accommodation providers to bill guests individually to their hotel rooms during their stay. It's easy to do, you just add a customer (guest in Preno) to a bill. The information from the dining bill will then be automatically recorded in Preno, and the entire stay can be settled upon checkout. It's simple to set up and use and both systems are cloud-based, meaning you can access the information anywhere and at any time.
Having simple software that works, is a great start to set up a hotel, motel, lodge, bnb or any other accommodation business.
Preno offers the essentials required to run a successful accommodation business without complexities. Bookings and billing are easy to manage with Preno. So no more double bookings. Leaving you more time to provide unforgettable experiences – so guests come back again and again.
Connecting Lightspeed Kounta POS with Preno makes guest billing so much easier. Download the 'White Paper: What is a Hotel PMS' from our home page to find out more about the seamless integration between Preno and Lightspeed Kounta POS.
Subscribe to our newsletter