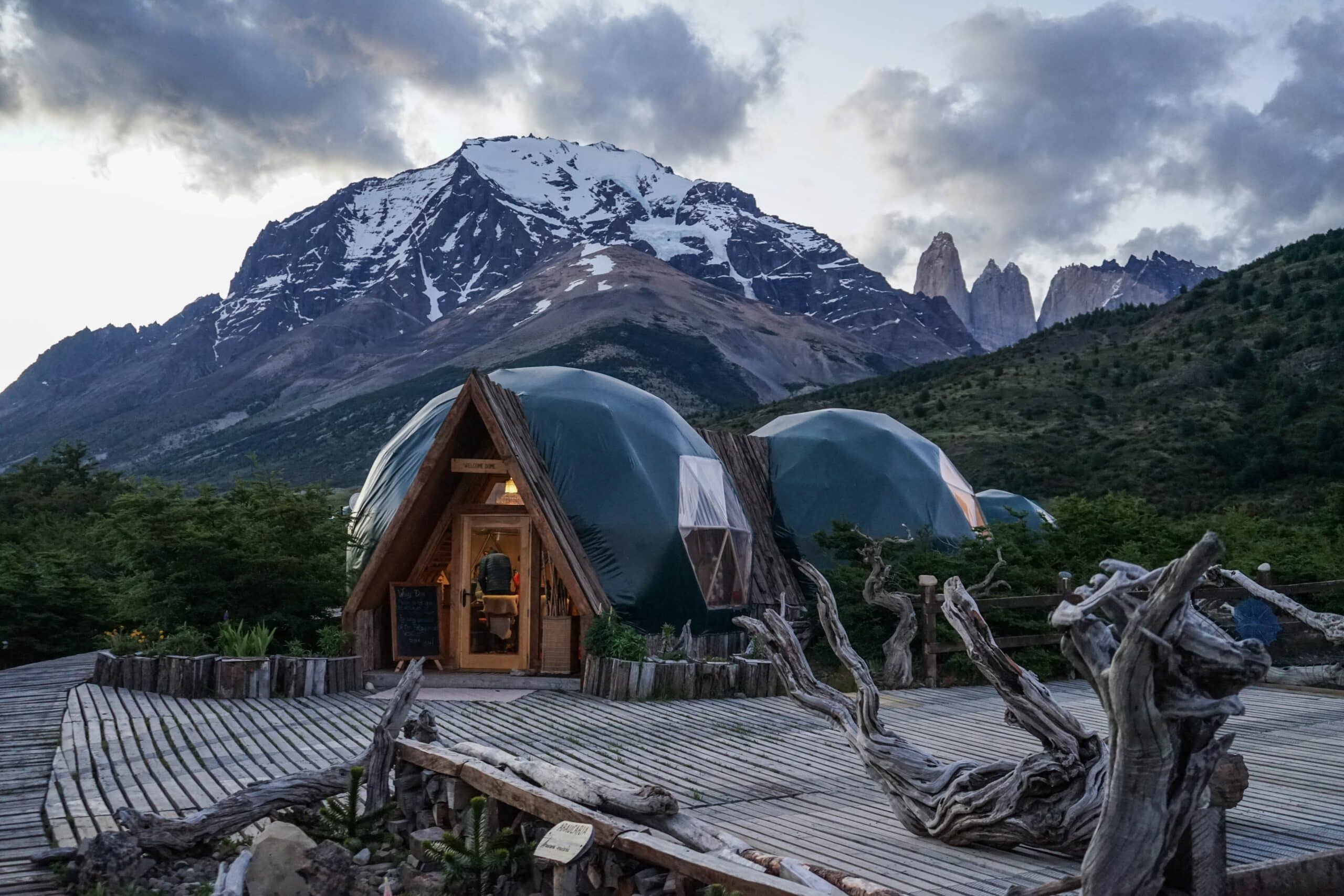 Different types of accommodation that Preno fits with seamlessly
The hospitality industry is home to a wealth of accommodation types – each designed to suit varying travellers, with varying expectations.
From hotels to motels, to campgrounds and luxury lodges – there are many different types of accommodation and property scales. Some have a few rooms, some have hundreds – and each are unique in their own way.
Two rooms, or two hundred rooms, all accommodation types require seamless operations
Property scales and target markets may differ, but when it comes to the accommodation industry, one thing that all accommodation types have in common is the need for streamlined operations.
Two rooms, or two hundred rooms, running an accommodation business is hard work. There are reservations to organise, rooms to clean and guests to impress – accommodation types of all scale require detailed, efficient organisational practices.
PRENO TIP
At Preno, our software is designed to fit seamlessly into your accommodation business. Created for independent hoteliers, Preno is continuously being developed further, now suiting a wide range of property scales and types. If you'd like to learn more about Preno and see if our software is the best fit for your accommodation type, talk with our friendly team.
Different types of accommodation in the tourism industry
The hospitality industry is home to a collection of different types of hotels & properties
There are many different types of hotels and properties within the accommodation industry – following are a few key examples.
Hotels & boutique hotels
One of the most prominent accommodation types that dominates the hospitality market is, of course, hotels. The term hotel covers a number of different types of accommodation – world-renowned chain hotels, budget hotels, luxury hotels and boutique hotels.
For the most part, Preno fits a variety of hotel scales. We're especially suitable for independently owned, and boutique hotels, but also have a number of customers from larger properties.
Talk with our team to find out more about what types of hotels Preno fits seamlessly with.
Motels & motor lodges
Motels and motor lodges are another prominent accommodation type in the hospitality industry. Traditionally, motels are family owned, and are designed to offer a place of comfort and convenience with self-contained accommodation.
At Preno, we support a wide variety of motel owners with their day-to-day operations. Preno works really well for motels and motor lodges, as it automates their administration and helps them save time. Motel owners are often very hands on, so having an efficient property management system is imperative to simplifying their day-to-day.
If you'd like to learn more about motel property scales that Preno fits well with, talk with our team.
Serviced apartments
Another common type of accommodation in the tourism industry that we work with here at Preno, are serviced apartments.
These are private apartments that are serviced and self-contained for the purpose of short or long term guest stays. Many of these are booked through platforms like Airbnb, and just like hotels and motels, require streamlined organisation.
For serviced apartments in particular, having detailed organisation and timing of housekeeping and check-in and outs is imperative – especially due to the self-check-in nature of this accommodation type (e.g. lockboxes).
Serviced apartments commonly use Preno as their choice of property management system. Talk with our team to learn more about this.
Luxury lodges
Sophisticated and inspired, another leading accommodation type in the hospitality industry are luxury lodges.
For many destinations (particularly New Zealand) luxury lodges are uniquely positioned in natural landscapes and offer customer service levels like no other.
Luxury lodges are well sought after, and hence require exceptionally detailed operations – because with luxury accommodation, guests are paying for the best, hence no detail can be missed.
Talk to our team if you'd like to learn more about how Preno can help your luxury lodge.
Campgrounds & cabins
A more casual, yet popular type of accommodation in the tourism industry are campgrounds and cabins. With various cabins, rooms and tent sites to organise, this accommodation type requires just as efficient organisation as any other.
The unique nature of tent sites and cabins, paired with shared facilities and groundskeeping, makes for a hands-on job. This is especially true for those that are independently owned – hence, the need for a streamlined property management system.
Many of our customers are campground owners. Talk with our team to learn more.
Backpackers & hostels
A common accommodation type popular among young and adventurous travellers are backpackers and hostels.
As a budget, social, accommodation type, backpackers often provide affordable accommodation in the form of shared dorm rooms and facilities. The nature of shared rooms and limited beds, calls for efficient reservations and property management.
Many of our customers are backpacker properties. Talk with our team if you'd like to learn more about how Preno assists their day-to-day operations.
A wealth of accommodation types, each with a unique strategy, and a united mission
Hotels & hostels might be different in scale & strategy, but they both exist for the same reason
Whether you're a sophisticated luxury lodge, or a family-owned campground, you share the same mission: to provide exceptional hospitality and memorable guest experiences.
A large part of owning or managing an accommodation property is providing consistency across departments and tasks. Having the best property management system that integrates and simplifies the way you do business, not only helps you organise business more efficiently, but saves time on administration, and frees up time so you can focus on pleasing your guests.
Want to see Preno in Action? Join our free webinar: Sign up here
Searching for a seamless property management system? Trial Preno
Subscribe to our newsletter