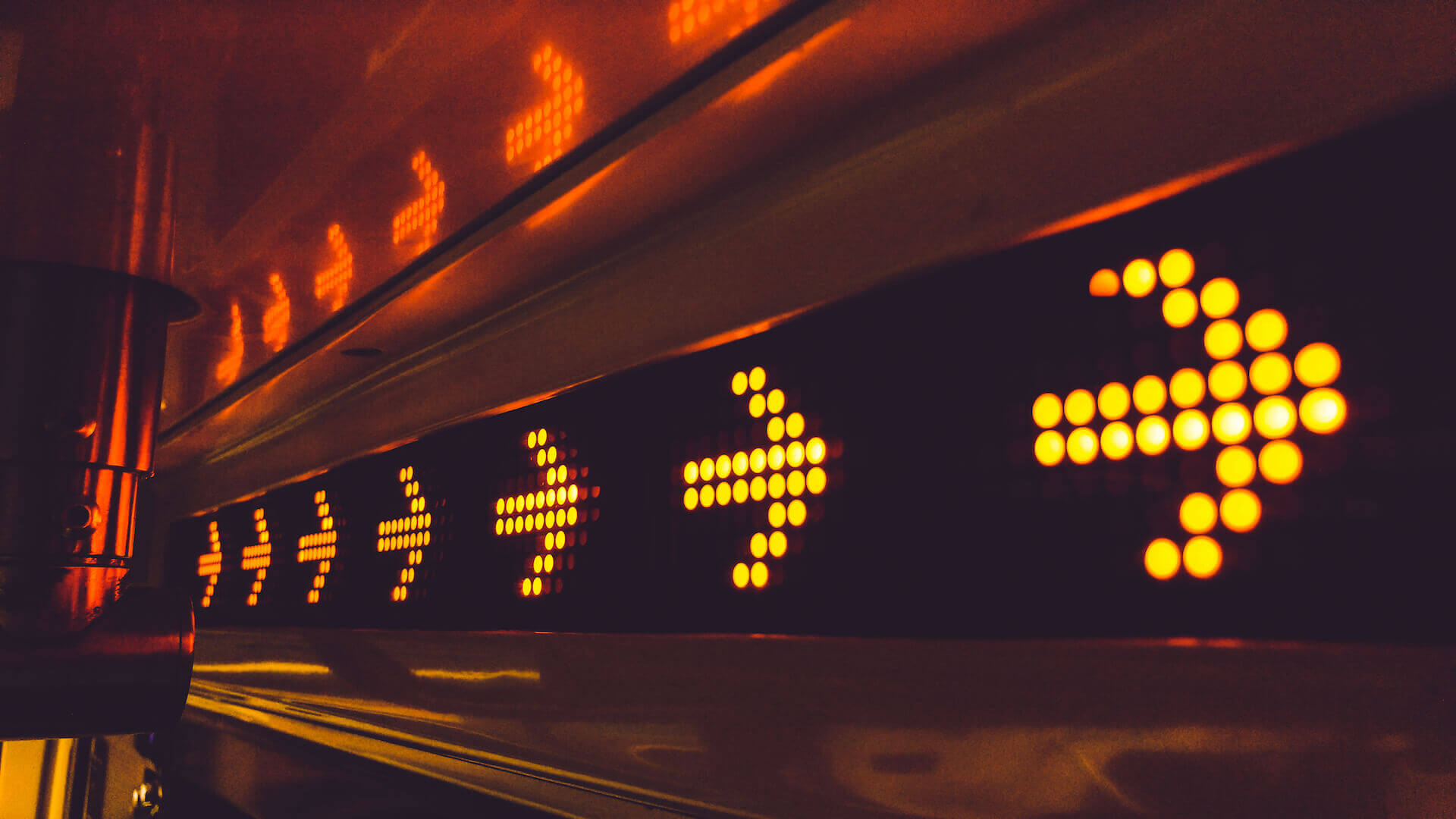 Why a distribution mix is important for a hotel
Every accommodation needs a diverse stream of revenue that encompasses direct and indirect bookings. While OTAs remain a channel for hotels to generate bookings, there has been a big push in the industry to emphasise the benefits of direct bookings. Direct and indirect channels help deliver a relevant and engaging customer experience, and helps your hotel reach a variety of customers in a fast moving sector.
Relying on online travel agents (OTAs) is not enough
OTAs have their place in the industry and are often valued partners for hotels. The partnership should be a win-win, but that is not always the case. OTAs often drive business away from a hotel's website to their own, with cheaper prices. Hotels often pay for their rooms to be sold for less, losing out on direct bookings when up against OTAs.
Having OTAs sell your rooms at a price below what is displayed on your website can undermine your hotel's reputation. Guests get the perception that booking directly is not beneficial, and that if the OTAs can offer this deal on the same room, why can't the hotel. This is a disadvantage when hotels are looking to build a loyal, returning customer base.
A diverse revenue stream helps you personalise a guest stay
Having a mix of revenue streams also means that you can better personalise a guest stay. Having both indirect and direct booking streams will help you gather more information about your guest. With OTA bookings it's likely you will get minimum guest details, making it harder to offer personalised promotions based on their preferences or profile. With direct bookings, you can discover guest preferences and directly ask them if they need anything particular for their upcoming stay. Having some of this data will help increase the chances of personalizing an OTA guest's booking by matching information from similar guest's stays.
Use more unconventional booking channels
Social media
Using social media can help your hotel brand have a presence where people are spending their time. This also helps your hotel create a personable first touch with potential guests.
Mobile booking
With more and more smart phone users, it's important your website is mobile optimised. Website loading speed and responsive web design will be important aspects in converting direct bookers.
Tour operators
Partnering with local tour providers can help increase exposure and provide packages to groups looking to visit your destination. It is important to keep in mind that a tour operator will take their cut, and guests will expect a discounted rate for group bookings.
Create visibility across different channels
By creating visibility across different channels, you can analyse trends and optimise your promotions to suit a range of international and local guests. Having targeted promotions and marketing campaigns can help drive direct bookings and brand presence throughout the travel industry.
Subscribe to our newsletter