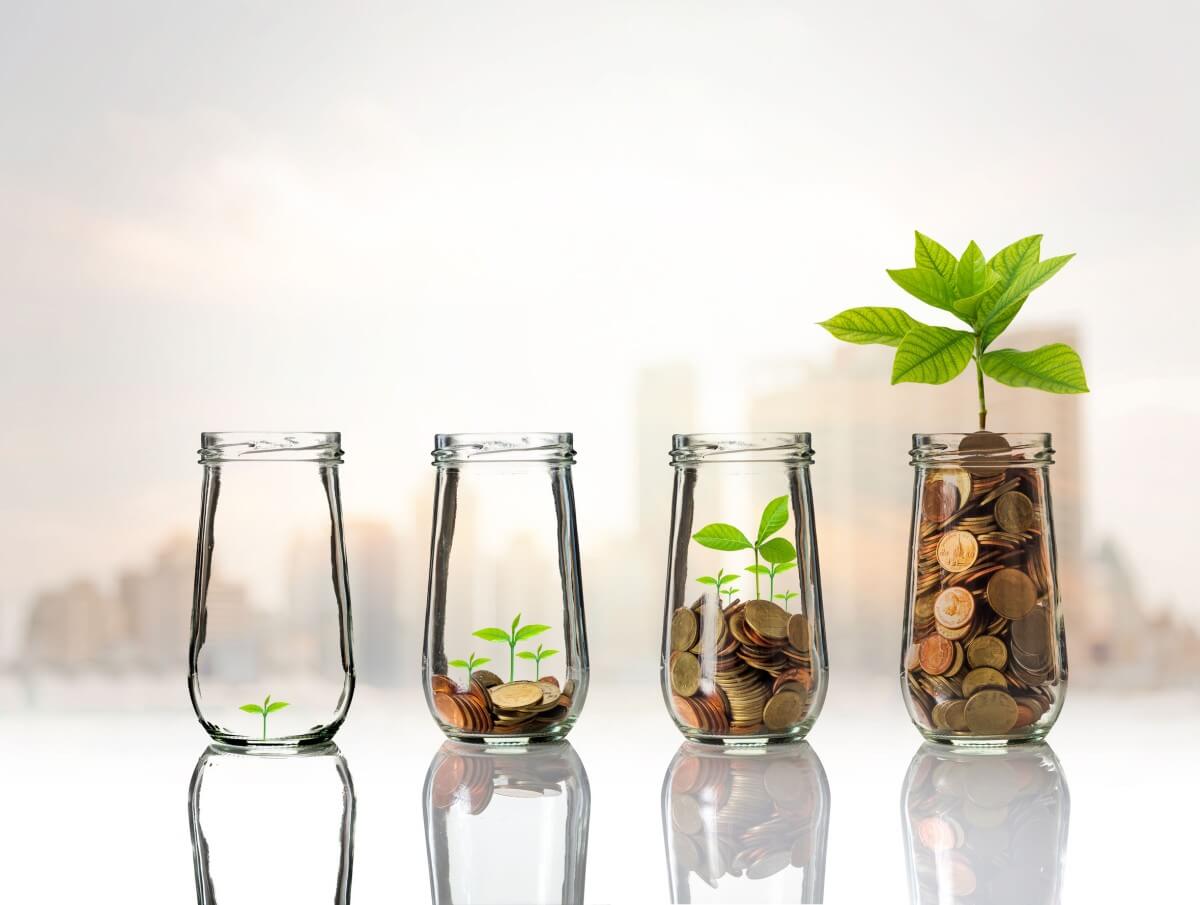 Is your hotel business optimised to withstand downturns in the market?
"The boom is over" – those were words from Tourism Industry Aotearoa chief executive Chris Roberts at an industry regional forum last month.
While it might sound a little catastrophic, it's not unexpected. After all, New Zealand tourism has enjoyed a rapid rise in international visitor numbers over the last five years (40% in fact), so as things start to flatline, there's not currently a need to panic.
That being said, it does highlight just how vulnerable tourism is to global events. Governance changes and political upheavals, growing consciousness around environmental impacts, industry disruptors and changing consumer behaviour with a growing sharing economy can all influence decision making around international travel plans. As markets take a dip and business confidence lowers, it's not surprising that holidaymakers are pulling back on big-budget plans and deciding to stick a little closer to home.
With that in mind, it's a timely reminder that it's never been more important for hotels, motels and accommodation providers to have a robust revenue management strategy in place.
What is hotel revenue management?
Successful revenue management strategy for hotels is all about optimising your financial results through the use of performance data and insights to predict demand. For instance it looks at things like past data, existing bookings, weather / seasonal impacts and wider industry data.
You need to manage your hotel revenue in order to remain sustainable through fluctuating conditions. Your property, and the operation of it, comes with fixed costs that exist whether your rooms are filled or not. Therefore, as a business running a perishable inventory, having a clear understanding of your financial situation is critical for taking the guesswork out of pricing and allowing you to make more informed decisions while still remaining adaptable. By understanding the economic factors affecting your hotel revenue, you can establish a dynamic pricing model that allows you to maximise opportunities at peak times, and better manage finances through quieter periods.
Revenue management informs critical operational decisions so you can better manage things like resources and rostering. There are also several key factors that can influence your ability to increase hotel revenue – things like marketing, your online presence, products and upsells, market segmentation and dynamic pricing strategies.
For some accommodation providers, revenue management may not just be about filling rooms, but also leveraging opportunities with food and beverage, ancillary revenue sources and conferencing or function spaces.
Turning to technology
Each guest who comes through your door has a maximum value. A big part of getting your revenue management right is understanding your customer – things like: how they are behaving in the current market, what's influencing their decisions, what their expectations are. Understanding these factors will help you extract the most dollar value from each guest.
Not surprisingly, though, increasingly sophisticated technology has a powerful part to play in accessing these helpful insights. With the right tools, you can have a goldmine of data at your fingertips that puts you on the front foot in predicting behaviour, and allowing you to better weather the volatility of a changing industry.
Inefficient operating and pricing models is a risk that your accommodation business can't afford to take. At Preno, we are helping accommodation providers to not only streamline their expense processes but also provide them with insightful reporting that gives you transparency across your business and allows you to make more informed decisions.
Find out more here, or get in touch with our friendly customer success team to request a free trial.
Subscribe to our newsletter