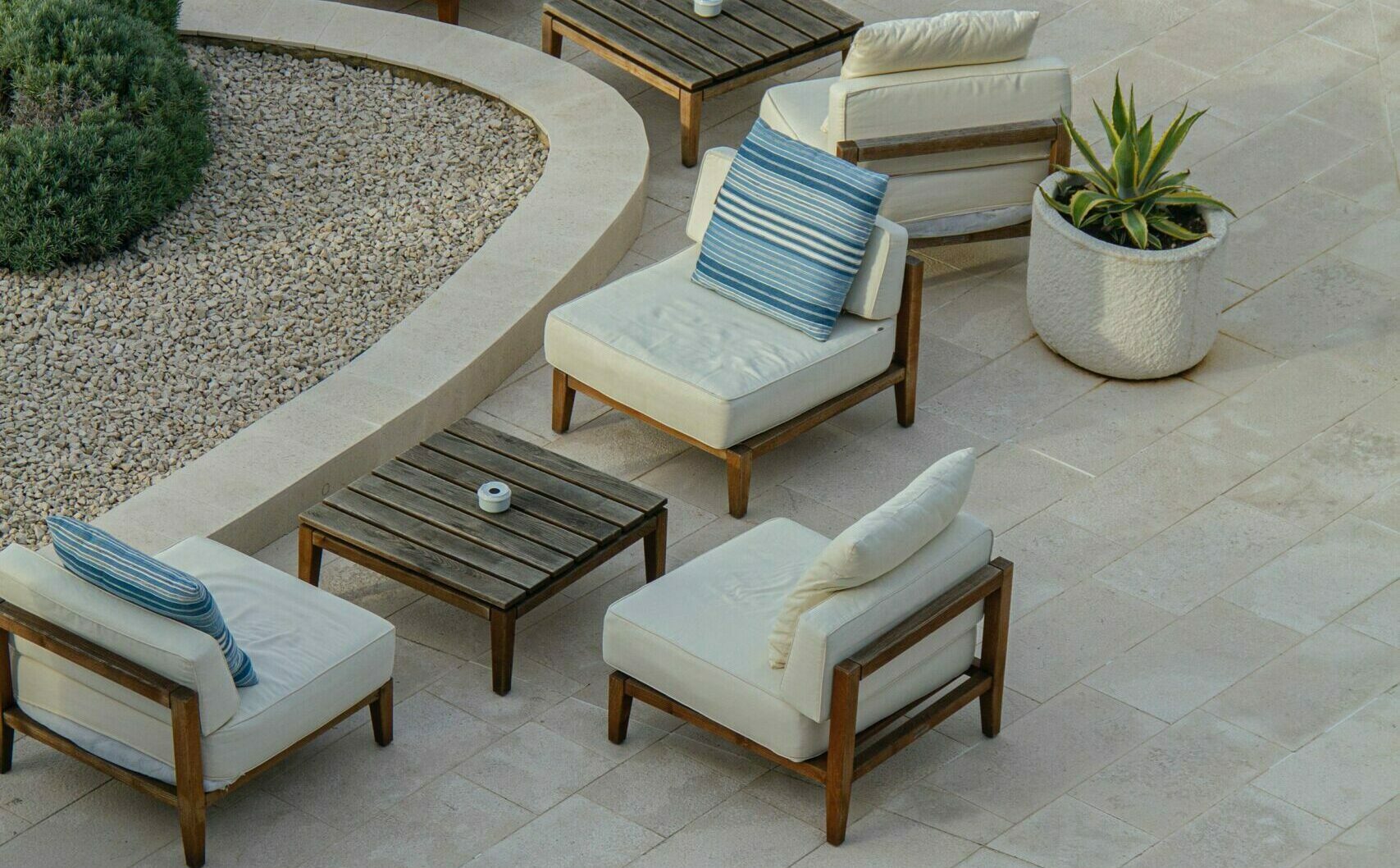 How To Enhance Your Online Presence To Gain Hotel Bookings
As online hotel bookings become the norm across the globe, having a prominent online presence is important if you are a hotelier. This allows you to have a place where people can view your hotel, the amenities it provides, and book a room from the comfort of their own homes. That being said, with a lot of competition in the online hotel business and many ways to boost your presence, how exactly should you enhance your online hotel presence? That's exactly what we'll be covering in this blog post.
Identifying your target audience
Before you can work on enhancing your hotel's online presence, it is important to understand who this presence should target. This means asking yourself the question, "Who is my hotel's target audience"? For example, if you have a budget hotel in a large city, your target audience might primarily be tourists looking for low-cost accommodations in the area. Once you understand who you want to develop your online presence for, the next step is to understand what they want.
Specifically, if you want to make your presence online visible and prominent for your possible customers, you need to provide them with the details and content they need. Following the previous budget hotel example, you should focus on promoting your cost-efficient rooms, availability of any amenities, and even any offers that are sure to entice people who wish to save money. Similarly, this information can be used to help you formulate marketing strategies and ad campaigns focused on targeting your target audience for optimal growth.
Developing your hotel's online presence
Once you know who your audience is and what they want, you can actually begin implementing and creating an online presence. The best way to start is by building a website if you don't have one, or, optimising the one you have. As a hotel owner, your website is the first thing that will create an image of your establishment and business for customers. As the majority of people have now shifted to online travel bookings, your website is a vital part of attracting people and converting them into customers.
When creating or optimising your website, there are some key factors you need to keep in mind. The most important is to provide customers with valuable content, ensure safety and security, and make sure your website is easy to navigate. This includes providing information about your rooms, the amenities you offer, any offers that may be running, and a way for customers to book online. Once this is done, you can move on to other aspects of developing your hotel's online presence.
One important element you should have, if you don't already, is a call-to-action button. This will allow website visitors to 'book now' or 'contact us' by providing clear information about what they should do and how they can proceed with booking a room. An easy way to collect booking online is by using a property management system with a booking engine on your website. Preno offers a booking engine which can be integrated with your existing website, allowing customers to book directly from the click of a button. You'll also be able to up-sell other services such as spa packages, meals or transfers to make the most of each booking.
Once you have a website, how can you get as many people as possible to visit it? Well, with more than 75% of businesses marketing on social media, having social media presence for your hotel is a must in today's world. Specifically, start off by creating accounts for your hotel on all prominent platforms such as Instagram, Facebook, LinkedIn, etc. After this, using the guidelines for your target audience, post content that fulfils their requirements. This could be lavish room photos for a luxury hotel or discount offers for cost-efficient accommodation. With more than 4.5 billion people on social media platforms, you are sure to find your target audience online and build a prominent presence.
The last step to building a trustworthy and efficient online presence is promoting user-generated content. This includes photos, reviews, videos, etc. of your hotel which are taken and posted by customers who visited. Not only does this improve the visibility and authenticity of your business, but it is highly motivating for future customers. So, whether it is a challenge on social media or a request at your reception, it is advisable to motivate customers to post about their experience online.
Strategies to increase bookings through increased visibility
Optimising your website for SEO
The most important strategy for increasing bookings through your website is search engine optimisation (SEO). This involves optimising the content on your website to ensure that it is easy for customers to navigate and access while also ranking higher on search engine results pages (SERPs). This will ensure that your website is visible to the maximum number of people promoting visitors to make bookings. For tips on how to improve your website SEO, check out this blog to learn about the right keywords to use.
Creating engaging content
When someone gets to your website, it has to be able to convince them to make a booking. So, how do you do this? Well, to promote your visitors to convert into customers, the content you put out has to be engaging and fulfil their needs. Entice customers by showing off your attractive business through stunning photos or offer them a discount for reserving within a specified timeframe. Whatever your content is, make sure it is relevant to your audience and promotes them to book a room in your hotel.
Leverage influencer marketing
With social media becoming a major part of marketing for businesses, it has also led to the introduction of many new forms of marketing. One such field which has stood out is influencer marketing. This involves working with "Influencers," who are people with a large online following to promote your hotel. Specifically, as a hotelier, you should contact travel influencers and provide them with offers, ads, or monetary benefits in return for them promoting your business. Since the majority of their viewers will be captivated by travelling-related content, this promotion is sure to reach many potential customers in your demographic.
That being said, it is important to gauge how much benefit you will get depending on the number and type of followers an influencer has. For more ideas on what to pay/provide an influencer, click here.
Utilise paid advertising platforms
While organic marketing can be enough for many brands, paid advertising can give you the push you need to enhance your presence in the right direction. This can involve a wide range of advertising methods ranging from social media ads, search engine ads, re-marketing, etc.
The best way to identify which method is right for you is by looking at competitors, where your audience is, and your marketing budget. For example, for a luxury hotel in a famous city, social media ads can go a long way as many people would be looking at posts from the city.
To conclude, building an effective online presence is essential for increasing bookings at your hotel. This can be done by leveraging SEO, creating engaging content, working with influencers, and utilising paid advertising platforms. As long as you identify the best place to promote your business and use the right techniques to attract potential customers, you are sure to see results in terms of increased bookings. So, start optimising your website and creating content today. It may be time consuming but the results are worth it.
Subscribe to our newsletter