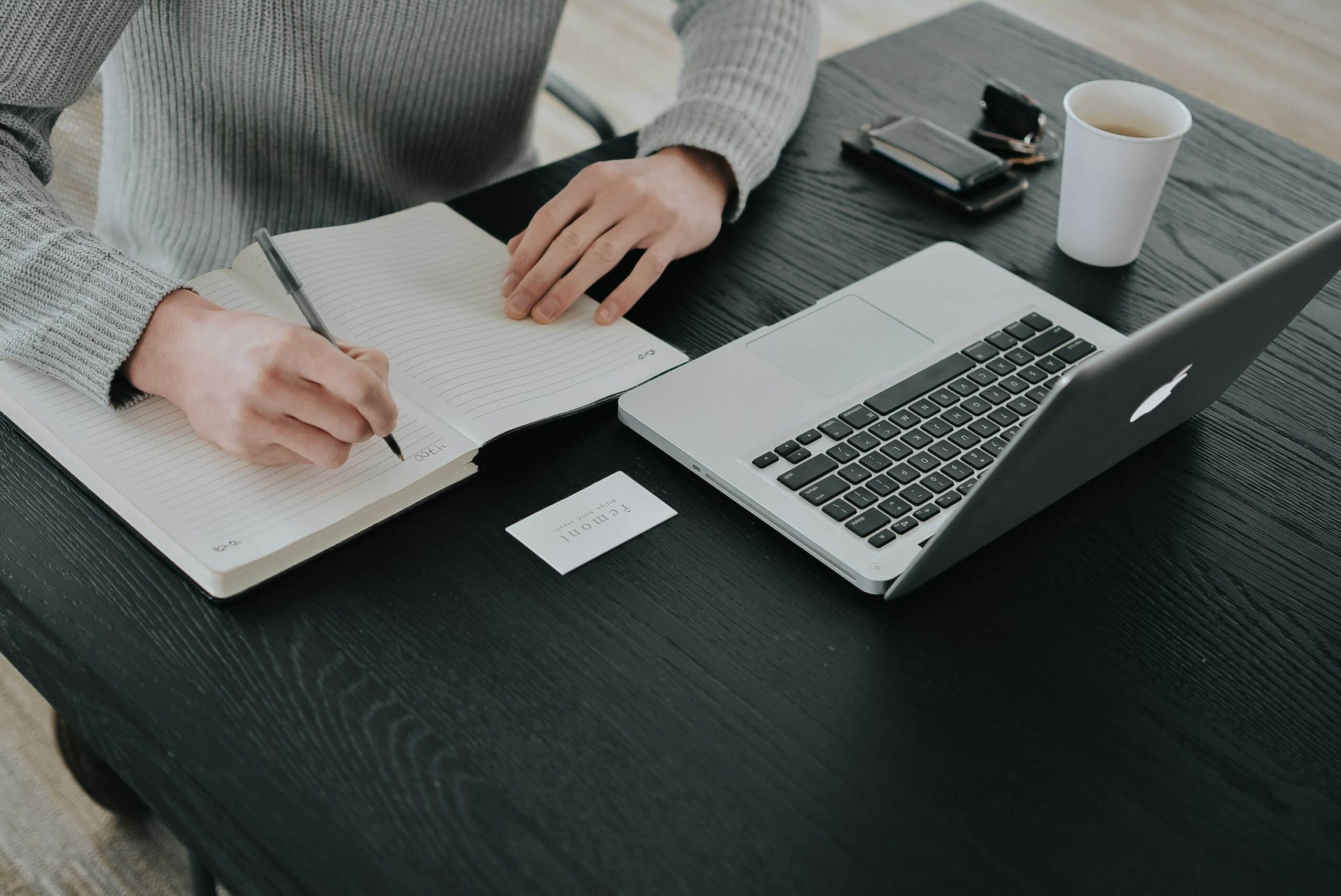 How To Integrate Xero with Preno: A Step-by-Step Guide
Efficient financial management is crucial for businesses in the hospitality industry. By integrating Xero with Preno, you can streamline your property management and accounting processes. This step-by-step guide will walk you through the process of connecting Xero with Preno, ensuring you reap the benefits of a seamless integration.
What is Xero?
Xero is a revolutionary cloud-based accounting software designed to streamline and simplify the financial management process for small to medium-sized businesses. By providing a comprehensive suite of tools and features, Xero empowers business owners and accountants to take control of their financial data, gain valuable insights, and make informed decisions that drive growth and success.
One of the key advantages of Xero is its ability to automate and integrate various accounting tasks, such as invoicing, expense tracking, payroll management, and bank reconciliation. By leveraging the power of cloud technology, Xero allows users to access real-time financial information from anywhere, at any time, using any device with an internet connection. This flexibility not only enhances productivity but also enables collaboration between team members and external advisors, fostering a more efficient and effective approach to financial management.
Furthermore, Xero offers a user-friendly interface that is intuitive and easy to navigate, making it accessible to individuals with varying levels of accounting knowledge and experience. The platform also provides a robust ecosystem of third-party applications and add-ons, allowing users to customise their Xero experience to suit their unique business needs and requirements. This seamless integration with other software solutions ensures that businesses can create a tailored and cohesive financial management system.
Another standout feature of Xero is its commitment to data security and privacy. The platform employs advanced encryption and multi-factor authentication measures to protect sensitive financial information, instilling confidence in users and ensuring peace of mind. Additionally, Xero's cloud-based infrastructure guarantees that data is always backed up and available, minimising the risk of data loss due to hardware failure or other unforeseen circumstances.
What is Preno?
Preno is an innovative and intuitive cloud-based property management software (PMS) designed to streamline the daily operations of accommodations such as hotels, motels, lodges, and bed & breakfast establishments. By offering a comprehensive suite of features and tools, Preno empowers property owners and managers to efficiently manage reservations, guest experiences, and overall property performance, while simultaneously saving time and resources.
A key advantage of Preno is its ability to seamlessly integrate with various booking channels, such as online travel agencies (OTAs), direct bookings, and global distribution systems (GDS). This integration ensures that property owners can easily manage their inventory and rates across multiple platforms, reducing the risk of overbooking and maximising occupancy. Furthermore, Preno's real-time synchronisation feature automatically updates availability and reservation information, providing users with accurate and up-to-date data at all times.
In addition to streamlining reservation management, Preno offers a user-friendly interface that simplifies complex tasks and processes, making it accessible to individuals with varying levels of hospitality experience. The platform also provides robust reporting and analytics tools that deliver valuable insights into property performance, enabling users to make informed decisions and implement effective strategies for growth and success.
Another standout feature of Preno is its ability to integrate with various third-party applications, such as accounting software, payment gateways, and guest communication tools. This seamless integration allows property owners and managers to create a tailored and cohesive property management system that caters to their unique business needs and requirements.
Why Use Xero with Preno?
Xero is a powerful cloud-based accounting software, allowing you to manage your finances with ease. On the other hand, Preno is a hotel management system designed to help hotels save time and increase their revenue. By combining these two platforms, you can automate tasks such as invoicing customers and tracking deposits and payments. Additionally, this integration allows you to access real-time financial data which can be used to make better business decisions.
Step 1: Enable the Xero Integration in Preno
To start integrating Xero with Preno, you must first enable the connection:
In your Preno account, click on Settings.
Go to the Integration tab.
Click on Enable in the 'Connect with Xero' section.
Note: Consult with your accountant to ensure your chart of accounts is set up correctly before enabling the integration.
Step 2: Connect Xero and Preno
After enabling the integration, follow these steps to connect Xero and Preno:
A pop-up window will appear, prompting you to log in to your Xero account (if you aren't already).
Click the blue Allow access button to establish the connection between Preno and Xero.
Step 3: Map Preno Accounts to Xero Chart of Accounts
Once connected, map your Preno accounts to your Xero chart of accounts:
Preno will automatically pull relevant accounts for each type and attempt to match them.
Verify that the mappings are accurate and press Save when finished.
Important: Each account in Xero must have "Enable payments to this account" enabled and a unique account code to be visible in Preno.
Picking Which Accounts to Map
Mapping your accounts correctly is vital, as different accounts impact your financial statements in Xero. To ensure these accounts appear in Preno, the "Enable payments to this account" setting must be activated. Additionally, each account should possess a distinct account code.
The following accounts should be mapped:
Revenue: Accommodation and Extras revenue accounts should be mapped with GST enabled. You can map individual room types and extras to their own revenue account in Xero by clicking + Add custom mapping.
Commission: The Agent Commission expense account should be mapped with GST enabled.
Deposit: The Deposit account should be a current liability account with GST enabled.
Banking: The Bank account should be a banking account with no GST. You don't need to select 'Enable payments to this account' for this account.
Note: If you use tracking categories in Xero for multiple sites, you can also set up a Tracking Option.
Mapping Multiple Accounts
For more granular control over revenue accounts and payment methods, refer to the Connect with Xero: multiple accounts help article.
Creating Missing Accounts in Xero
If an account is missing in Xero, Preno can create it for you. Click Create an Account on the right-hand side of the drop-down menu, choose a code and name, and proceed. Preno will automatically select the correct account type and GST settings.
Caution: Consult with your accountant to ensure your accounts are mapped and set up correctly. If your accountant is unfamiliar with Xero, seek help from a local Xero Advisor or partner accountant.
Integrating Xero with Preno enhances your hospitality business's financial and property management processes. By following this comprehensive guide, you can establish a seamless connection between these two powerful systems and enjoy the benefits of efficient workflows.
Subscribe to our newsletter