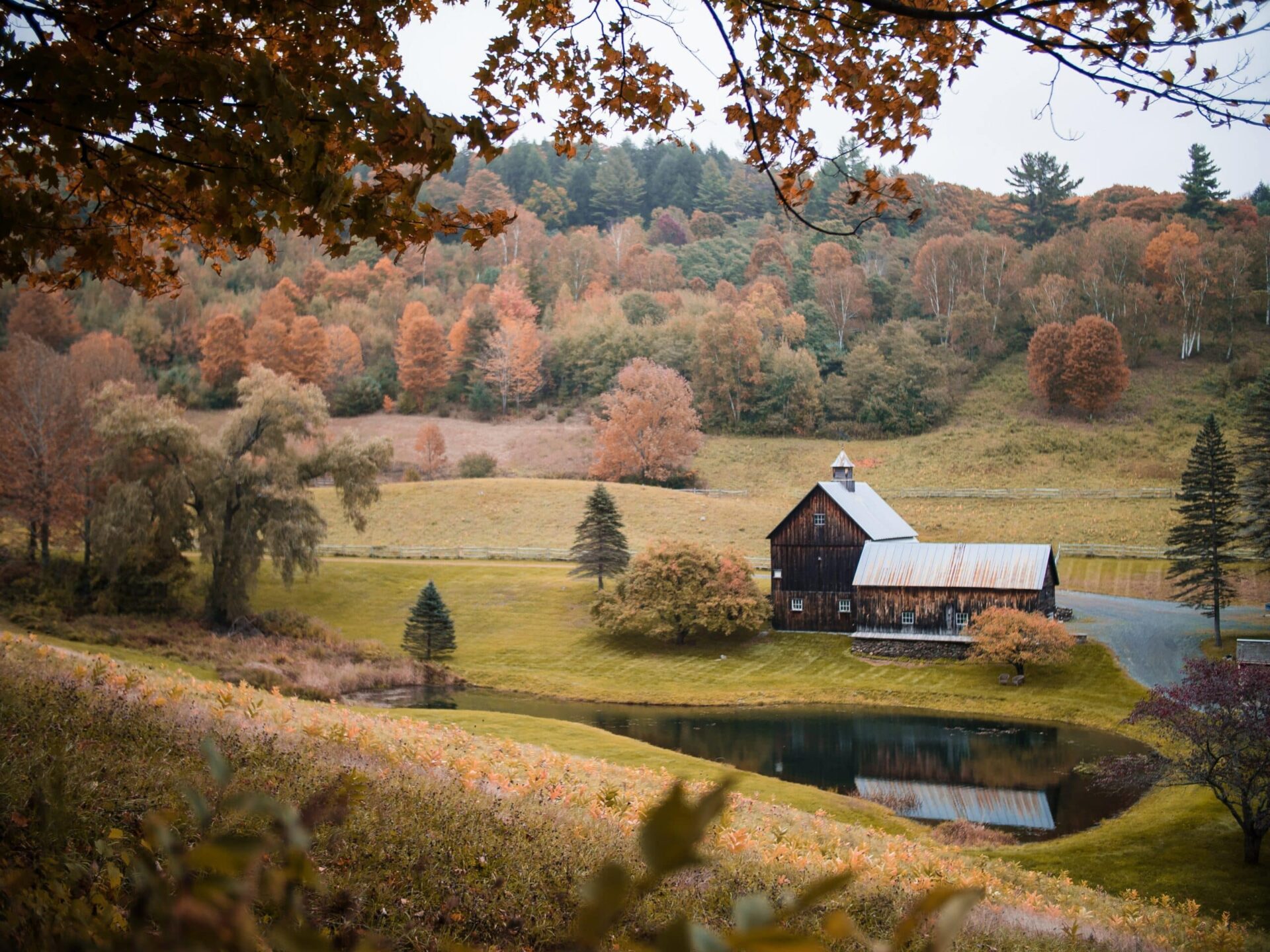 How To List Your Property on Expedia: A Step-by-Step Guide
Are you looking for a platform to list your property and increase your bookings? Expedia is a leading online travel agency with a global reach that can help you achieve this goal. In this blog post, we'll take a closer look at the benefits of listing your property on Expedia, how it works, and who it caters to. We'll also provide a step-by-step guide on how to list your vacation rental, hotel, or bed and breakfast on Expedia, from registration to creating a listing, setting availability and rates, and optimising your listing. Plus, we'll share some tips and insights on how to make the most out of the platform and attract potential guests.
Why List Your Property on Expedia?
Expedia is one of the largest online travel agencies in the world, with over 750,000 properties listed on its website. Listing your property on Expedia can help you reach a wider audience of travellers who are searching for accommodations in your area. In addition, Expedia offers a range of tools and services to help you manage your bookings, streamline your operations, and boost your revenue.
How Expedia Works
Expedia is a leading online travel agency that provides travellers with a comprehensive platform to search and book accommodations, flights, rental cars, and activities all in one place. Individuals and businesses can use Expedia Partner Central to access a wider audience by listing their properties. The booking process is straightforward, from searching for places to stay to booking and paying for them.
Expedia uses a secure payment system to protect consumers' personal and financial information. Once the booking is confirmed, travellers receive a confirmation email with all the details of their trip, including the reservation number and contact information for the property owner or representative. Travellers can easily manage their reservations and make changes or cancellations through the Expedia website or mobile app.
Additionally, Expedia offers travellers access to different brands under the Expedia group such as Hotels.com, Orbitz, and Travelocity, providing more options and flexibility. Overall, Expedia's user-friendly platform and secure payment system make it an attractive option for both travellers and property owners or managers.
Who Expedia Caters To
Expedia caters to a wide range of travellers, from budget-conscious backpackers to luxury seekers. Whether your property is a vacation rental, hotel, or bed and breakfast, there's likely a market for it on Expedia. Keep in mind that different types of travellers may have different needs and preferences, so it's important to tailor your listing accordingly.
How to List Your Property on Expedia
Listing your property on Expedia is a straightforward process that can be completed in just a few steps:
Step 1: Register with Expedia Partner Central
To get started, you'll need to register with Expedia Partner Central. This platform allows you to manage your listings, update your availability and rates, and access a range of tools and resources to help you optimise your performance on Expedia. To register, simply visit partnercentral.expedia.com and follow the prompts to create an account.
Step 2: Create Your Listing
Once you've registered, you can create your listing by filling out a detailed form that includes information about your property, such as its location, amenities, and room types. You'll also need to upload photos and descriptions of your property to attract potential guests. Make sure to include high-quality photos that showcase your property's best features, as well as accurate and detailed descriptions that set clear expectations for guests.
Step 3: Set Your Availability and Rates
After creating your listing, the next step is to set your availability and rates. This involves specifying the dates when your property is available for booking, as well as the nightly or weekly rates that you want to charge. At this time, you can also set minimum and maximum stay requirements, as well as cancellation policies that suit your needs. It's important to keep in mind that Expedia offers a range of pricing and revenue management tools to help you optimise your rates and maximise your revenue.
Step 4: Optimise Your Listing
Finally, it's time to optimise your listing to attract potential guests. This involves using keywords and phrases that are relevant to your property and its location, as well as optimising your photos and descriptions to make them more appealing to travellers. You can also use Expedia's marketing tools to promote your property to specific audiences or to offer discounts or special deals.
Tips and Insights for Making the Most of Expedia
Here are some tips and insights to help you make the most out of your Expedia listing:
Use a Property Management System (PMS)
Using a property management system (PMS) like Preno can help simplify your Expedia listing management by automating inventory distribution, reservation management, and cancellation policies.
It is crucial to use a PMS like Preno when managing OTAs because it can help synchronise your listings across different channels, adjust pricing with dynamic rate modification, and simplify communication with guests. Preno offers a real-time update on availability and rates, which eliminates double bookings and minimises the risk of errors. Additionally, the PMS has a dashboard that allows you to track your revenue and performance metrics in real time.
Preno also automates guest communication, which can help you save time and increase guest satisfaction. Preno offers seamless integration with Expedia, which allows you to manage your inventory distribution across multiple channels while remaining in full control of your pricing, inventory, and availability. By using a PMS like Preno, hotels, bed and breakfasts, and vacation rentals can streamline their operations and increase their online visibility and profitability.
Offer Competitive Rates
Travellers are always looking for a good deal, so offering competitive rates can help you attract more bookings. Make sure to do your research on the rates being offered by other properties in your area, and adjust your prices accordingly.
Promote Your Property's Unique Features
Your property likely has unique features that distinguish it from other listings in the area. Highlight these features in your listing description and photos to make your property stand out. This can include anything from a stunning view to a unique interior design or proximity to local attractions.
Respond Promptly to Guest Inquiries
Guests increasingly expect quick responses to their inquiries and concerns, so make sure to monitor your messages and respond promptly. This can help you build a positive reputation on Expedia and improve your chances of getting bookings in the future.
Think Beyond Basic Amenities
While providing basic amenities like free Wi-Fi and toiletries is important, thinking beyond these amenities can help set your property apart. Consider offering unique perks like a welcome basket, complimentary breakfast, or a concierge service to make your guests feel special and enhance their experience.
Provide Excellent Guest Service
Providing excellent guest service is key to attracting positive reviews and repeat bookings. Make sure to communicate clearly with guests before, during, and after their stay, and be responsive to their needs and concerns.
Monitor Your Performance Metrics
Monitoring your performance metrics on Expedia Partner Central can help you identify areas where you can improve your performance and increase your bookings. Keep an eye on your occupancy rates, average daily rate, and revenue per available room (RevPAR), as well as guest reviews and ratings.
Listing your property on Expedia can help you increase your bookings and reach a wider audience of travellers. By following the steps outlined in this article and using the tips and insights provided, you can create a successful and profitable listing on Expedia. Remember to stay up-to-date with the latest trends and best practices in the travel industry, and continually strive to improve your guest experience to stay ahead of the competition.
You may also like:
Subscribe to our newsletter