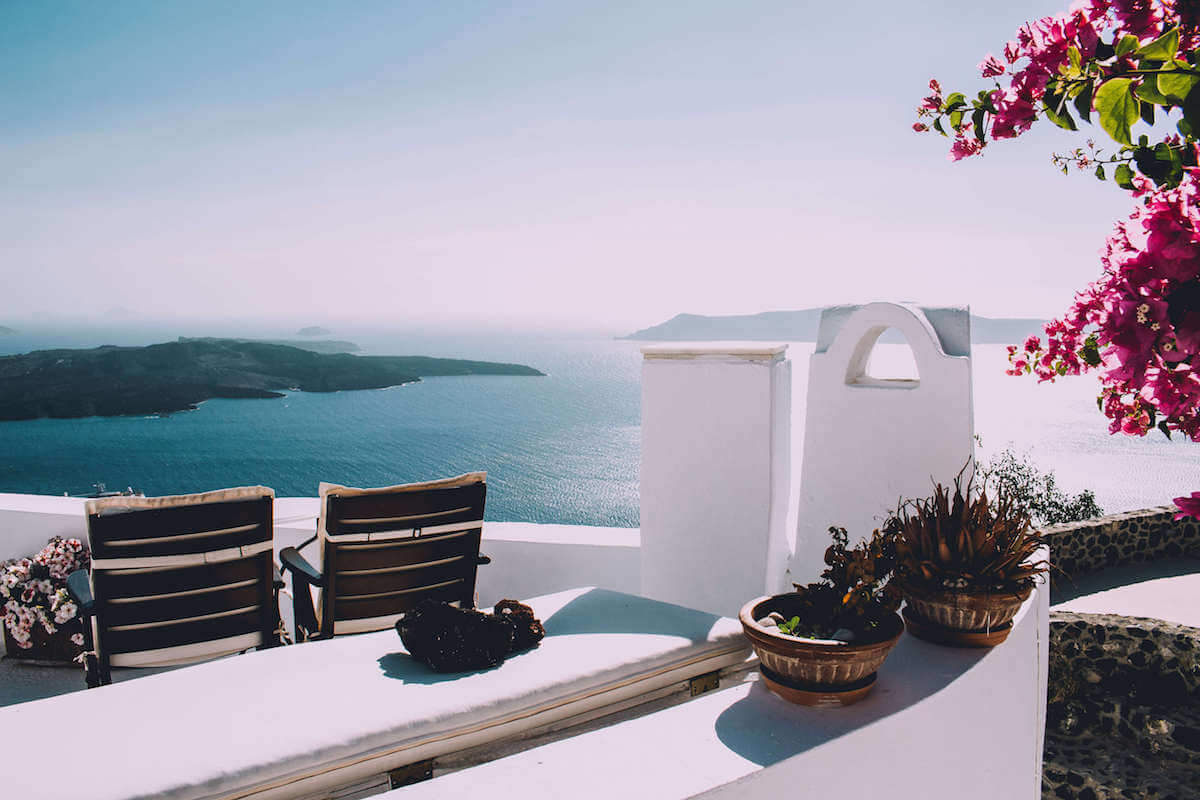 5 lessons accommodation owners can learn from big chain hotels
Being a small or independent accommodation can set your property apart from large chain hotels. You can offer a more personalised and unique experience for guests. While smaller accommodations may not have the same capital and budgets as larger chain hotels, there are still lessons that can be learned and applied to your small accommodation.
Invest in the same technology – a PMS and channel manager
You can distribute your rooms through OTAs just like the big hotels do. Using a channel manager and a property management system will help you manage your online distribution avenues. They will also ensure that you don't oversell or double book your rooms. At Preno, we have both a PMS and channel manager, which connect seamlessly to OTAs (we also connect with channel managers STAAH and SiteMinder).
Create a website that's just as useful as those of a larger chain hotel – make sure it's mobile friendly
Like you, big hotels also want to capitalise on direct bookings. To facilitate this, they optimise their website to be mobile friendly, and they make it easy for a guest to book. This means having the booking button placed prominently throughout your website. As guests research across multiple devices, having a mobile optimised website will encourage guests to book when they are at their most interested.
Welcome beverage for returning customers or special occasion groups
A nice and simple touch to welcome back returning guests, or to welcome groups that are staying for a special occasion, is to offer them a welcome drink. Resorts and hotels use this to make guests feel welcomed and appreciated. It also keeps guests occupied while they are waiting to head to their room.
Big hotels are consistent, and boutique hotels can provide the same consistency in service
Big hotels pride themselves on their consistency in service. You can do the same! Help set guests expectations about the check in and check out process in your pre-stay or confirmation email. Giving the guest all the information they need about getting to your property and your check in practices will make your service as thorough and consistent as any big chain hotel.
Loyalty
Acknowledge and reward returning guests. It's as easy as greeting them by name, and acknowledging that they've stayed with you before. You don't need a loyalty scheme to thank guests for staying with you a second or third time. You can easily do this through some food items as a reward for choosing you. A small packet of chocolates or some local treats can easily help a returning guest feel valued. Another option to that is a handwritten card, simply saying "Welcome back, we are so pleased to have you stay with us again!"
Conclusion
While you may be a small, boutique, or independent accommodation provider, you can easily implement the above tips. Preno can help you provide that personalised service, and delight returning guests!
To talk to one of our friendly customer success team members click here
Subscribe to our newsletter