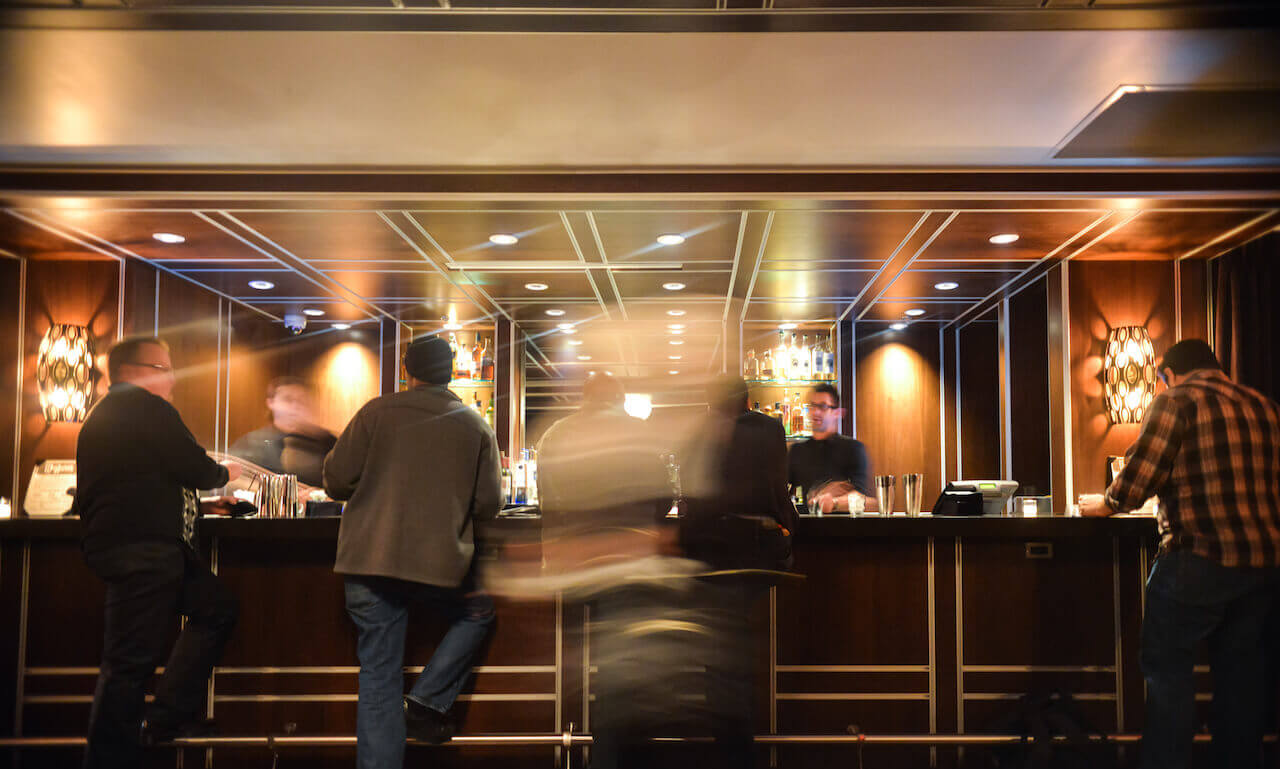 How to make your boutique hotel business profitable in 90 days
How to make your hotel business more profitable in 2020
We understand that running a small hotel isn't easy. Hoteliers are overworked and time-poor, and despite how beautiful your hotel or how impeccable your service, you still find yourself struggling to keep ship above sea. The exceptional experience your hotel has to offer deserves to be more profitable. Here are our tips to make your property more profitable.
1. Cut time wastage – how to make a profit with a hotel business
One of the largest problems you may be facing is managing time. We know what you're thinking, everything you spend time on is necessary right? True, but that doesn't mean there's no way to do things more efficiently. Consider using a property management system (PMS) if you are still tracking your bookings with paper and pen. It will save you time and reduce non-value adding administrative work. A good PMS will be so easy to use that it requires very little time to train up staff. The next thing is to get tools to integrate with your PMS, such as a booking channel manager (e.g. Preno, STAAH or SiteMinder), payment gateway and accounting software. These will all reduce the time you spend juggling the many tasks associated with running your small hotel.
2. Delight your guests
Make your hotel more profitable by upselling your guest. Perhaps you've already tried this and it didn't work, or perhaps you're afraid of sounding pushy. The reality is that uspelling isn't upselling at all, if you do it right. Ask a family of guests if they're aware of the larger room, they may not have found it via their booking channel, or may have changed their mind about the size of their room after a long drive with kids. Ask your honeymooning newlyweds if they'd like the room with the view over the bay, it may have been taken at the time of booking but vacated by guests who cancelled their stay. Offer reduced rates for longer stays – the discount might convert guests who are already thinking of extending their stay. The point is, an upsell isn't an upsell if you personalise and take the guests' best interests into account, looking only to improve their experience at your hotel.
3. Increase your reach
Maximise your booking channels as much as you can afford to. This involves using large booking sites like TripAdvisor and Booking.com, while making sure that commission rates don't cut into your bottom line. These large booking sites will promote your small hotel to a wide global audience you can't afford to ignore. Use a channel manager software (like Preno's add-on channel manager) to ensure you don't get double bookings through these various channels and to keep your rates the same across all channels. You'll also want to advertise your hotel through free websites. For example, in New Zealand there's 100% Pure New Zealand and Touch of Spice, both of which are ideal for boutique hotels and bread and breakfasts.
4. Market to your network
If you want a truly profitable hotel, you'll also want to market your hotel in ways that don't charge commissions. Past guests are a great avenue for reaching new customers without commission. Having loved their stay at your beautiful hotel, they'll provide the best marketing money can't buy: word of mouth recommendations. Put past guests on your mailing list, and keep in touch with special offers, notifications, or information about upcoming events. Encourage them to forward these to family and friends. Other commission-free marketing opportunities include making partnerships with other businesses in the area such as restaurants, theatres and festivals – they will pass their customers onto you. Finally, get your hotel onto social media. Facebook and Instagram are ideal for promoting your property.
5. Make direct bookings easy
There's one secret method that all profitable boutique hotels use to increase their revenue: direct bookings through their website. These direct bookings are ideal as they are commission free. Most hotel bookings now occur online through mobile devices, so a website that isn't attractive, readable and mobile compatible will cause a lot of potential customers to click away. Invest in creating a beautiful and easy to use website to match your hotel, and ensuring this is mobile responsive. Make sure you use a booking engine that integrates with your PMS, for smooth and seamless bookings that will see your beautiful hotel prosper.
Click here to find out more about Preno, the simple property management solution for accommodation providers.
Subscribe to our newsletter