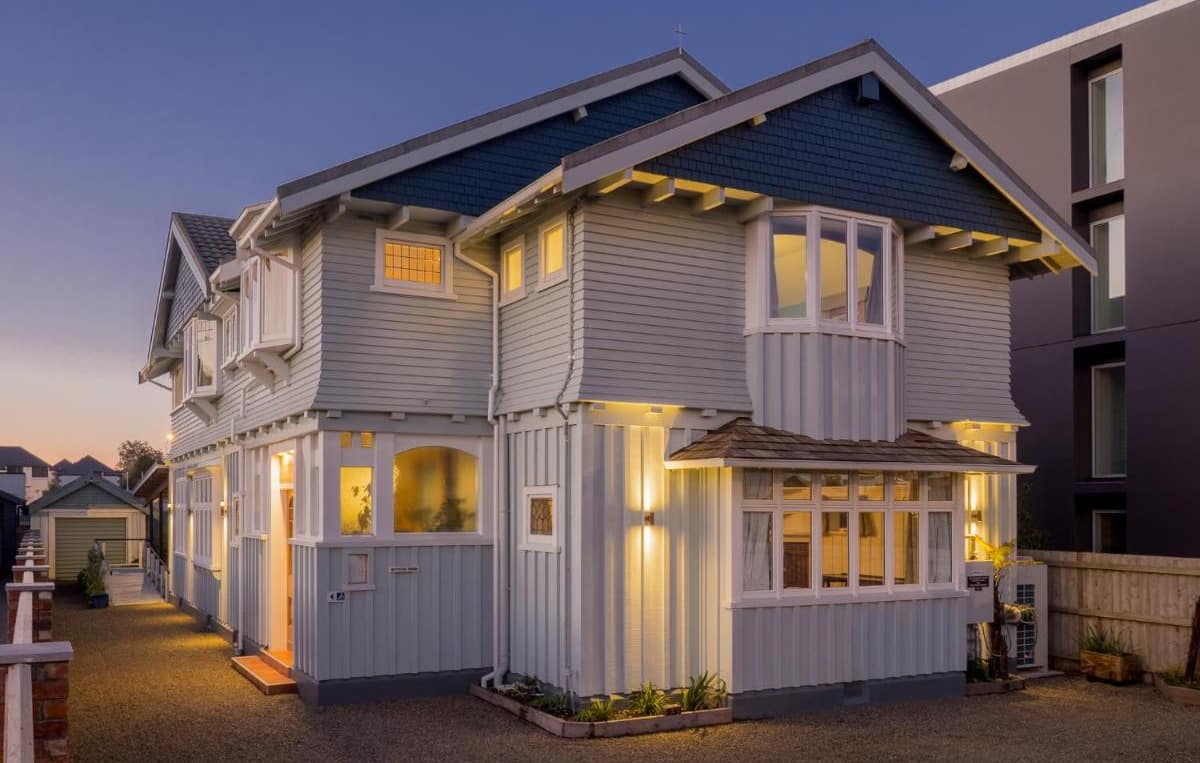 Meet our customers: Eco Villa, Christchurch
Eco Villa is your home away from home in the heart of Christchurch, New Zealand. With it's sustainable principles and inspiring practices, Eco Villa is a unique and eco-friendly approach to the accommodation industry. We asked Nisha a bit about what inspired her to start Eco Villa, and how the journey has been so far.
How did you get started in the accommodation industry?
When we moved back to New Zealand from Australia, we were looking at running our own business and investing in some real-estate. We didn't set out to be accommodation owners, but we had been hosts for AirBnB and knew that it was something we enjoyed. We have also travelled a lot and stayed at AirBNB's and hotels. Finding the "Grand Old Lady" our 1910 villa in the city also inspired us. We wanted to contribute to the rebuild and also save a piece of heritage. There really aren't many beautiful old buildings like this left in Christchurch City anymore. For us starting an accommodation business had to be part of a bigger goal – it needs to contribute to society as a whole and inspire people to live better lives.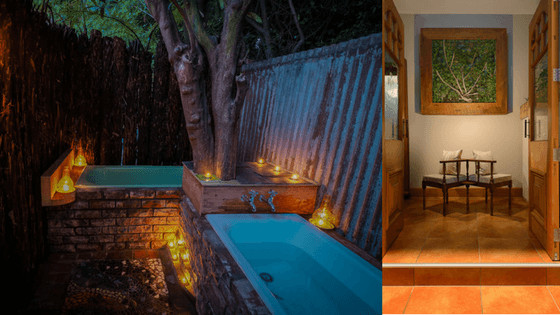 What is the ethos behind Eco Villa?
We wanted to create an accommodation that would be sustainable, and a benefit to the community and the environment. Eco Villa presented a unique opportunity for us to inspire people to make changes in their lives. We realised when hosting AirBNB guests, there is an amazing opportunity to inspire people to change the way they live through example. Eco Villa aims to be as sustainable as possible as well as showcase new ideas.
At Eco Villa we have a huge edible garden and outdoor baths, and we try to be as waste-free as possible. Our breakfast is dairy-free and almost waste-free. I make my own coconut and cashew milk and almond milk and provide soy milk too. I love being able to provide organic options. There is no fruit wastage as we use fruit in our chia puddings or turn them into smoothies, and any scraps go into the worm garden.
How has the experience been being first-time accommodation owners?
We love meeting new people and it's been lovely being around new people from different parts of the world. It's a good buzz sharing great tips about New Zealand and also hearing travellers stories of where they have been. Meeting just about every guest in the first 6 months have been a great way to get feedback about what we are creating. So that has been another bonus.
What was your experience with choosing Preno, Xero, and Staah to run Eco Villa?
When I started I did a lot of research into channels and channel managers. We had no experience in the accommodation industry, and so research was really important. We wanted a cohesive experience from website to booking, and ultimately chose STAAH as our channel manager. They were incredibly helpful throughout the entire process and really helped us create that cohesive experience.
I had decided to use Preno from the outset due to the Xero integration. Bookkeeping is not my favorite job, so I wanted that to be as simple as possible, and I had experience with Xero from a previous role. The payment system I use also feeds into Xero, so I don't have to do batch reconciliation.
What features were you after when choosing your new property management system?
We mostly wanted to make sure it was integrated with Xero. I have used CRMs in the past, and if it was slow and clunky, I know I'd get frustrated quickly. I could tell from the outset that Preno would be quick and easy to use. It was straightforward and intuitive. I feel that you should be able to learn the basics of new software in about 30 minutes and get an overall understanding of how it works without a tutorial.
Preno was very easy to use and I have been delighted with the incredible customer service! I really feel like part of the Preno team and that we are all working together to create great software that makes my job easier! Their awesome instant chat feature makes it easy to communicate with them and they feel very accessible. I've been amazed at the speed that Preno is making improvements. They really take on feedback and are implementing changes at a really fast rate!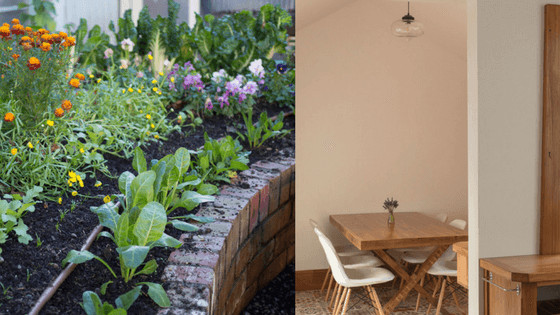 What are some of your favourite activities to do in Christchurch?
We recently bought some sit on top kayaks for the business, and we did a test run and kayaked down-stream from Hagley Park to Margaret Mahy park. We went with our toddler and got out at the botanic gardens too. We really enjoyed the journey! Lots of other people had hired kayaks and rowboats from town and were paddling upstream, it is such a neat way to see the town.
Another great way to see the city is to bike around. Christchurch is very flat, and biking allows you to see more than if you were to walk or drive. There is a lot of cool street art and murals that adorn walls that were once blank. Post-quake a lot of bare walls were revealed, and now it's nice to bike around and see all the art.
The next time you're in Christchurch, stay at Eco Villa to experience a sustainable, personalized, and unique accommodation. Nisha and the team are incredible hosts, and you definitely cannot miss her incredible breakfast spread.
Subscribe to our newsletter