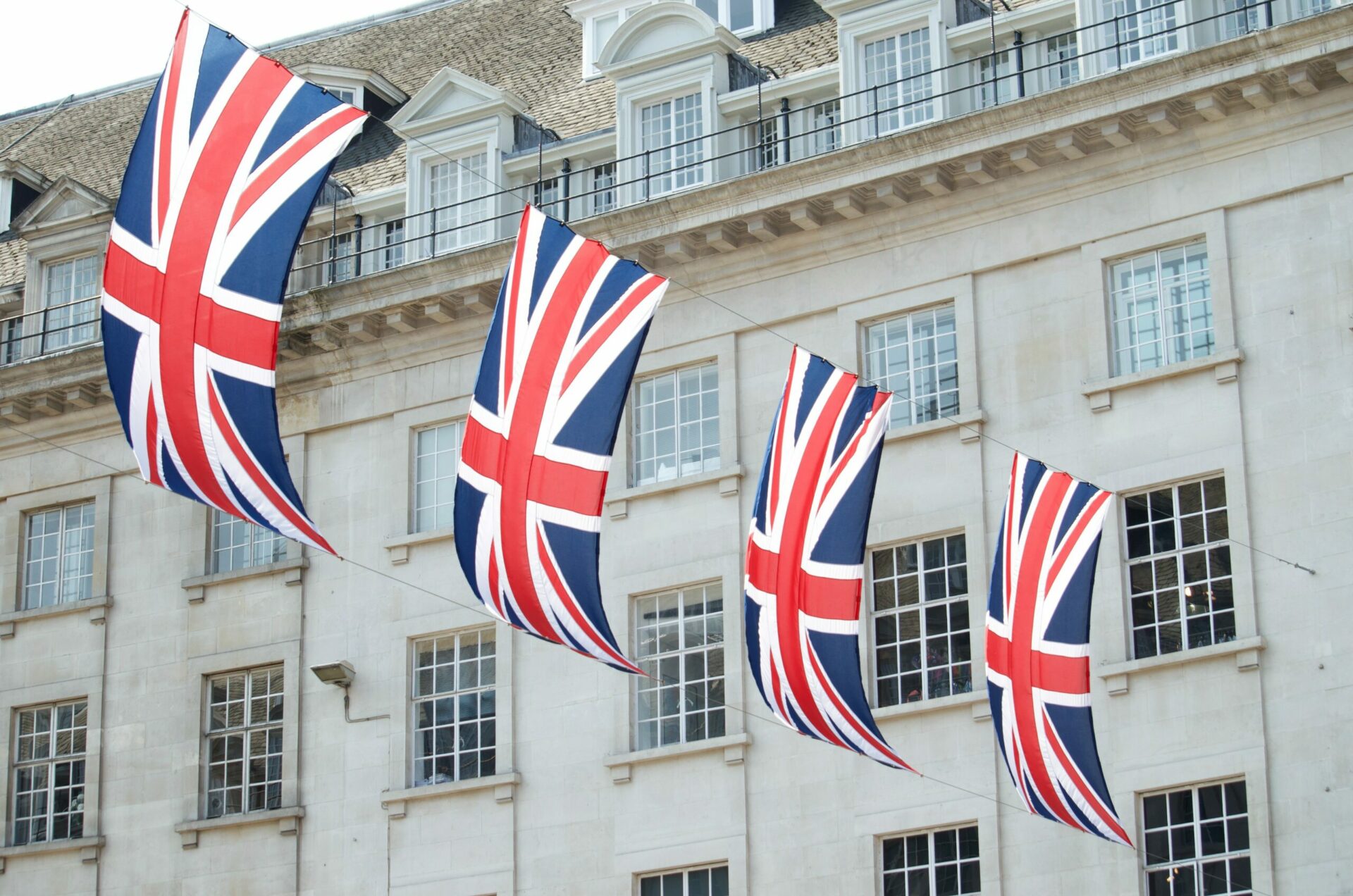 Preno Announces the Opening of London Office
Preno has been growing steadily over the past few years, and we've been working hard to make sure our next big move was a valuable one, for both our customers and our team members. 
With that in mind, we're pleased to announce that Preno is growing the team and opening a new office, based in London, England. 
Until now, our staff have worked tirelessly to facilitate the time difference in order to be able to onboard our international hoteliers with the same passion and care that our local customers have had access to. As a result, the United Kingdom is now our fastest-growing region.
With a variety of new UK based accommodation providers joining us every week, it made sense to have Preno team members on the ground – ready to meet and work with you.
While the majority of our team members are still based here in New Zealand, we're thrilled to take this next step towards providing the most comprehensive 24/7 support globally for both our new and loyal customers.
Simply put, our team at Preno are now available if you ever need help – day or night.
We're looking forward to you getting in touch!
Subscribe to our newsletter