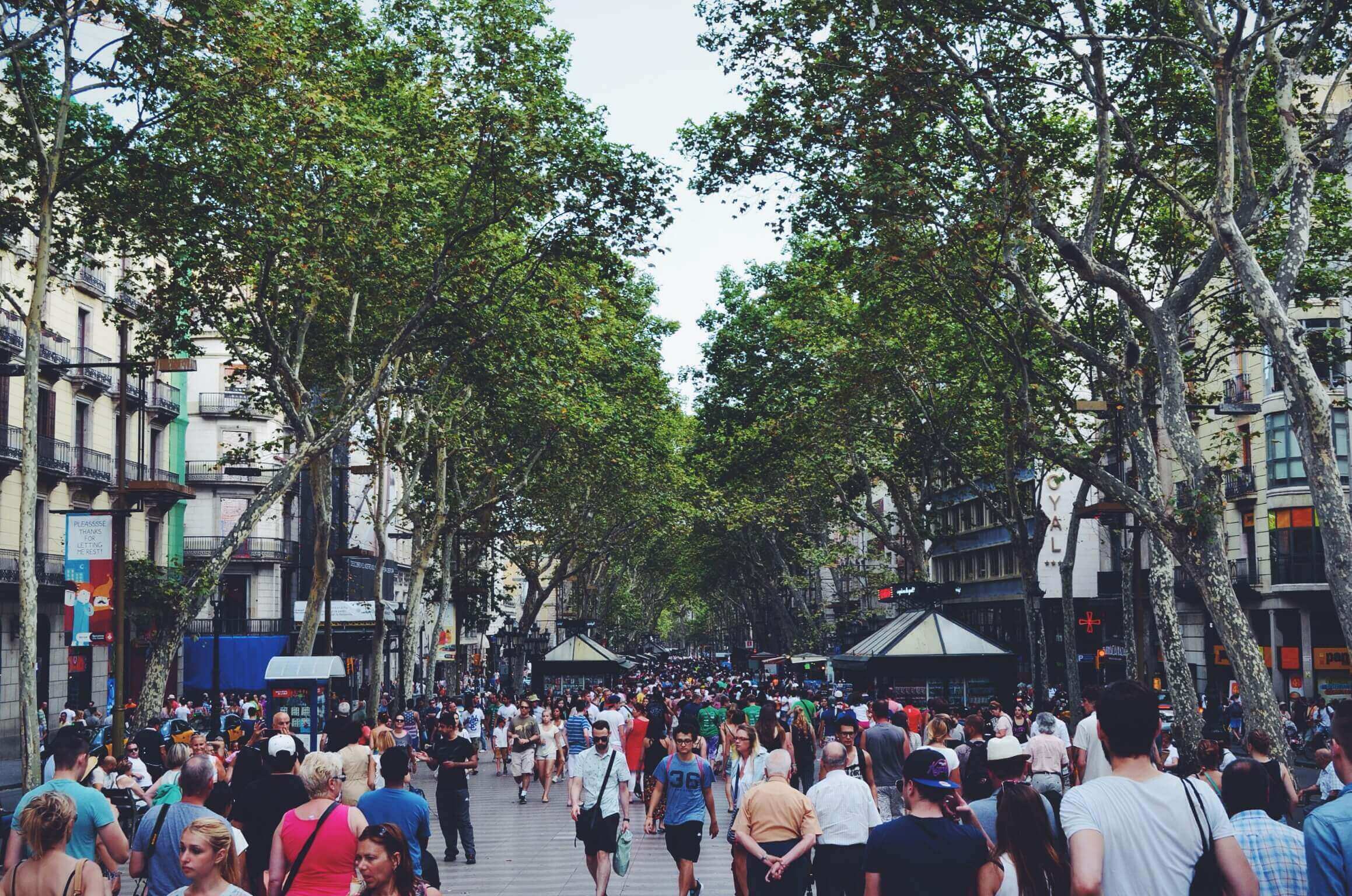 Prepare for peak season with these helpful tips
Are you approaching your peak season, or just want to be better prepared for the next one? We have some easy tips to help you make the most out of the peak season.
Maximising your earning potential during your peak period is essential. Capitalise on the increased traffic by implementing these top tips to help you prepare for your busy months.
Firstly, remember you've done this before!
No one knows your business better than you do. So take some time to look back at your business data for last year's peak season. Reflect on what happened last year, and anticipate your needs for this year based on past data. Make a note of your busiest days, and whether you had enough staff on to get through the busy season.
Anticipate your staffing needs
Make sure you have well-trained staff on hand to help. Having well trained staff ensures they know your processes. They will be a huge asset when you are busy! Also be sure to manage your time wisely, so you can accomplish all your tasks in an efficient manner.
Connect with former customers
It's always easier to sell to guests who've already stayed with you before. Remind them of your property with a timely newsletter highlighting the benefits of staying with you during this season. Guests will be familiar with your property and if they plan to return to the same region, you can be sure you're front of mind.
Anticipate big or small events in your location
An event, festival, or seasonal attraction will always bring more guests to town. Make sure to plan for these too. Anticipate any staffing needs, adjust your rates and any minimum nights stay. Look at how you can market your facilities to accommodate these guests, even if they don't need to stay the night.
Grow your database during peak season
Peak season means more traffic to your property, use this opportunity to capture guest emails and profiles. You can use this to market to them before next year's peak season. As we've mentioned, marketing to guests who have stayed with you can be effective in developing a returning customer base.
Don't overbook your accommodation
Some accommodation providers overbook their rooms in anticipation of cancellations, but this can lead to double bookings which makes you look unprofessional. Instead, review your rates for the peak season, implement a minimum nights stay, and review your cancellation policy for this period. If you have all those in place, a cancellation won't mean a loss of revenue, and you can always re-open the room up for last minute stays or walk-ins.
Are you ready for peak season?
Preno offers its own channel manager and booking engine, and also integrates with leading channel managers STAAH & SiteMinder, to ensure you don't oversell your inventory. Our integration with Lightspeed Kounta POS (point of sale) also means that you won't have any added admin even if you're running an onsite restaurant, bar, or retail store.
Subscribe to our newsletter