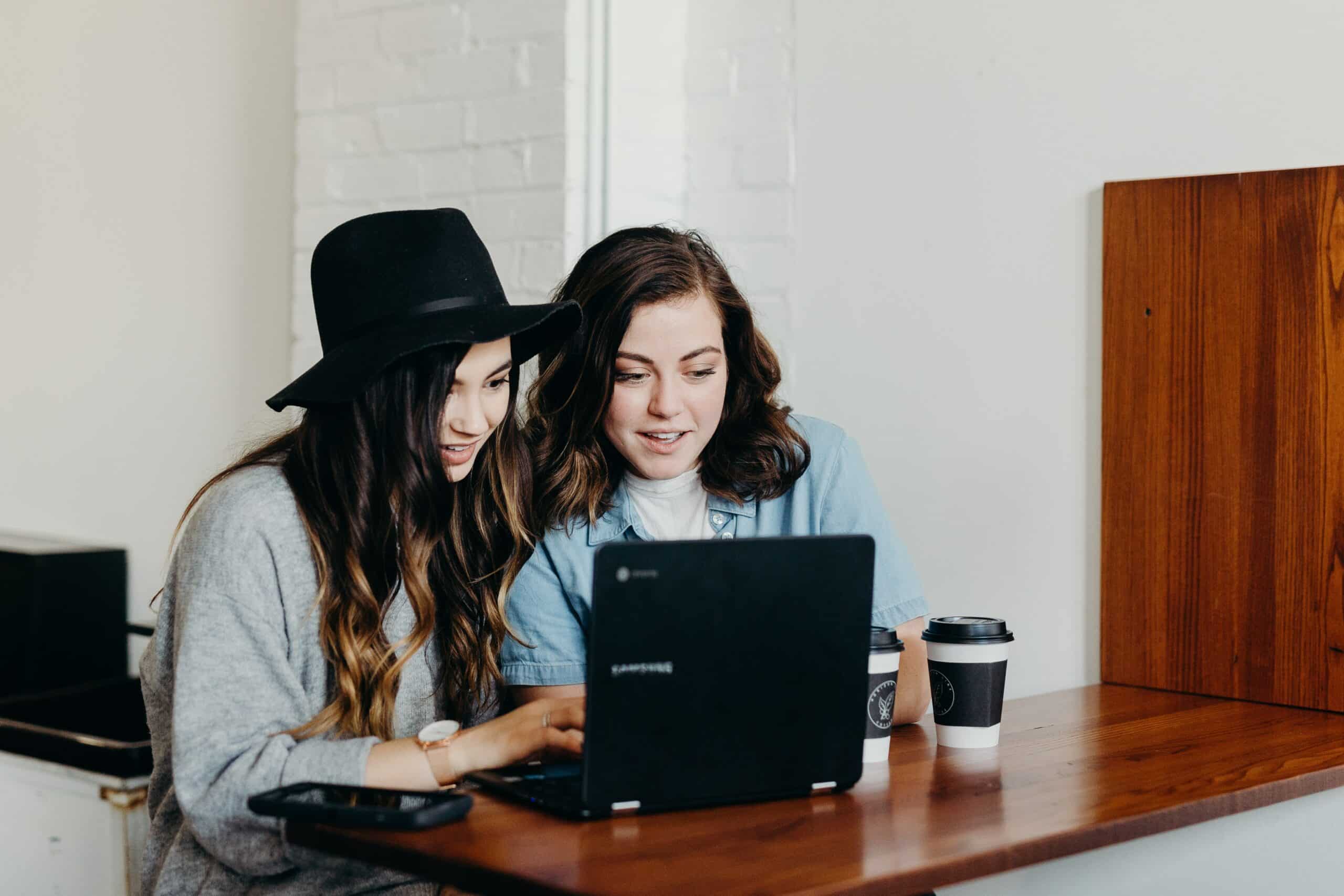 Reviews for Your Hotel: Why They're Important and 8 Ways To Secure Them
The hospitality industry, like no other, thrives on positive reviews and customer satisfaction. For hoteliers, reviews are particularly important because they can make or break your business. According to a study by Harvard Business School, "a one-star increase on Yelp can lead to an increase of five to nine percent in revenue." That's why it's so important for hotel owners and managers to make sure they're getting as many online hotel reviews as possible.
It's a known fact that people are more likely to book a room in a hotel that has a large number of reviews. This is because customers can get an idea of what the experience will be like before actually booking it, and it also proves you're a trustworthy place to stay. A lack of hotel reviews, or bad ones, can mean that people are less likely to want to stay in your hotel altogether. It's also important to get this feedback for your hotel staff too, so you can reflect on and improve your guest's experience in future. So, whether they're referencing Google, Tripadvisor, or Expedia, make sure you establish your property's presence well online.
The key to securing reviews is to encourage guests tactfully – and respectfully. You don't want to irritate guests right after they've had an amazing experience at your property. While this may seem difficult at first, there are many subtle ways your team can get more online reviews for your hotel using well established (and creative) methods. It just takes a little teamwork.
1. Provide outstanding customer service
One of the best ways to increase customer satisfaction and encourage more reviews from guests is by providing excellent customer service. Make sure your employees are well-trained and know how to handle any situation that may arise. They need to go out of their way to help visitors where they can, from personally booking tickets to scheduling itineraries for their stay. If any stressful events occur, they must know how to remain calm and deal with it swiftly. Making your guests the highest priority will ensure they leave with a positive lasting impression, and your reviews will reflect this.
PRENO TIP:
Take advantage of Preno's Bookings Manager customer notes, which allows you to input requests and preferences from their stay on their guest profile. This is an easy way to keep track of exactly what they do or don't require each time they stay, and it will make them feel valued as a customer, on a more personal level. 
2. Go above and beyond for guests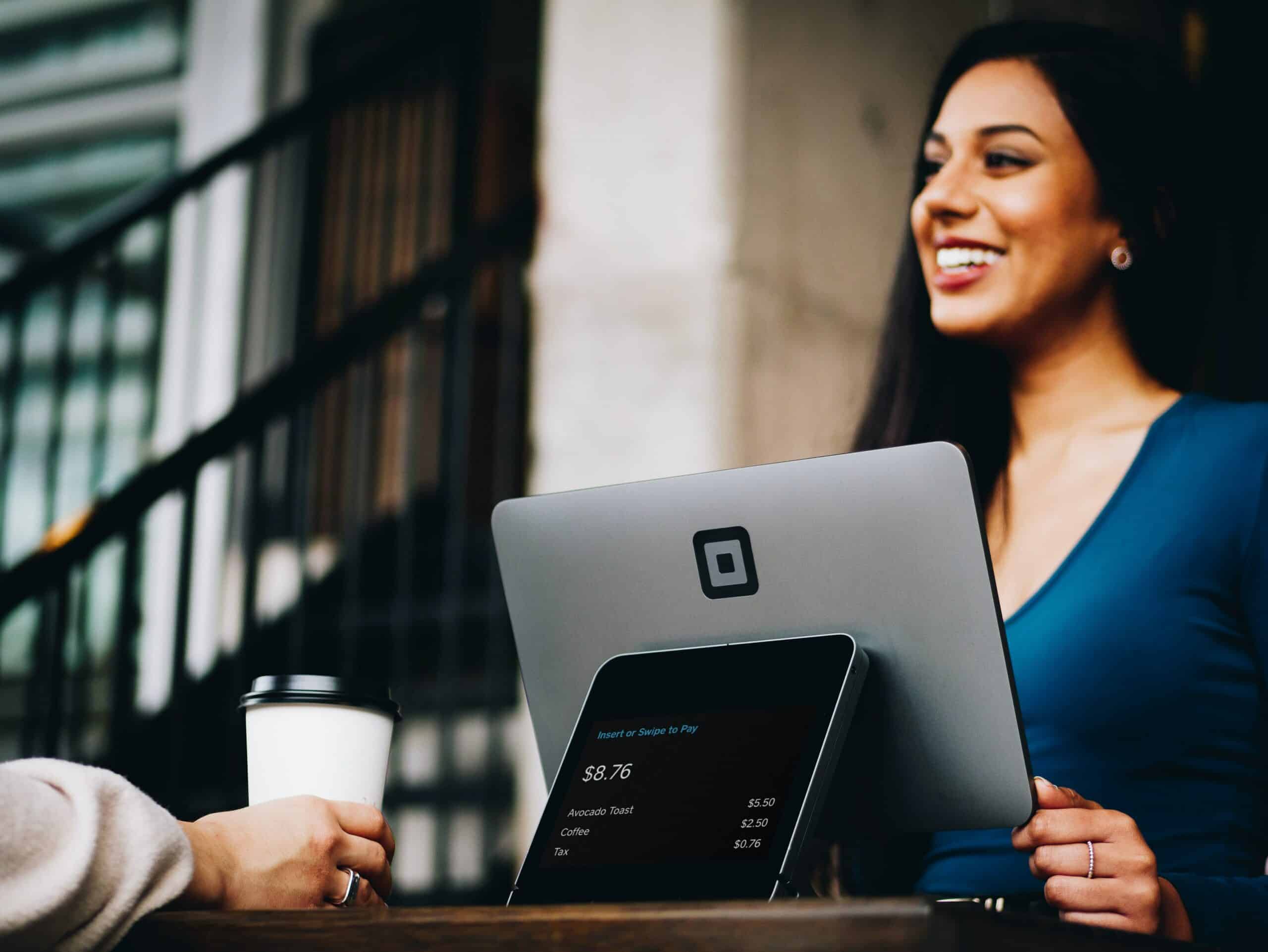 In addition, try to go above and beyond for your guests. An easy way to do this is to offer them special rates, upgrade their room if possible, or give them coupons for future visits. You can also team up with local cafes and activity providers to create special deals you can offer travellers. A small gesture like this can go a long way towards making their stay memorable. They'll also be more likely to leave you a positive review, and return for another stay.
3. Take advantage of your excellent amenities
Another way hotels can increase customer satisfaction, and encourage more reviews from guests, is by offering excellent amenities. You can serve a free breakfast, provide Wi-Fi access in every room, or even offer complimentary parking. For loyal customers, you can create rewards programs. These can be used to redeem free nights or discounts on future stays. This will help you build relationships with return guests who will be happy about getting something back in exchange for their patronage.
If you offer guests free Wi-Fi, this is a great opportunity to encourage them to place feedback. Most people will connect on the first day of their stay, so take advantage of this by redirecting them to a page that asks a question they can respond to. If you're stuck for ideas, try "How is your stay going?" or "Got something to say? Leave us some feedback." You can add a star rating to this page too. This is an easy way to get feedback while their stay is still fresh in their mind.
4. Ask your staff to drop it into conversation
While often overlooked, getting your staff to ask your guests for a review in person is a fantastic way to secure more of them. The key here is to work it into a conversation while they're tending to people already. An example of this would be: when guests ask for directions or ask for help booking tickets to an event. In return, ask them how their trip is going and explain how important reviews are for your hotel business and that you'd appreciate any feedback they have. That way, it will come across as genuine as possible, and they're more likely to oblige.
5. Always hand out your business card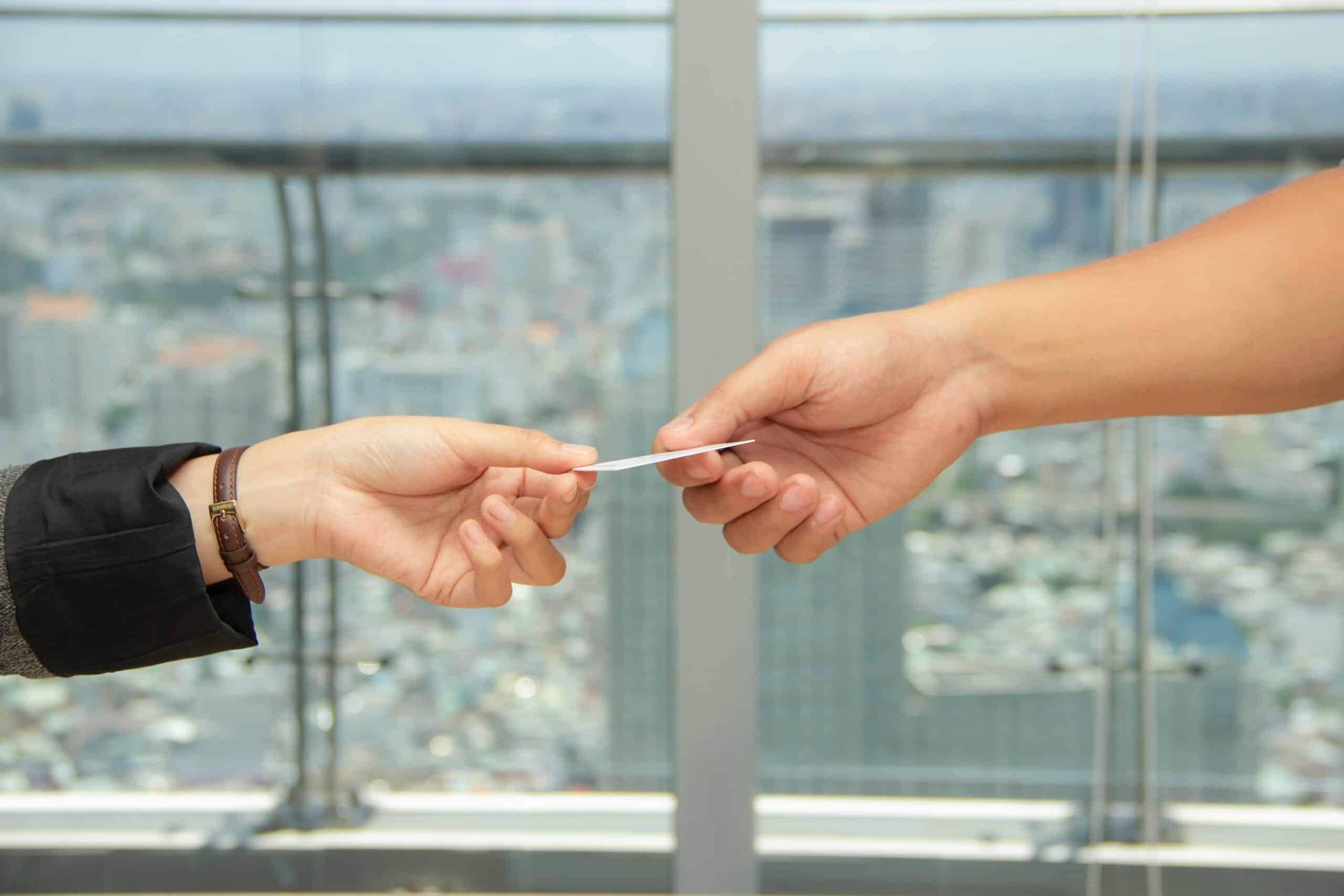 If your guests are just about to check out, make sure to hand them your business card before they go. You'll want to include a beautiful photo of your hotel that best reflects your business and makes it look desirable. On the back of the card, thank them for their stay and invite them to leave feedback. This is an easy and quick way to remind guests if they've forgotten to do so throughout the trip.
6. Use email automation once guests check out
Once your guests leave, another great way to get feedback for your hotel is by using automated emails to ask guests for a review. This can be sent as soon as they check out, or even a few days later. You can use software, such as Preno's built-in email scheduler, that triggers an email response once a guest checks out. It's a good idea to thank them by name and invite them back to stay in this email too.
7. Update your website to showcase your feedback
Having a well-designed website can make all the difference. Your website should be easy to navigate and look professional. Make sure all of your contact information is clearly listed, as well as the amenities and services you offer. You may also want to consider adding a section on your website that's specifically devoted to online reviews. A place to collect, and display, all of your guest's feedback. This will also help potential customers make an informed decision about their stay.
8. Always respond to feedback online – even if it's negative
Lastly, make sure you're actively responding to any online reviews posted about your hotel. Thank guests for their feedback, and let them know how you're addressing any issues they've raised. This will show potential guests that you're serious about providing fantastic customer service, and it may encourage them to write a review of their own.
Overall, online reviews are an extremely important part of any hotel business. It's the first thing someone sees when they search your hotel name, after all. They'll help increase traffic and bookings, as well as make guests feel more confident about their decision to stay at your establishment. So if you're looking for ways to improve your hotel business, start by focusing on securing more positive online reviews.
Want to see how Preno can help your business? Sign up for a free trial today.
Subscribe to our newsletter