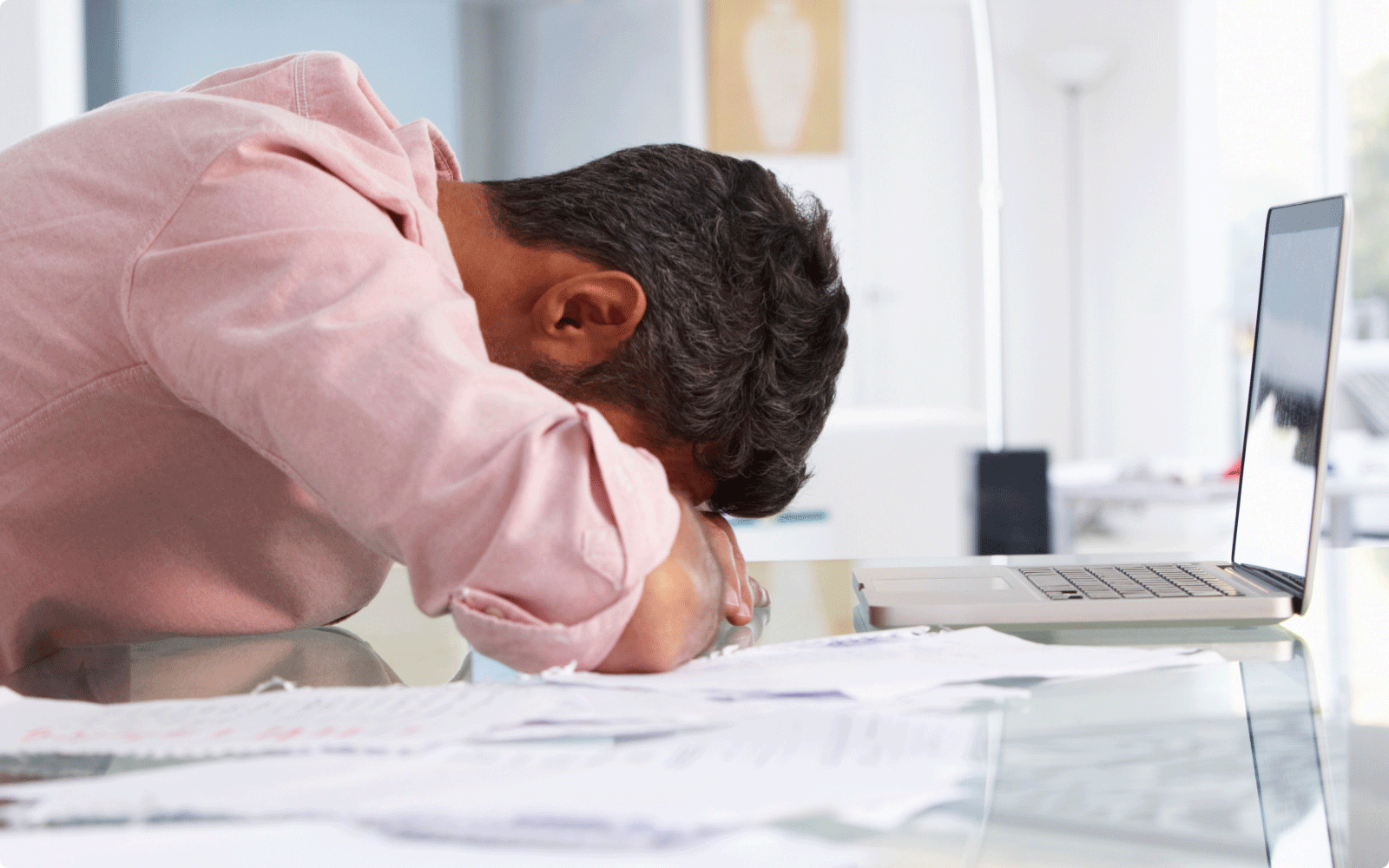 The five biggest mistakes your hotel probably makes
Running a small or boutique hotel is never as simple as a good night's stay. If your hotel is just scraping by but not reaching the profit margins you'd hoped for, it's time to take a look at the most commonly overlooked errors that so many hotels make.
1. Neglecting your brand
So you've got all of your processes running as smoothly as possible and you provide an exceptional night's stay, what's holding your hotel back? The problem may be that you're lacking a brand around the service you provide. You'll need to start by going beyond the basics of a good night's stay to offer something special. Get creative and consider what makes your hotel unique and look for ways to exploit these traits. Is it the location or the charm, or perhaps the building itself? Create an image of your hotel that stand out, which is not just great for marketing but makes for a rich experience for guests.
2. Ignoring previous guests
A lot of hotels forget that their best bookings will actually come from returning guests. If you're spending more time and energy on new guests than returning guests, then you're doing it wrong. You'll want to keep in touch with old guest by signing them up for news and updates (careful not to spam) and keeping them coming back for more. Returning guests are easier to get than new guests, more loyal and often more satisfied. They'll also be more likely to rave about your hotel to family and friends, which will provide you with free advertising and even more business.
3. Not using correct software
All small hotels should be using software to streamline their processes. You'll not only boost efficiency but you'll increase your stays and revenue while freeing yourself from the front desk. The danger in implementing new technologies is choosing the wrong systems and overloading your staff with more work. When using software, start with the essentials: your front desk or property management system, your accounting software and your payment gateway. Always choose software that can easily integrate with each other, so you get an all-in-one hotel management software for small hotels. Most importantly, always use multiple booking channels through a number of OTAs, and choose a PMS that integrates with a channel manager (e.g. Preno has its own).
…To learn more, check out this post on OTAs perfect for boutique hotels in New Zealand.
4. Not putting yourself in customers shoes
Too many hotels fail to look at their service from the customer's point of view. Take a look at all of your processes and work out how they can better suit your guests. For example, if none of your guests are making it to breakfast on the weekend, they may need it to make run later. And if your check in process is too slow, you'll have to refine your processes with your staff to make the experience smoother. There's no reason to stick to procedures that aren't working just because it's how you've always done things, learn to adapt.
5. Failing to heed feedback
Listening to your customers may sound like an obvious one, but in fact many hoteliers get this wrong. It's more than listening and adapting accordingly, making effective use of feedback involves eliciting the right comments and making the most of a bad review. Instead of relying on feedback boxes and online reviews, get into the habit of asking guests for feedback personally at the end of their stay. This has the twofold advantage of showing them that you care, and also making them less inclined to go online afterwards to provide negative reviews. If they do provide feedback online like through their booking site, be sure to respond to each and every review whether good or bad. By responding to bad reviews, future customers can see that you're making efforts to fix any problems.
Subscribe to our newsletter