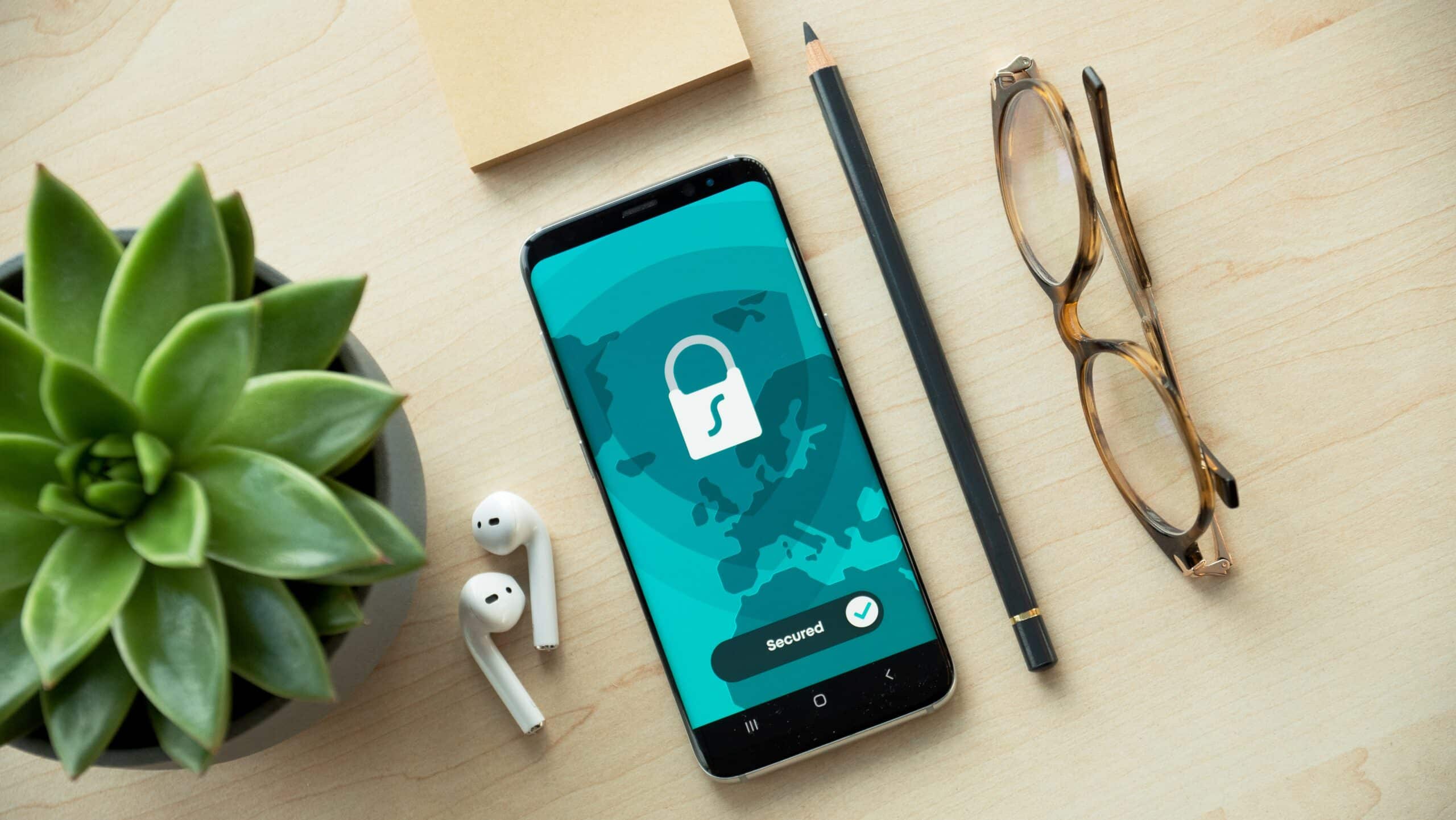 The importance of data security, and how you can ensure your guest data is securely stored
As big chain hotels suffer data breaches of sensitive customer credit card information, the importance of data security is once again in the spotlight. The most recent breach suffered by some Hyatt locations noted that malicious software code had been inserted into certain hotel information technology systems.
Data breaches affect businesses of all sizes, in a multitude of industries. It is however, more present in the accommodation industry due to the high turnover of staff, and outdated legacy systems. Not only does a data breach impact your customer's data, it will also impact the loyalty of your customers and can lead to loss of future sales.
With other hotel groups also announcing data breaches this year, reducing the risk of becoming a target should be at the forefront of every hotelier's mind. There are some simple measures you can take to protect your business data, here are a few you can easily implement:
Passwords
Having secure passwords is an easy way to strengthen your security. Ensure your staff changes their passwords every few months. You can introduce password policies for your staff to encourage good habits. While this is a small change coupled with the other tips below, you can deter any potential breaches.
Individual accounts
Another security measure you can implement is to have unique logins (user accounts) for each staff member. This ensures you can trace any actions around customer booking data.
Anti-virus
Anti-virus and anti-malware software are indispensable tools to protecting your data. This should be a standard across all computers that are accessing customer data. When it comes to data security, taking preventions will ultimately prove more beneficial.
Back-up your data
Preno's hotel management system always has a secure backup of your Preno data. You should however make a copy of your non-Preno data, in case your computer crashes.
Always use the latest updates
Keeping your software up to date is also an important preventative measure. Preno is cloud based, which ensures you're always using the latest version, so you don't have to worry about installing a new version every time.
Utilise payment gateways
Storing credit card information against a guest booking should be secure. Preno uses integrated gateways to ensure that credit card numbers and information and stored securely. This means only the last 4 digits will be shown, to ensure the security of that information. Writing down credit cards, printing numbers, or storing full numbers leave your business open to a breach.
Conclusion
More attention needs to be paid to the importance of data security. Hotels and staff alike need to be educated on the importance of securely storing sensitive guest information. Reduce the risk of a data breach, by ensuring your passwords are changed frequently, your anti-virus is up to date, and you use payment gateways to securely store credit cards.
To learn more about the importance of secure credit card storage, read our blog post here.
Want to learn more about Preno? Trial for free.
Subscribe to our newsletter