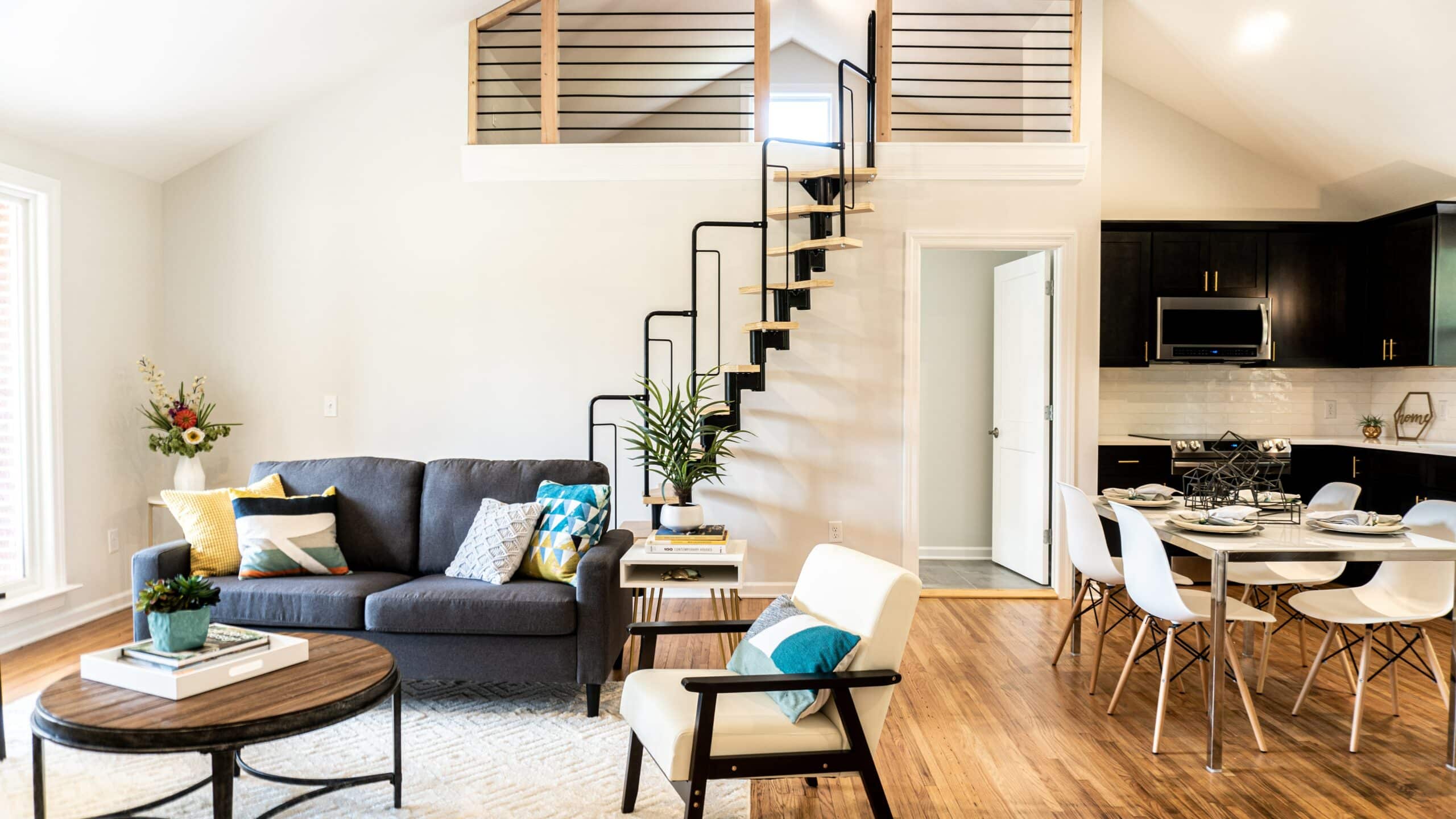 Tips on taking professional photos of your accommodation
Photos are one of the first things potential guests will look at when choosing an accommodation. Good photos of your accommodation will set you apart and can help in managing guest expectations. Photos are also a great way to communicate the personality of your hotel.
There are a few key photos you should have of your property:
Interior photos of rooms, shared spaces, and facilities
Exterior photos of your property and surrounding landscape
Room shots
Facilities
Amenities
Use these photos to highlight the unique aspects of your accommodation, and the benefits of staying with you.
Here are some tips on how to ensure your photographs look fresh and professional:
Use the right lighting
Showcase your accommodation in the right light! Photograph the exterior of your building during the day and at night. The different times of day create a distinct feeling and atmosphere.
Always take photos in natural light, utilize the golden hour (first hour of sunlight, and last hour before it gets dark). This is when the light is most diffused and the colors are rich. Photographing in natural light also means that photos appear fresh and clean, shadows come from a natural angle, and there is less to edit in post production. Make sure the artificial lights in the rooms are turned off, to ensure fresh, soft lighting.
Make sure the room is clean, tidy, and clutter free
Less is more, and you can always add a touch of presence (e.g. breakfast or coffee pot) after you've taken the initial photo. You want to reflect the space your guests will see, but removing clutter could be as simple as removing the remote control, or stationery from a desk.
Photograph different angles
Taking photos from the corner of the room will give the space a bigger feel, while taking them at a straight angle will depict a more realistic sense of space. Use a combination of different angles to give potential guests a good idea of the room space or facilities.
Showcase your location
Include photos of your location. Most potential guests will be choosing your property based on proximity to where they need to be. So show off some photos of nearby or popular attractions. Your focus should always be your accommodation, but it's nice to have a few of your location in there too.
Conclusion
Use these easy tips and tricks to keep your website photos updated, or use them to take photos for your social media accounts.
Subscribe to our newsletter