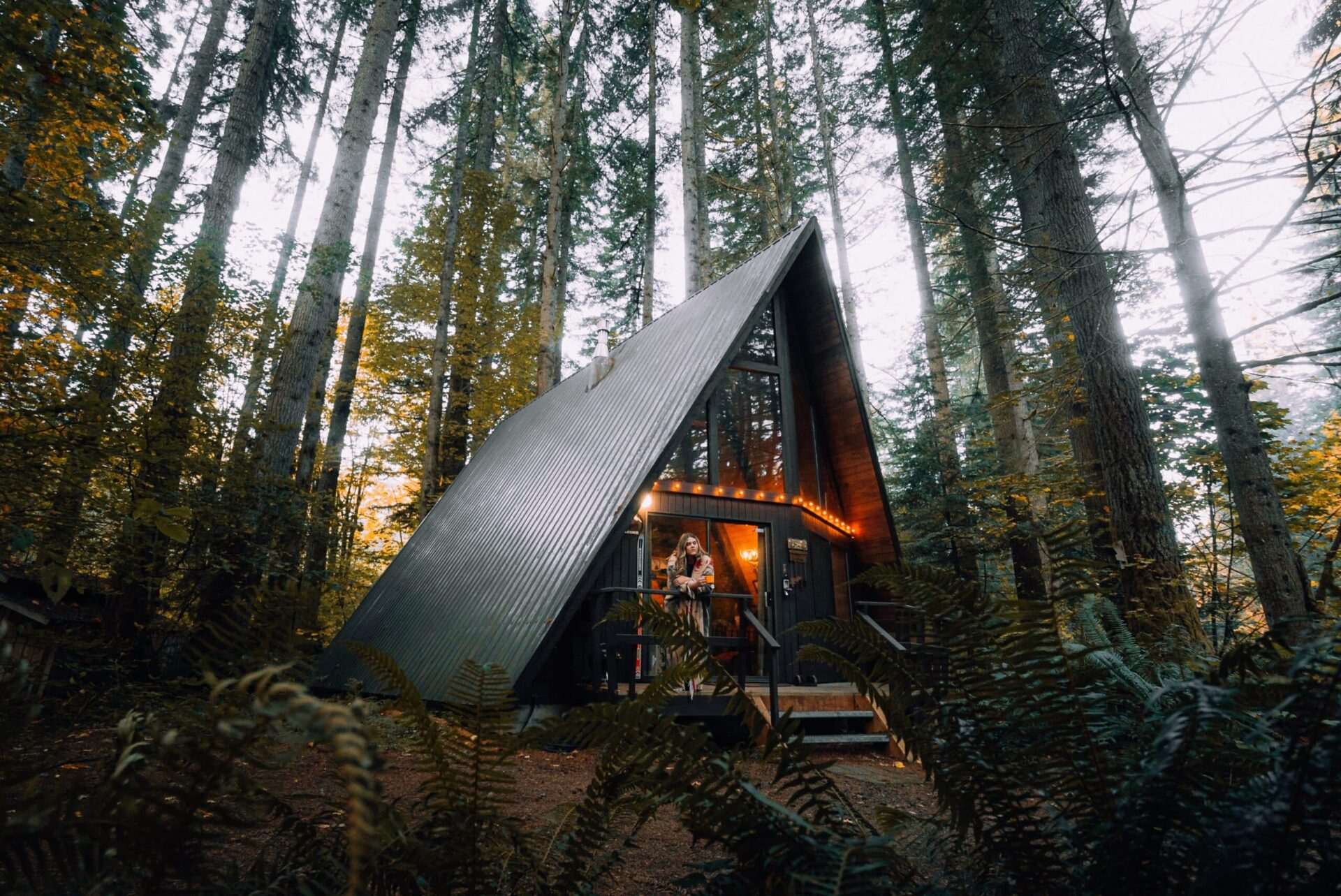 Travel trends: The future of the guest experience
As the guest experience remains a pivotal aspect of the travel industry, more travel brands will move towards being an experience platform. This will allow travelers to book flights, accommodation, activities, and dining in one place, the future of the travel industry lies in brands being able to provide an immersive, personalised guest and travel experience.
The guest experience is a big influencer for the travel industry. With the rise of Airbnb and the sharing economy, hotels are starting to look at ways to optimise their accommodations to cater to experiences for locals and guests. Hotels are doubling down on experiences they can already provide.
Hotels as retail showrooms
While we have seen this in bathroom amenities where accommodations partner with retail or local brands to bring their guests amenities that can be purchased, we will continue to see this expand throughout a hotel. Hotels will be more interactive showrooms for retail brands, with the opportunity for guests to purchase most goods that they would commonly interact with.
This provides hotels the opportunity to provide a lot more personalised experiences to guests. From how they may want to scent their room or the amenities they would like to use, whether it's a specialised hairdryer, mirror, or type of pillow.
Online travel agents as experience platforms
OTAs that disrupted traditional travel agencies were the first to empower consumers to take more control over the booking of their travel. These companies continue to acquire new businesses and will soon turn into experience platforms. Where customers can book an entire travel experience, including flights, activities, and dining. They will help create a complete travel itinerary and experience for the customer.
Online travel agents will look to be intermediaries through which guests can have a great travel experience. They will do this through curating content and harnessing big data and artificial intelligence to personalise every customer's travel experience. Knowing a customer's preferences can be hugely influential when suggesting possible activities and dining choices.
Hotels will look to become like online travel agencies
Especially true with multi-property hotels, the websites are trying to provide options for guests to book accommodation in various cities right from their website. This will enable guests to book all types of accommodation throughout different cities in a bid to increase direct bookings. This also helps the hotel tailor the experience to the guest based on the city they are traveling too, giving the opportunity for the hotel to upsell transport and even dining opportunities.
Hotels will be stepping up to compete with online travel agents when it comes to influencing the entire guest experience.
The takeaway
The industry will focus on influencing the entirety of the travel experience from flights, to accommodation, activities and tours, and dining.
The guest experience remains an important aspect of the accommodation industry, and there will be a lot of focus on how this can be optimised.
Accommodations of any size should be looking at personalising the guest experience to provide a point of difference.
If you are looking for simpler hotel property management software to save you time, contact Preno's friendly customer success team or sign up to our 14-day free trial.
Subscribe to our newsletter