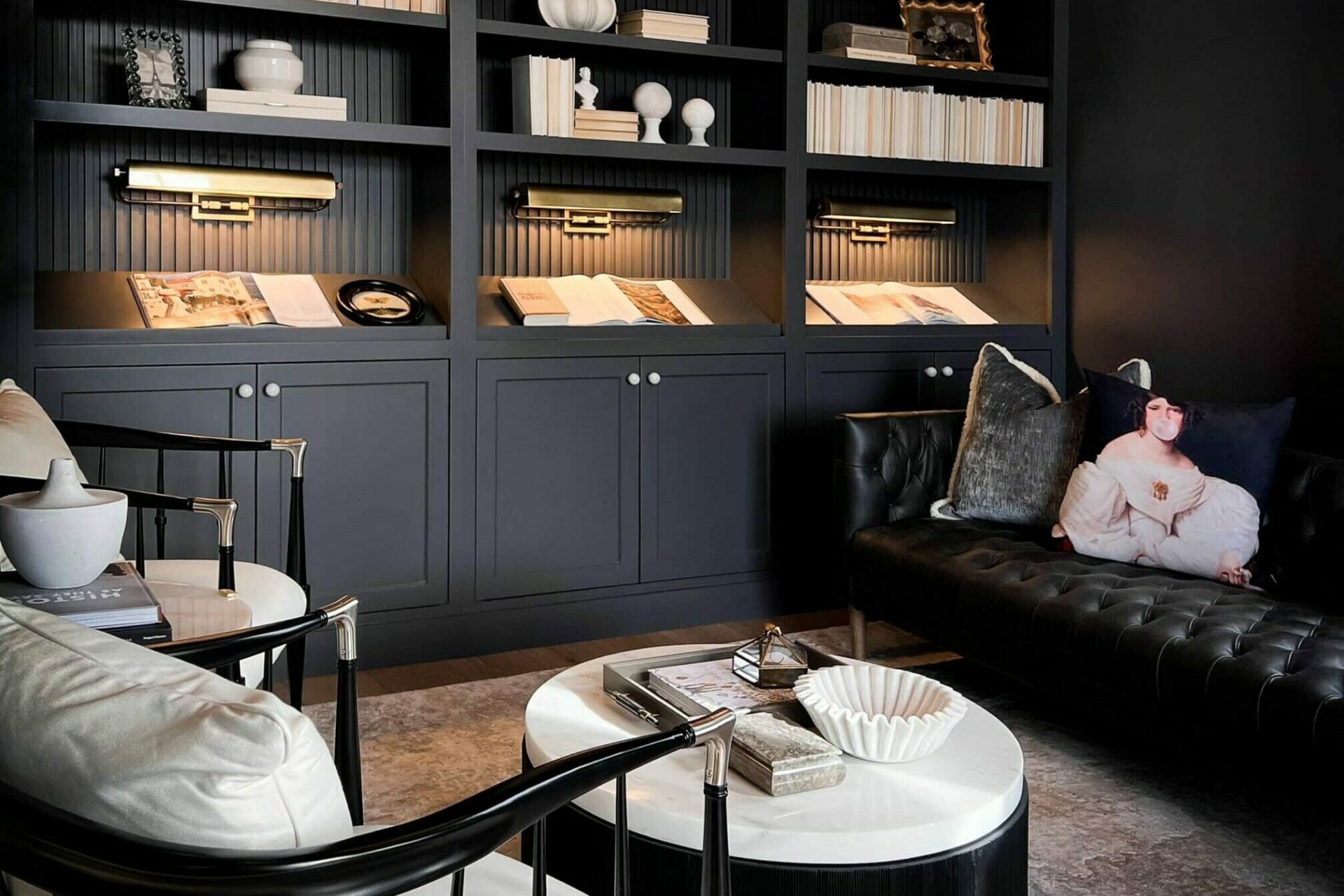 What is ChatGPT? How ChatGPT Can Help Hoteliers Improve Efficiency
Today's hospitality industry is increasingly reliant on technology, and hoteliers are constantly looking for ways to make the customer experience better. ChatGPT is an innovative chatbot tool that can help hotels provide excellent customer service by automating communication and providing helpful research capabilities. In this blog post, we'll introduce you to what ChatGPT is, how hoteliers can leverage it, and how it can benefit their businesses. We'll also provide examples of how hotels are already using ChatGPT to improve customer satisfaction and save costs. So let's dive in and learn more about this powerful tool!
What is ChatGPT?
ChatGPT is a natural language processing (NLP) model powered by deep learning. It is designed to generate human-like conversations about a given topic. ChatGPT was created to help brands and businesses automate customer conversations, making interactions with customers more engaging and efficient. It can be used for tasks such as FAQ bots, customer service emails, dialogue systems and more. With ChatGPT you can create AI-powered applications that understand complex user queries and respond in a natural way.
ChatGPT has become increasingly popular for businesses due to its ability to quickly and accurately generate human-like conversations that are tailored to their specific needs. It is also cost-effective compared to other solutions, since it requires minimal resources and can be scaled up or down depending on the size of the company. Additionally, ChatGPT offers higher accuracy than other solutions for natural language processing, making it a reliable option for businesses looking to improve their customer interactions.
Benefits of ChatGPT for hotels
Hoteliers can leverage ChatGPT in a number of ways, depending on the needs and preferences of their customers, such as:
Increase customer engagement and satisfaction – ChatGPT can help hotels quickly respond to customer requests and provide more personalised support. This can lead to higher customer satisfaction rates and better overall hotel experiences.
Automate support and personalisation – By using ChatGPT, hoteliers can quickly create custom conversations that are tailored to their customers' needs and preferences.
Save time and money – ChatGPT helps reduce the need for manual customer service, freeing up more staff time to focus on other tasks. It also reduces costs associated with hiring additional customer service representatives.
Improve search engine optimization (SEO)– By ultilising ChatGPT to generate high-quality content, hotels can improve their search engine rankings and reach more potential customers.
By leveraging ChatGPT, hotels can provide better customer experiences and save time and money in the process. In the next section, we'll look at some example use cases of how hotels are using ChatGPT to achieve these benefits.
3 ways hoteliers can use ChatGPT for their hotel
Quick responses to customer queries
Hoteliers can leverage ChatGPT to provide quick responses to customer queries and inquiries. The chatbot is capable of understanding complex user questions and responding accurately, making it an ideal solution for customer service and support. With the ability to understand context, the chatbot can provide improved accuracy and faster response times compared to other solutions. This can be especially beneficial in a fast-paced industry like hospitality, where customers expect quick and accurate responses to their questions.
Hoteliers can use ChatGPT to create a bank of responses to frequently asked questions. Through AI-powered natural language processing, ChatGPT can quickly and accurately understand customer inquiries, even if they are in a different language. This capability is especially useful for those hotels that cater to international customers. With this quick response feature, hoteliers can provide accurate answers quickly and efficiently, leading to improved customer satisfaction.
This is particularly useful if you have a small team, and don't have the resources to man a 24-hour customer service line, or to get responses professionally written. ChatGPT can handle the majority of customer inquiries, reducing strain on your team and freeing up more time for tasks that require human interaction.
For example, we asked ChatGPT to write an email response to a dissatisfied hotel guest, and this was the response it provided us in under 30 seconds:
"Dear [Guest Name],
Thank you for taking the time to share your feedback about your recent stay with us. We apologize for any inconvenience you may have experienced and we are committed to making things right.
At [Hotel Name], we strive to provide exceptional service and a comfortable stay for all of our guests. It is concerning to hear that we fell short of your expectations on this occasion.We take all feedback seriously and your comments will be used to improve our services moving forward.
We would like to make things right and ensure you have a better experience on your next visit. If you could please provide us with more details on the issues you experienced, it would be greatly appreciated. Our goal is to make sure that every guest leaves our hotel satisfied.
Again, we apologise for any discomfort you may have encountered and we look forward to the opportunity to make it up to you.
Sincerely,
[Your Name]
Guest Relations Representative
[Hotel Name]"
Generate online content
Hoteliers can also leverage ChatGPT to generate online content such as social media captions and hotel descriptions. By using natural language processing, ChatGPT can quickly generate content that is tailored to their specific needs and preferences. This way, hoteliers could reduce the amount of time and money needed to create written content for their website or social media accounts. In addition, this AI-based tool can also be used to answer customer reviews on sites such as TripAdvisor or Yelp.
ChatGPT can also be used to create targeted content for specific audiences, such as a customer segment or global region. This allows hoteliers to target the right customers with relevant content that is tailored to their needs and interests. As a result, hoteliers can improve their online visibility and build relationships with potential customers. This also will help you to ensure that your website, social media accounts, and reviews all have the same brand messaging
While it is possible to write blog content, and other SEO friendly content with ChatGPT, it is advisable to double check its accuracy. AI-based technologies can only generate content as good as the data they are fed, so it's important to periodically review and edit any generated content.
Quick research and strategy creation
In addition to generating content, ChatGPT can also be used for research and strategy creation. Its natural language processing capabilities allow it to quickly comb through large amounts of data and generate insights that can be used for strategic decision making. For example, using keyword search queries, ChatGPT can easily identify trends in customer conversations and uncover competitors' strategies. This can be used to create more tailored marketing strategies and campaigns, allowing hoteliers to target the right customers and boost their online presence.
For example, a hotelier could use ChatGPT to research keywords related to their industry and create campaigns based on those keywords. They could also use ChatGPT to search for blog post titles related to their industry. By analysing the search results, they could identify popular topics and trends in their industry and then create content that caters to those topics. This would allow them to connect with potential customers on a more personal level and increase online visibility.
We asked ChatGPT for blog post titles to encourage guests to stay in the Chelsea area at a luxury, boutique hotel. Here are some of the suggested titles:
"Why Chelsea is the Ultimate Destination for Luxury Travellers"
"Discover the Charm of Chelsea: A Guide to Exploring the Neighbourhood"
"The Best of Both Worlds: Experience London and Relaxation at Our Boutique Hotel in Chelsea"
"Unwind in Style: The Benefits of Staying at Our Boutique Hotel in Chelsea"
"A Haven in the Heart of Chelsea: Why Our Boutique Hotel is the Perfect Place to Stay"
How to use ChatGPT
Using ChatGPT is quite simple. All you need to do is create an account and start typing in your queries. You can then specify the type of content you'd like to generate, such as blog post titles, social media captions, or customer reviews. You can also narrow down the search by specifying topics related to your industry, or the target audience you'd like to reach.
For example, if you'd like to generate content for a hotel in London, you can specify "London hotels" as the topic and then narrow it down further by specifying a location or type of accommodation. After entering your query, ChatGPT will generate relevant content ideas that you can use.
When using ChatGPT for SEO related content, keep in mind that Google now uses a semantic search engine, so it's important to create natural sounding content that uses synonyms. This will ensure that your content is picked up by search engines while still appealing to readers.
In conclusion, ChatGPT is an incredibly useful tool for hoteliers. It can generate content tailored to their preferences and needs, help them quickly research customer trends and create strategic plans, and provide a comprehensive look into the competition's strategies. By leveraging this AI-based technology, hoteliers can save time and money while ensuring that they are always one step ahead in their industry. Whether it's creating content for their website, researching customer trends, or strategising marketing campaigns, ChatGPT is an invaluable asset to any hotelier looking to build a successful business.
Subscribe to our newsletter