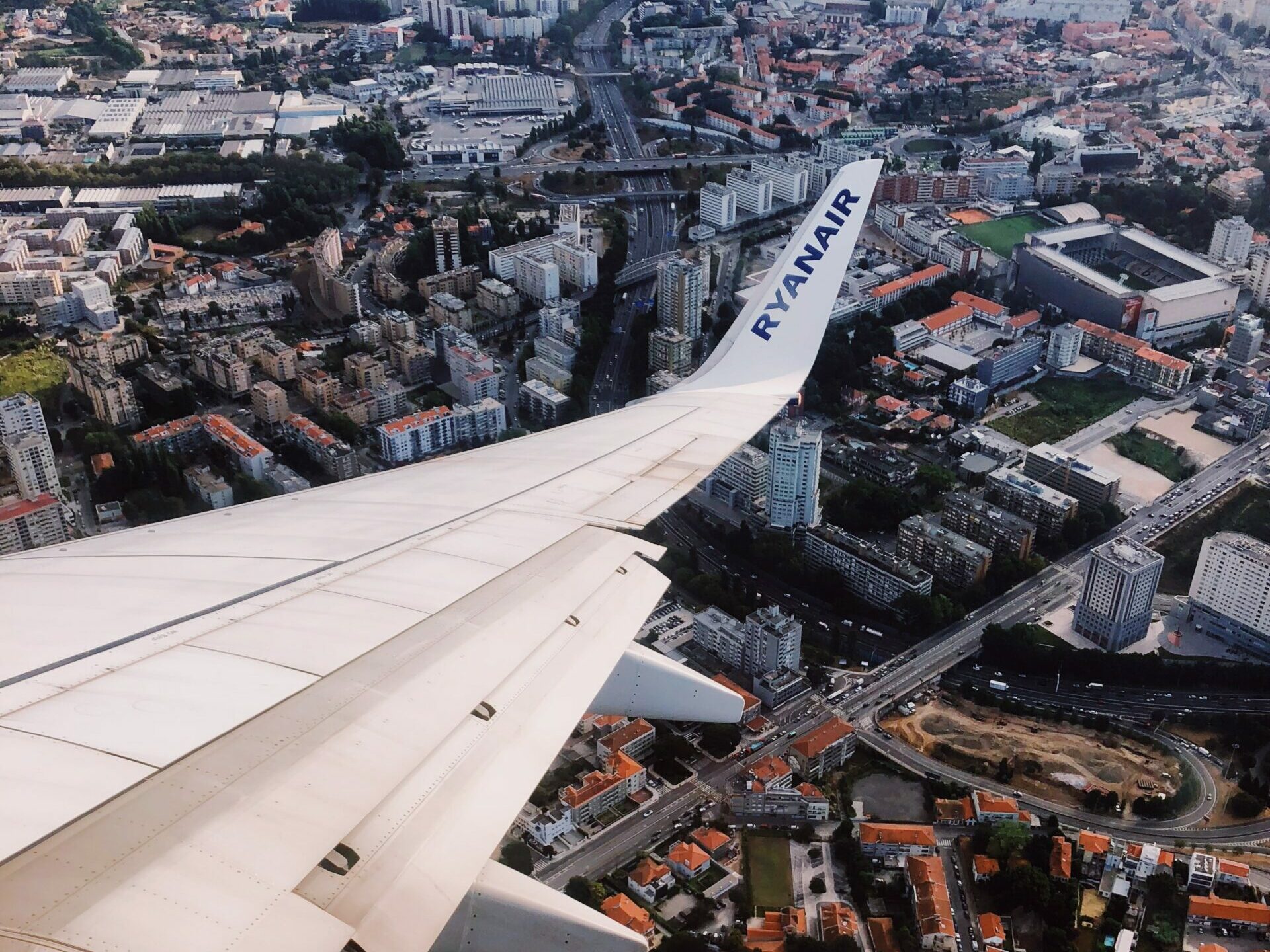 What the New ETIAS Means for Hoteliers
The European Union has announced that the new visa-waiver requirements will be put into place in May, 2023. These requirements will mandate that all citizens of countries who currently enjoy visa-free travel to the EU must apply for an ETIAS (European Travel Information and Authorisation System) before traveling. The ETIAS application process is expected to be simple and fast, and will only take a few minutes to complete.
The new visa-waiver requirements are being put into place in response to the increased threat of terrorist attacks in Europe. This aims to make the EU a safer place to travel by collecting, monitoring and tracking traveller information. From there, they aim to stop any travellers that pose of risk to security before they're able to travel between countries.
Who will need to register for the ETIAS?
If you are from one of the EU's visa-waiver countries, such as New Zealand, Australia and the US, you will need an ETIAS to visit the Schengen area for short-term stays.
Any stay longer than 90 days will require additional documentation. For example, if you are planning to study, work or live in Europe, you will need to apply for a standard visa.
What information will I need to provide?
The ETIAS system is designed to be quick and easy to use, with most applications taking only 10 minutes to complete. The cost of ETIAS is €7 for those applying from visa-waiver countries between the ages of 18-70 and payment can be made with a credit card. When applying for an ETIAS, you will be asked to provide basic biographical information, as well as your passport details. You will also need to answer some security-related questions. This application is available online through the ETIAS website.
Some questions you'll be required to answer are:
Your full name
Date of birth
Place of birth
Your country of citizenship
Home Address
Email and phone number
Your education background and work experience
EU country you intend to enter first
Once your application has been processed, you will receive an email notification with your ETIAS authorisation. You will need to present this authorisation, along with your passport, when you arrive at a port of entry into the Schengen area. If your ETIAS is approved, you will be able to travel freely within the Schengen area for up to 90 days. Your ETIAS is also valid for 3 years after the issue date.
It is important to note that ETIAS is not a visa, but rather a travel authorisation. This means that you may still be required to obtain a visa from the country you are visiting, depending on your nationality and the reason for your stay. You'll also need to enter the EU through the country you've listed on the ETIAS, even if you are intending to visit other countries. If you don't and this information is incorrect, you may be refused entry.
If your application is flagged in the system, it will be sent for review manually. If it is ultimately denied, you'll be notified by email with the denial justification. You can appeal this decision within 4 weeks of receiving the email.
What the ETIAS means for hoteliers?
The ETIAS will have a big impact on hotels, as it will change the way that people travel to and from the EU. Currently, many people from visa-waiver countries can simply book a flight and show up at their hotel without any issues. However, with the new ETIAS requirements in place, these travellers will need to apply for an ETIAS before they can travel.
This means that hotels will need to be prepared to help their guests with the ETIAS application process, as well as have information on hand about what the requirements are. They will also need to be aware of any changes in visa requirements for their guests, as these may impact how long they can stay at the hotel. Many travellers may be unaware of these changes, so it's important that if they're arriving from a country that requires an ETIAS that you remind them at the time of their booking. You can do this easily by setting up an automated email trigger.
In addition, hotels will need to be prepared to deal with any guests who are denied an ETIAS and may need to appeal the decision. It's a good idea to review your cancellation policy before 2023, incase this occurs and can not be appealed successfully. Overall, the ETIAS will require hoteliers and hotel managers to be more prepared in advance for their guests' travel needs.
Subscribe to our newsletter