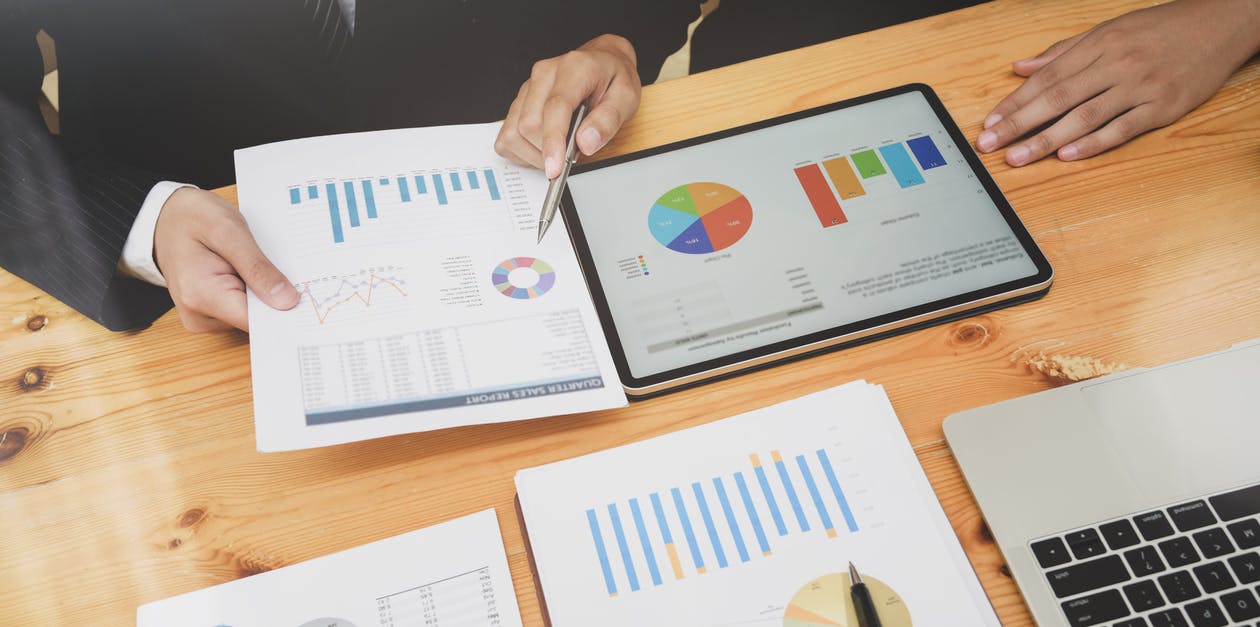 8 hotel pricing strategies that will fill rooms & generate profits
How to price hotel rooms with fresh, innovative strategies
As a hotelier, you have a number of goals and tasks running through your mind on a daily basis – hotel revenue, occupancy rates, guest satisfaction – the list goes on.
Running a hotel entails a comprehensive set of strategies and tasks, needed to:
Entice guests to stay with you, and
Provide exceptional guest experiences
Where do these tasks and strategies link back to? Marketing, sales and hotel pricing strategies. In order to provide memorable, unique, guest experiences, you must first get guests in the door.
Price is one of the most influential factors in a guests decision to stay with you
Whether you're a budget backpacker or a high-end, luxury resort – your niche target market is looking for a specific price range. So in order to set yourself apart from competitors, and entice your target niche, you have to offer well-thought out prices.
This means, trying and testing the best hotel pricing strategies for your property and target market.
If you're a luxury property, guests will expect upscale hotel room prices, because they're searching for exclusivity. But if you're a budget accommodation provider, your guests will expect affordable rooms and cheap deals.
So how can you impress guests with clever room prices, all the while standing out from competitors?
1. Competitor price matching
One of the most classic approaches to pricing in the hotel industry is competitor-based pricing. For some accommodation owners, matching the prices of competitors is a favourable approach.
This hotel pricing strategy is often most effective when your property offers clear differentiators to the competitors you are price matching with. For instance, if your property has a pool, but one of your key competitors doesn't, then matching your prices with this property, will provide an obvious choice for potential guests. They'll be spending the same amount for added benefits – hence, your property will be the favourable choice in the guests eyes.
2. Psychological hotel pricing
The classic psychological pricing strategy – "only $99.99" – a method that instills a concept of affordability in a guest's mind. When what they're really spending is $100, by pricing the room as $99.99, their instinctive response is that it's cheaper.
This method may seem tired, but it is optimised across a wide variety of industries across the world, and is a classic example of triggering a sale. It works just as well for hotel rooms as it does for dollar deals at the supermarket.
3. Exclusivity; highest in the market
It is often the case with hotel pricing strategies, that exclusivity works. But this is dependent on your property type of course. When considering hotels, luxury lodges and resorts, increasing your prices, puts you in the top range (within reason) – setting your property up as one of affluence and desire.
If your target market can afford it, why not raise your prices? Be the best in the market, and portray your property as exclusive – this is how you'll rein in the guests who will spend. For some property types, the more expensive, the better.
PRENO TIP
When considering how to price hotel rooms, this method of exclusivity is most effective for properties with a strong brand presence and reputation. Remember: the customer voice is a strong one. So if you have impressed your guests, and have a good word of mouth in the market, then, raising prices might just be the way to go.
4. Affordable, penetration pricing
Lowering your prices, and being affordable is a given when it comes to hotel pricing strategies. For many travellers, when tossing up between hotel options, the cheapest is often the first choice. But be careful when executing this strategy, because while filling your rooms is important, breaking-even and generating profits is overarching.
Often, hoteliers will execute penetration pricing when starting out, meaning that they'll penetrate the market with low prices, in order to get their name out there and create great word of mouth. But remember to only run this hotel pricing strategy on a short-term basis, so as not to significantly impair hotel revenue.
5. Forecasting strategies
When considering effective pricing strategies in the hotel industry, an important one to consider is forecasting. This pricing strategy, like all strategies in your hotel (revenue, occupancy, etc.), is effective, in that you can look back on how your hotel has performed in the past, and make predictions for the future.
Henceforth, if you look back weeks, months, or even years, you can see which prices (and deals) have been most attractive, and therefore most effective.
PRENO TIP
Within your Preno account, your revenue data is stored and transferred into insightful information to look back on. This means that you can optimise Preno's insightful reporting, when considering your forecasting pricing strategy.
6. Length of stay hotel pricing
Another hotel pricing strategy example is the method of angling your hotel room prices to the length of stay. This is often referred to as 'best available rate by length of stay'.
Many hoteliers optimise this strategy, as it encourages guests to stay longer, providing more opportunities for revenue. The common theme is to offer a cheaper rate for multiple nights, and a higher rate for single night stays.
Although this method acquires less revenue per individual room night, it provides more revenue overall, and it also increases opportunities of guest spending. For example, if a guest stays multiple nights they may dine-in, order room service or book a spa treatment.
PRENO TIP
Length of stay, as a hotel pricing strategy, is highly impactful. Put simply, the longer a guest stays with you, the more opportunities you have to up-sell and cross-sell.
7. Packages & value-added pricing
A common approach to pricing in the hotel industry is to offer bundled packages (and therefore prices). Travellers are often more attracted to deals that provide them with various elements "for the price of one" (or so it may seem).
Just like travel agents package activities, transport and accommodation, to hide individual costs, (enabling space for commission) hoteliers can also do this. This method is often referred to as value-added pricing, where you offer the guest "complimentary" extras (such as spa treatments or restaurant vouchers) as a packaged deal with their hotel room. This method, as a hotel pricing strategy, makes an impact on travellers, because the modern traveller is always looking for a good deal.
8. Dynamic hotel pricing
Like any product or service, the vacancy of your hotel room relies heavily on the difference between supply and demand. For the hotel industry, supply and demand fluctuates by season, situational factors (e.g. events), and even time of day.
For example, if you're a ski resort, during winter your demand is high, therefore your supply is low – so this is when you would increase your prices. But during the summer months, you'd do the opposite.
So when considering how to price hotel rooms, altering your prices to match the difference between supply and demand is an impactful strategy (even if it means changing your room prices multiple times per day). This strategy is referred to as dynamic hotel pricing.
The hotel industry is in a state of constant change
Trying & testing new hotel pricing strategies will help your business remain fresh & competitive
Every accommodation property is different, but you each share a niche target market. So in order to encourage guests to choose your hotel over competitors, you have to know how to price hotel rooms to their expectations.
Exclusive or budget, the prices you choose depend on your target market, situational factors and the difference between supply and demand.
Consider every element, and try and test a variety of hotel pricing strategies. See what works best for you, and remember to always look back and report on how you've done in the past. Past performance of your business is advantageous in helping you strategise for the future.
Want to see Preno in Action? Join our webinar: Sign up here
Looking for a property management system that tracks your performance?
Try Preno – smart hotel software, with insightful reporting built right in.
Subscribe to our newsletter